Marudi's famous Homemade soft serve ice cream is available at 86 COLD DRINKS at Taman Tunku Miri, the taste of their self-made Marudi ice cream was heavenly.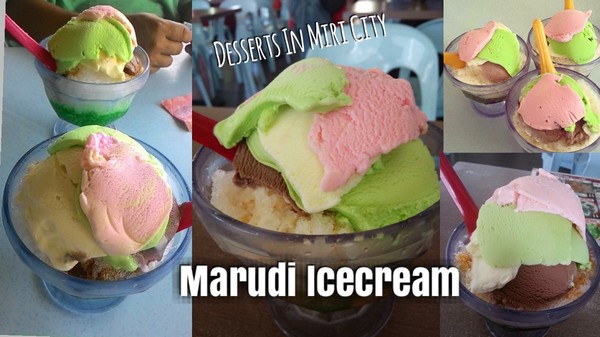 Usually on a weekday this place will be packed. All local clientele enjoying cendol, rojak, ice cream & cold drinks. Must try their signature Marudi ice cream. The place is clean, staff super efficient & friendly.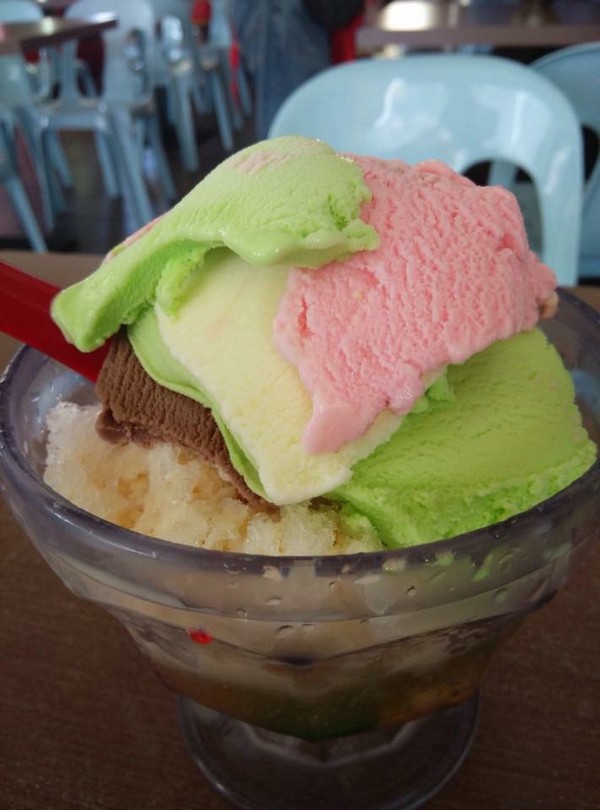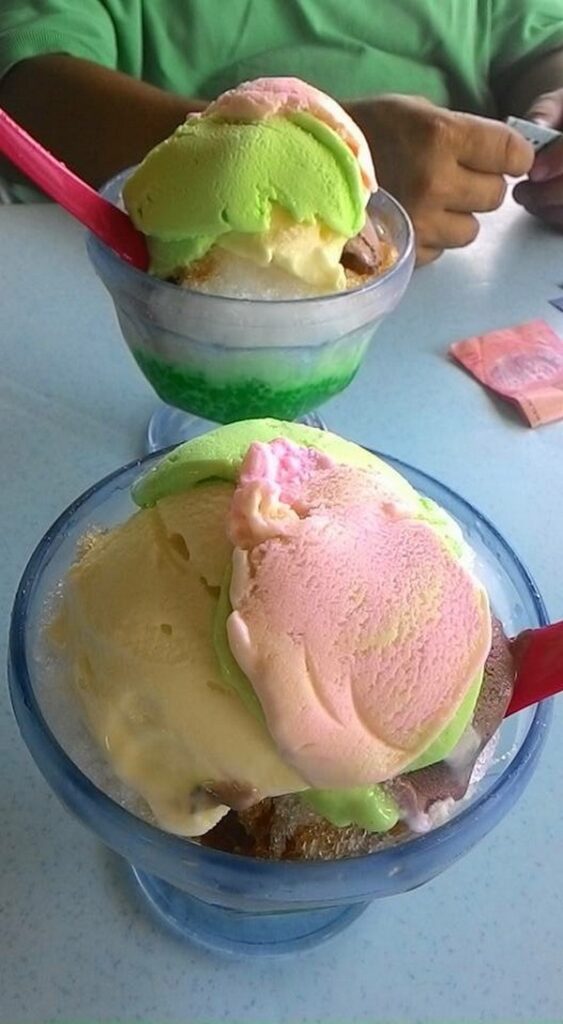 Marudi ice cream at 86 Cold Drinks, Taman Tunku Miri. Must try! So yummy.
(Image via Zool, Antony Liang, Nigulax Liew)
Tips: Taman Tunku Seven Eleven shoplot area.
Their hot item – marudi handmade icecream. Not very sweet with chocolate & pandan ice cream….nice oo..