NaBeh !! Tonight is Malam Jumaat. So eat Halal for dinner. Super satisfied! Sweating while eating. Cool! But be patient. I waited for almost an hour before it refreshed me! Rm20 for one set! Taman Seroja Miri Stall No. 9!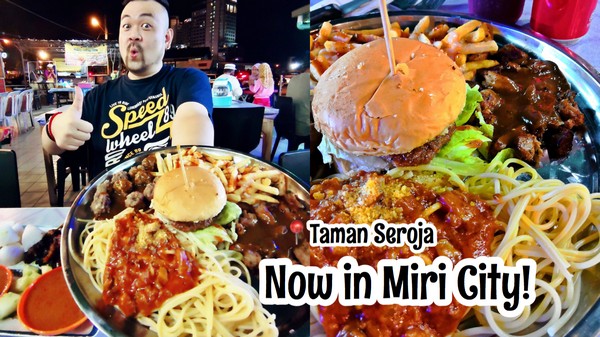 NaBeh!! 今晚是Malam Jumaat。所以就吃Halal晚餐。超级满足!一边吃一边出水哦。爽爽!不过要有耐心等啊。我等了差不多一个小时才给我爽!Rm20 一份!Taman Seroja 9号档口!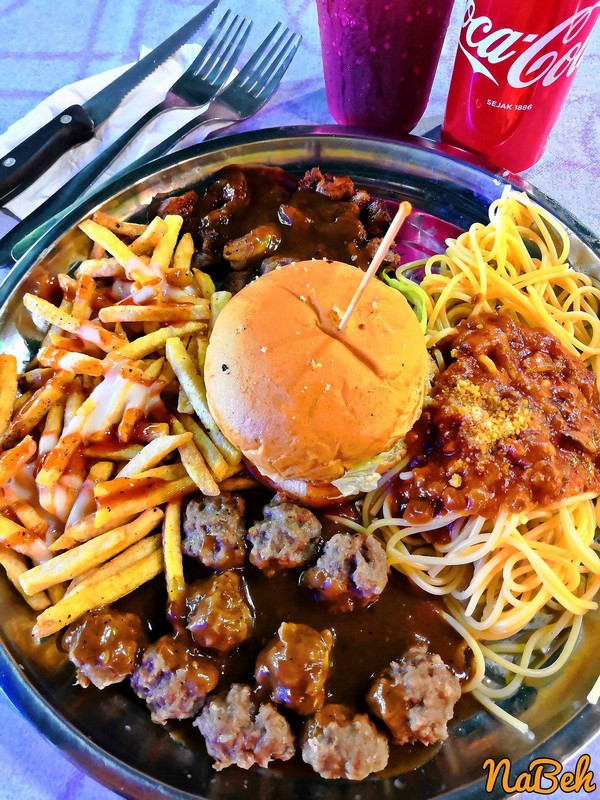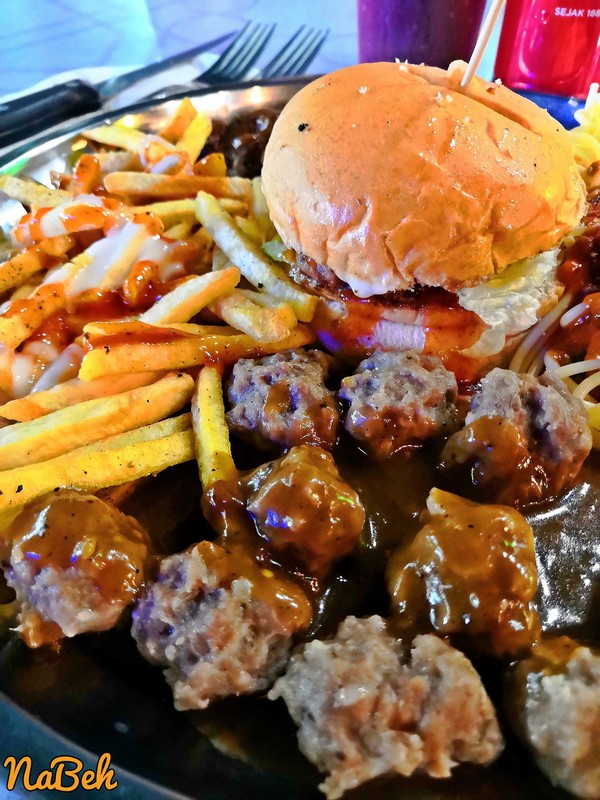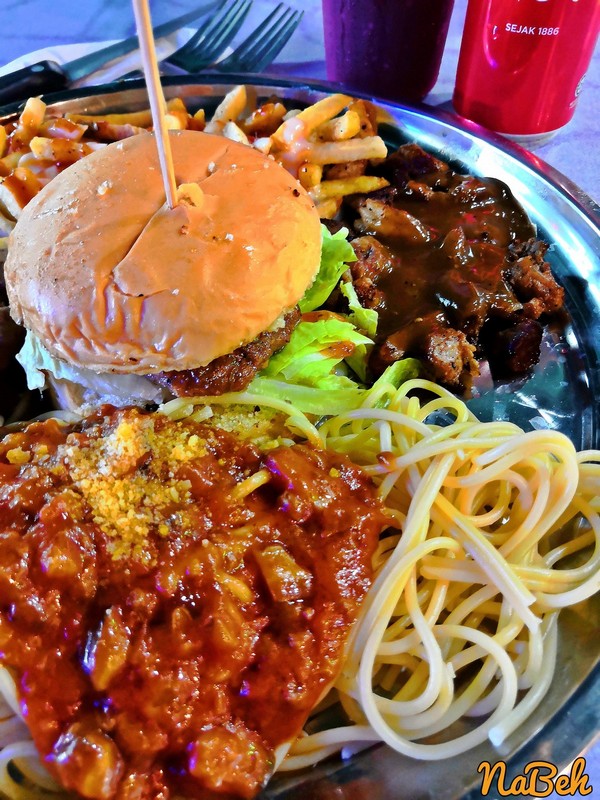 KiyAhe The real made of Burger!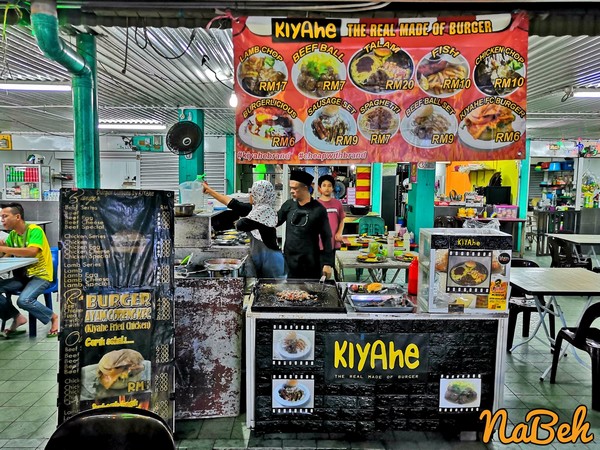 (Images/info via/courtesy of Chellister Wee NaBeh Khiong)