Good news lazy food hunters at home! Grabfood is already in Miri guys. For the beginning, get an order. There will be an addition to the second phase. Stay tuned for the people in Miri.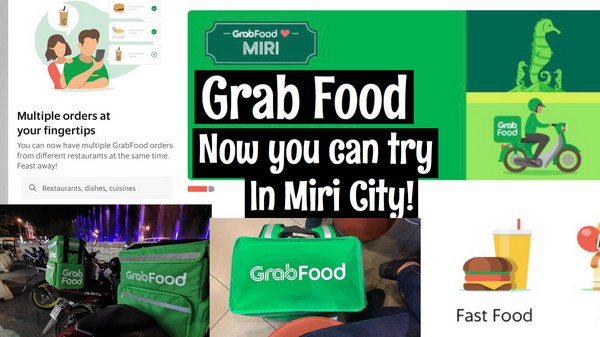 1. McDonald's Petronas Miri DT
2. McDonald's Bintang Plaza Miri
3. Secret Recipe BINTANG MEGA MALL
4. Starbucks Imperial City Mall
5. Starbucks Bintang Plaza Miri
6. Starbucks Marina Parkcity DT
7. Tealive Permaisuri Imperial City Mall Miri
8. Kenny Rogers Bintang Megamall
9. Kenny Rogers Permaisuiri Imperial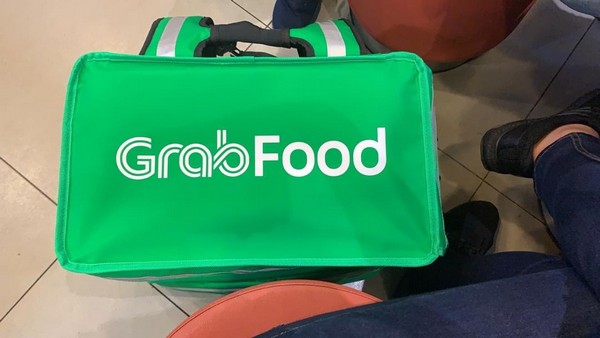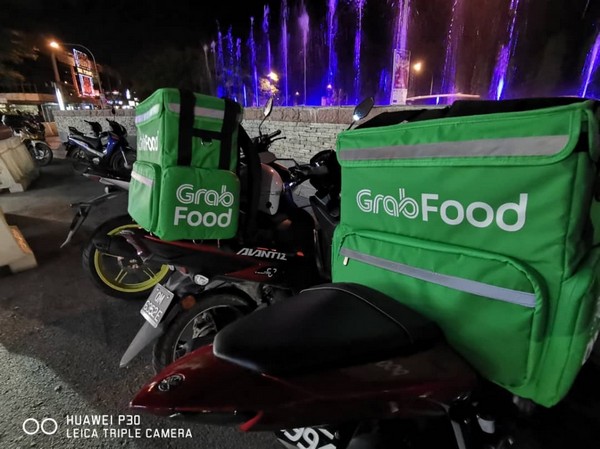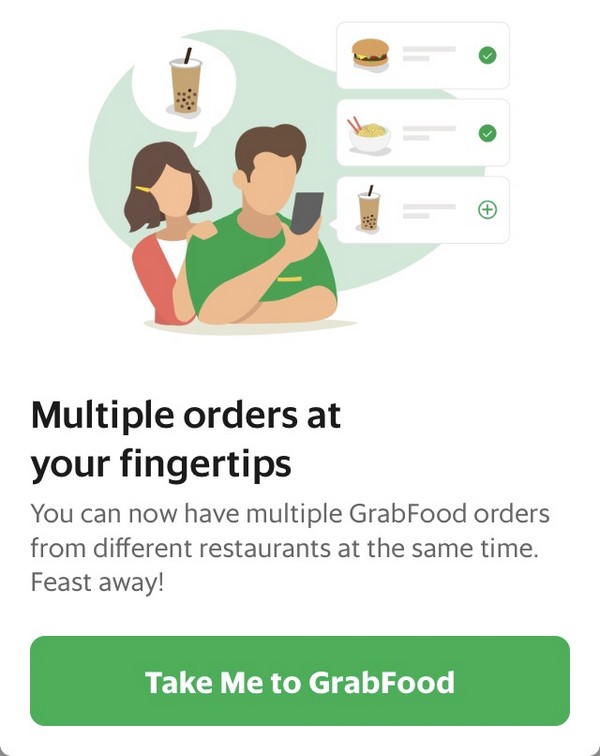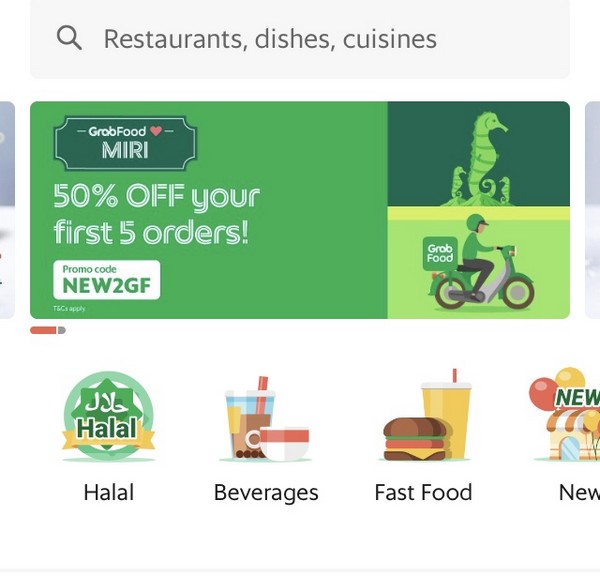 Grab Food in Miri City!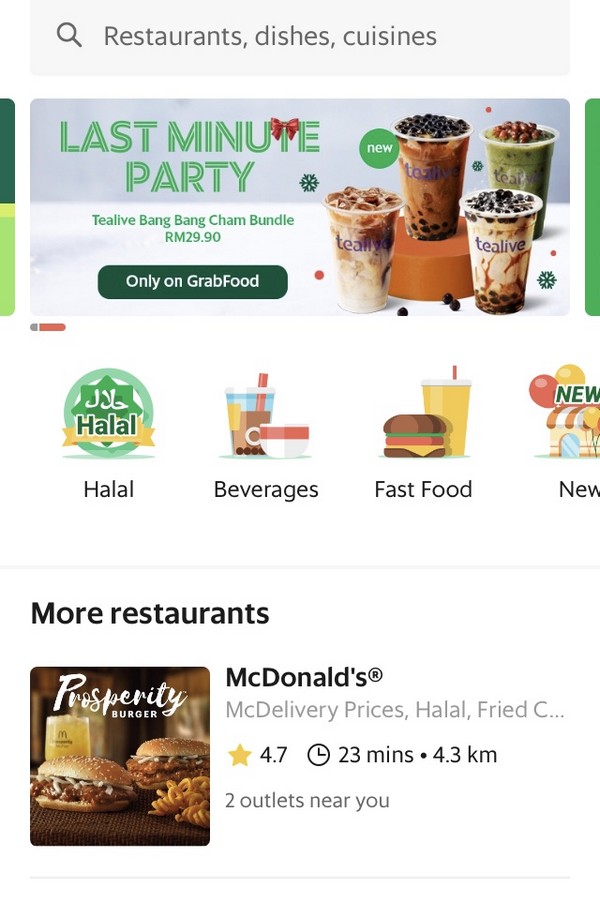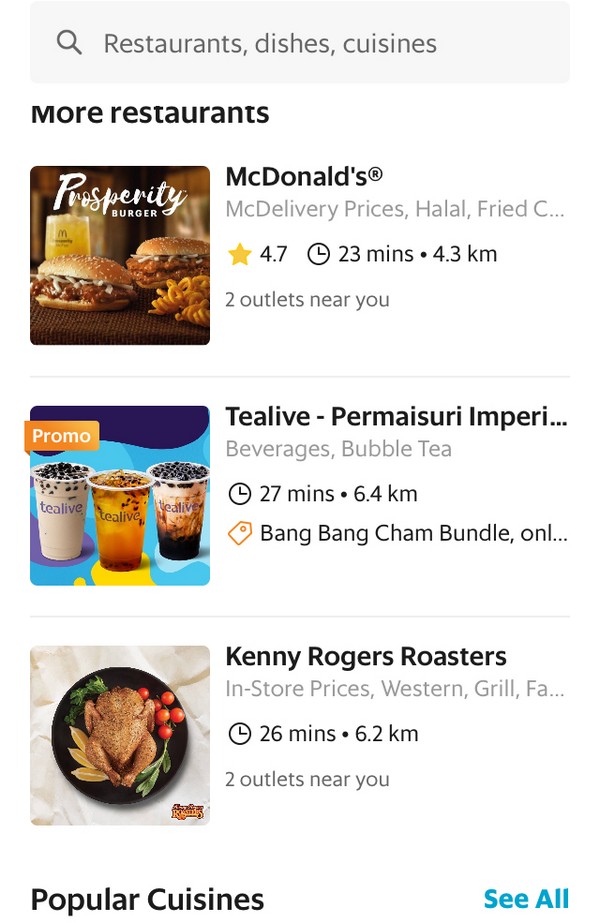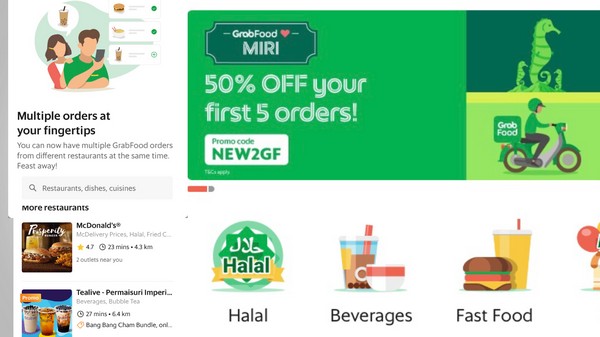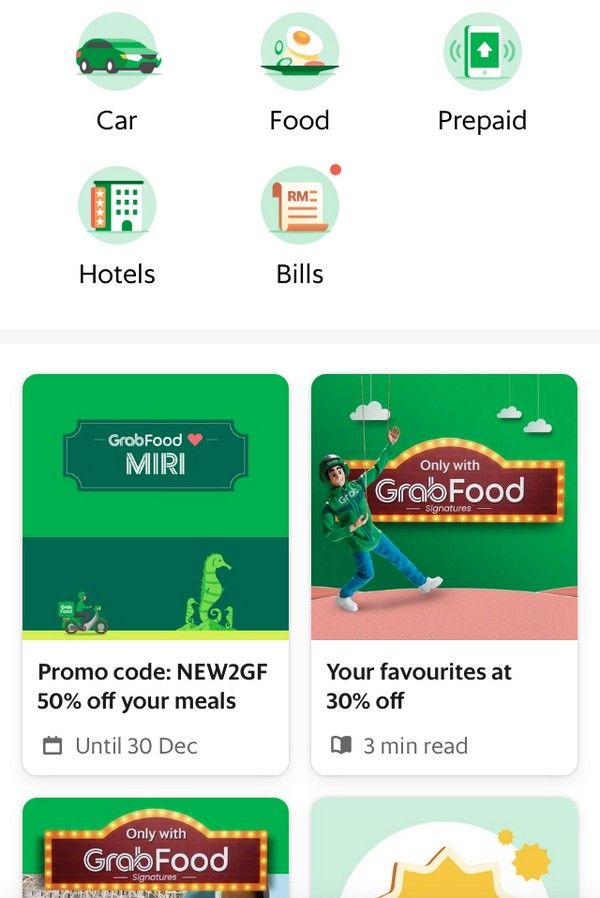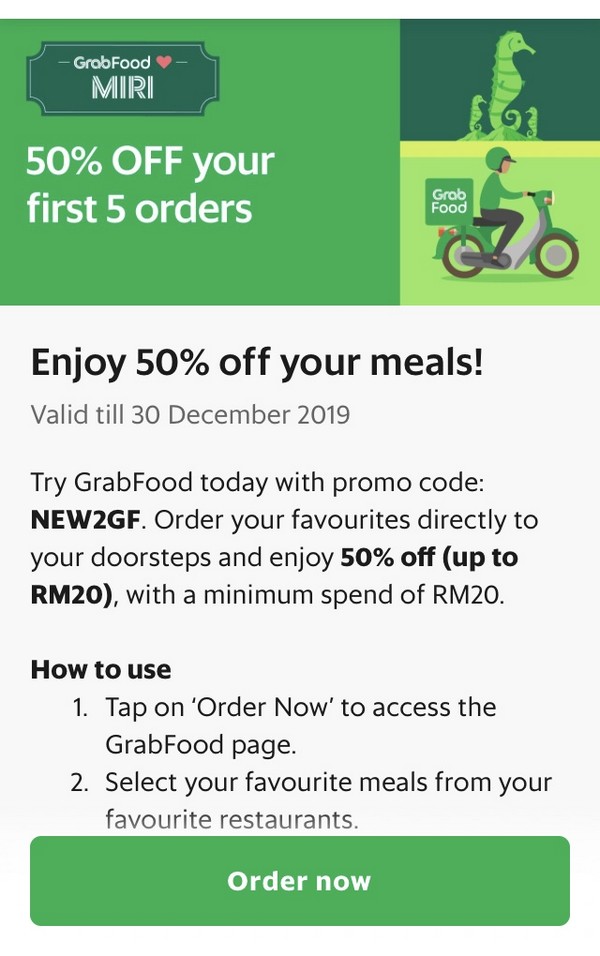 All about FOOD.
(Images/info via/courtesy of Mohd Lihan)