Delicious yummy local favourite snacks found at Luak Esplanade Beach Stalls in Miri.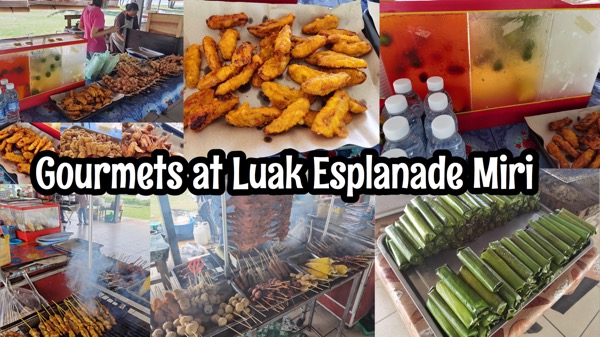 This feeling can only be attracted by them and stop by to enjoy!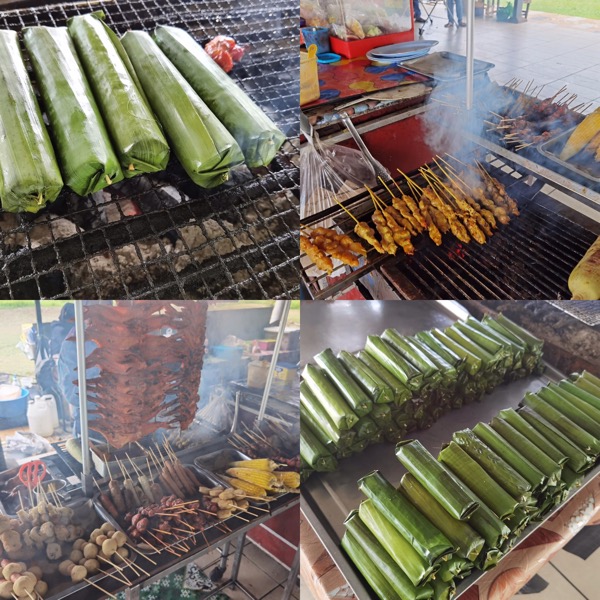 The delicious Pulut Panggang here is a must try!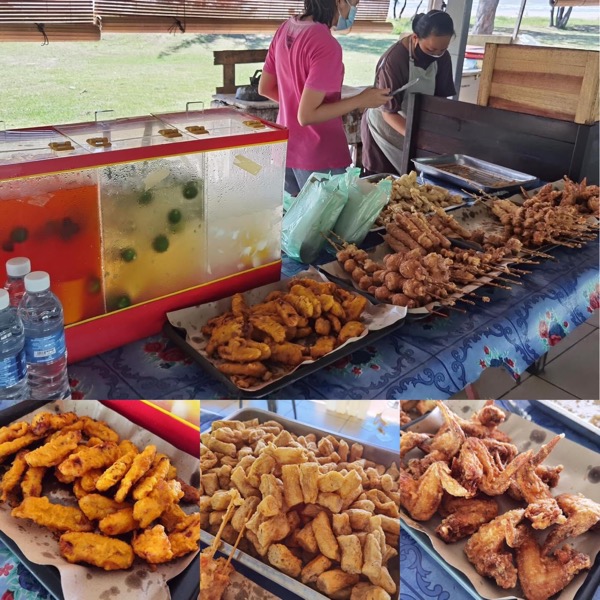 Luak Esplanade's signature fried chicken wings, fried fishballs, fried delicious sausages, fried golden banana Kuih, etc. . .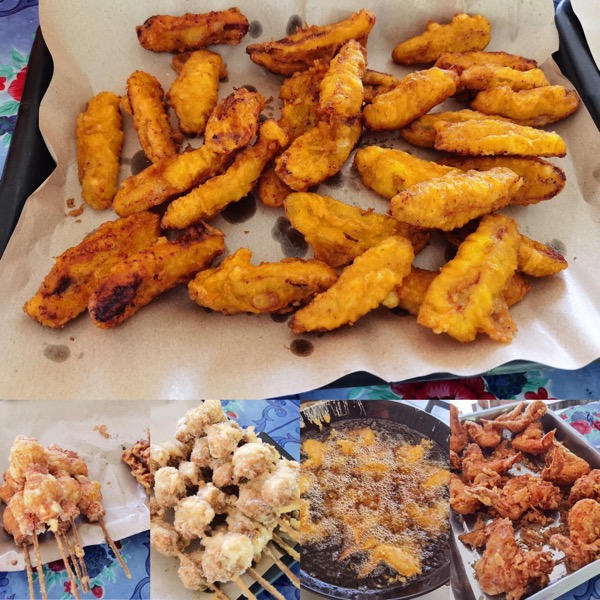 这种感觉只能被它们给吸引住然后停下脚步来享用
这里的美味可口的Pulut Panggang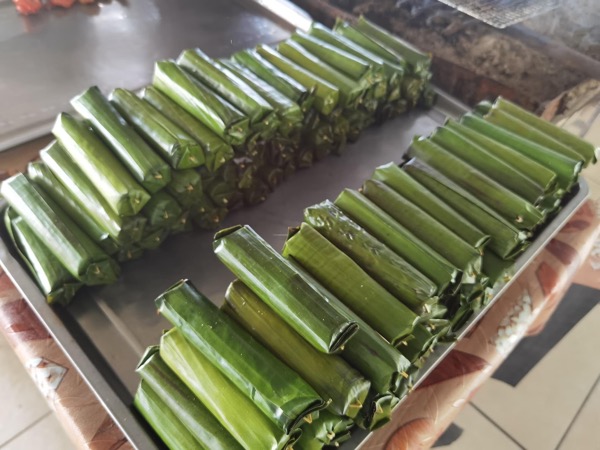 Explanet Luak皇牌炸鸡翅旁,炸鱼圆,炸美味香肠,炸黄金香蕉片,等等等。。。Also the drinks!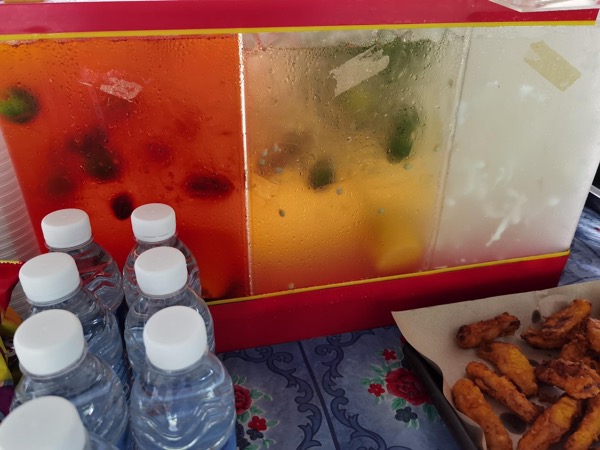 (Images via/courtesy of Victor Yong)