Attention Miri residents! The one and only Gangnam BBQ Buffet is opening in your city!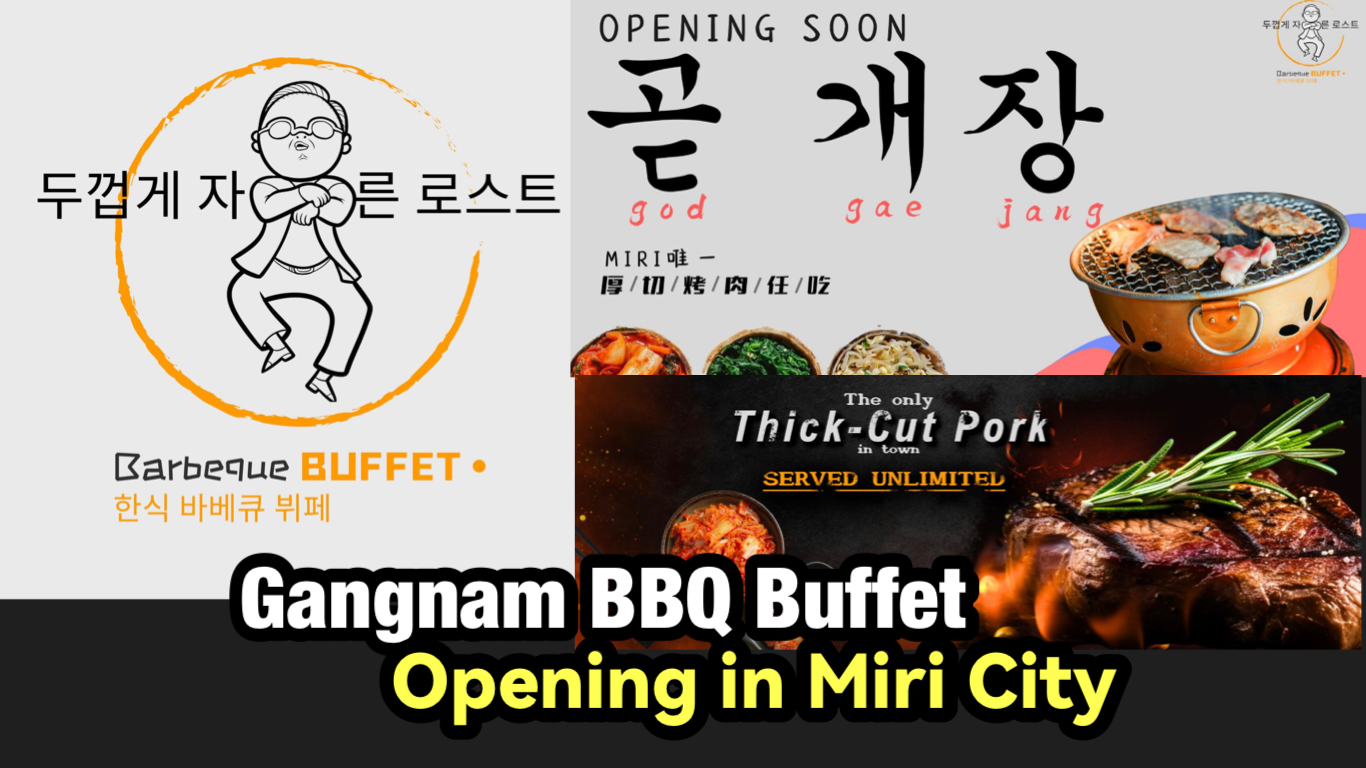 Did you know? When Koreans eat BBQ, they first enjoy the natural flavor of the pork by seasoning it with salt before wrapping it in lettuce and garlic.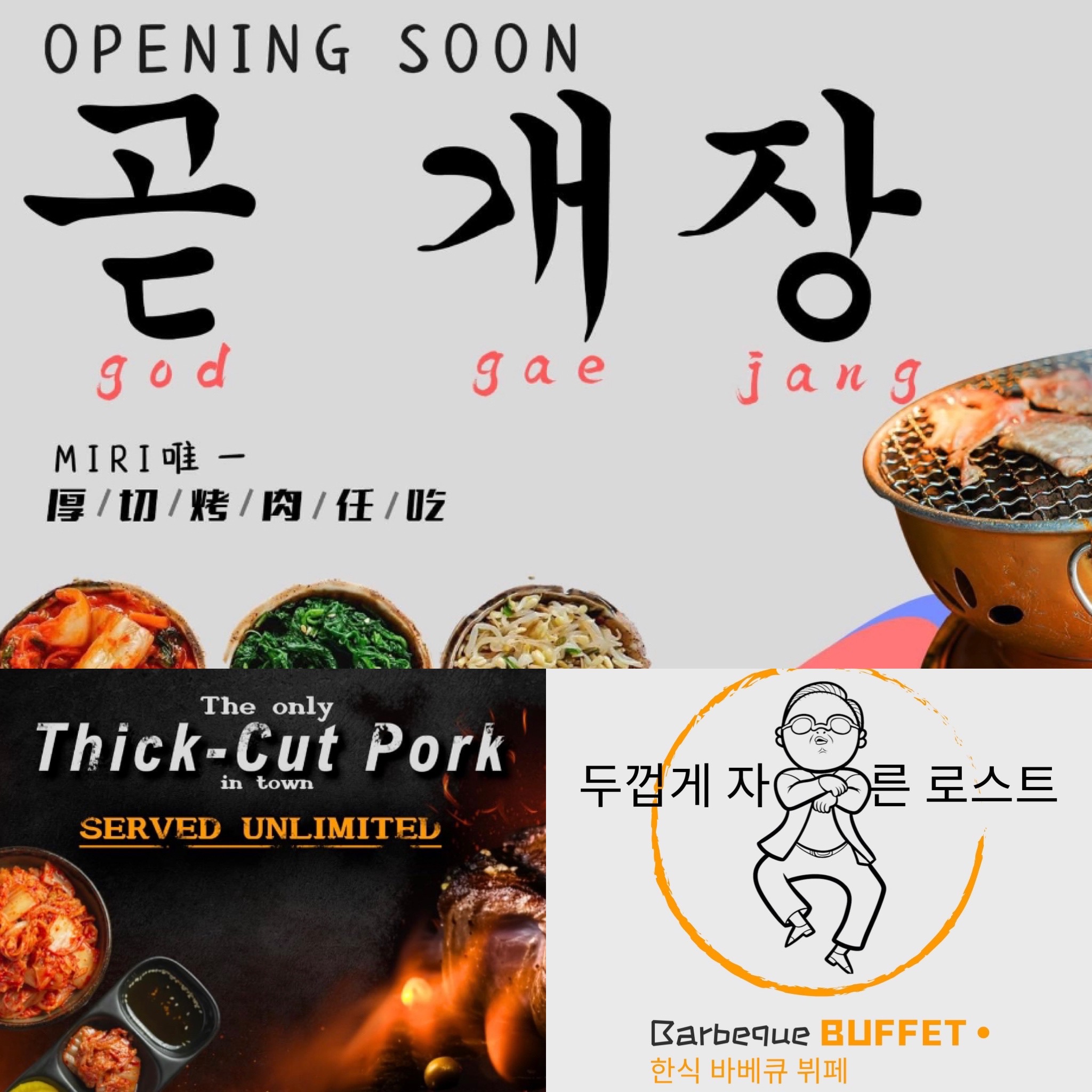 In Korea, BBQ is all about the perfect texture. It must be thick-cut and grilled at a specific time and temperature to achieve that juicy and tender sensation.
Stay tuned, as the opening is just around the corner!
Address:
Gangnam BBQ Buffet Miri
Lot 2010 Marina Park City, Miri, Malaysia