Good news friends and families! Fusionista is serving now!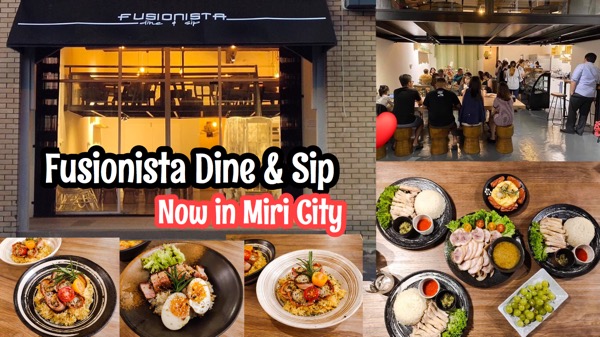 Our menu lists a few but all signature dishes. Come try out.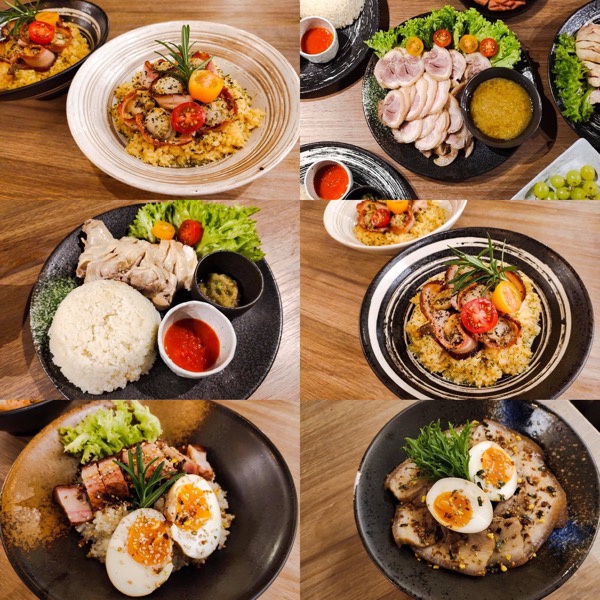 We are gradually topping up our menu list so be sure to stay tuned.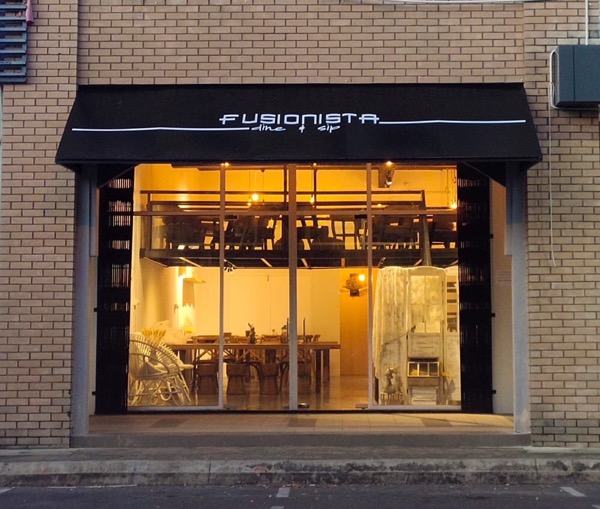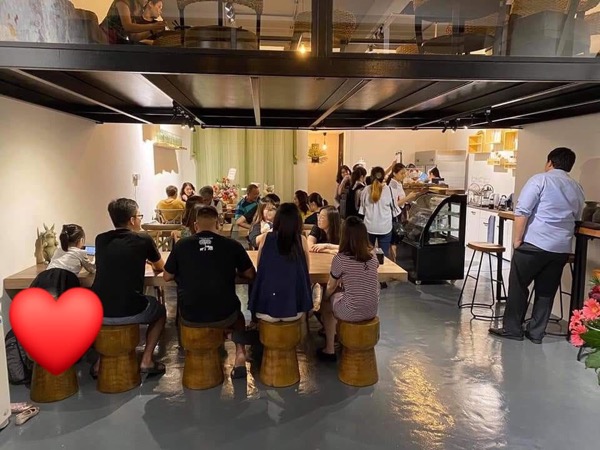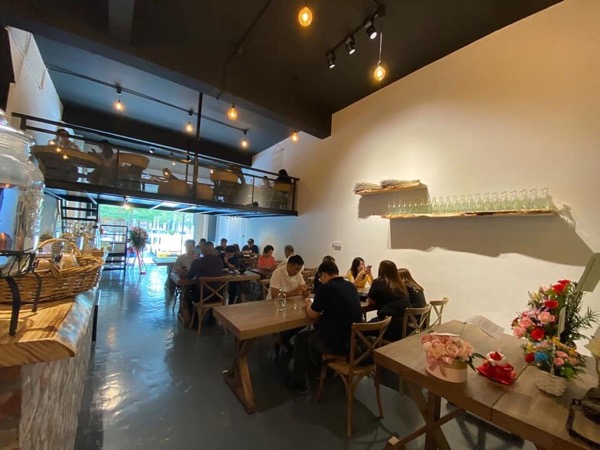 See you all! Cheers!
Trying out our specialties which are going to be in our menu sooner or later, stay tuned.
We heard from a few friends regarding the problem with our location map.
Here's some very straightforward direction guide:
We are located at Marina Phase 2, right next to (or in the middle of) The Hub Bistro and Tusan Coconut !
Let us try fixing the issue,  for the mean time, our location from Google Map seems to be working just fine, simply type Fusionista Dine & Sip
Fusionista out!
Address: Fusionista Dine & Sip
Lot 1997, Marina Phase 2, 98000 Miri, Sarawak
016-800 0294
(images/info via/courtesy of Fusionista Dine & Sip)