A recommended place in Miri City that you can try to eat something best!
A former Nine 2 Five chef from Pelita Miri, now opened his own stall at the second floor of Krokop 10 Market food court.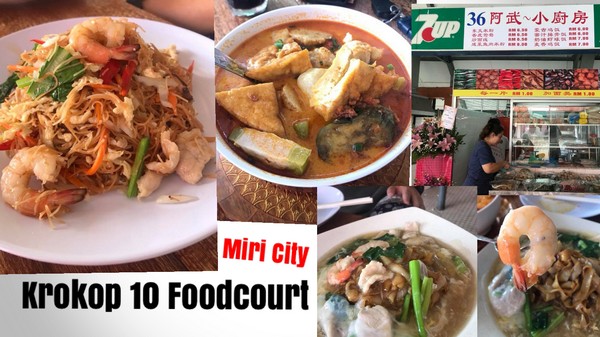 His stuffed tofu has a certain reputation in Sabah, and customer can choose the broth to be light soup or tomyam.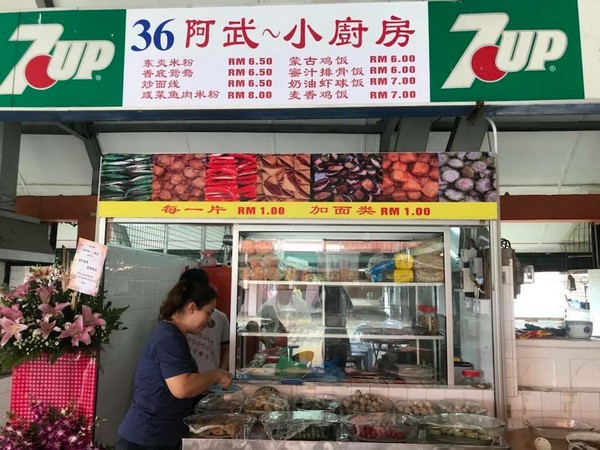 Ordered a bowl of signboard curry tomyam, taste super strong !!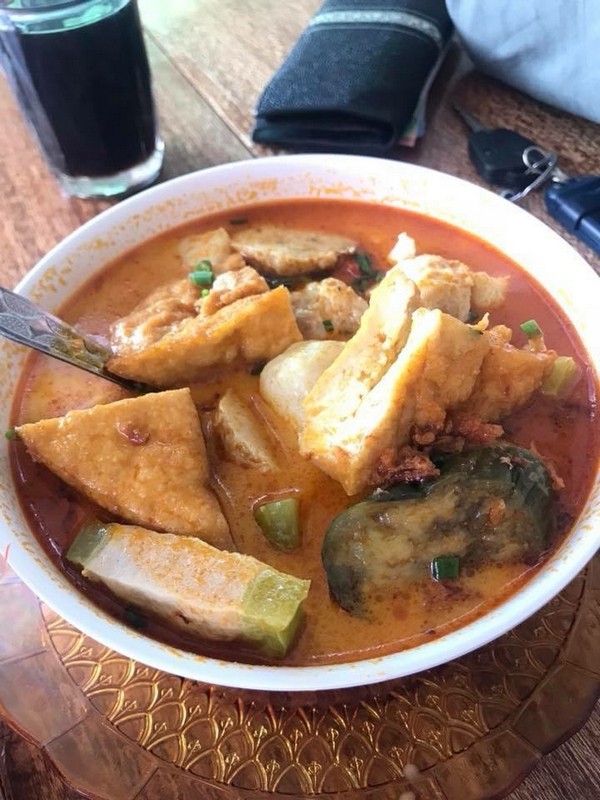 There is also Xiāng dǐ yuānyāng 香底鸳鸯, which has fried rice noodles under the fried kueh tiaw.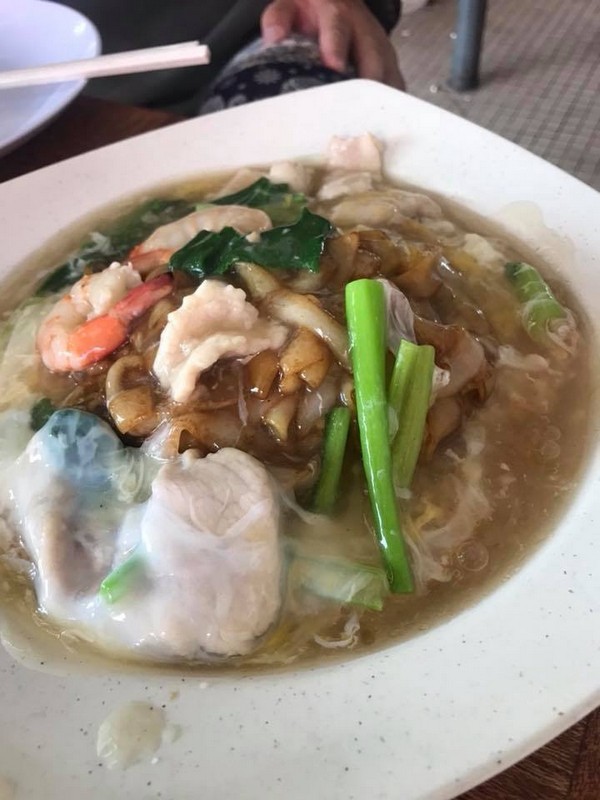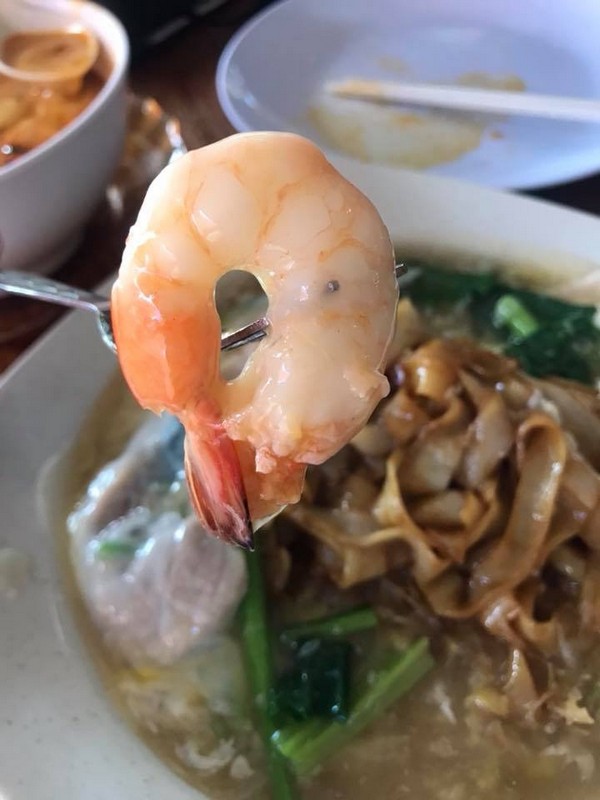 The last one is mee sua.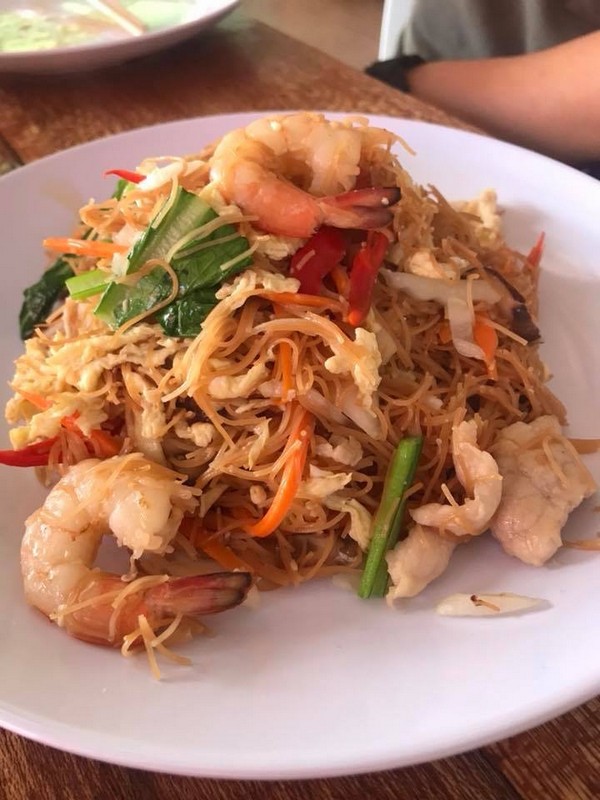 The price is affordable.
Going to try his mongolian chicken and fish tofu rice tomorrow!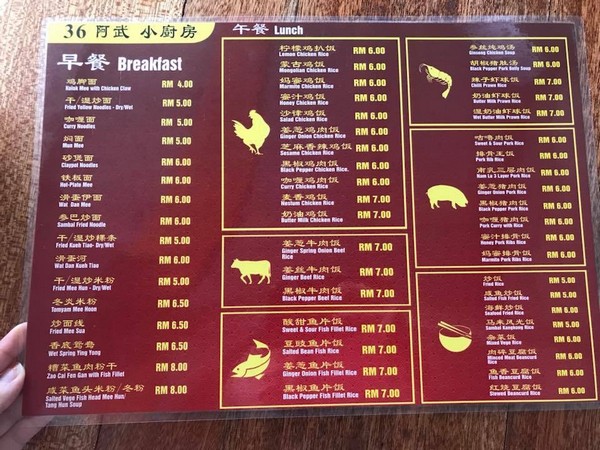 36 阿武小厨房 (Breakfast and Lunch MENU)
Business Hours: Wednesday to Saturday only, from 7am to 2pm.
(Images via/courtesy of Michelle Chong Jia Li)