Filling Pancake.
One of the super delicious restaurant desserts! I have it every time I go to a restaurant.
Handmade, defrost for a few minutes, open medium and low heat and fry until golden brown, you can enjoy it sweet but not greasy. It is perfect for afternoon tea dessert.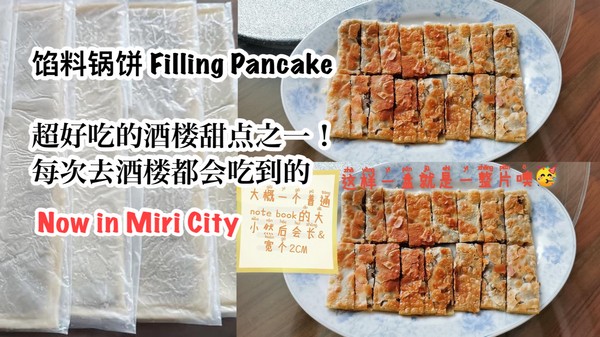 You can eat anytime you want.
Buy it and fry it at any time and you can relieve your gluttony.
Grandma's homemade pancakes were only provided to hotels before
Orders are now open.
Tastes
Red Bean Pancake RMX
Lotus Paste Pancake RMXX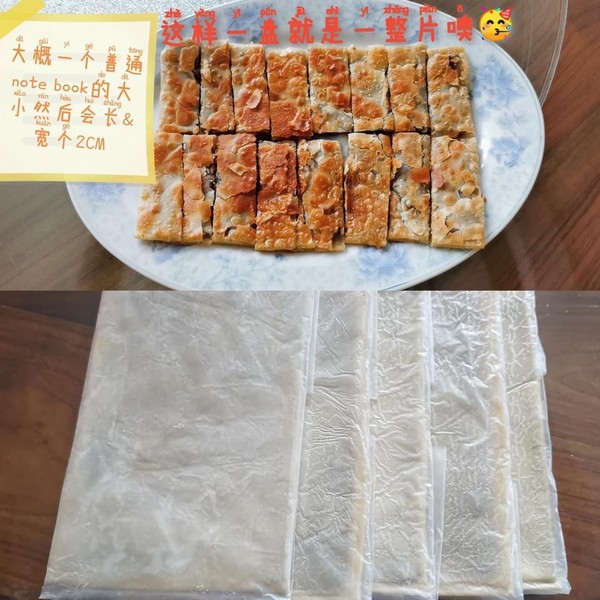 Ten pieces from Miri package delivery, less than self-pickup/delivery (delivery fee depends on region).
Those who are interested can leave a message in the comment area/WhatsApp me 0135733799 for more details~
馅料锅饼 Filling Pancake
超好吃的酒楼甜点之一!每次去酒楼都会吃到的