Milk Tea or Grass Jelly? Can't make up your mind? Then have them both! It's called Fifty Fifty Cup.
You can now enjoy two different flavours in one cup in Blackball Miri, and the only and one in Miri.
Try drinking two flavours at the same time!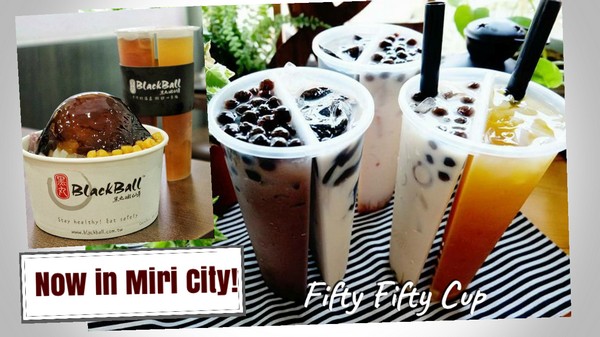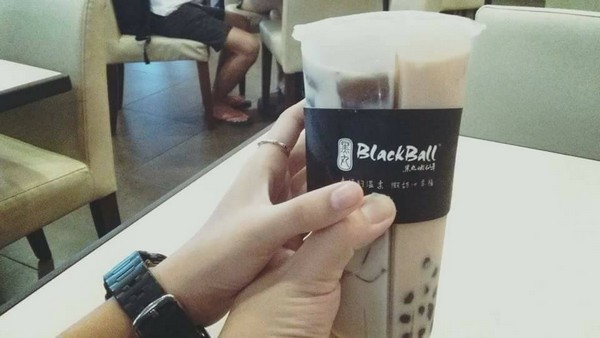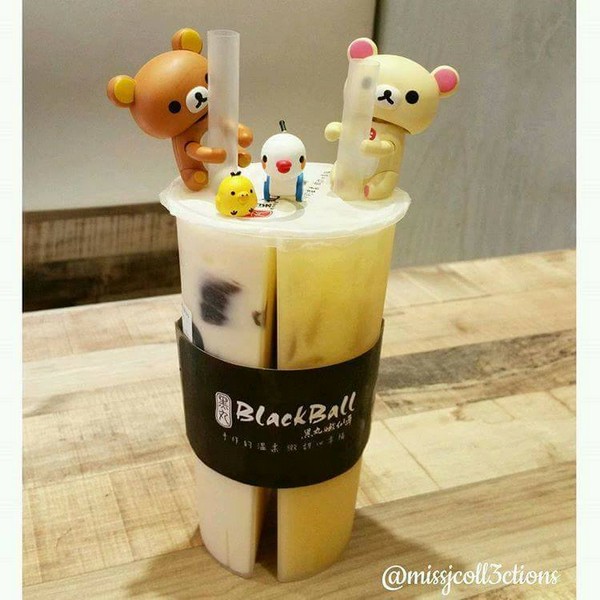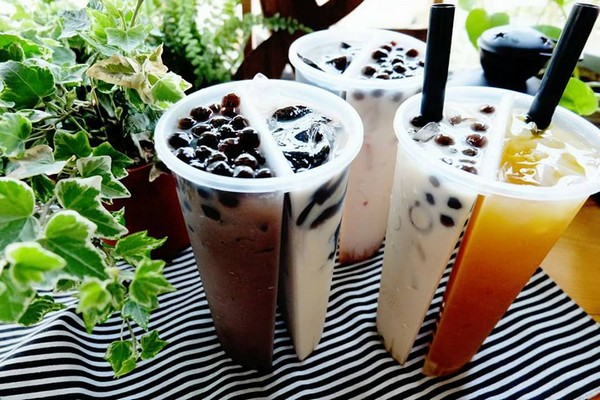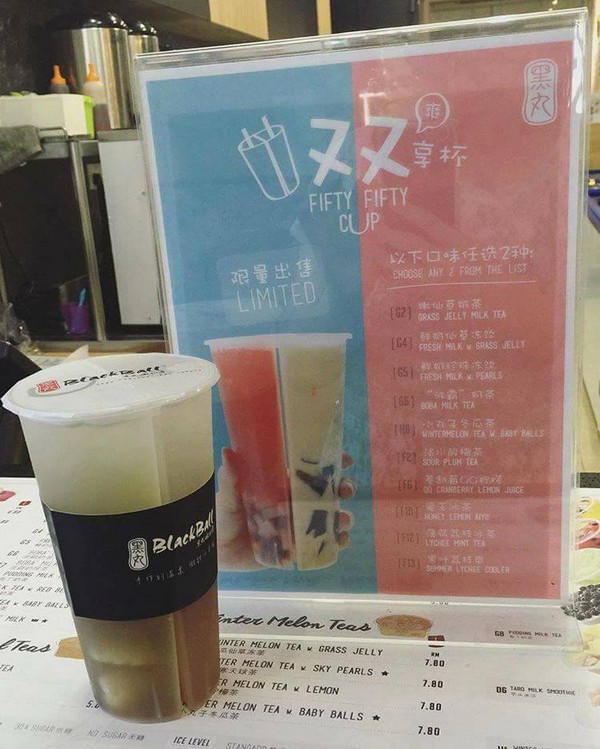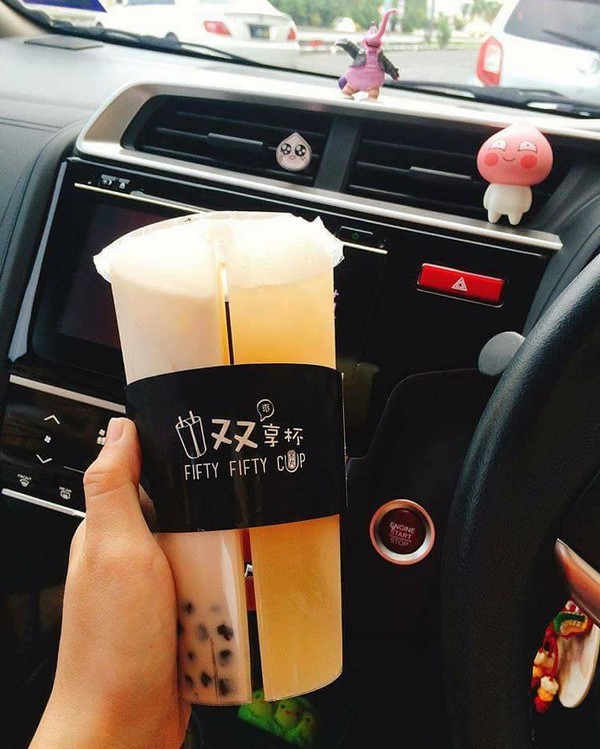 Sometimes we just need some Duo cup before working hard.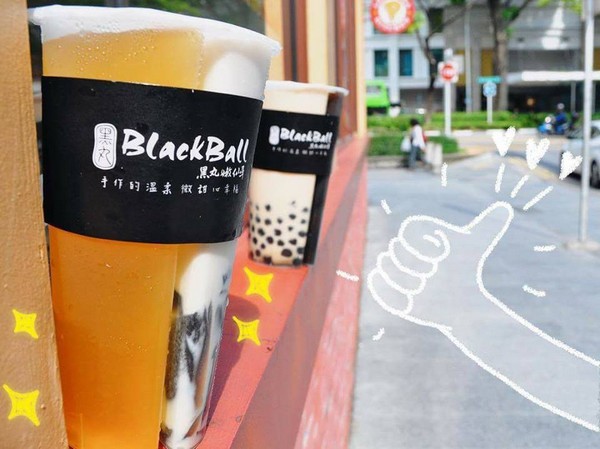 Because sharing is caring! Share a Duo Cup with your loved ones today to make their day!
Images via Blackball Miri 美里黑丸嫩仙草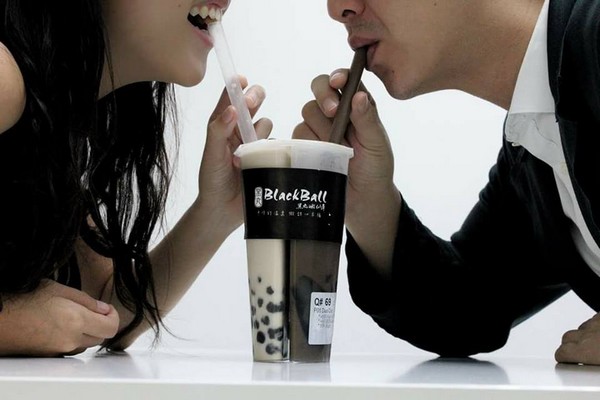 Best way to kick off the week with Blackball Miri.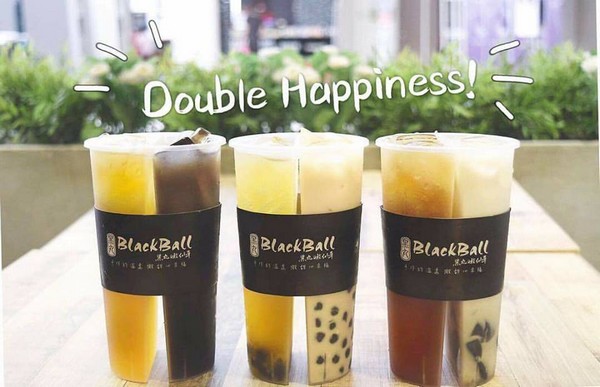 Address: Blackball Miri 美里黑丸嫩仙草
lot 2112, Taman Yakin Commercial Center, Miri
Miri, Sarawak.