The famous social media food rating site Borneo Foodie has reviewed and verified Long Lama BangKuang Kuih!
Apart from their best-selling Long Lama Kuih Bangkuang and Nasi Tun Uvek, they've recently introduced a few new menu items!
For further details, please contact 0143033611 or 0102251316. They are here to answer your questions at any time.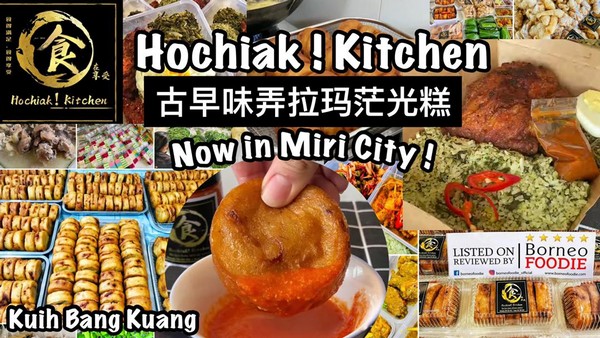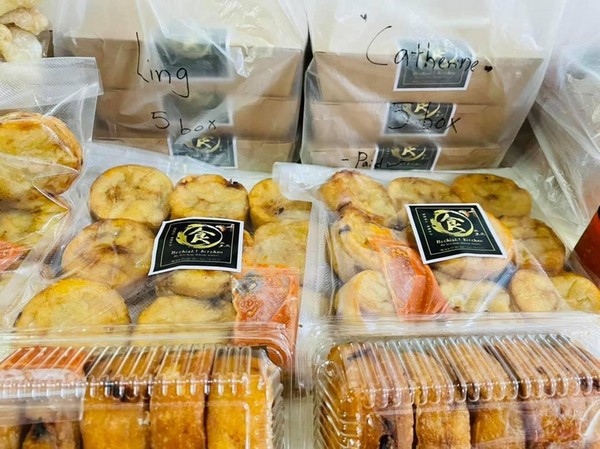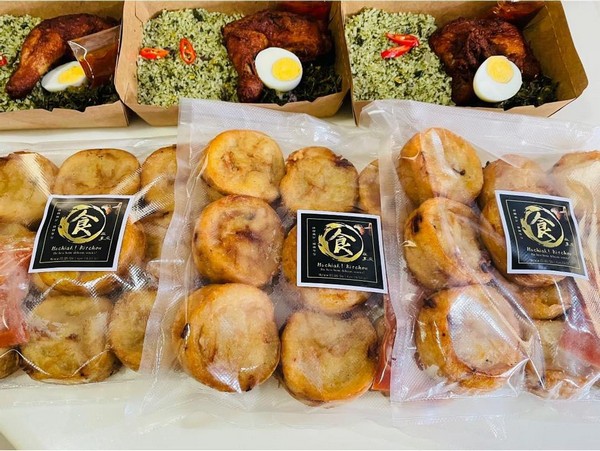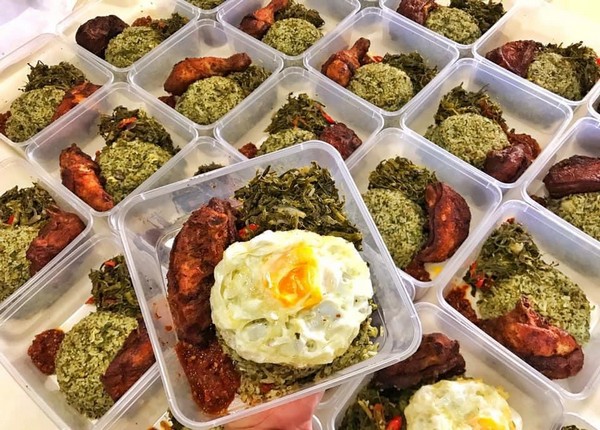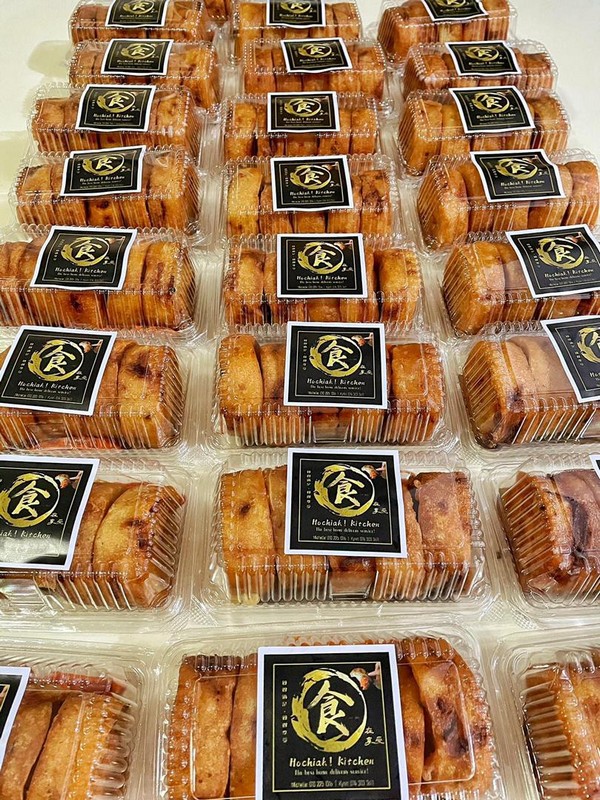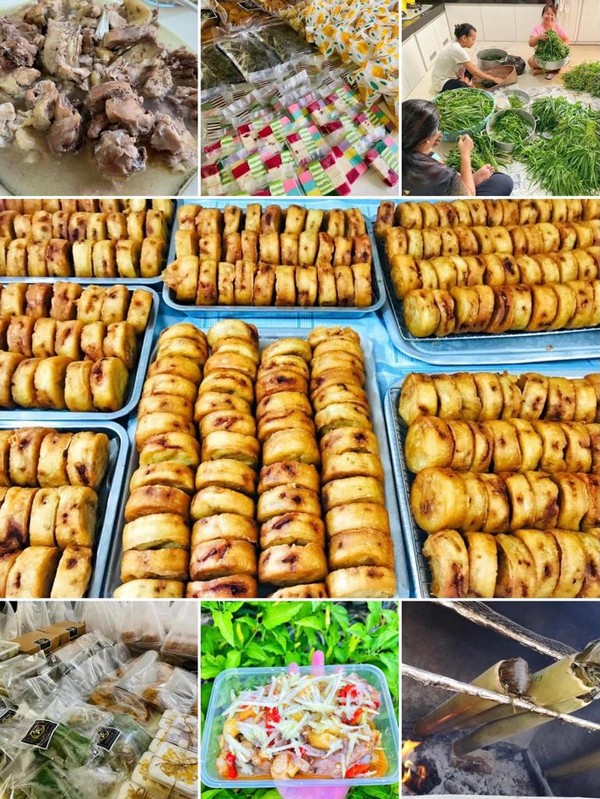 In just a few months, they sold over 10,000 pcs! This family-run business sells the Kuih Bangkuang, a local delicacy.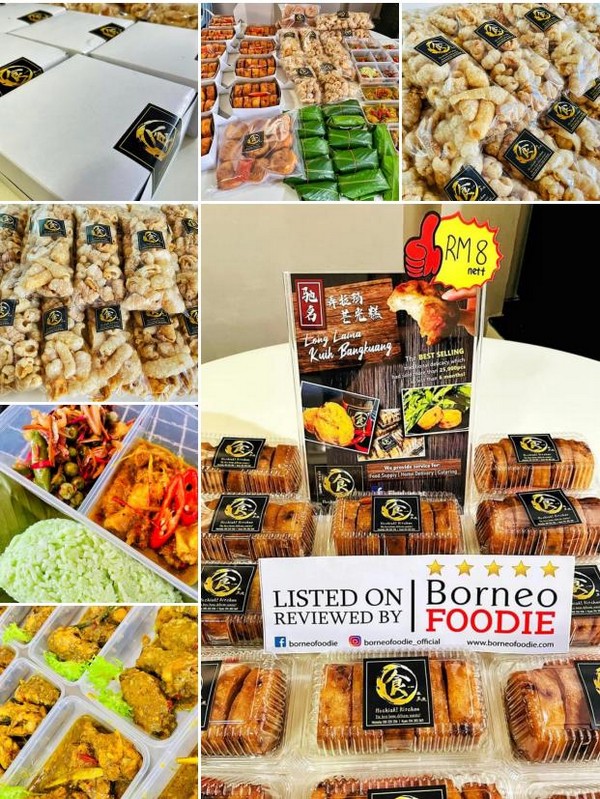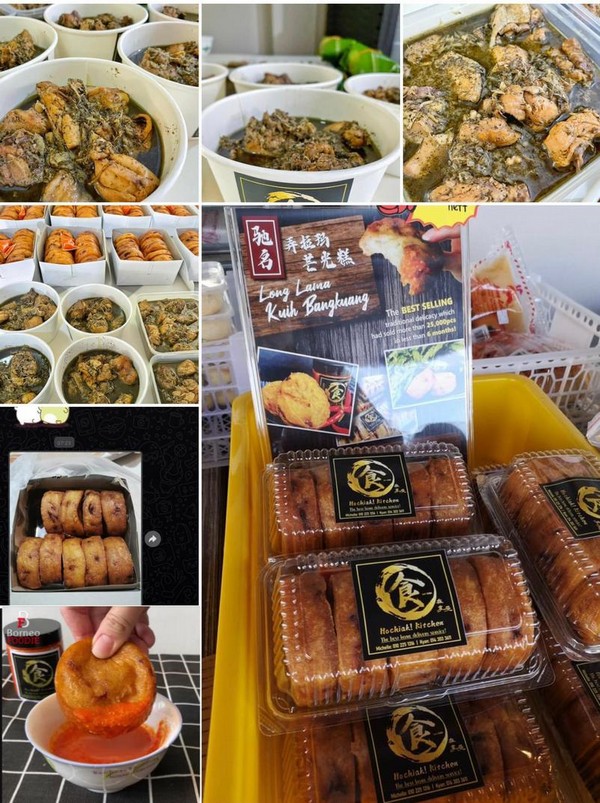 (Images: HoChiak Kitchen)