Many years ago I recommended the "Ding Ding Dumplings" which was still at the old place. I will introduce it again because their fried dumplings have always maintained a fairly standard (purely personal taste).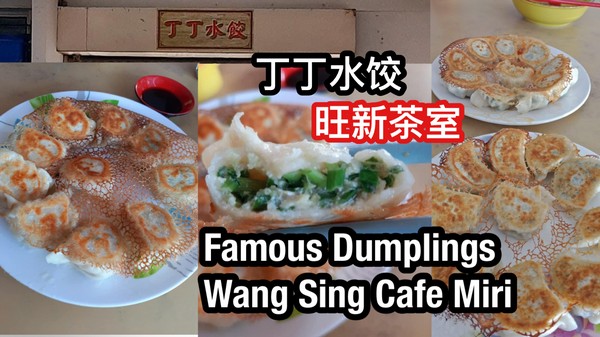 The authentic northern taste "Ding Ding Dumplings" stall is located in the Wang Sing Cafe Miri of Waterfront. It's available at 7 o'clock in the morning.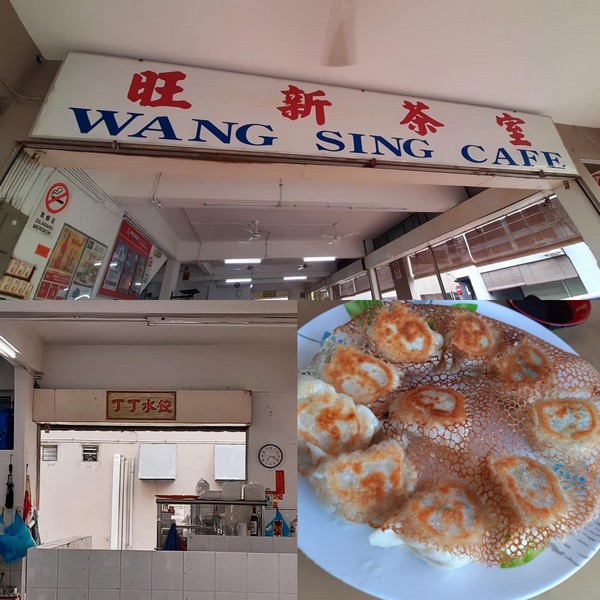 Two flavors: leek/pork cabbage. There are 10 pieces in one serving and the price is RM10. You can order one flavor or two flavors (mixed).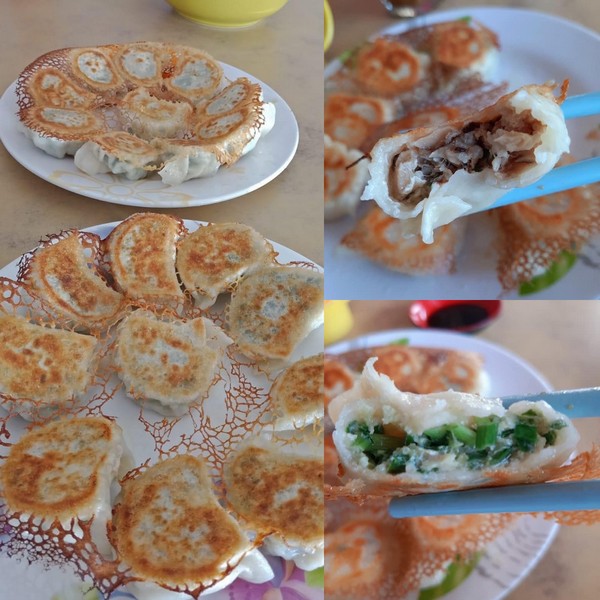 正宗北方口味"丁丁水饺"档口位于河滨(Waterfront)的旺新茶室。早上7点就开卖。
两种口味:韭菜/猪肉高丽菜。一份有10颗,价钱RM10。可以单点一种口味或者是两种口味(参)。
Location at Water Front, 98000 Miri, Sarawak.
(Images: Rachel Wee, Christina Thien)