Other than the Miri Open Air Market's famous curry rice. Another well – known curry rice you can find in Miri City is in the menu of LCP Café 凉茶铺. This cafe is located at Lot 2361, Jalan Datuk Edward Jeli Miri's Piasau Commercial Centre.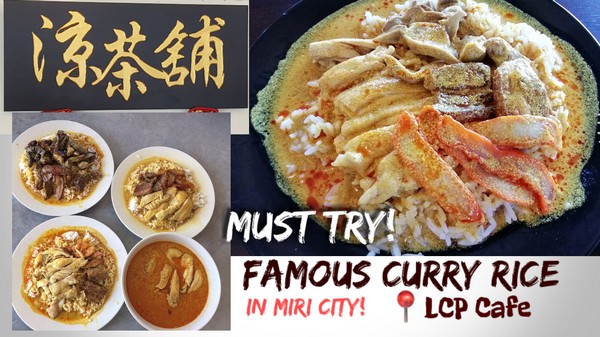 The Must try Famous Curry Rice in Miri City! At 凉茶铺 LCP Cafe Piasau Miri. They are flooded with sweet and a bit salty curry sauce.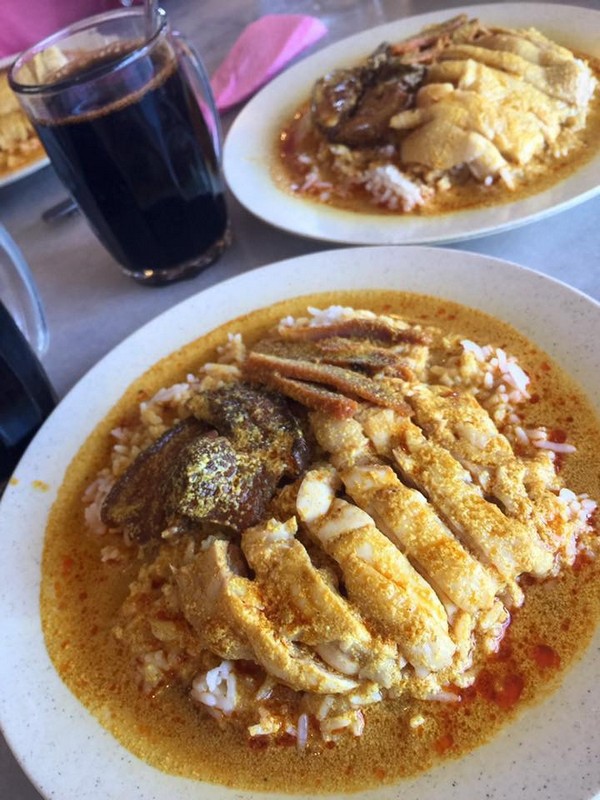 Nice curry rice ! Especially the gravy. Some people called it Banjir Rice because the rice was flooded!
【爆好吃的咖喱饭!】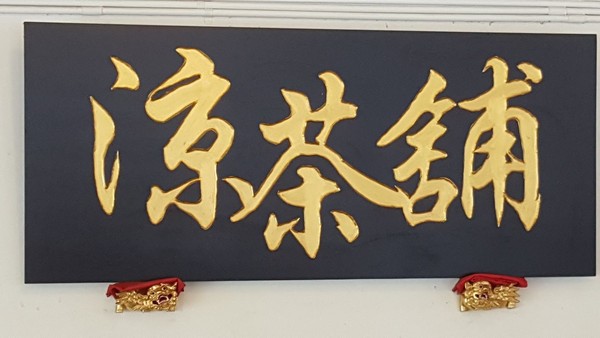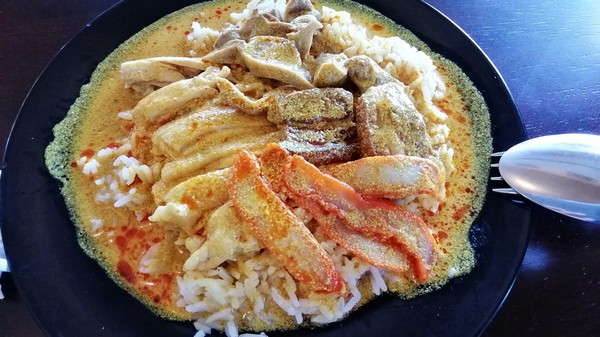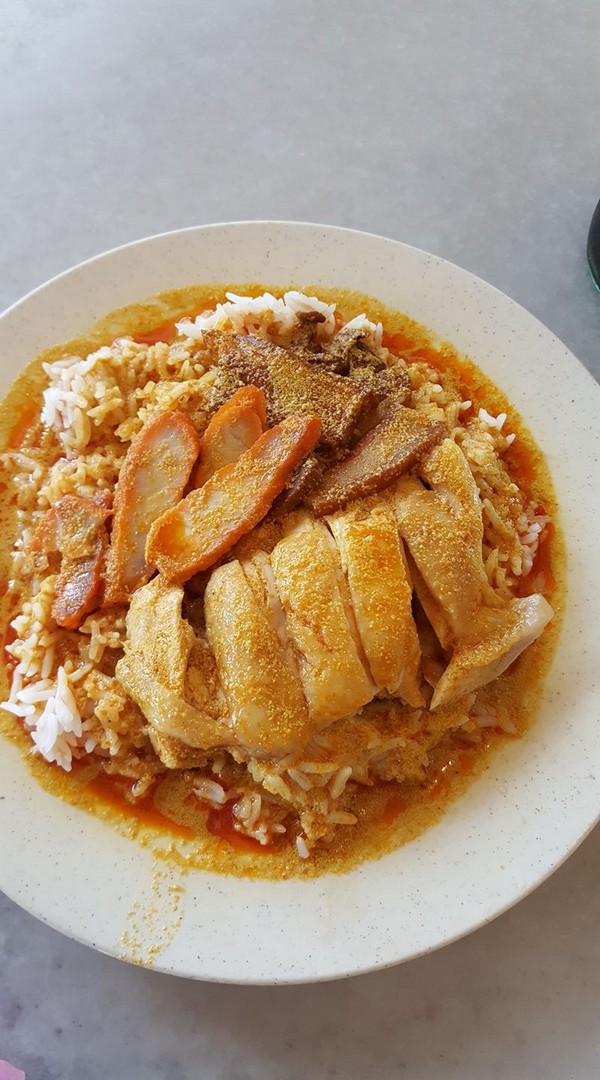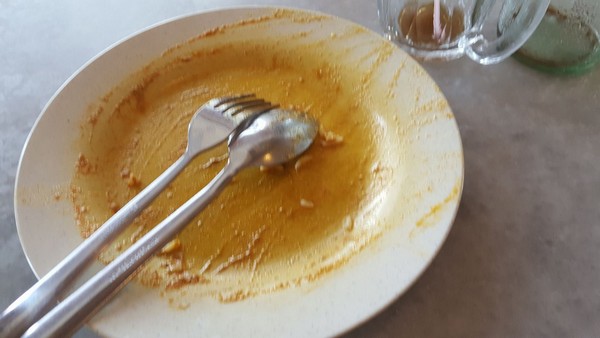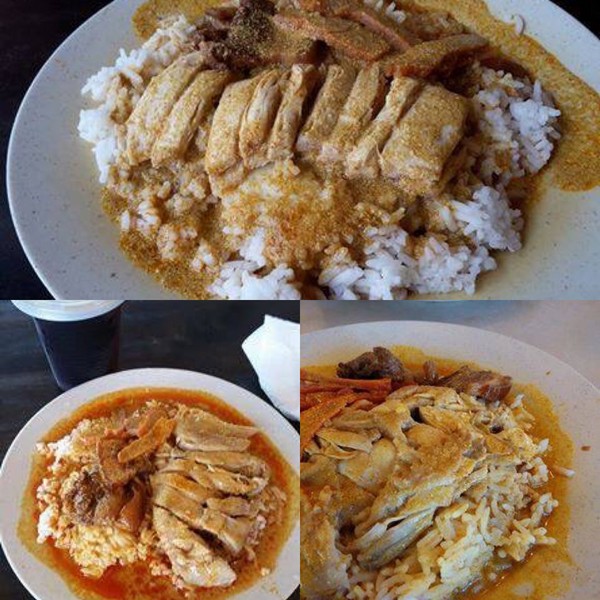 来【凉茶铺】当然要吃他们那里最好吃的"咖喱饭"!别以为超辣,他的辣度是刚刚好而且加上一点点的甜~简直是超棒的!咖喱饭里包括卤肉、叉烧、鸡肉,其实他还有准备内脏供客人选择。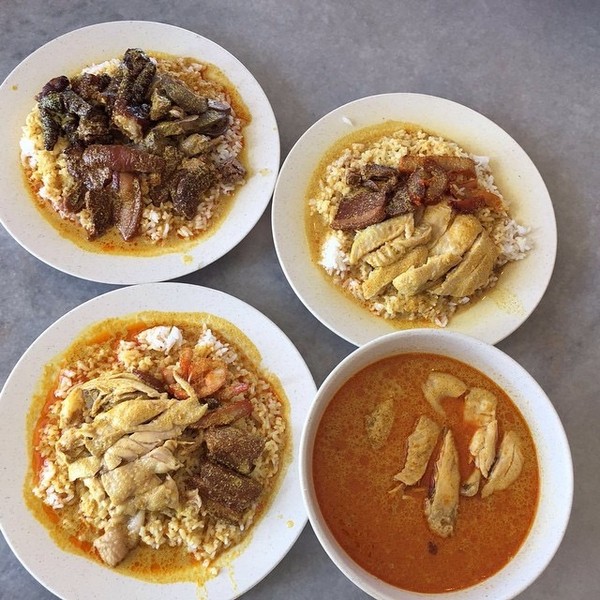 Note: Non halal
(Images/info via/courtesy of Herbert Thien, Ho Shirly, 猫城我最大, chews87, ssteo88, Christie Wong)