Hope you had a wonderful day. Wondering what's for dinner? Hehe we got you!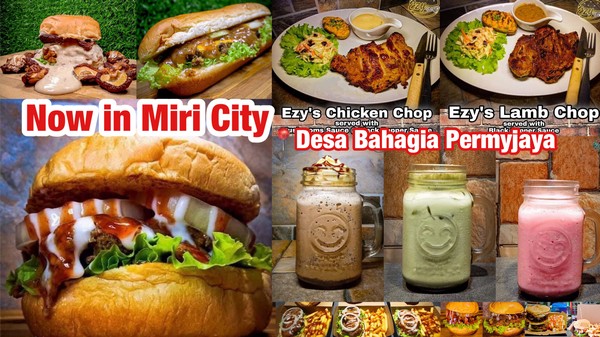 We have our new menus available at Ezy Burger.
– Ezy Crispy Mushi
– Ezy B.O.B
– Ezy Oblong Classic
– Ezy Satay Chicken & Lamb Chop West & Asian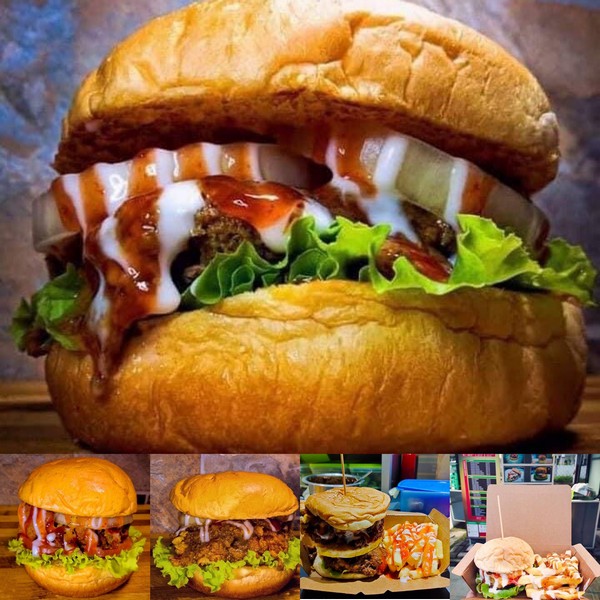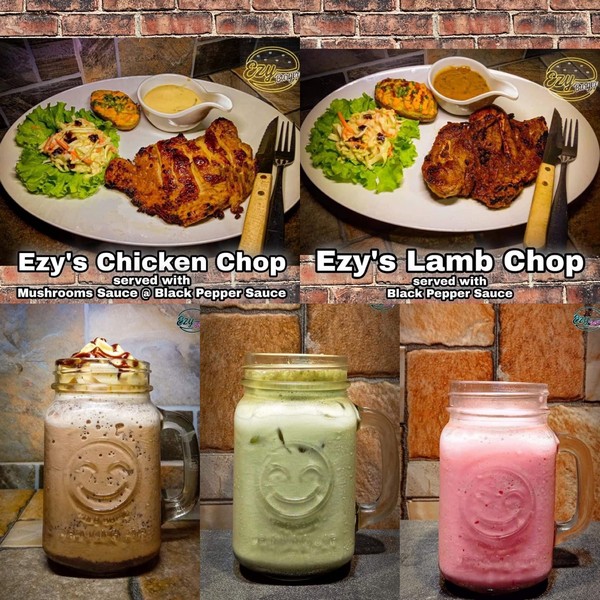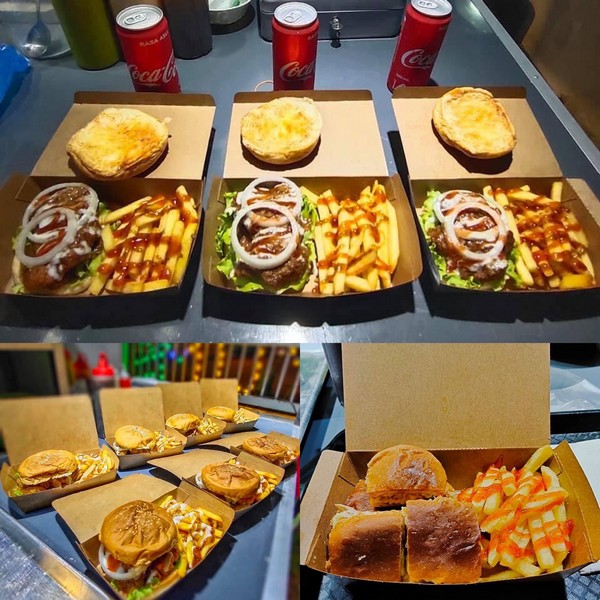 See you soon!
As you guys know we already have Ezy's burger, western and drinks.
Have your dinner with us or wanna lepak at our place also can. But don't forget to follow SOP with us. See you guys this evening
Here to show you guys some of our menu for those don't know what for dinner. Come over to Ezy Burger.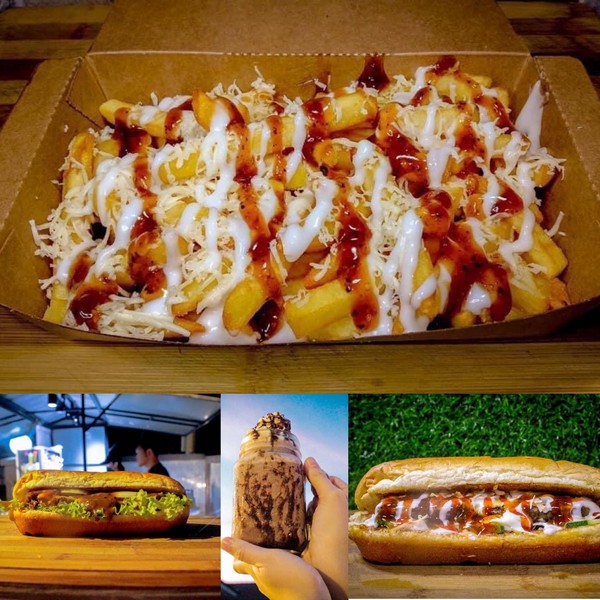 Ezy Blackpepper Oblong Beef a.k.a Ezy B.O.B
Serving you our new homemade beef patty with melted cheese together with our blackpepper sauce.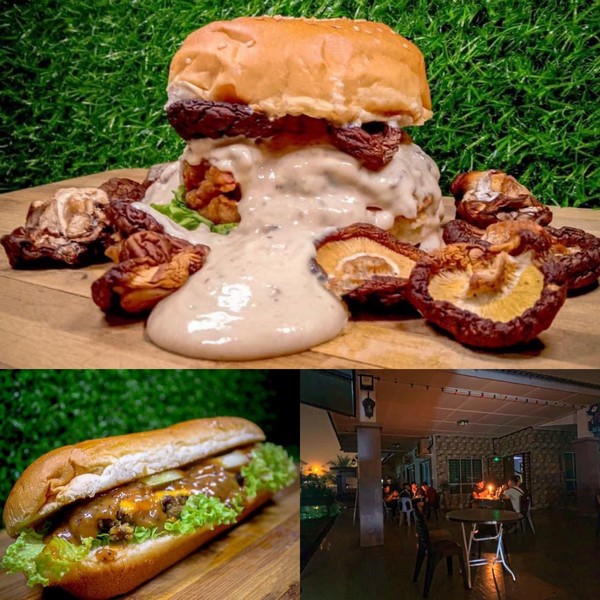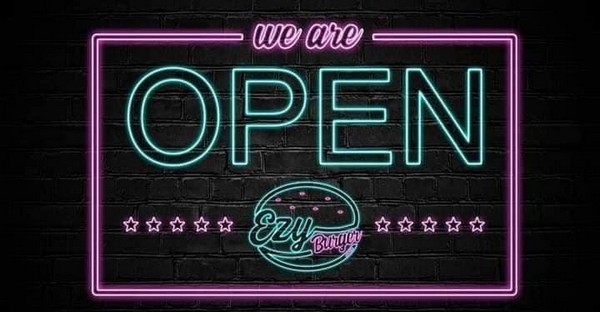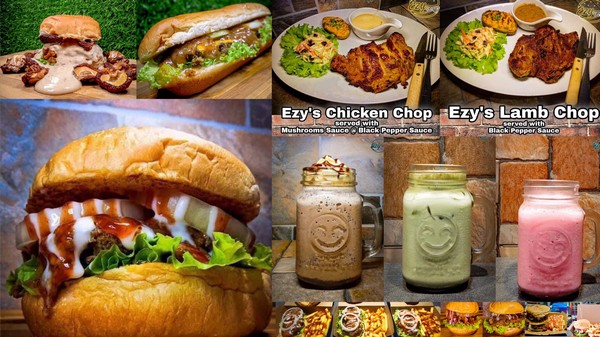 Address:
Jalan Permata & Jalan Desa Bahagia, 98000 Miri, Sarawak.
https://www.facebook.com/EzyBurger.Miri/