Double Bacon Burger. Come and get our deluxe homemade pork burger at Center Point Cafe (Riam Area)!!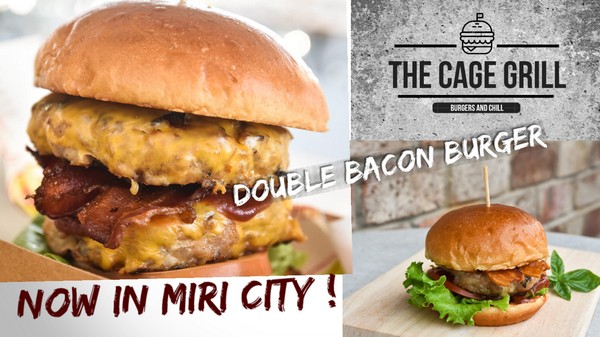 What's special:
Double the pork patties, Double the cheese and Double the bacon!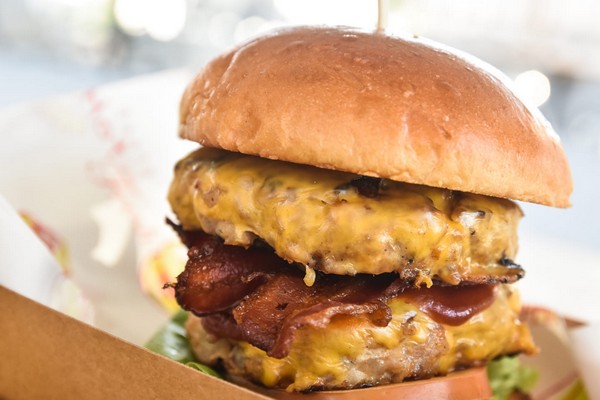 Double everything means double the happiness!!
We open everyday from 6:00PM to 10:30PM (except Monday)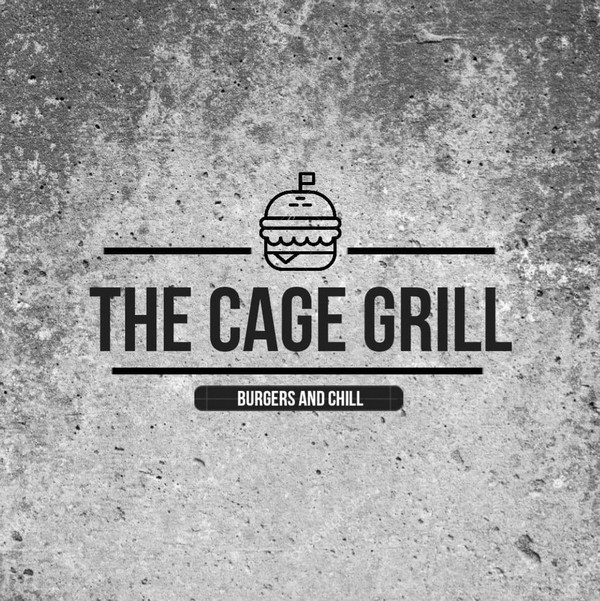 New homemade pork burger stall now in Center Point Cafe Miri (中點站)!! Try our signature Bacon Pork Burger, grilled homemade pork patty with mozzarella cheese, top with crispy bacon slices and homemade BBQ sauce!!
Add on options are available:
Extra cheese, Extra bacon, Extra patty and Extra egg.
Open everyday from 6PM to 10:30PM
(Close on monday)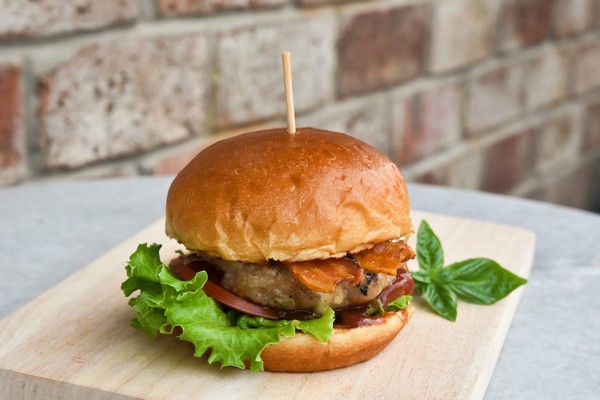 Location @Center Point Cafe
(GPS available on google map) THE CAGE GRILL BURGER STALL
(Images via/courtesy of The Cage Grill)