Hello Miri people! 一群恐龙来到了美里!
So many Dinosaurs are now in Miri City! OMG! Get ready your cameras!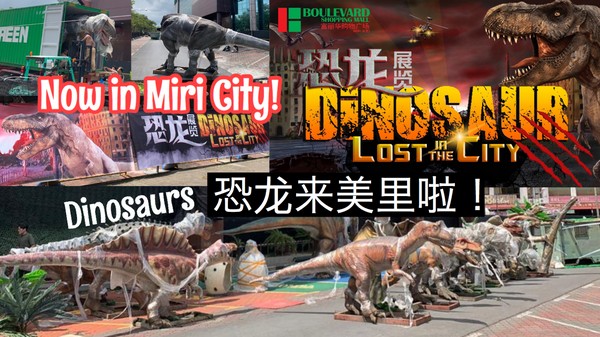 Bring along your kids and families to see the dinosours. Oh Wow!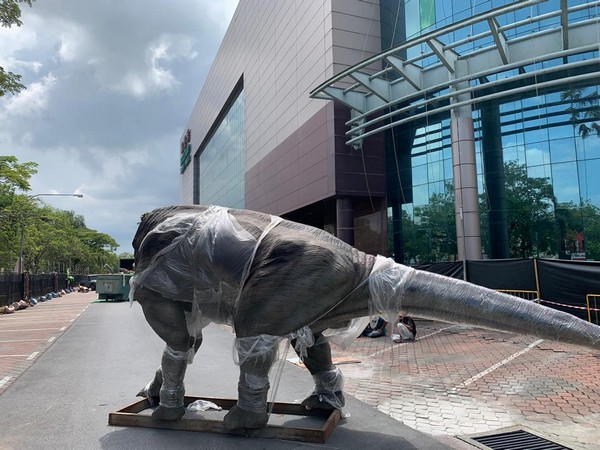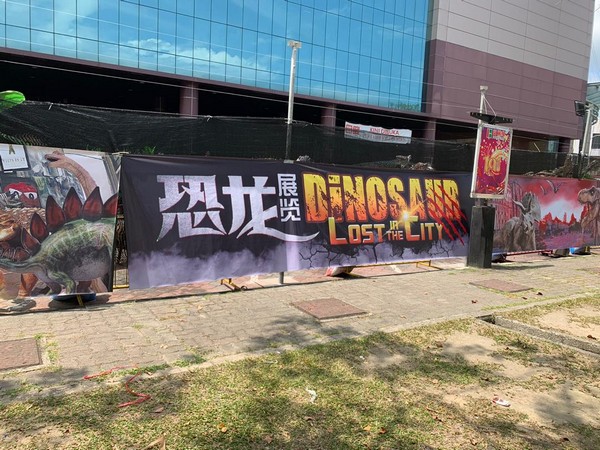 恐龙展览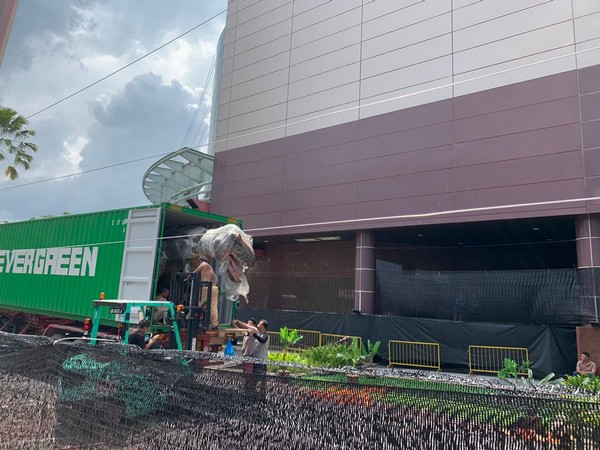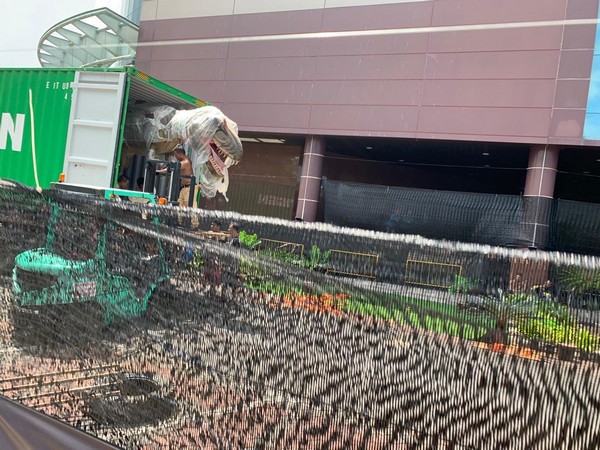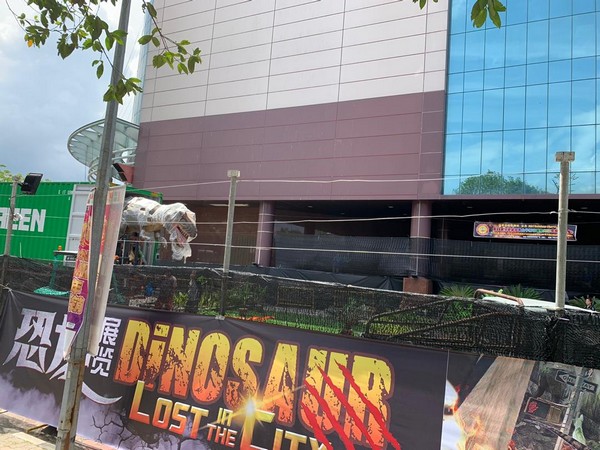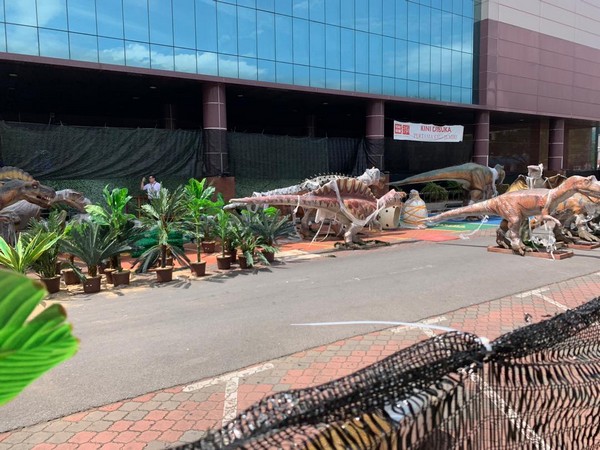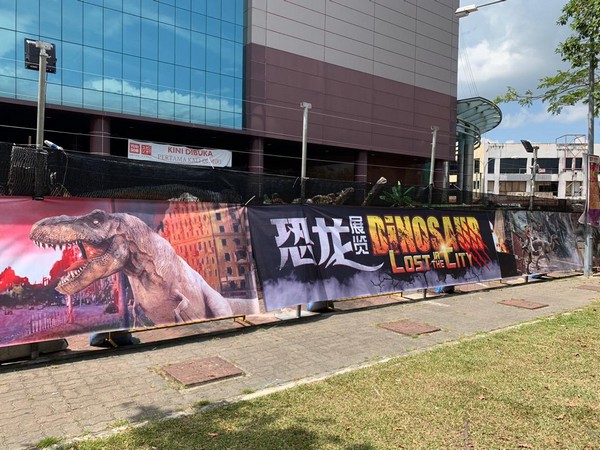 Are you ready to be thrilled?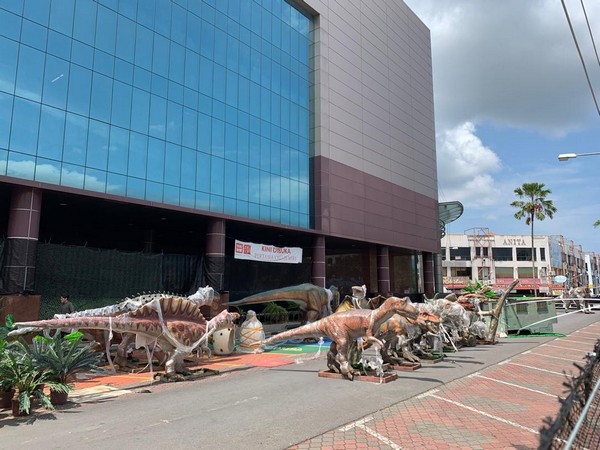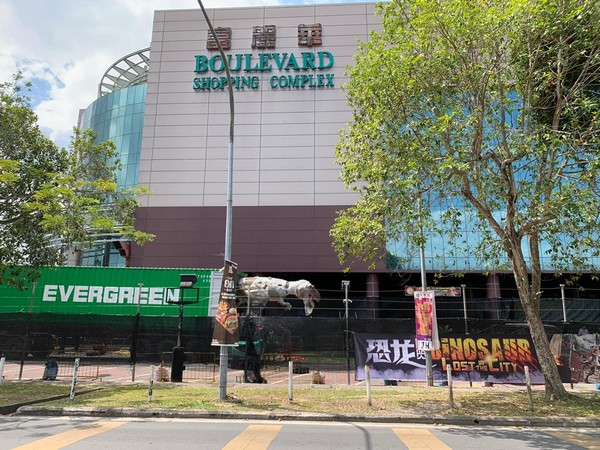 Boulevard Shopping Complex Miri City!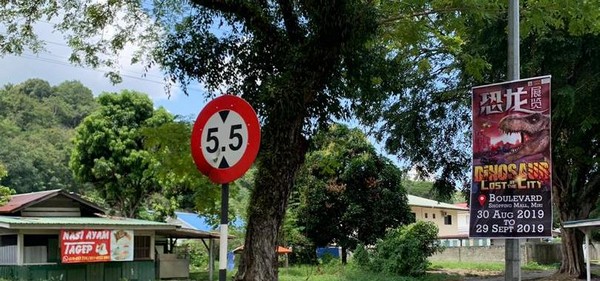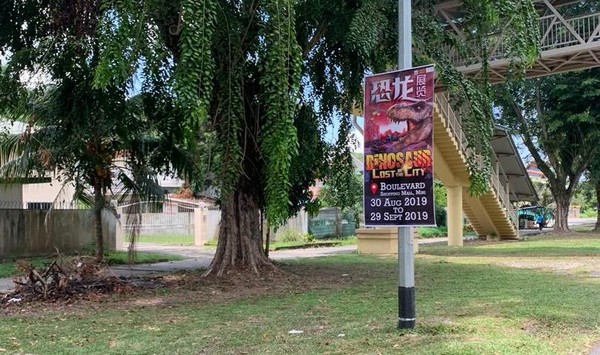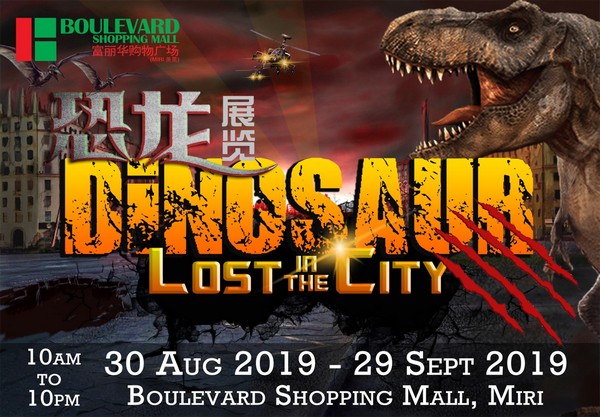 We dare you to come to the "Dinosaur Lost In The City" exhibition this coming 30/8/2019 to 29/9/2019 at Boulevard Shopping Mall Miri Main Entrance outdoor car park.
Save the date and bring along your families and friends!