Heard a friend said there are plenty of dimsum to choose from Lao Yang restaurant (老扬私房菜), so we went to there for breakfast in the morning. At the moment we arrived there, the sitting places were crowed. In fact, this little restaurant has been popular with their dimsum. Luckily, we got a place to sit down ten minutes later when a table of people just finished their breakfast.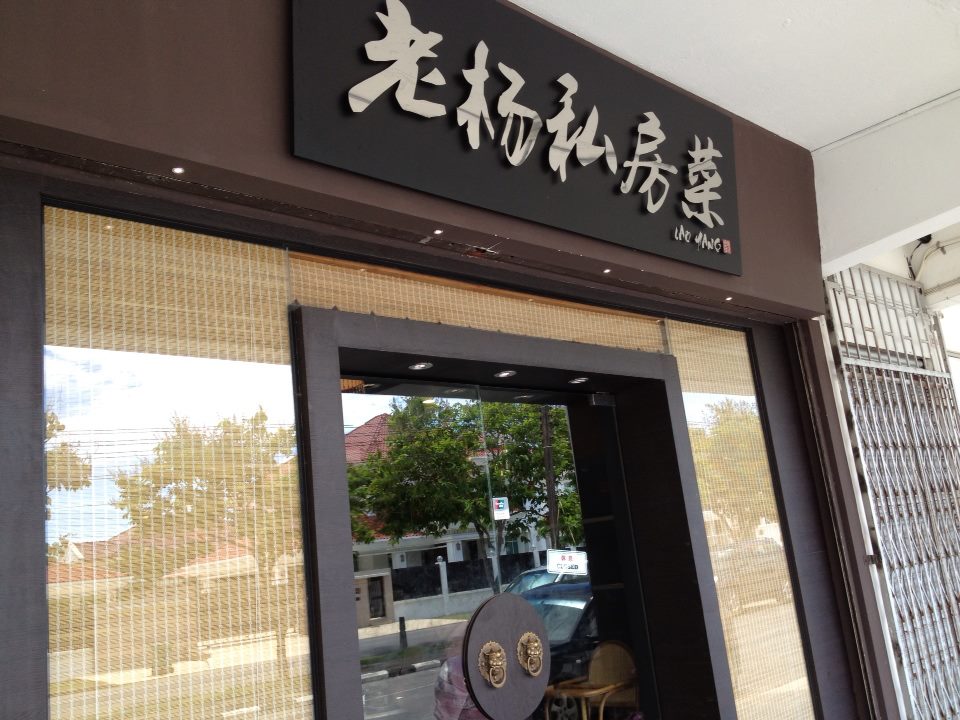 The selection of dimsum (Rm3.50 per basket) range from steamed varieties to fried as well as baked one! All serving fresh and hot. Desserts can be found too. If you are not having dimsum here with your friends, porridge or noodles can be ordered along, even some specialty dishes are available.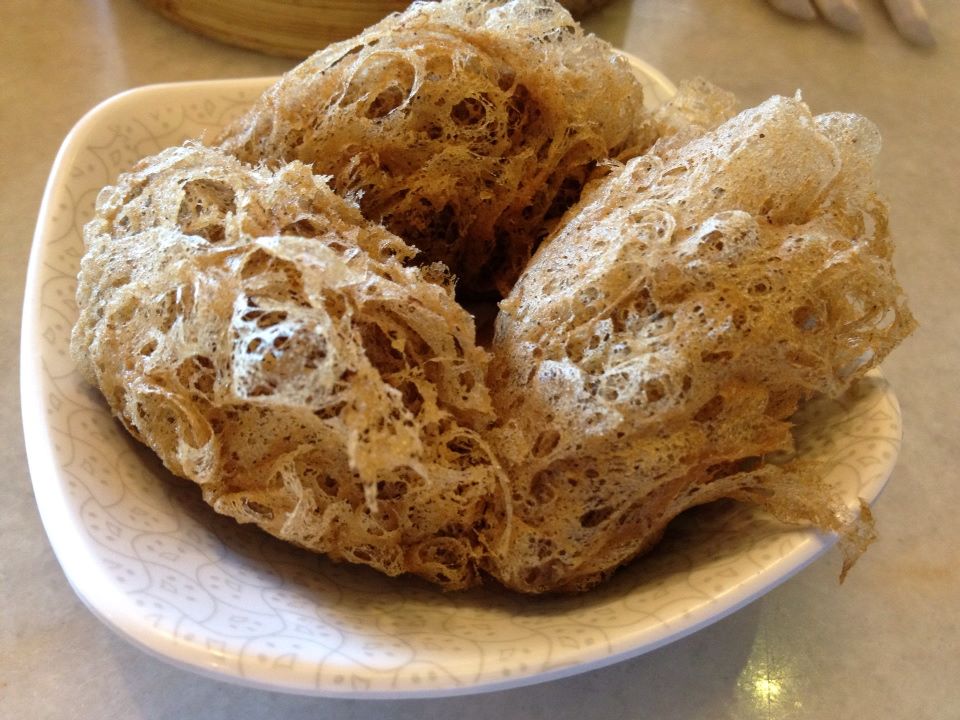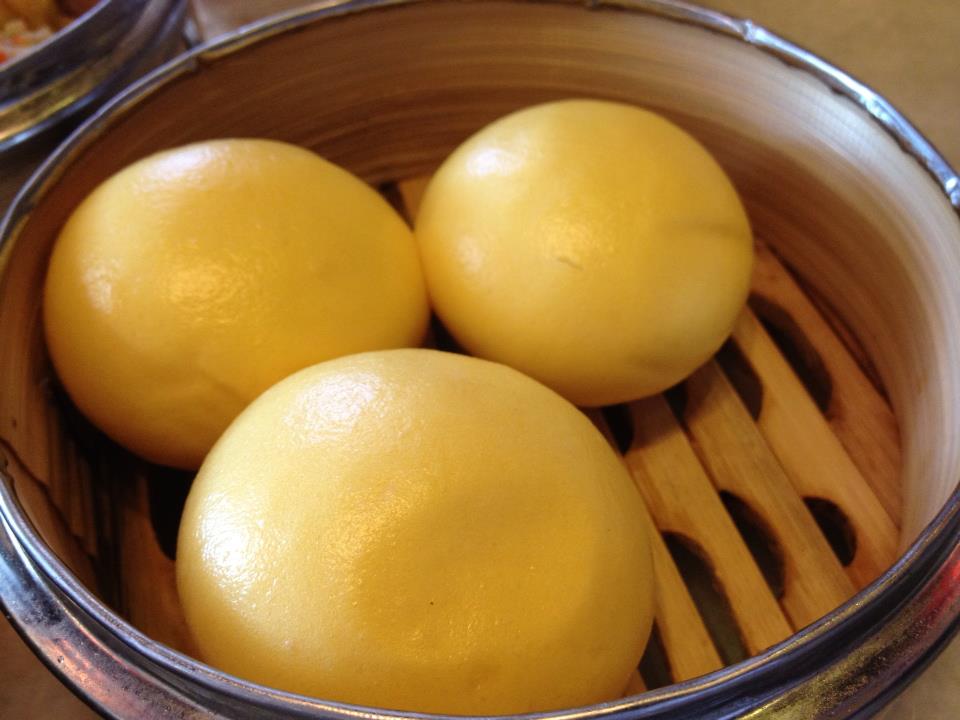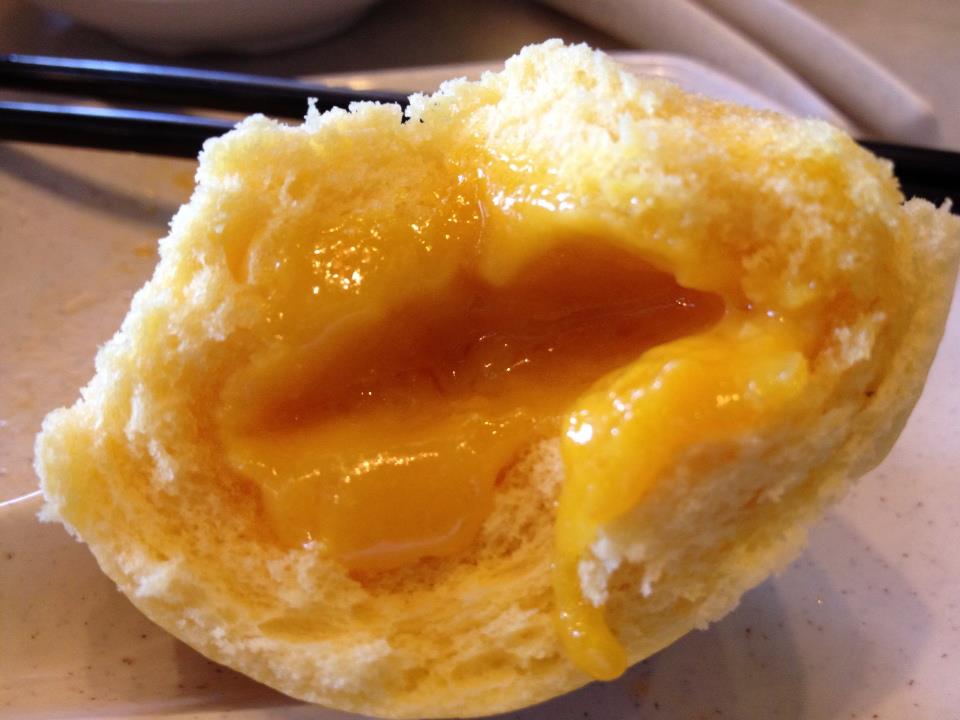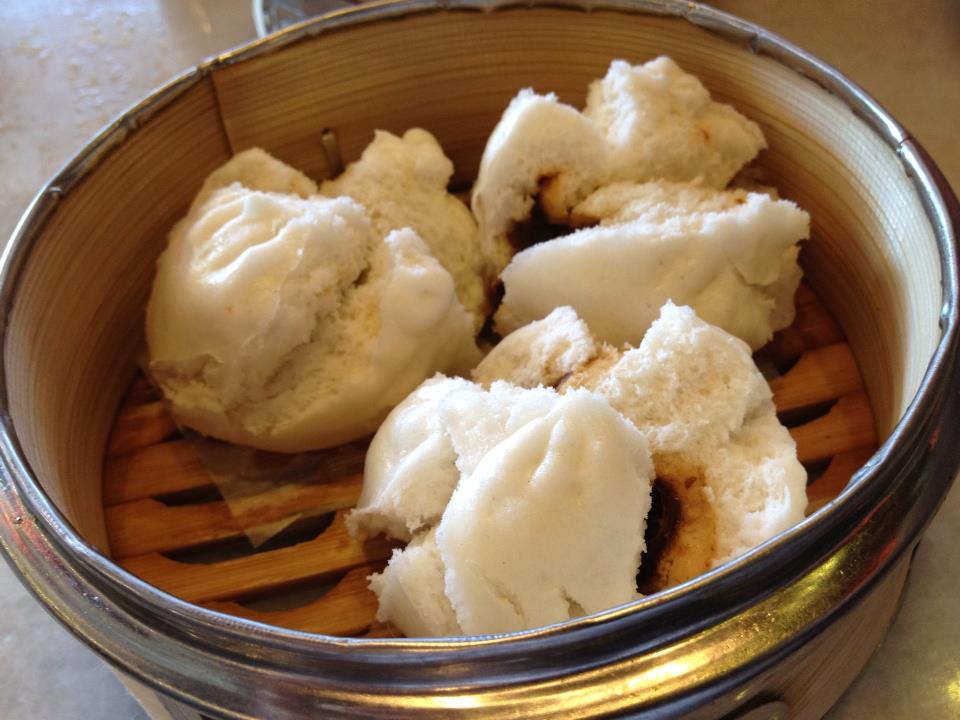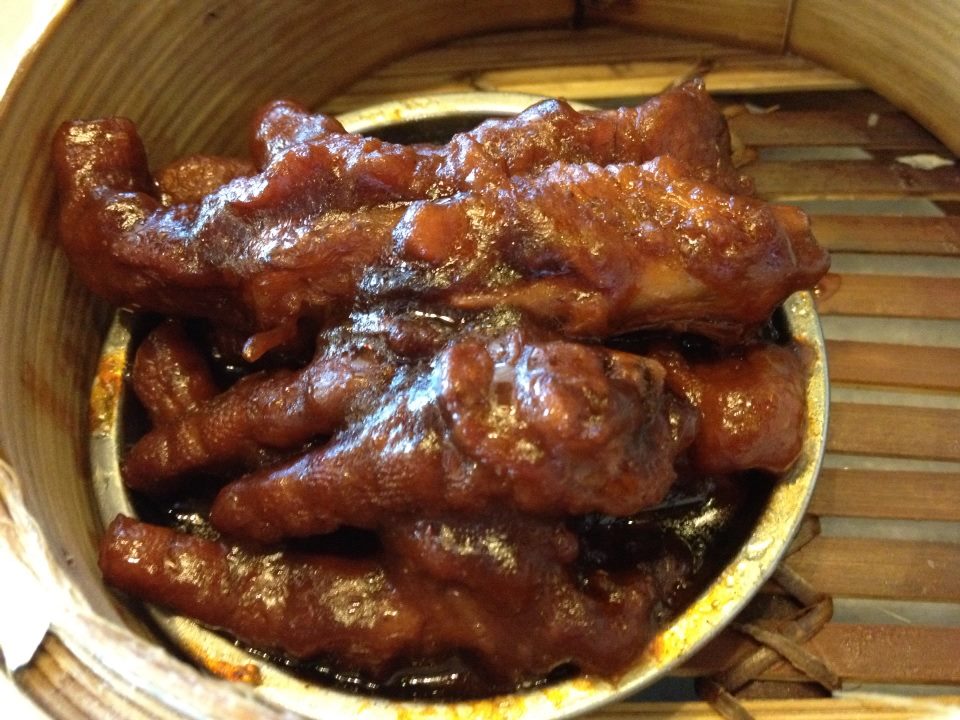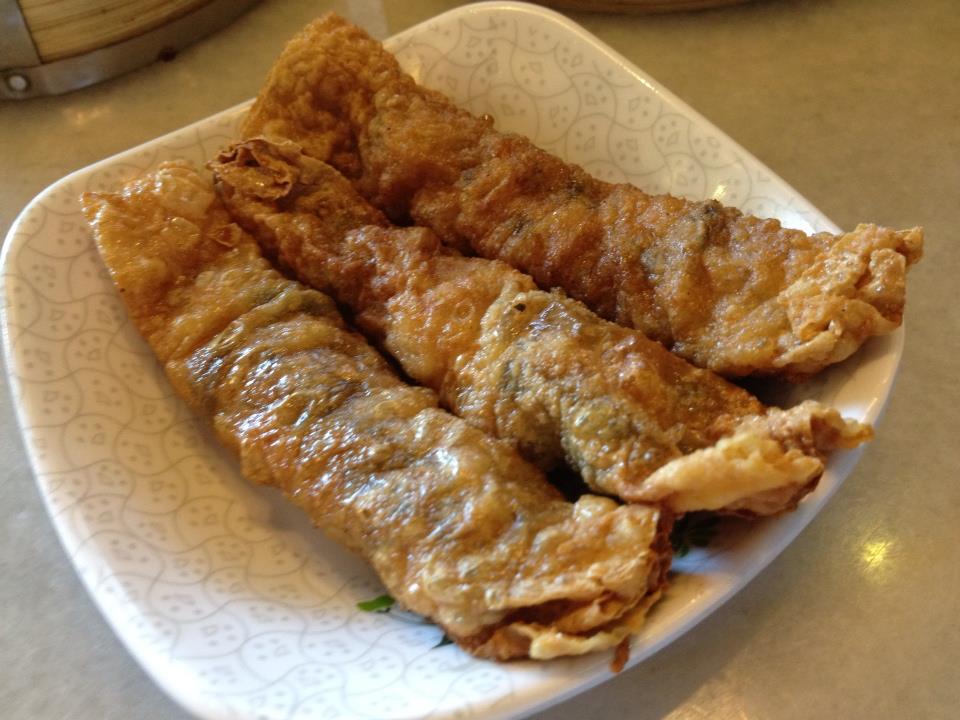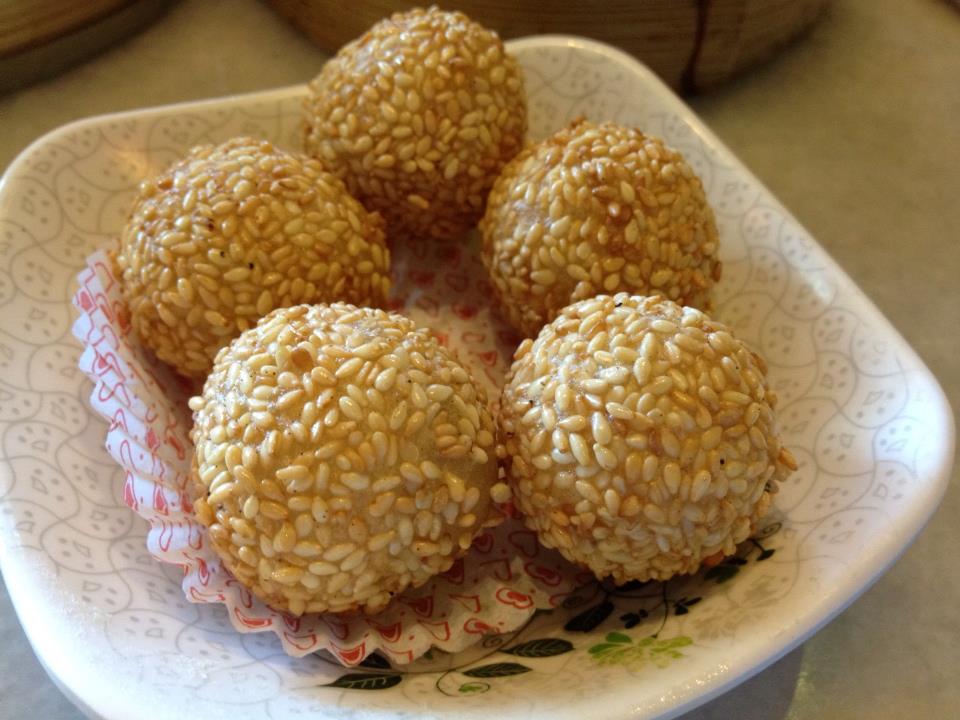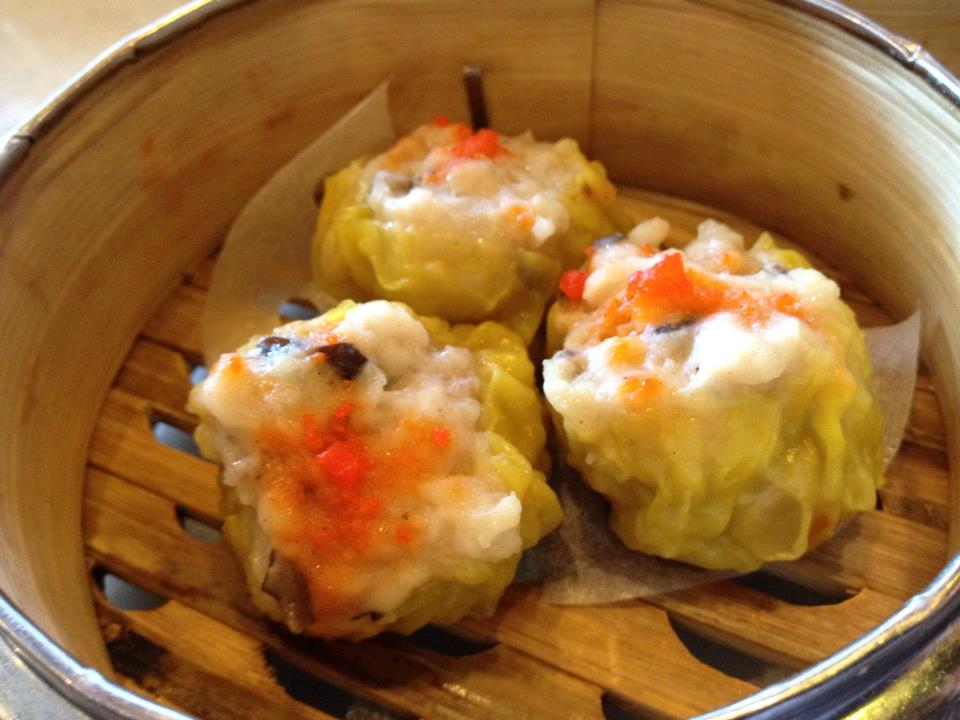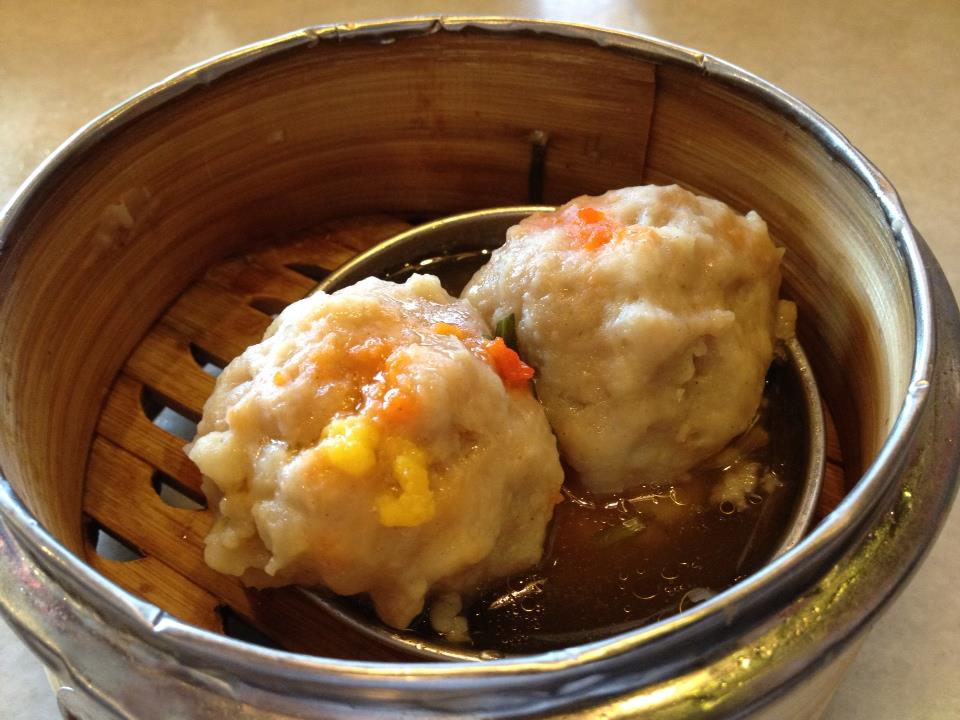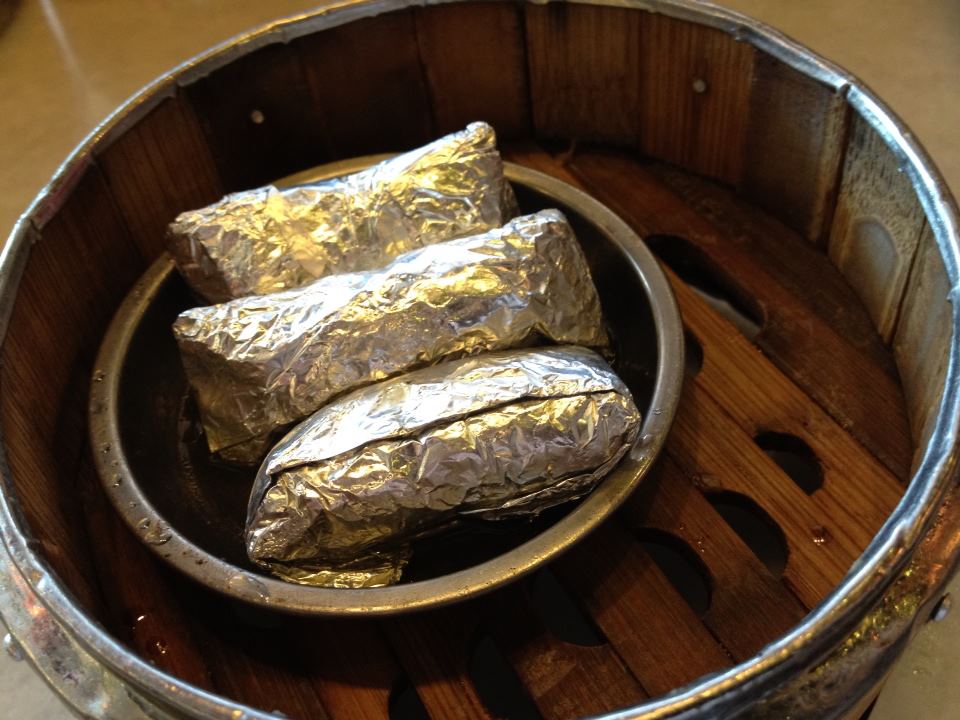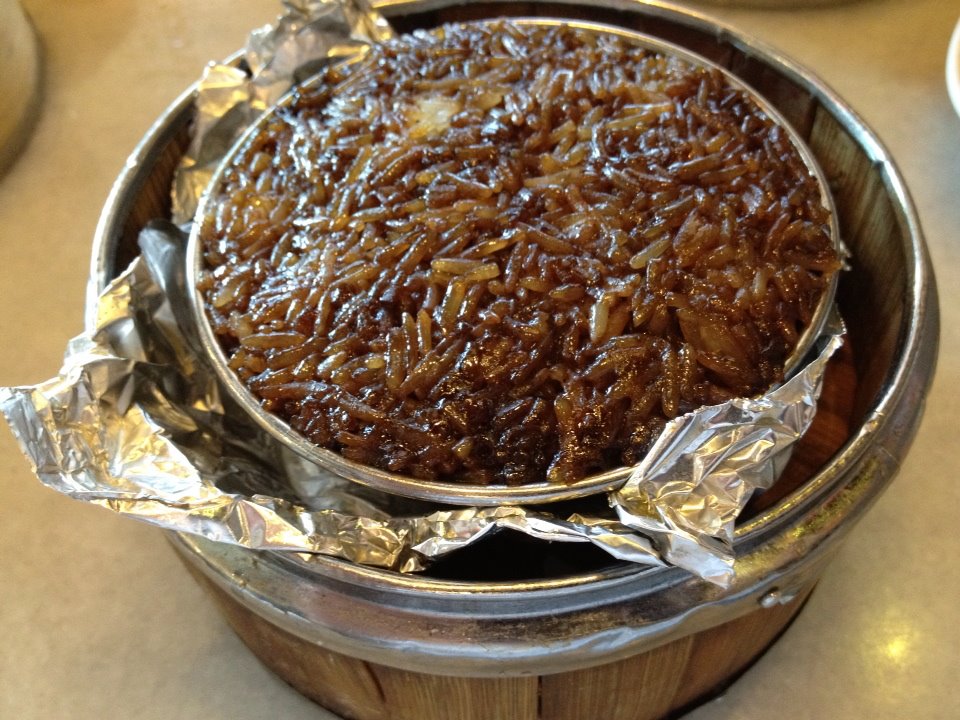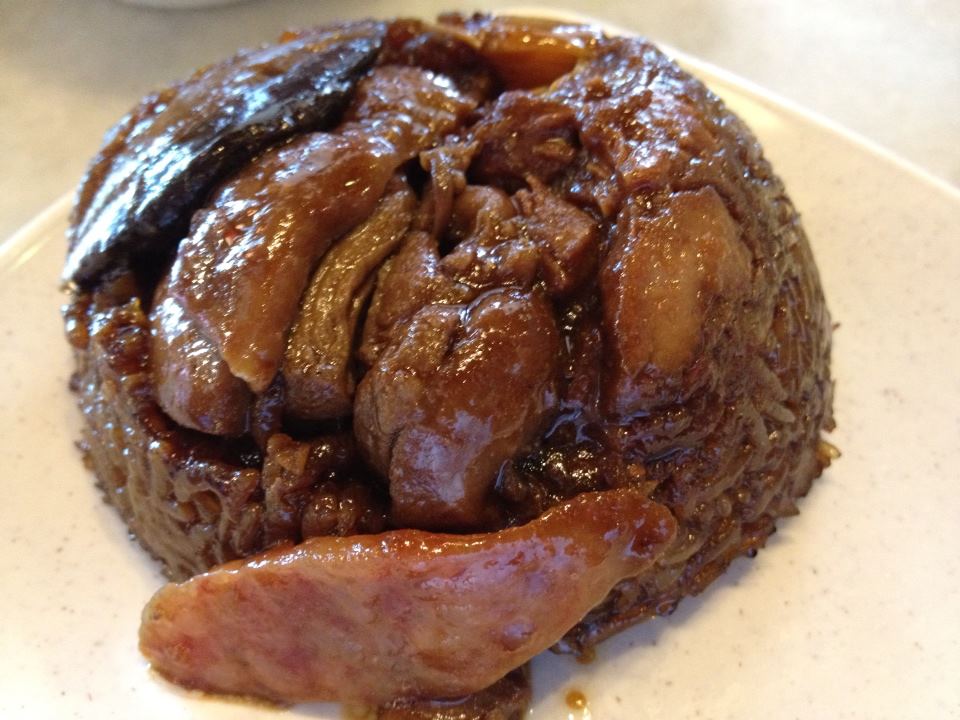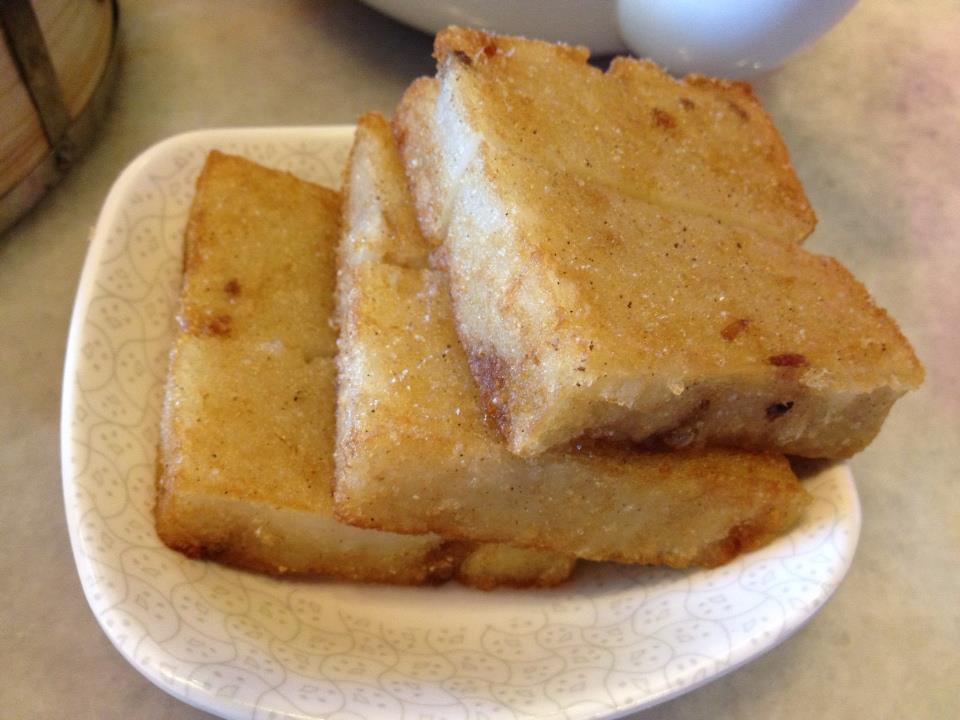 Coupled with serving of Chinese tea, this simple looking breakfast actually set us back by not more than RM50 for three person without taxes. Like a high class Chinese restaurant, you are pretty much paying not only for the environment but also the nice food.