At 咚咚便利店 DD Mini Mart 24 HOURS Convenience Store here, you can find daily consumer products on the market, including all kinds of packaged drinks, dairy products. The store is also selling telephone prepaid cards, MOL Point and Mobile Money.
A lot of local and imported products, refrigerated microwave food, as well as Chinese, Korean, Thai snacks, bread, instant Milk tea, coffee and so on.
(Images courtesy of 咚咚便利店 DD Mini Mart)
MR POTATO NEW RED CURRY FLAVOUR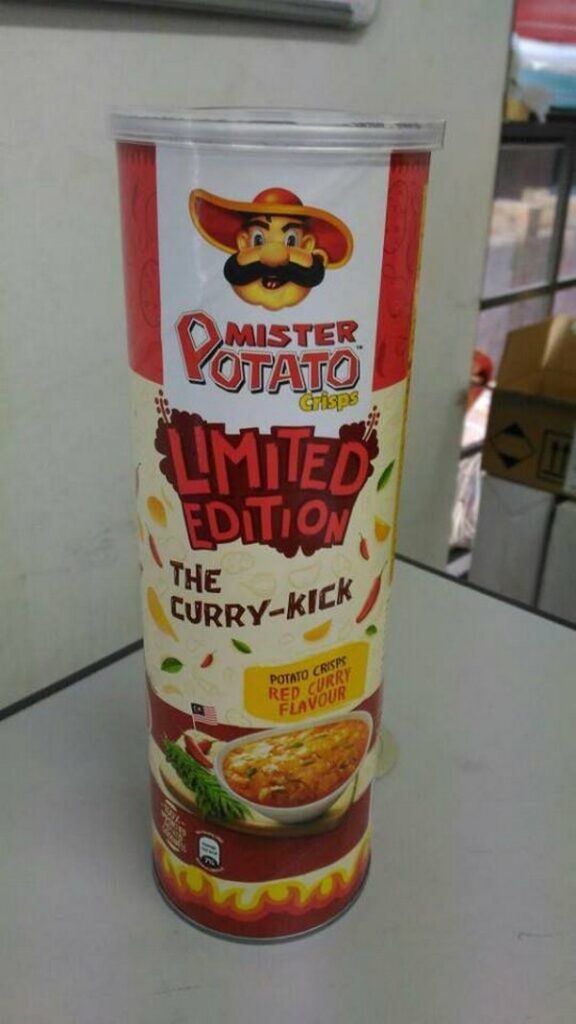 Malaysia MAMEE KARIPAP limited edition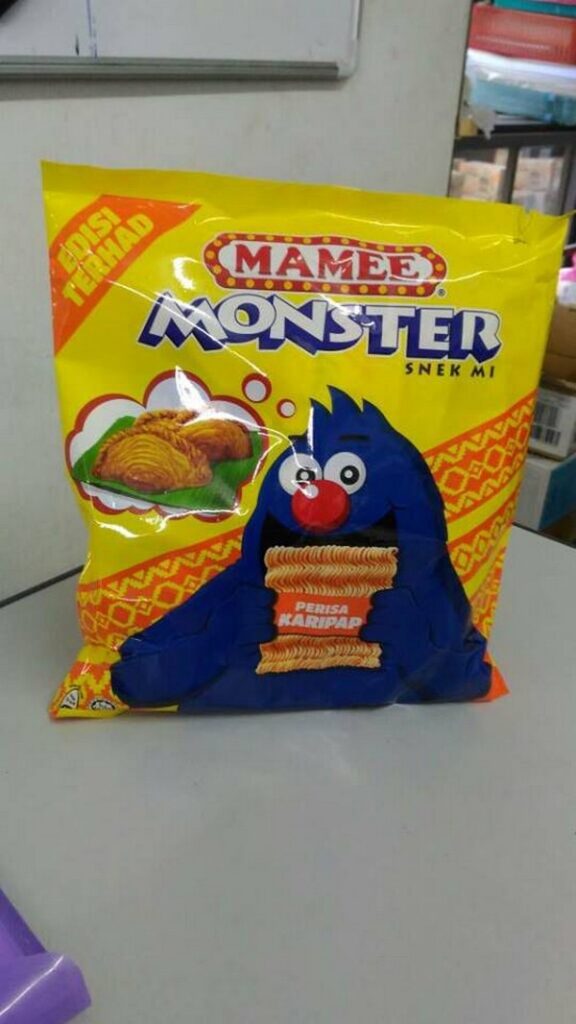 SNOW CHRYSANTHEMUM TEA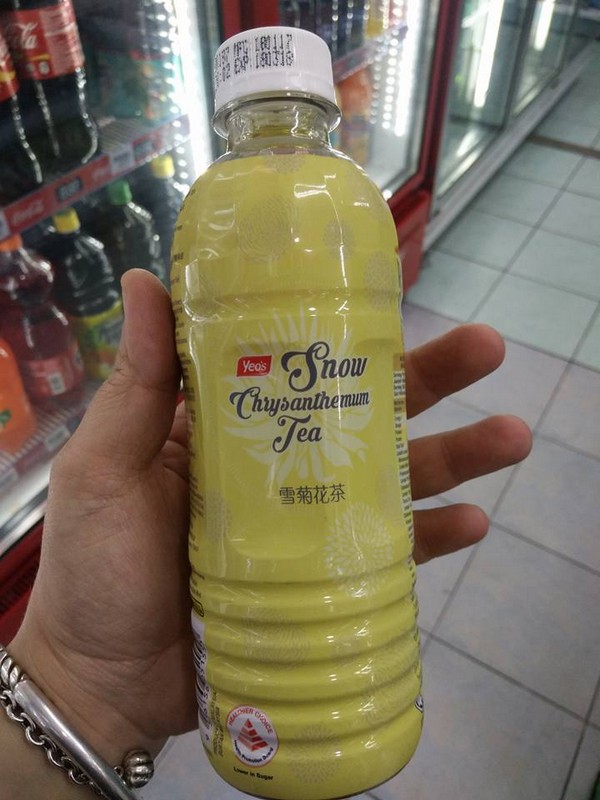 柠檬薏米水 LEMON BARLI DRINK
燕窝水 BIRD NEST DRINK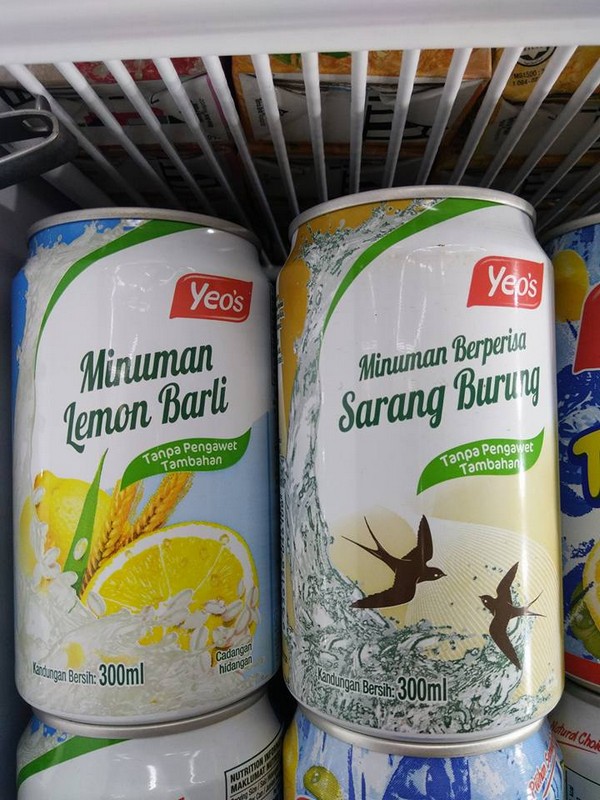 AH HUAT WHITE COFFEE
ORIGINAL / HAZELNUT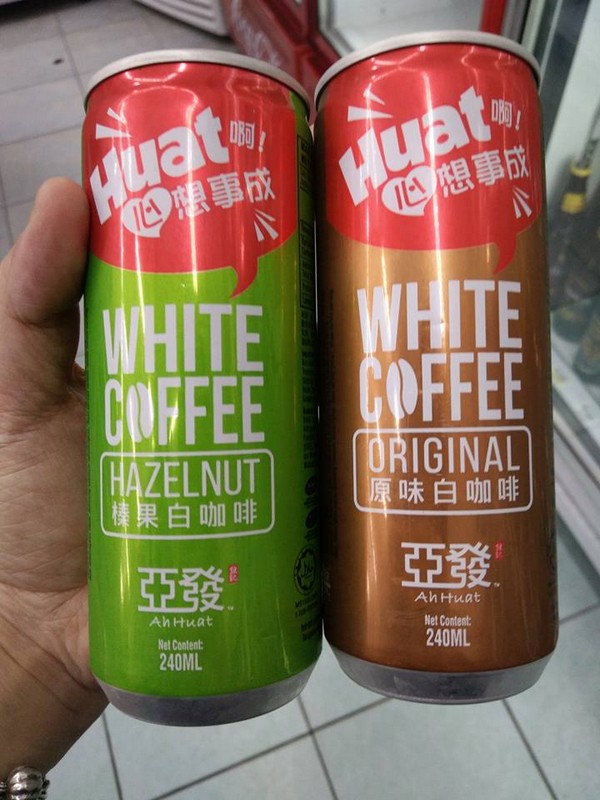 WARRIOR ENERGY DRINK
STRAWBERRY / LEMON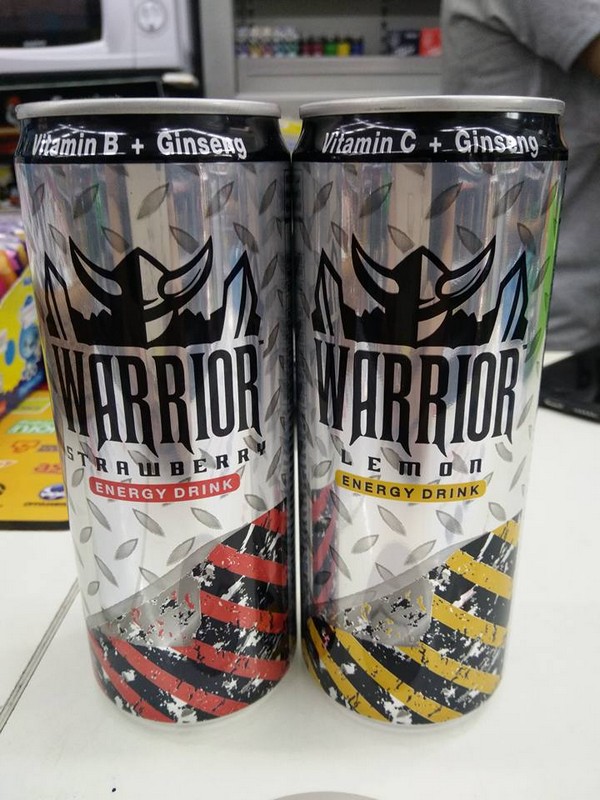 CHOCO CRACKERS
DARK CHOCO CRACKERS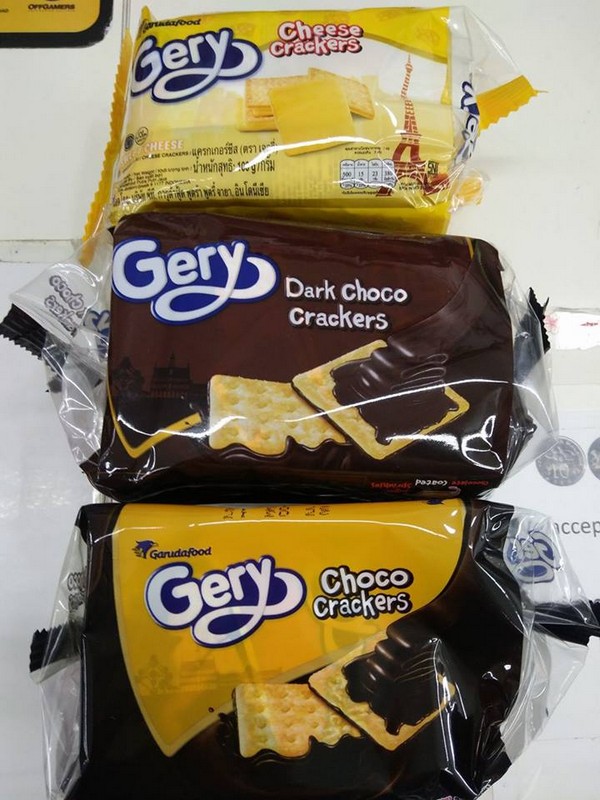 GERY WAFER ROLL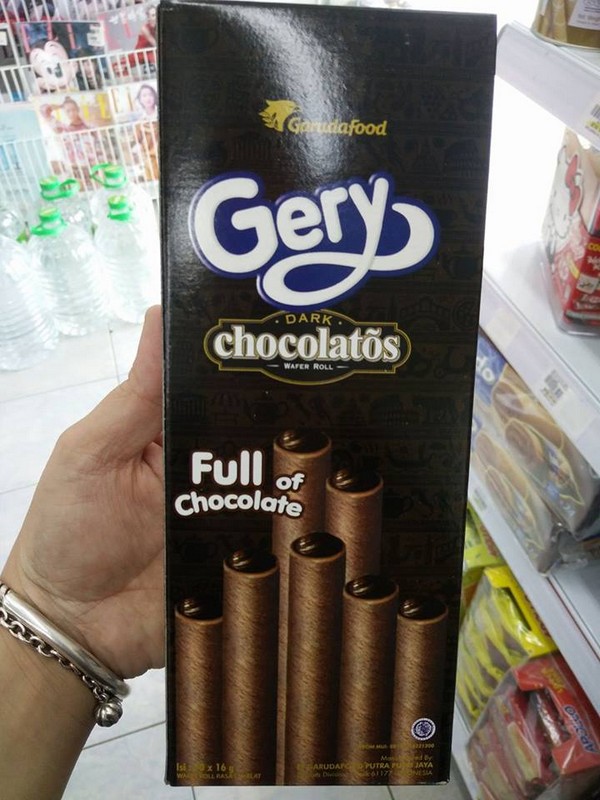 Magnum Double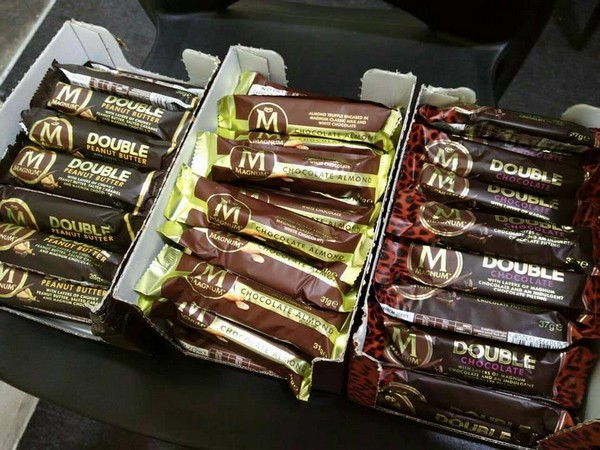 Chinese Instant Noodles Cups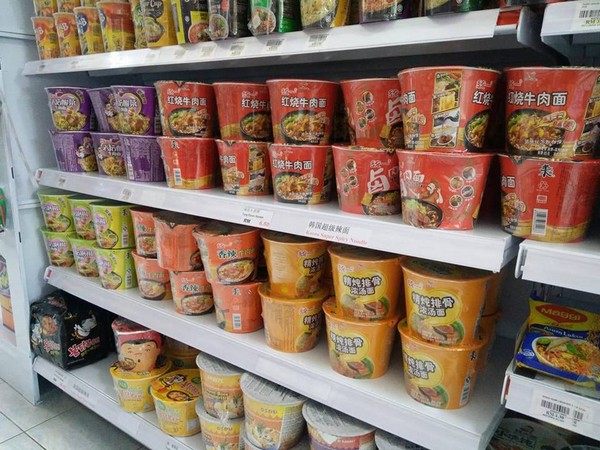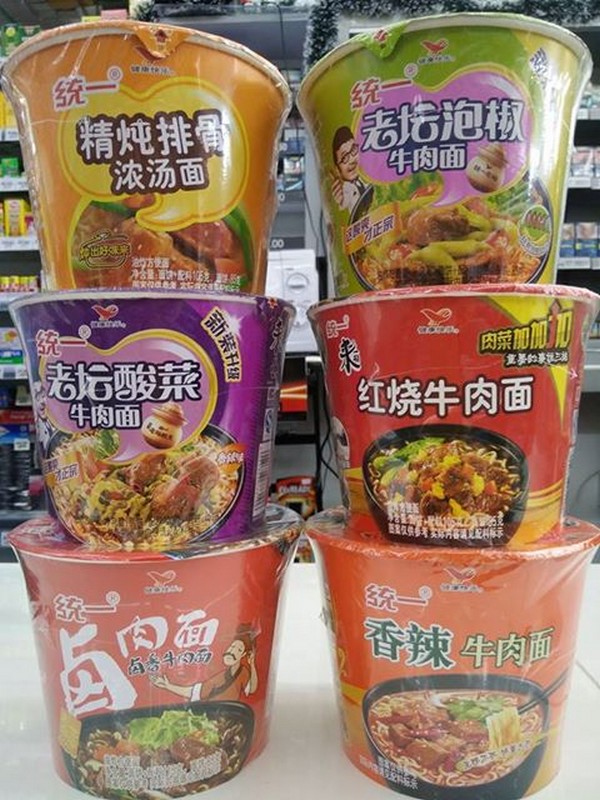 Corn sausage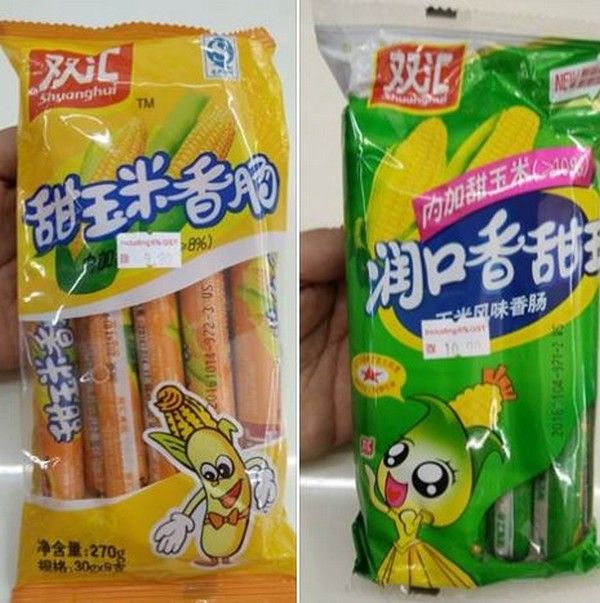 Korean wines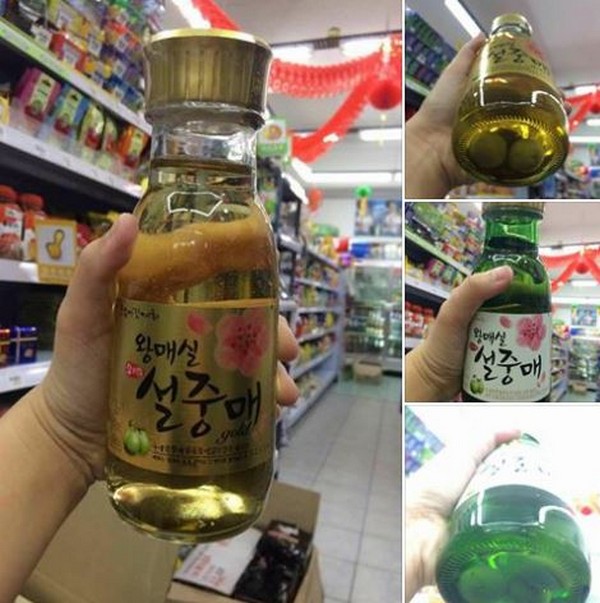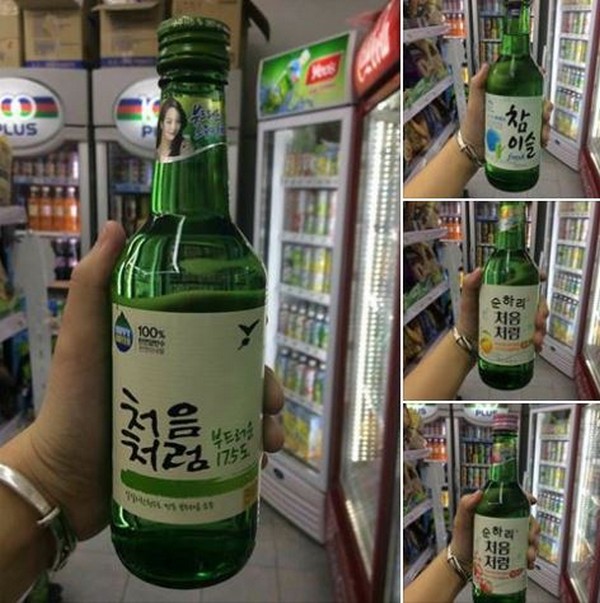 Soup Daren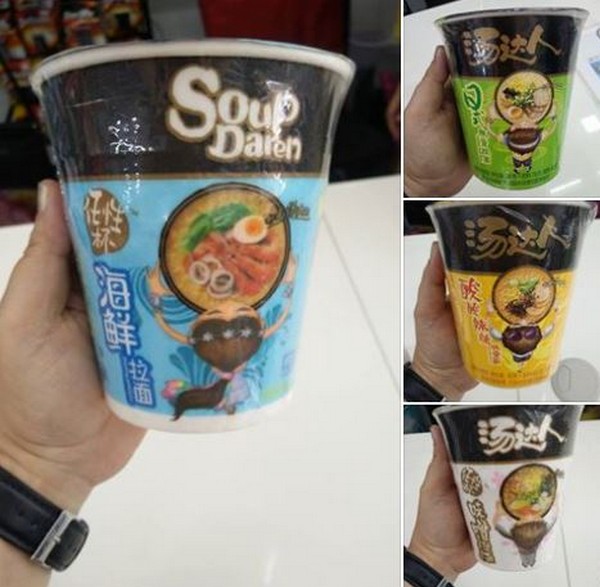 Lays Potato Chips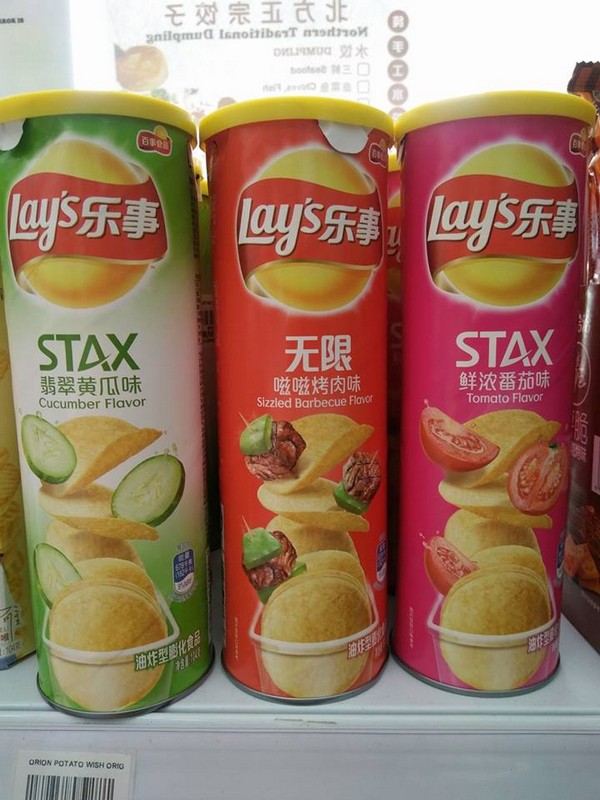 Address:
咚咚便利店 DD Mini Mart
24 小时便利店
24 HOURS Convenience Store
Lot 1324, waterfront commercial Centre, 98000 Miri.