Damit Cottage 9 is a cafe and also the main caterer operating at Naim Southlake Club House, Permyjaya. For more enquiries, contact us or drop us a visit!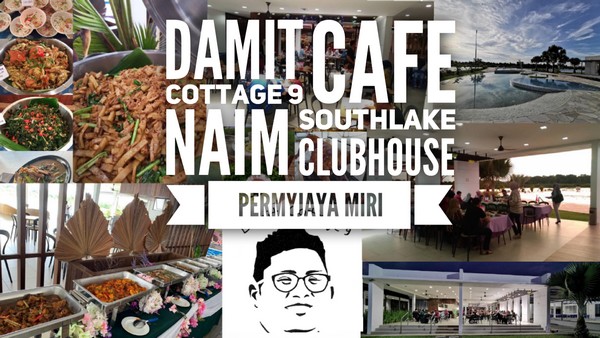 Asian cuisine, food fingers and more to come!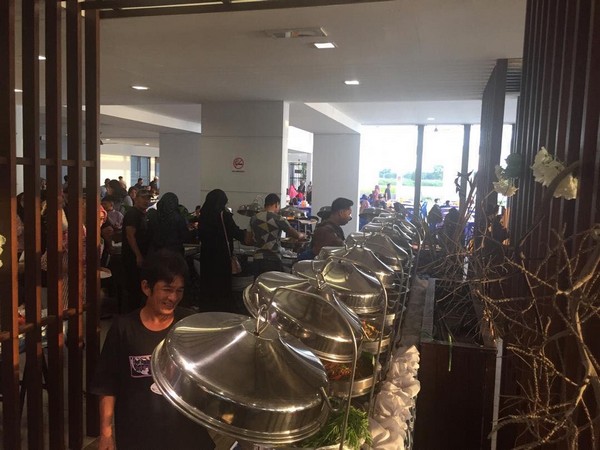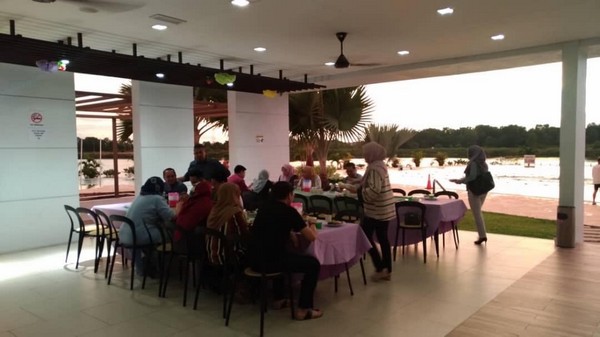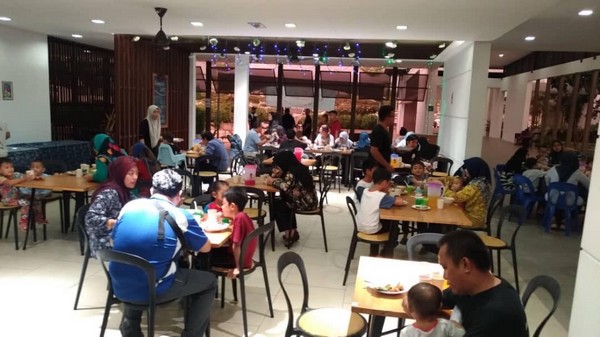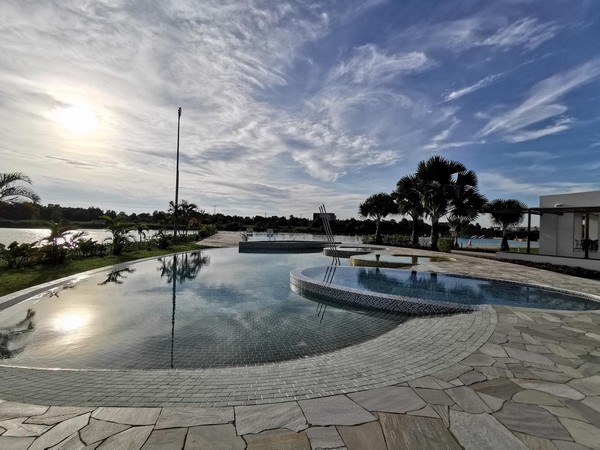 Salam Jumaat Barakah!
Jom lunch ke Damit Cottage 9 Cafe di Naim Southlake Clubhouse Permyjaya! Open for public ya!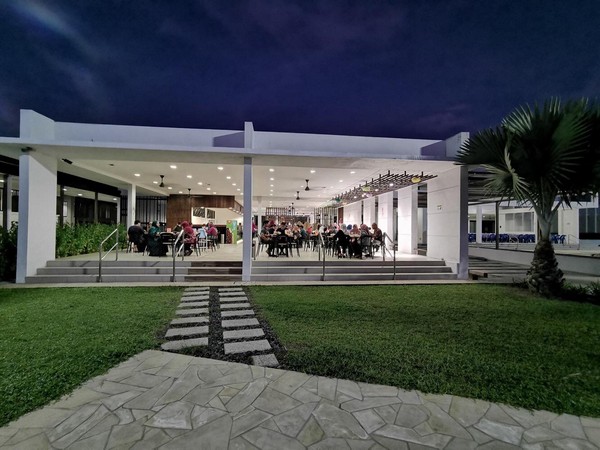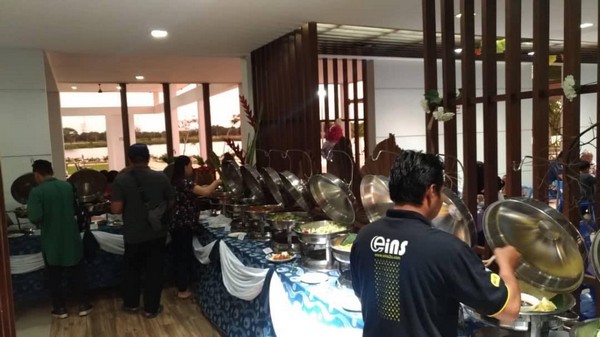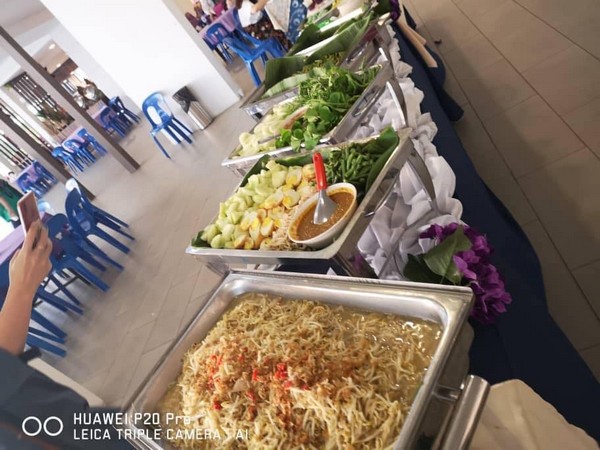 Breakfast buffet.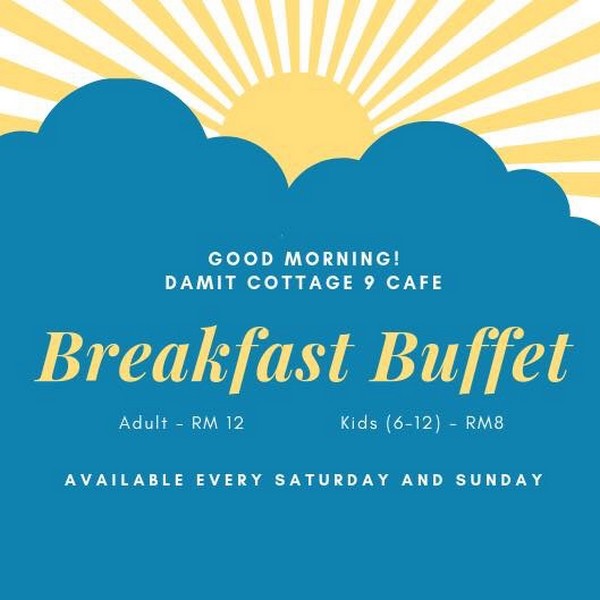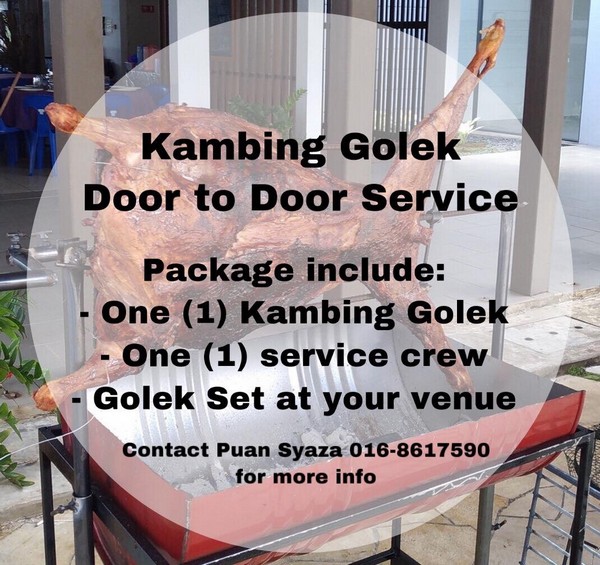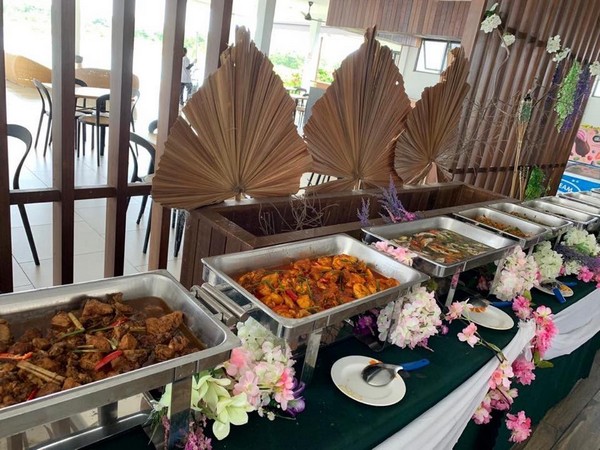 Buffet Availability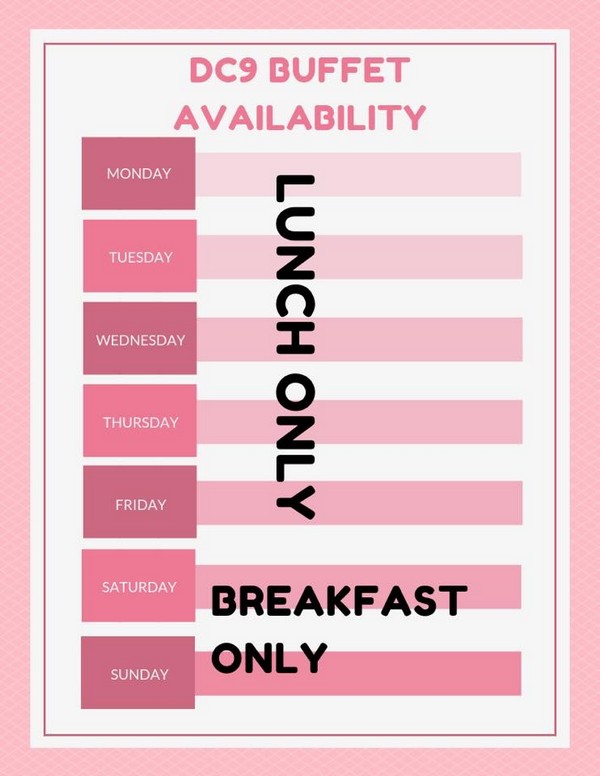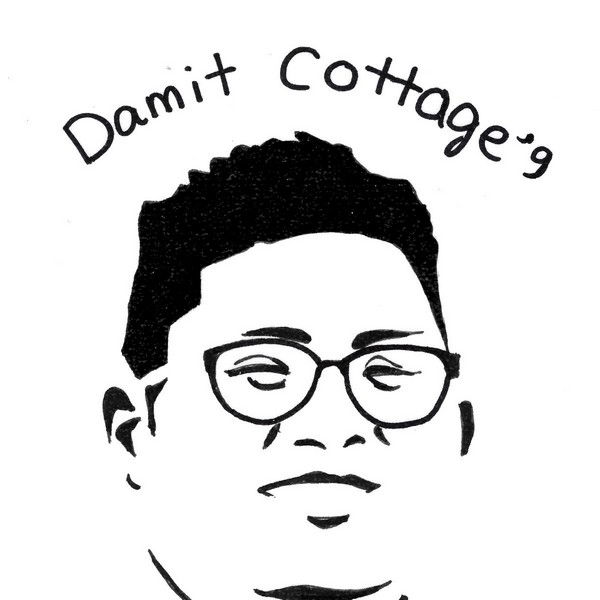 Menu sample untuk Weekday Lunch Buffet/Nasi Ekonomi!
sup bakso
ayam palado
ayam kicap serai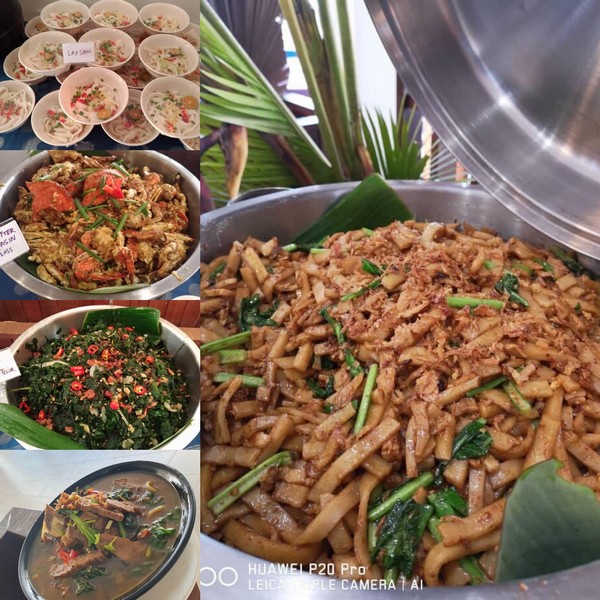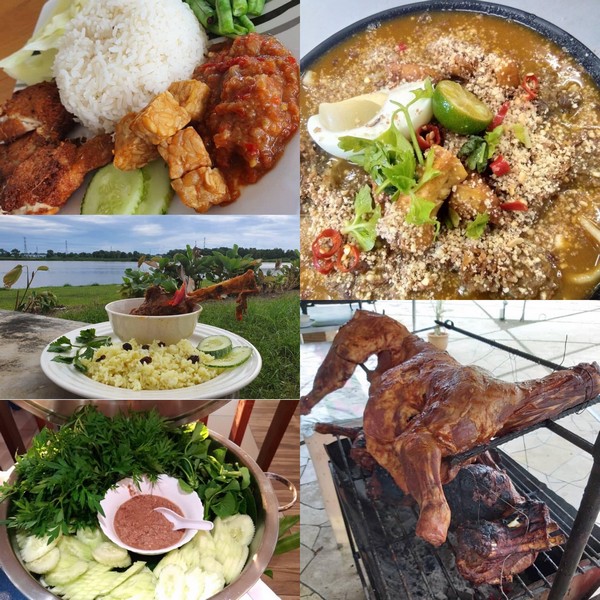 steam siakap bawang putih
pucuk masak lemak
labu kundur tumis kunyit
paku tumis cili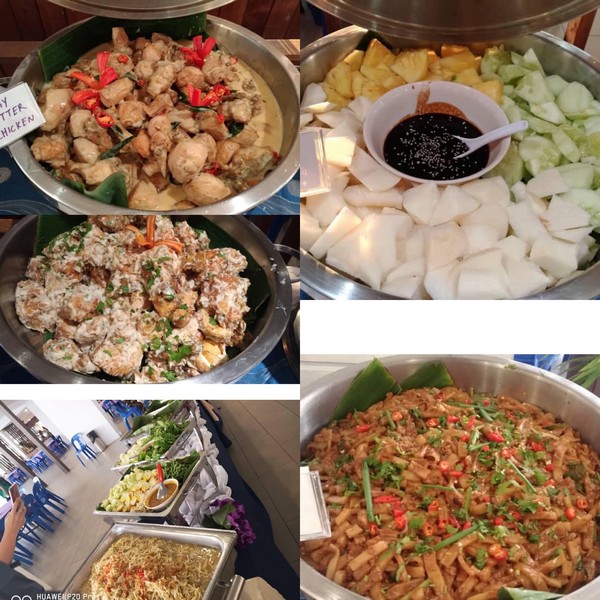 mushroom puyung egg
tahu bersambal
ampang jagung tumis ikan bilis
telur goreng bersos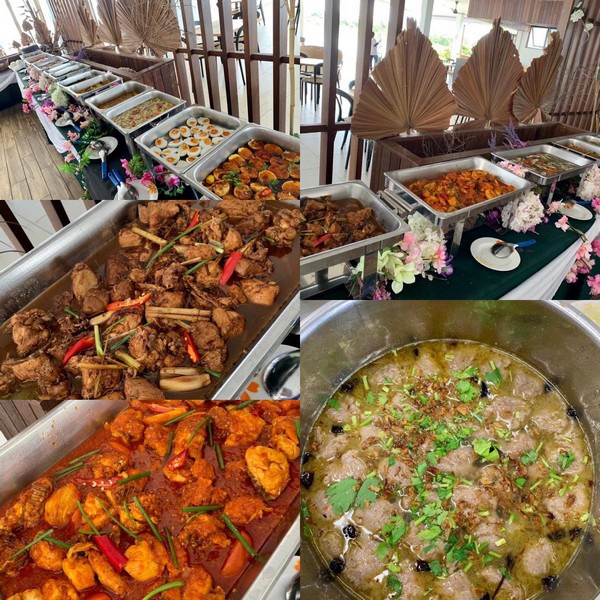 telur masin
buah buahan
ulam ulaman
** free flow of cordial drink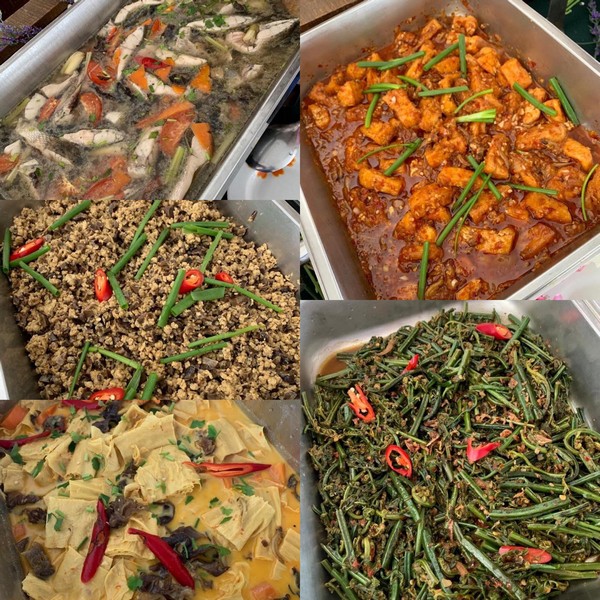 Weekday Lunch Buffet
Adult – RM 12
Child (6-12 years old) – RM 8
Nasi Ekonomi
1 main dish + 1 vege – RM 5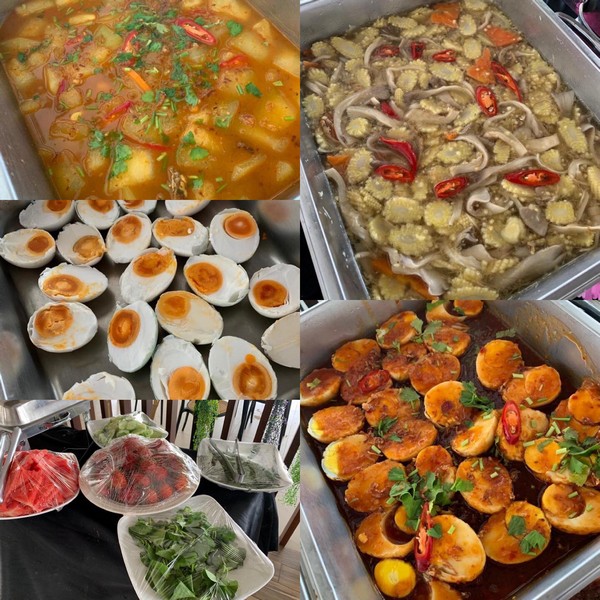 Jam start?
11 am – 3 pm!
Bon appetite!
Address: Damit Cottage 9 Cafe
Naim Southlake Clubhouse, 98000 Miri, Sarawak.
(Images/info shared by Syaza Suhana, Damit Cottage 9 to Miri City Sharing)