This Curry Rice stall at Hopoh Canteen (河婆饮食中心-珠巴) is listed among the most popular Chinese curry rice in Miri and was also recommended among the local Chinese people. We went to try it late in the morning for lunch out of curiosity. The canteen also known as mini food court located at the Hopoh Association building in Krokop which has been around for a long time. It is quite a popular eating place to have breakfast and lunch. Always lacked of parking places. But, it has never become a deterrent for us to good food right?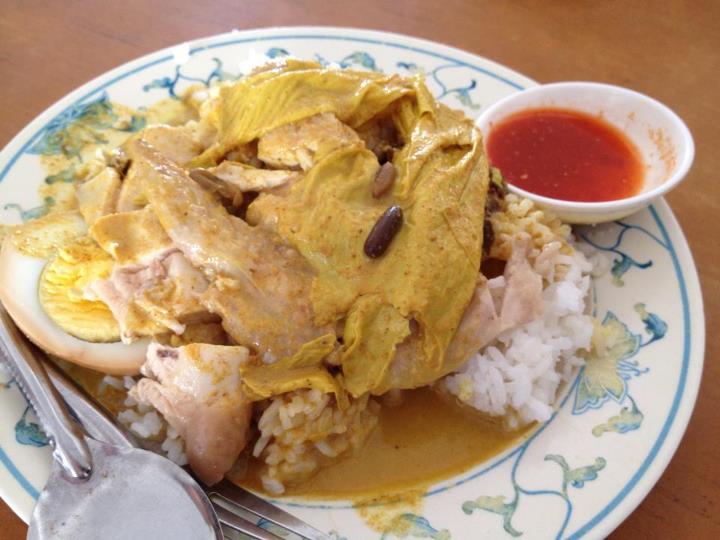 The sweet and salt curry rice comes with steamed chicken, marinated pork slices (卤肉) and one half cut egg, the curry gravy added much points to the curry rice which is an attractive factor. If you're a long loyal customer of this curry rice stall, you will definitely know why many customers like it. The fullness of curry flavoured meal will always keep your mouth from being great for sure.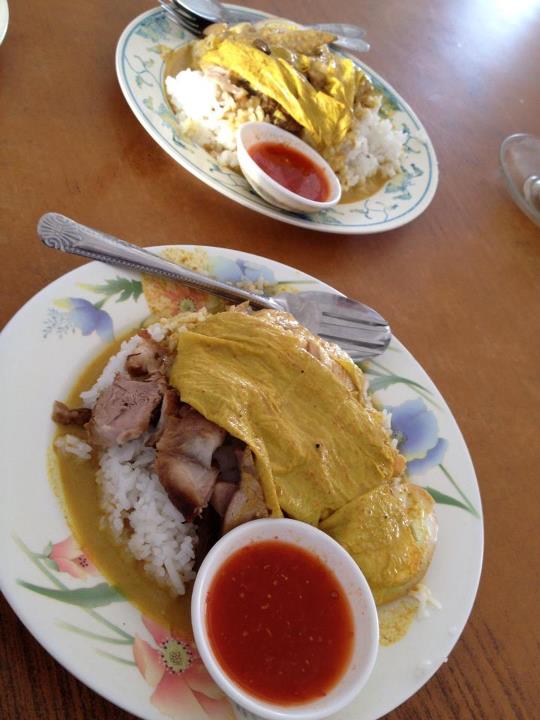 But of course being reasonable price with lots of toppings are not the reasons of it being worthy of a recommendation. Other popular food to try here is definitely the Kueh Chap (粿汁), unfortunately no photo here due to the hungry guy eating with us finished it so fast before the camera can be approached to capture the food.