Crumb Artisan Bakery & Cafe is located at Miri Times Square. An Artisan Bakery with Asian Fusion breakfast and brunch, providing food sourced from local Miri and Sarawak Producers. Killer location! Surrounded by banks! Love the environment!!! Miri Cooler is da bomb!!!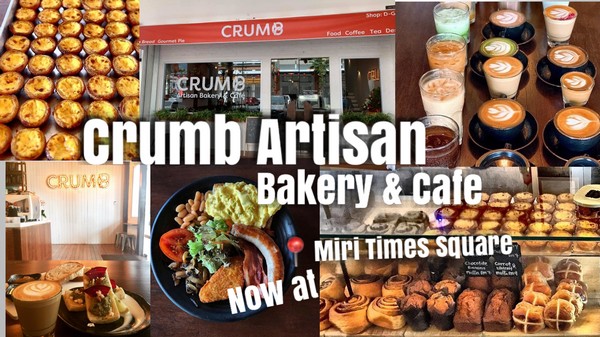 They bake real sourdough bread, their breakfast menu are hefty. Good place for breakfast or brunch, yummy artisan bread & good coffee.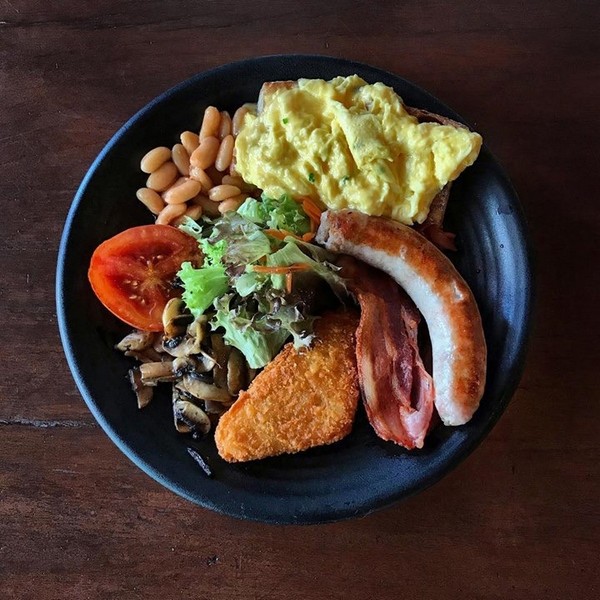 Fantastic breads, and a great breakfast selection topped off with a really good coffee.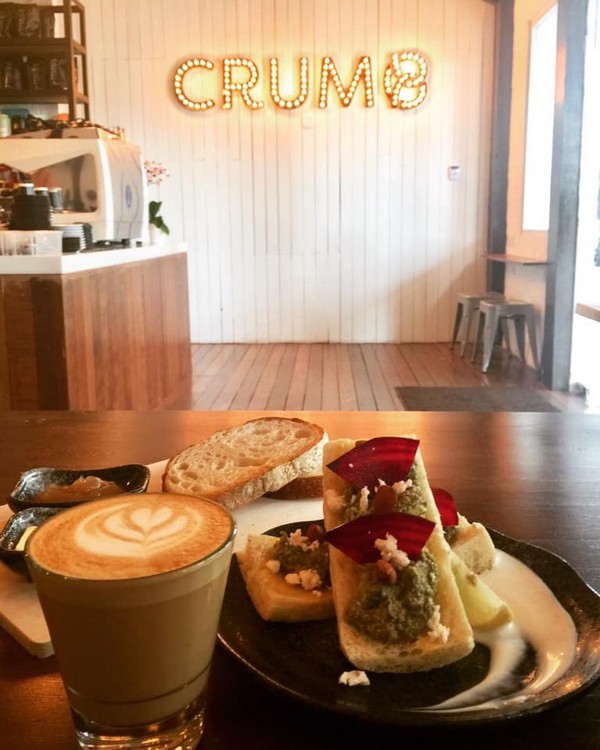 Tired of of the same texture of Red, Brown, Yellow and White Cakes all the time? Why not try our extensive selection of Baked Pastries and Sweets ranging from Short Crust Pies with Savoury taste to Sour and Tangy and to Soft and Creamy and to Soft and Fluffy Sweet Cinnamon Rolls. There is always something for everyone (we counting 12 so far and growing!)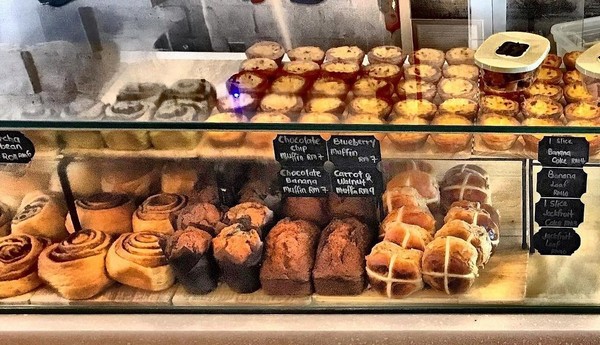 Featuring our Apple Raisin Cinnamon Rolls, Matcha Adzuki Beans Rolls, Traditional Cinnamon Rolls, Blueberry Muffins, Choc-Chip Muffins, Crusty Banana Cake, Hot Cross Bun, Portuguese Custard Tart, Lemon Tart, Pork Bacon and Cheese Quiche, Japanese Curry Chicken Pie, Aussie Beef Pie and Weekend Special Rose Green and Red Apple Pie! mycrumbbakery @ Crumb Artisan Bakery & Cafe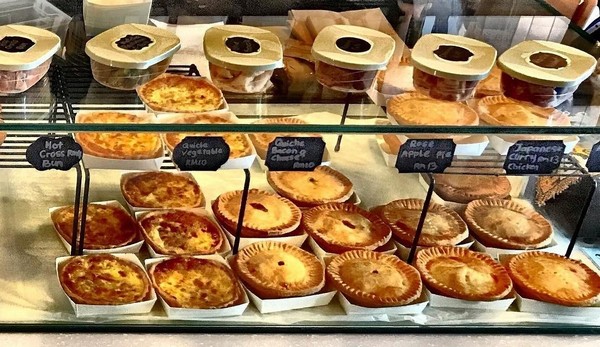 Let's Get Serious about drinks. At Crumb we went extra length to source local and international ingredients to bring you some uniquely Mirian drinks. Ranging from Bario Highland Salt Miri Cooler, Bluepea Flower Infused with Local Lemon as a refreshing Lemonade and we only use Specialty Coffee beans to produce the most seductive 2 variants of Coffee drinks. Both our coffee are Local and Melbourne inspired for strong and dark chocolaty BOLD like Kopitiam or RAINFOREST for those who are more adventurous in their taste buds for more floral and fruity twist.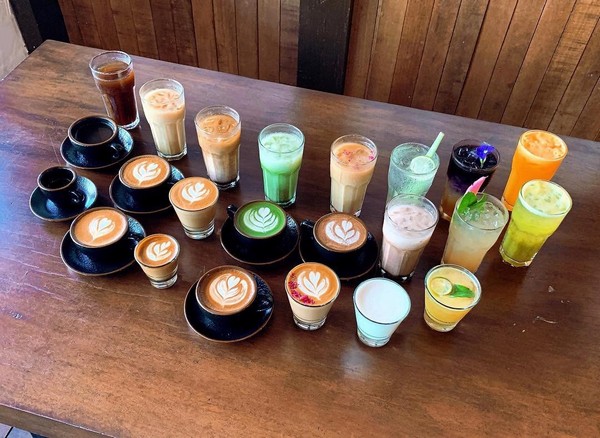 For non coffee drinkers, we have premium selections of Tea and flavoured drinks to ensure you aren't missing all the fun! All our drinks are carefully designed to pair well with our extensive food and bakery range so everyone can enjoy!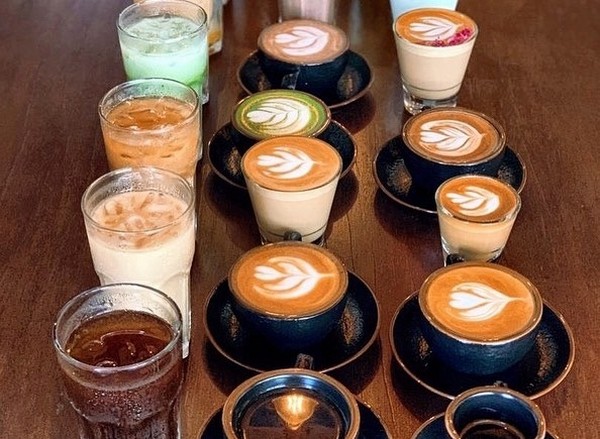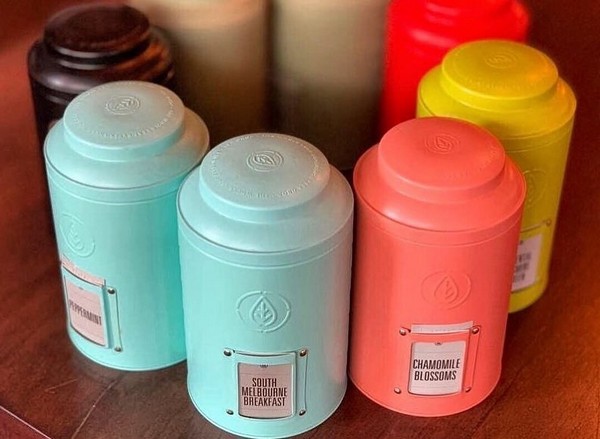 Experience Crumb's bread themed All day Breakfast & Brunch selection that ranges from Sourdough toast to sandwiches and burgers as well as Full Breakfast Bash to those who wants it All. mycrumbbakery Disclaimer: Non-Halal and some food contains Pork.
Our Breakfast Bash is always filled with choices from types of bread like Sourdough Baguette, Country Loaf, Sourdough Rye, MultiGrain (or even Bagel or Ciabatta upon request). Paired with choices of eggs, Fresh Mushrooms, Gourmet Fresh Pork Sausage and Crispy Pork Streaky Bacon will surely satisfy everyone. Today's treat we have Denmark Pork Luncheon Bun and Hong Kong Polo Bun.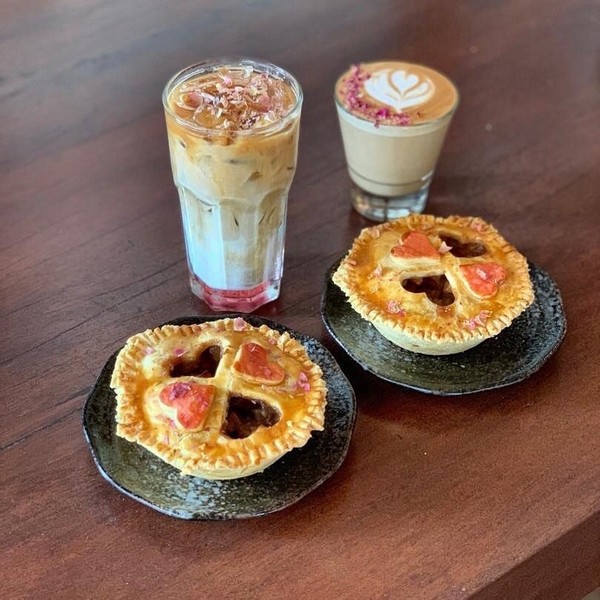 Fresh Pasteis de Nata is out! Also available is our Gelo di Melone, Fresh Lemon Tart and Chocolate Ganache Tart.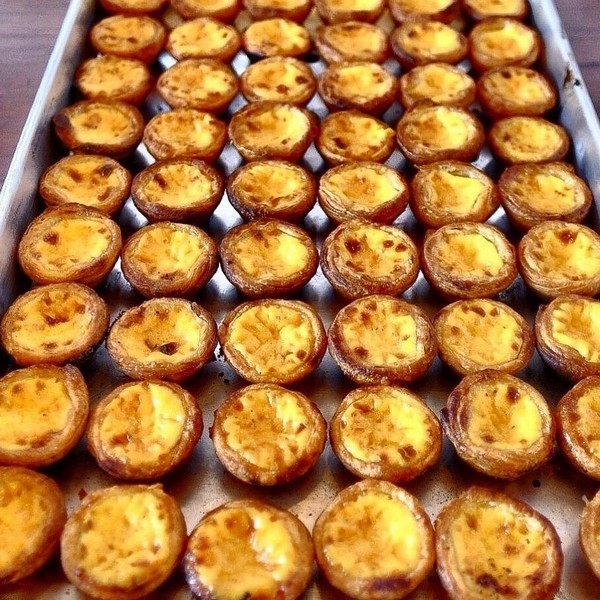 Came back for the breakfast bash this time… The Bacon is done to perfection… Bread is equally perfect…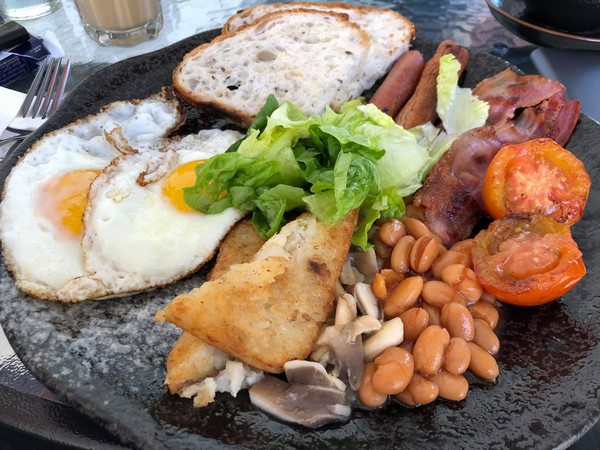 Address: Crumb Artisan Bakery & Cafe
D-G-13A, Miri Times Square, 98000 Miri, Sarawak.
Tel: 085-421 913
(Images via/courtesy of Crumb Artisan Bakery & Cafe Miri, Cheng Yen Vui, Simon Clarke-Ward, Brian Ho)