A coffee shop situated near a small roundabout at Jalan Merpati same row with the Hong Leong Bank in Miri town that serves a variety of breads, toasts, drinks and coffee.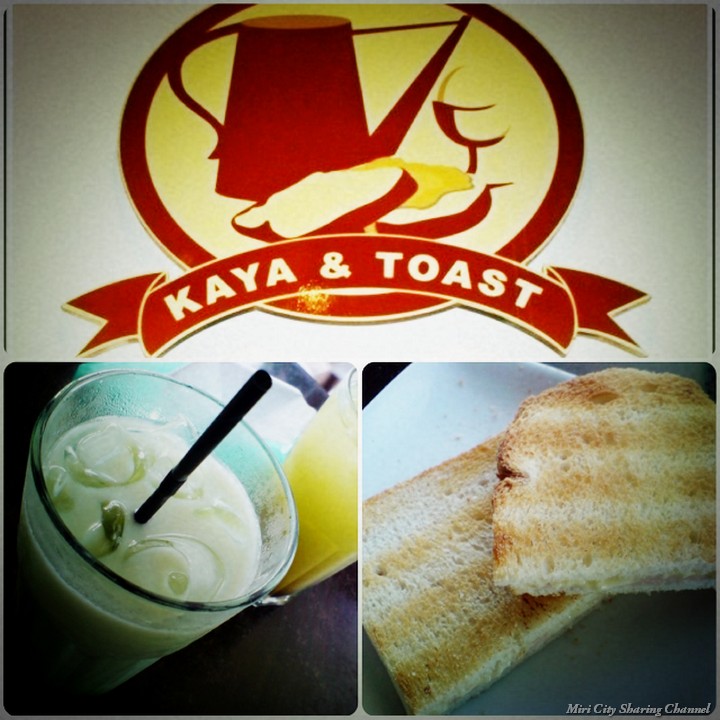 For the generations in town, it is the perfect place for breakfast and coffee break. Tourists around the hotel nearby, business people and those working nearby frequent visit this place the most. While for me, I just drop by when I have a sudden crave for afternoon break with friends. The coffee shop has attractive food menu design on the wall while the interior comes with very simple and classic wooden black colours furnitures.
The location of this coffee shop is: Lot 1092 Block 9 MCLD Jalan Merpati, 98000 Miri, Malaysia.
It is a self service shop just like other fast food restaurant where you place order, pay for your order, get your utensils from the bar, wait for the food to be served.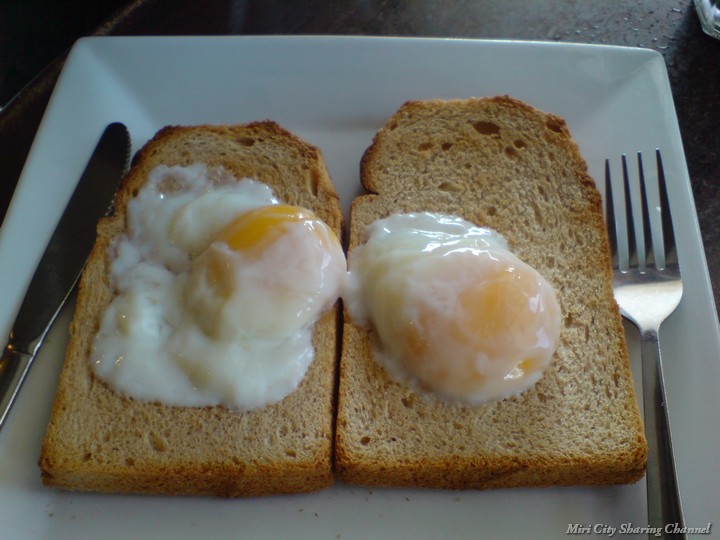 Any set of toast or bread with 2 half boiled eggs and a glass of drink for afternoon break, a little bit expensive than normal coffee shop. Besides serving you bread toasted, they also serve , nasi lemak and local old time favourite menu like laksa Sarawak, chicken curry, etc. Just ask what they have for a better idea.