Menu preview with price at City Thai Restaurant Miri for your reference.
不错吃的泰国餐在机场路的"City Thai"!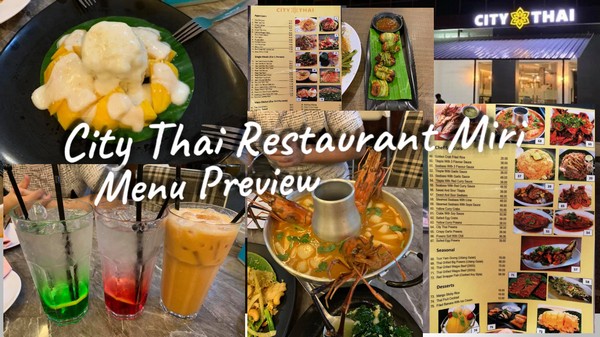 Awesome, friendly staff service, good food ,best tom yummmy, merecikk n padu, chef moustache memang legend la.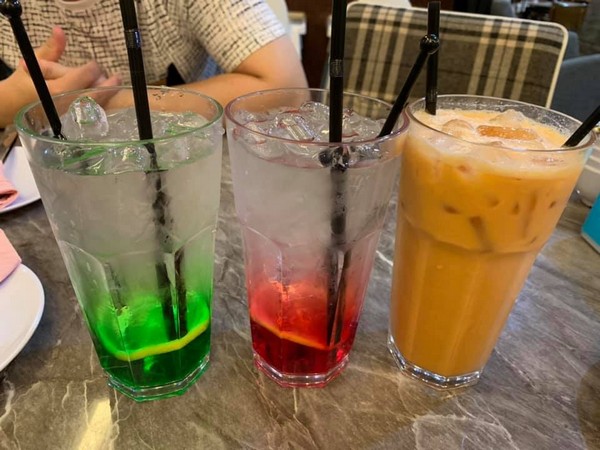 Rugi klau sik mencoba..sedap2 semua nya..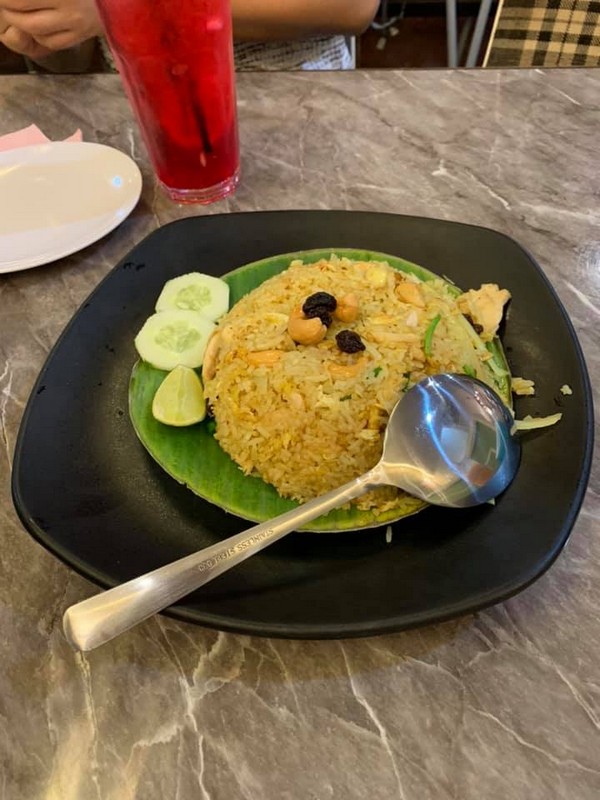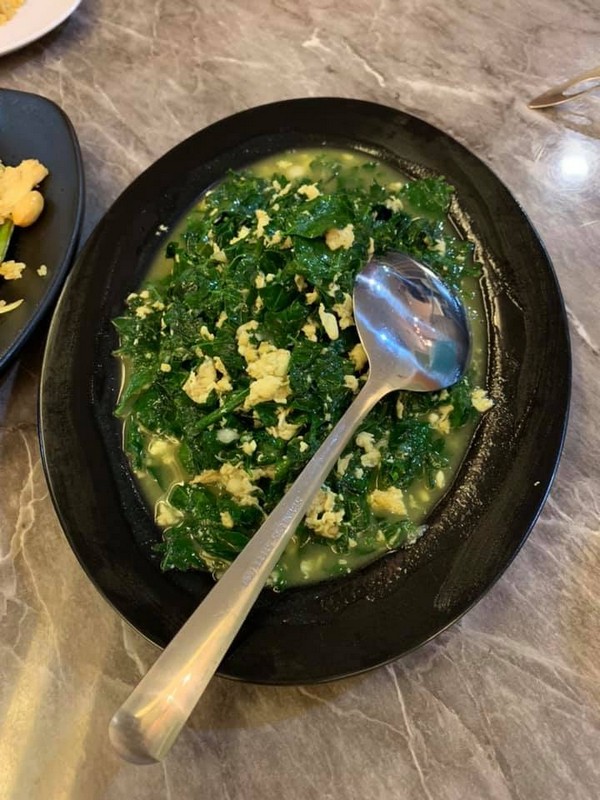 Sawadeeka.. Have you ever try the best Thai seasonal Tom Yam Goong the big prawn ?? You can have it now at the City Thai Restaurant in Mciti Square..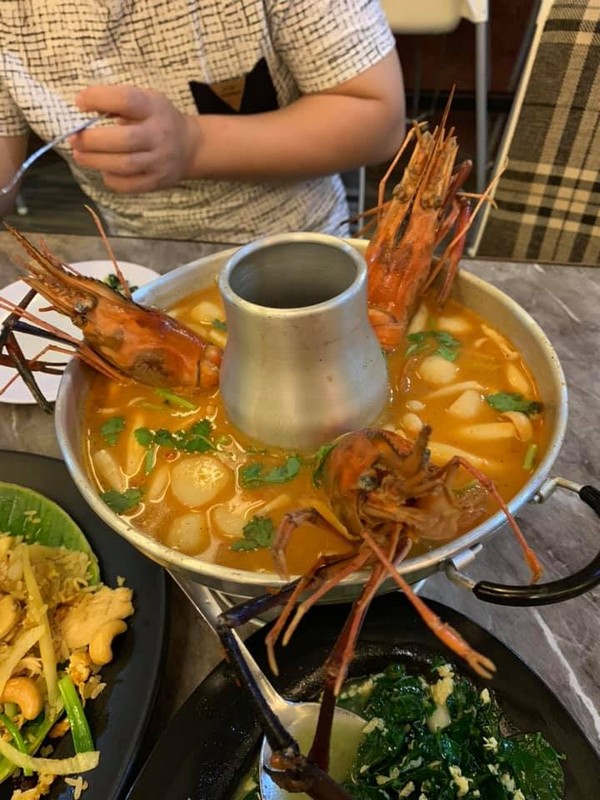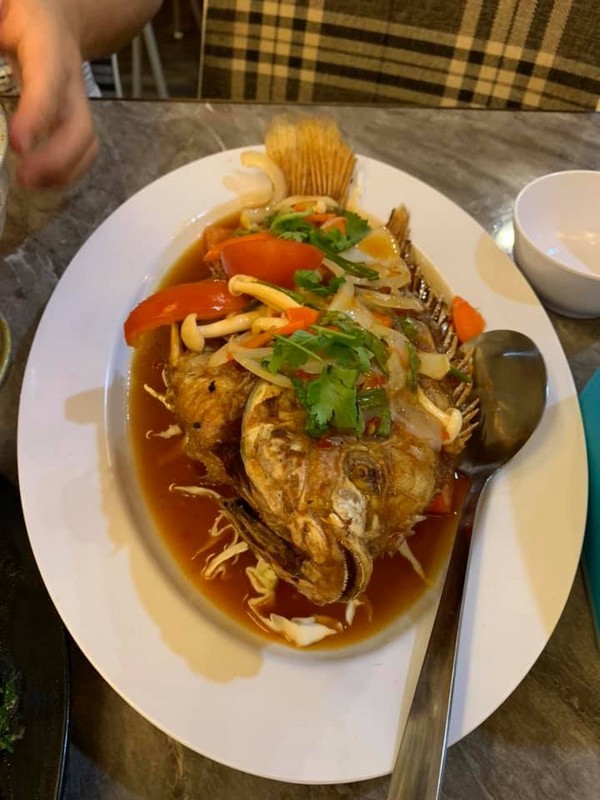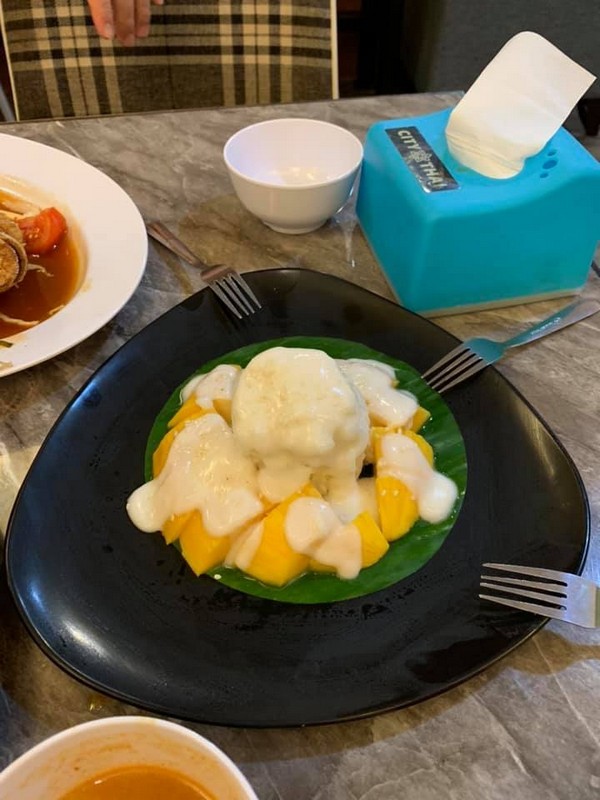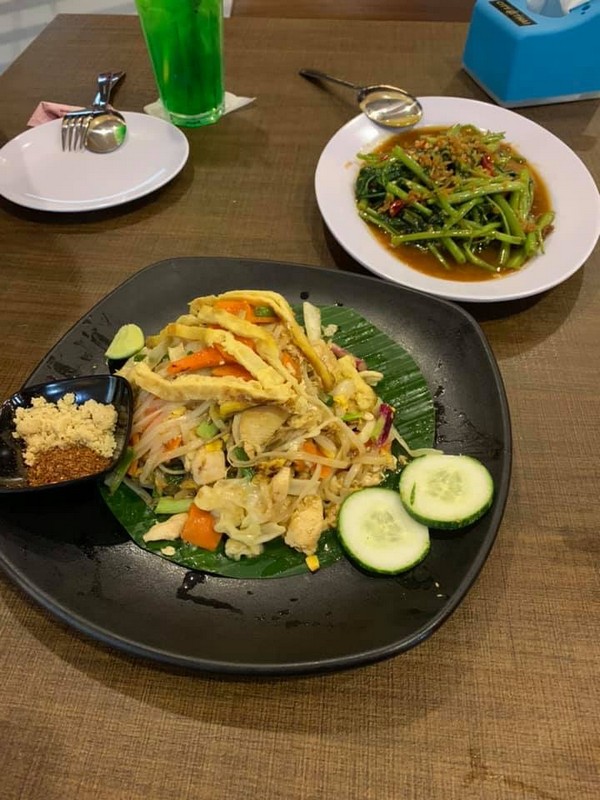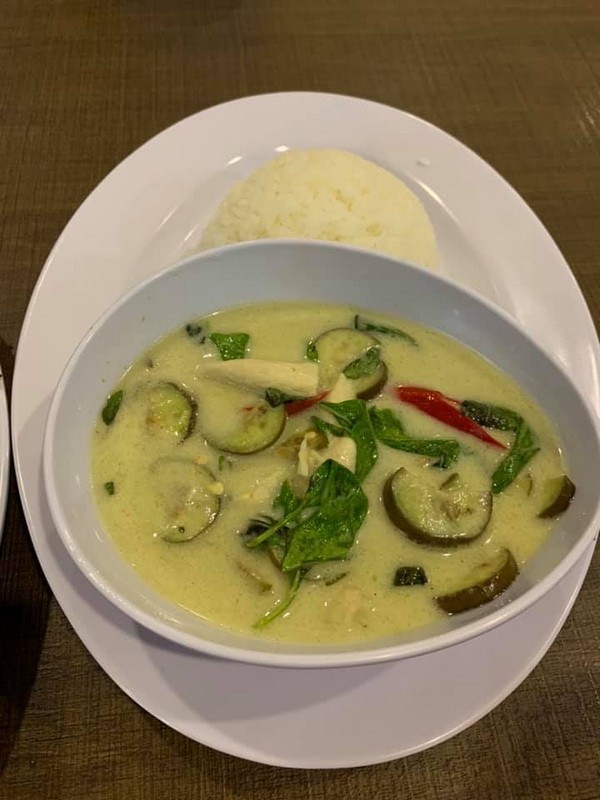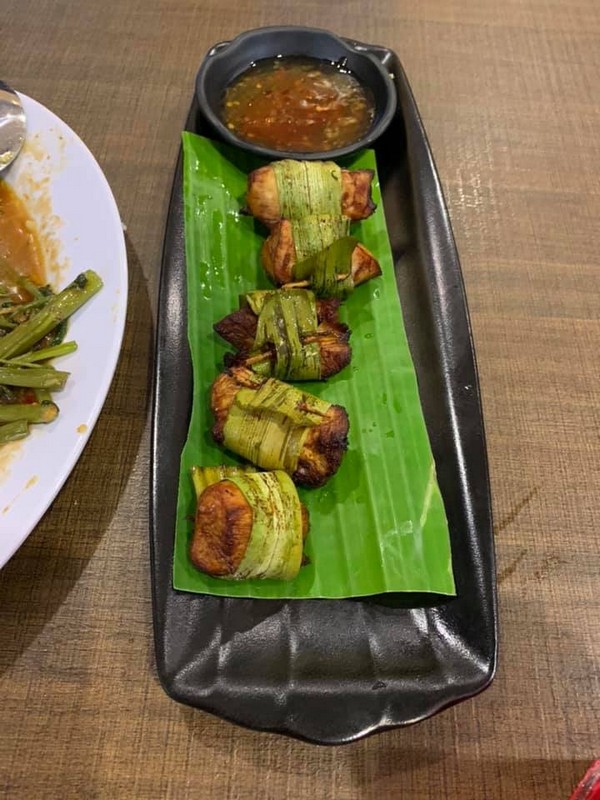 Brings your families and friends to taste our best deliciously thai food in Miri.. Kap Kun Ka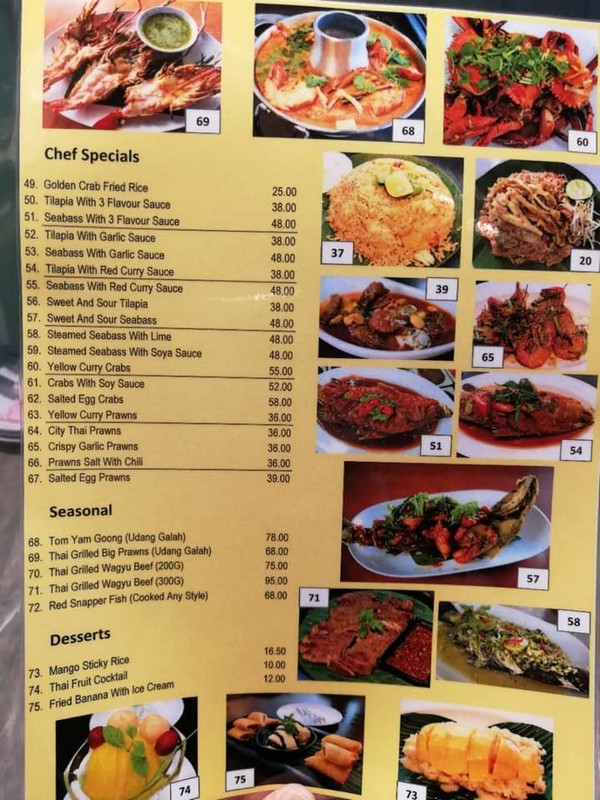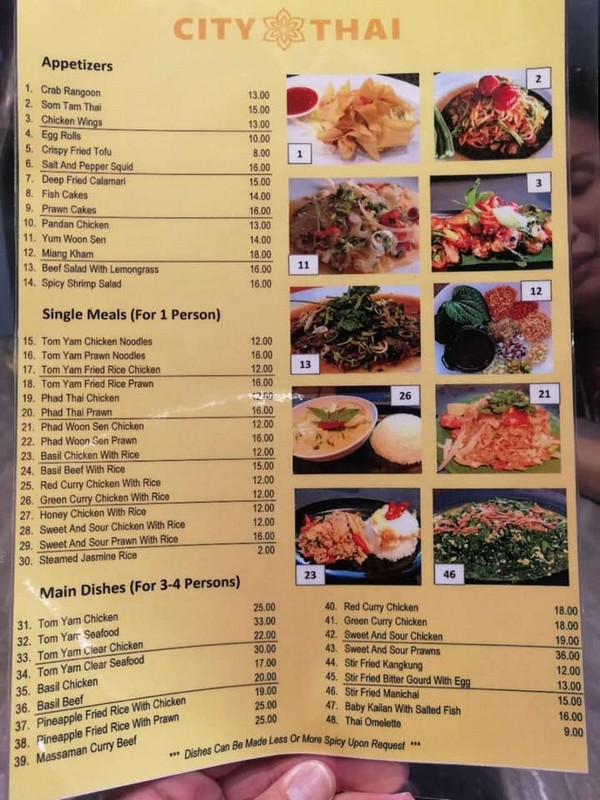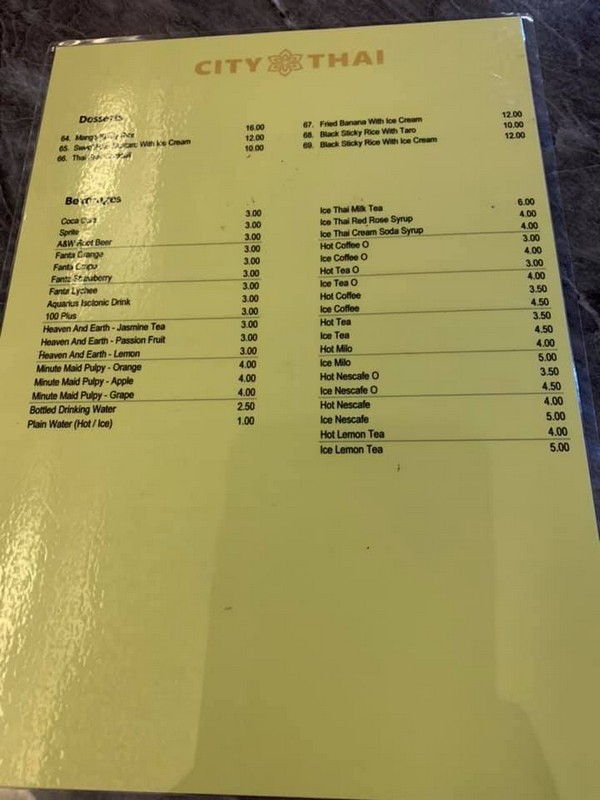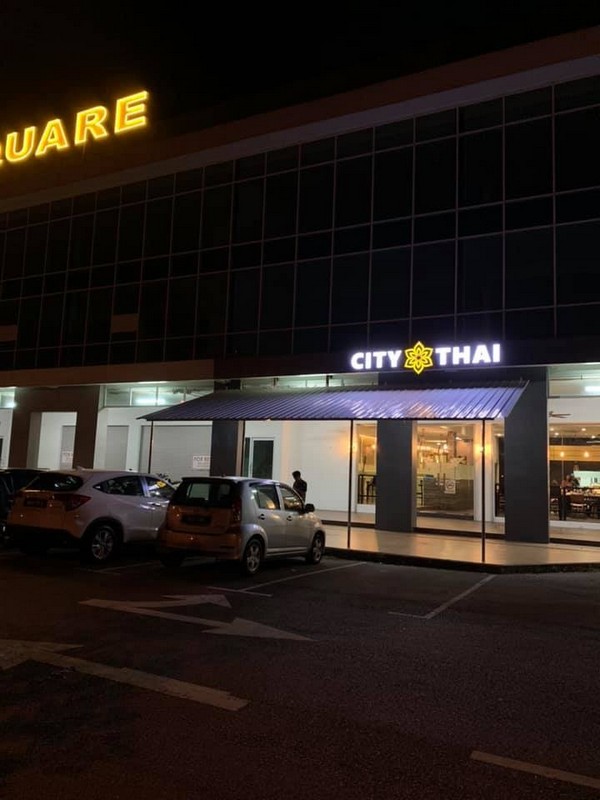 Tom Yam Goong big river prawns (udang galah).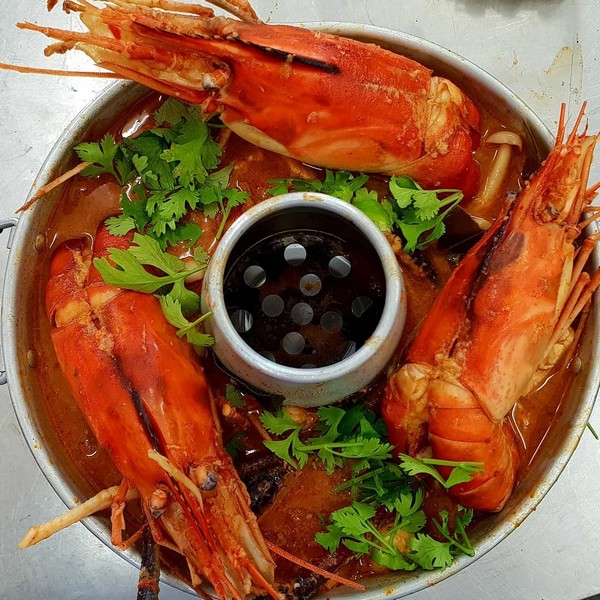 Address: City Thai Restaurant Miri
Lot 12337-1-5, MCITI Square, Airport Road, 98000 Miri, Sarawak.
Tel: 016-860 3168
(Images/info via/courtesy of TingKing Lily, Pay Day, Hairul Kadari)