Friendly people,foods are served quickly and food tastes good, definitely a good place to dine for some fantastic food.
For your private functions needs, leave it up to us to cater for your next dig. For the adventurous foodie to the old grandmama styles, you want it, we got it! For bookings or enquiries call 0800-hangryman.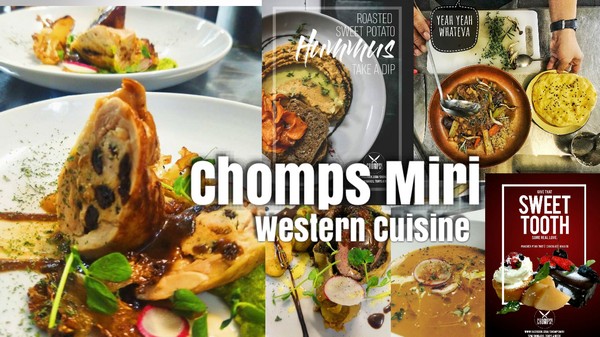 Wasehhhhmannnnnn steadyyyy!!! Refreshing lime in the kokonut and there goes my night. Find out what it is.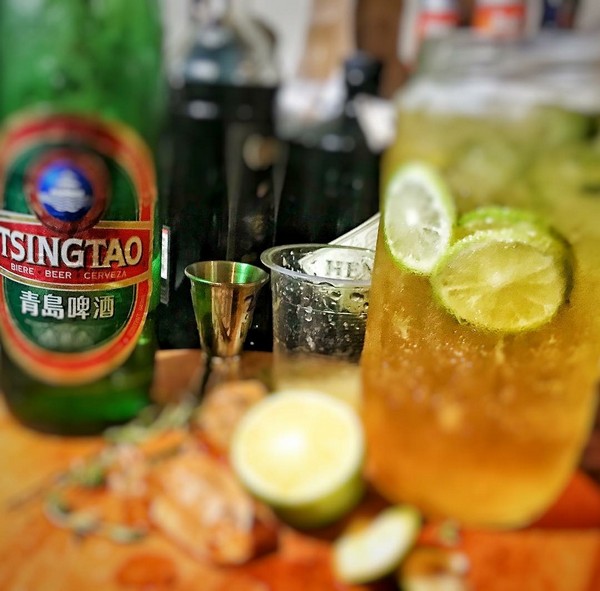 Best steaks in Miri so far. Would like to see other establishments serving them the way the should be served ! Real Western Style.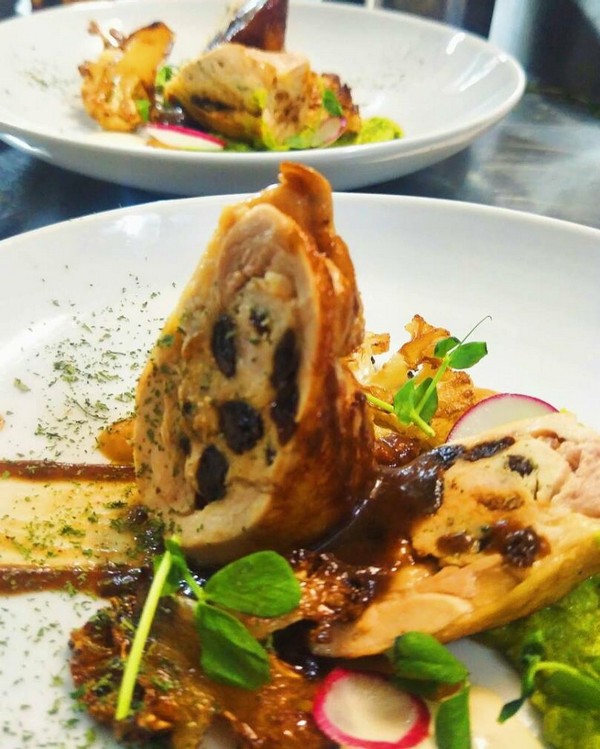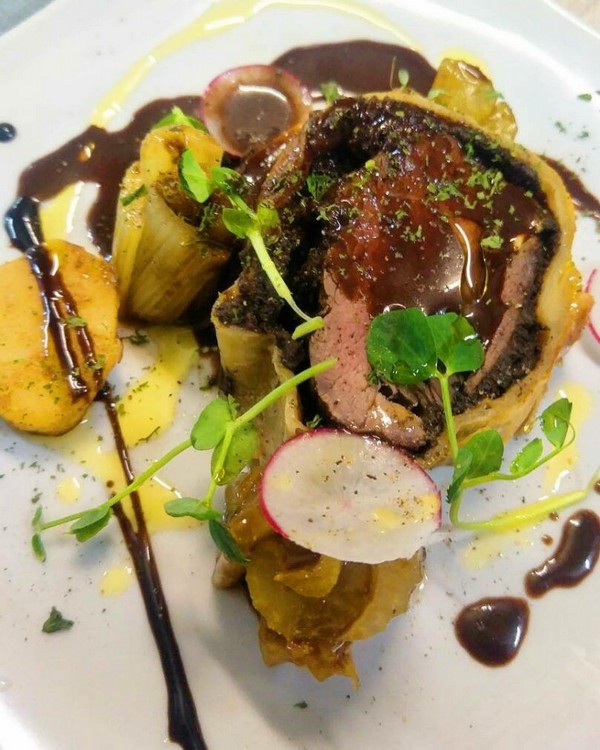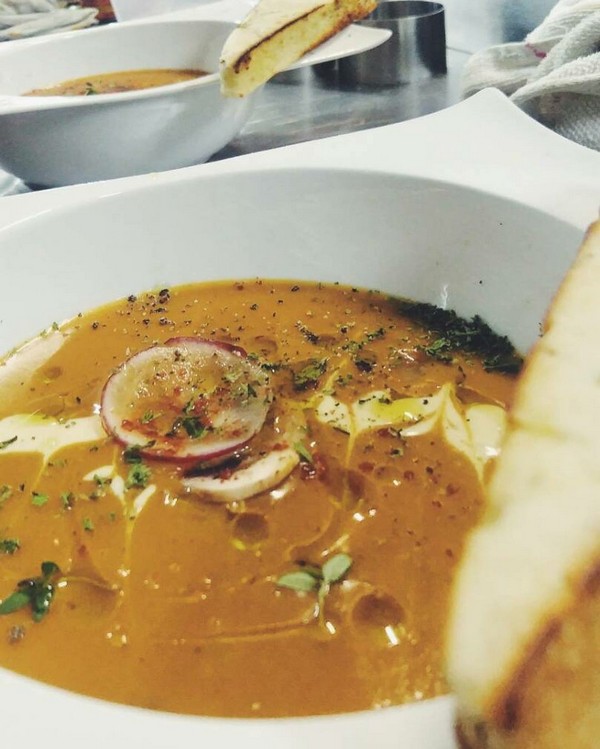 Roasted Sweet Potato!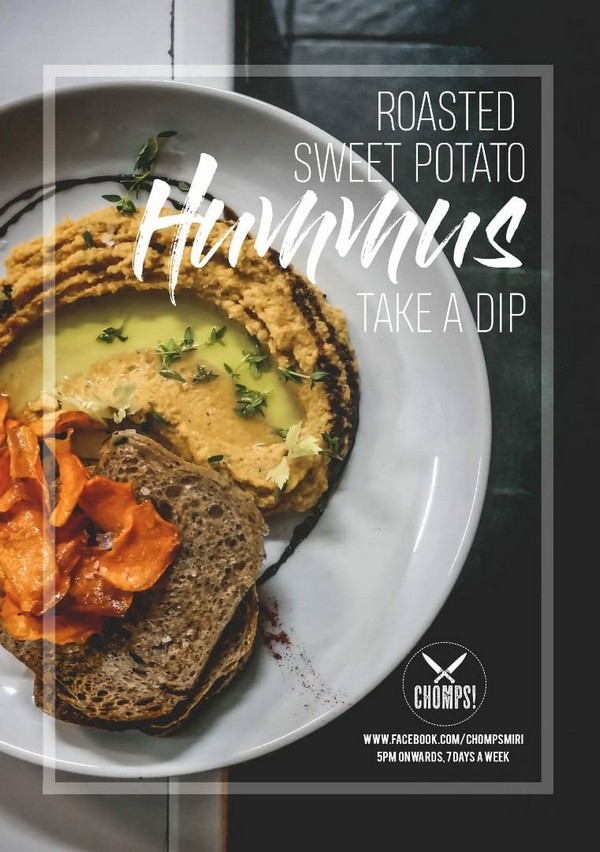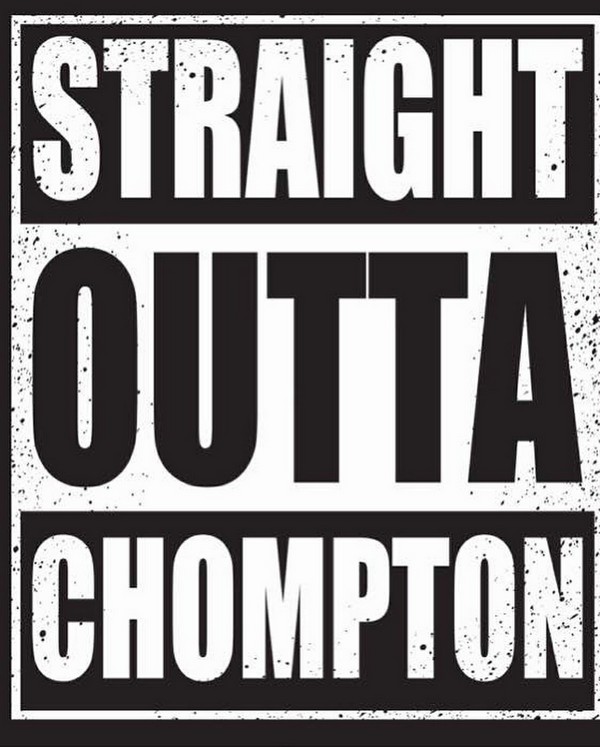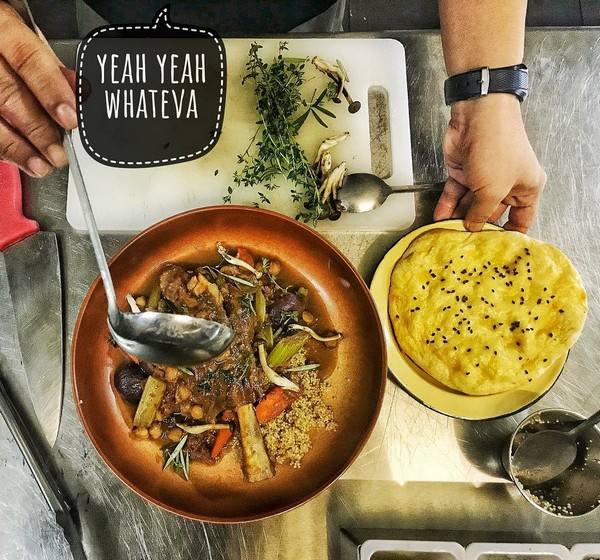 Simply the best steak in Miri town.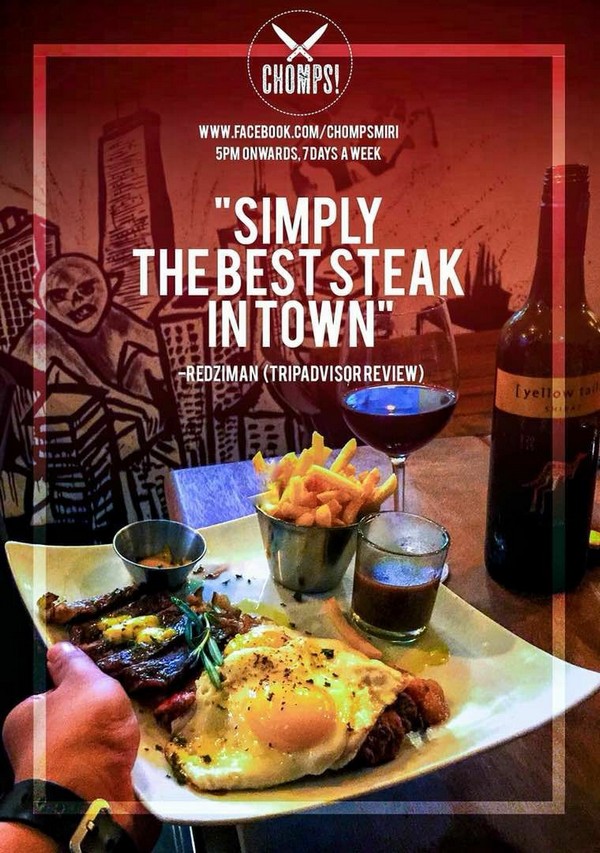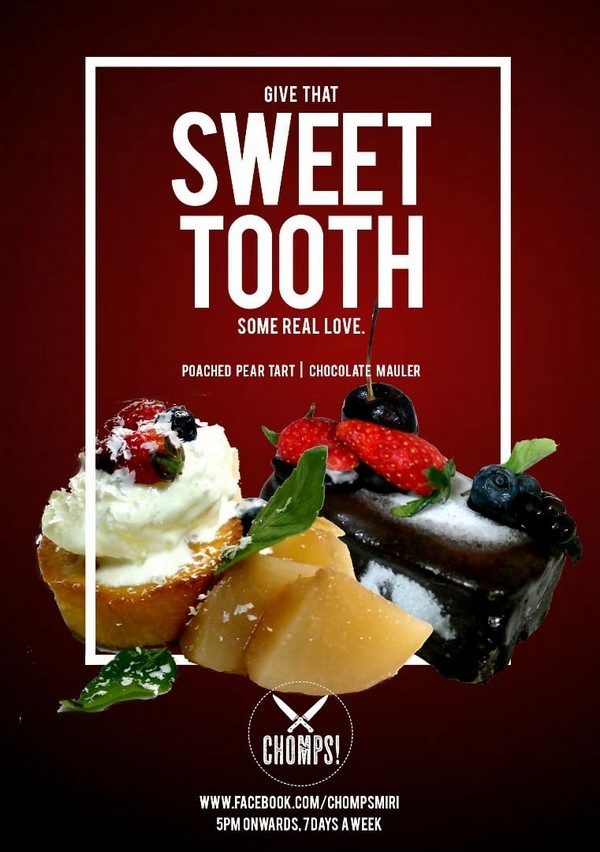 Chomps located (padi dive/ Cocohouse) behind Dynasty Hotel. Stylistic, Swagger to the Max, contemporary western cuisine changing with seasons. In between dynasty hotel and D2D. Inside the Padi dive building.
Adress:
Lot 2117, Block 9, Jalan Miri-Pujut, MCLD,
Miri, Sarawak 98000
016-870 2090
(Images via/courtesy of Chomps)