First day of our Brand New Chickilicious at Miri Bintang Mega Mall, we are having soft opening today! The second branch in Miri, welcome everybody to have a happymixing with us!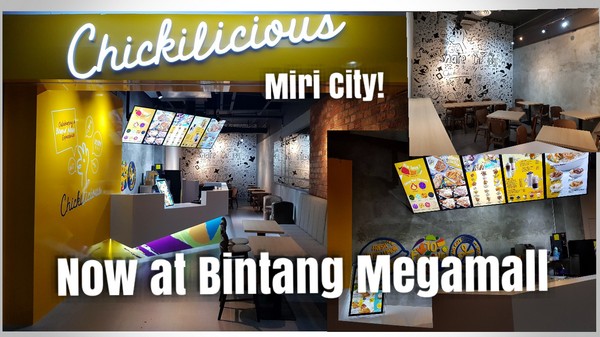 BUY 1 FREE 1 the SUPER DEAL from Chickilicious Bintang megamall! Do you want to get a FREE Chickilicious Chicken steak?
The Super Deal on 1st September, just buy any one of Chicken Steak on this day and keep your receipt.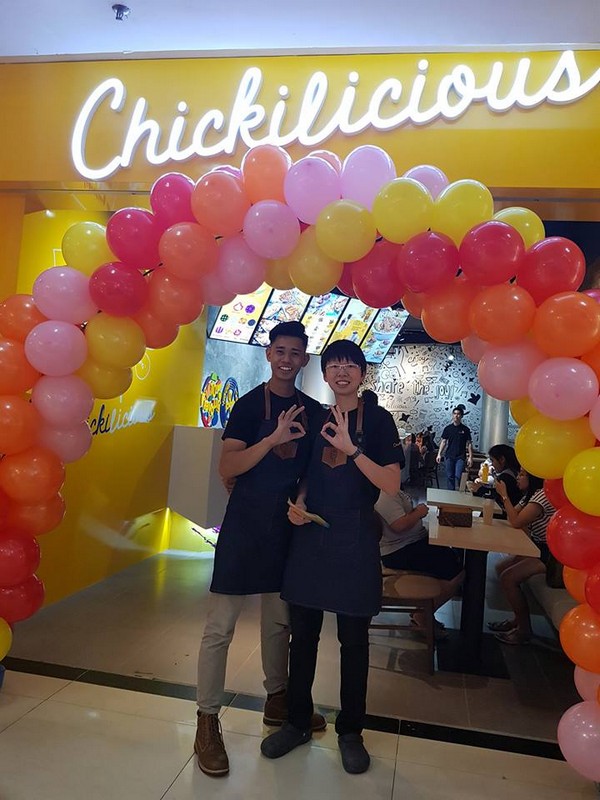 [You can redeem for a FREE Chicken steak ANYTIME before 30th September 2018!
Only one redemption for each receipt. Must buy a piece of chicken steak on 1st September to get this super deal.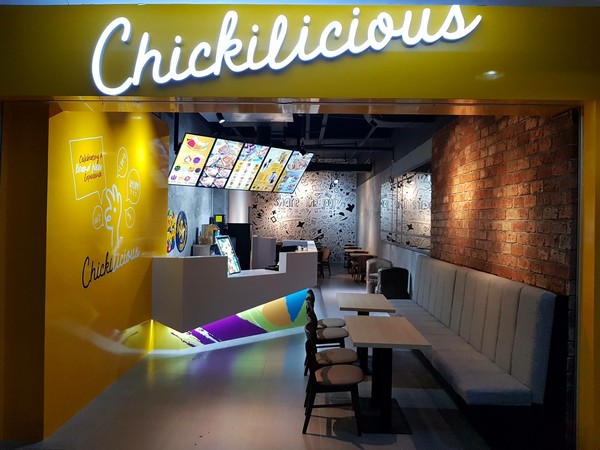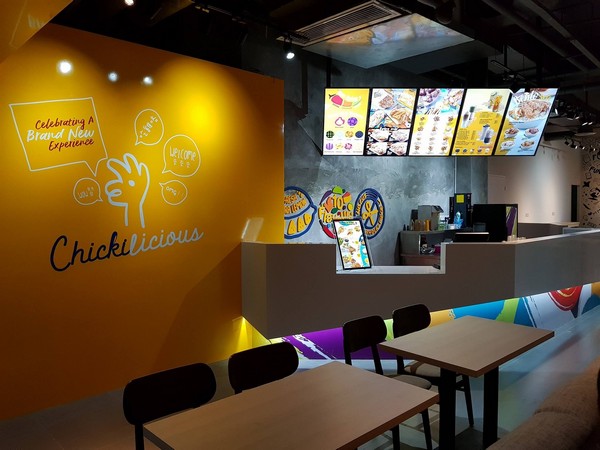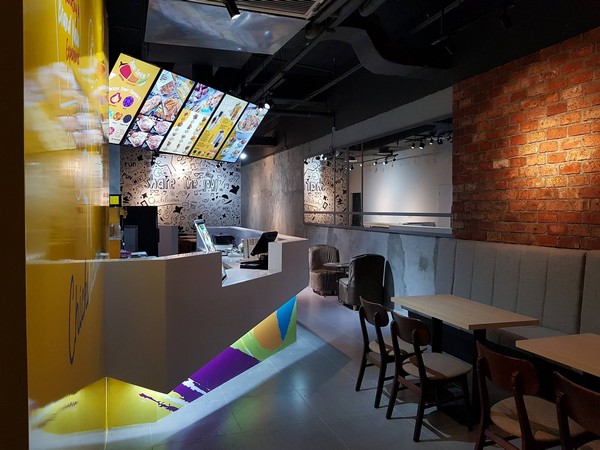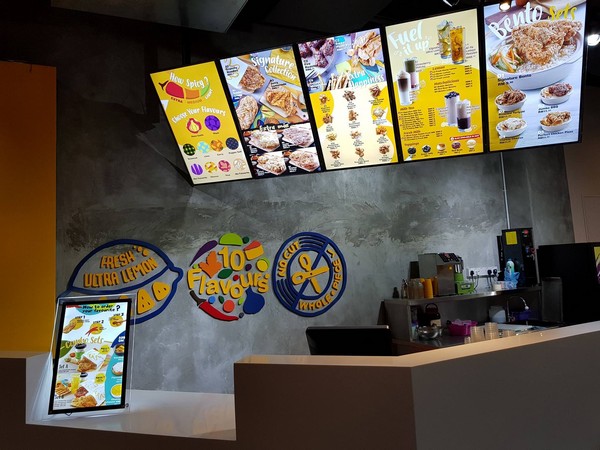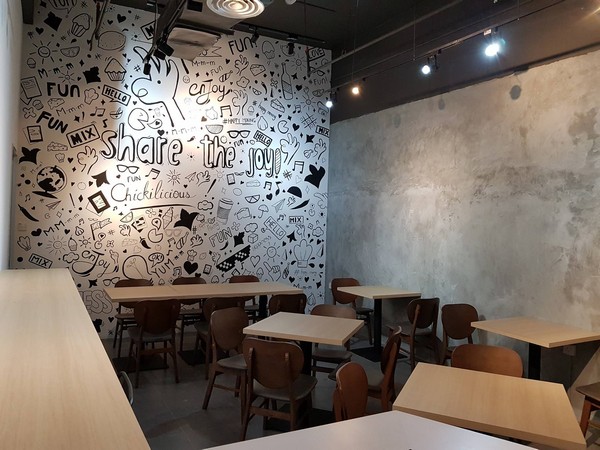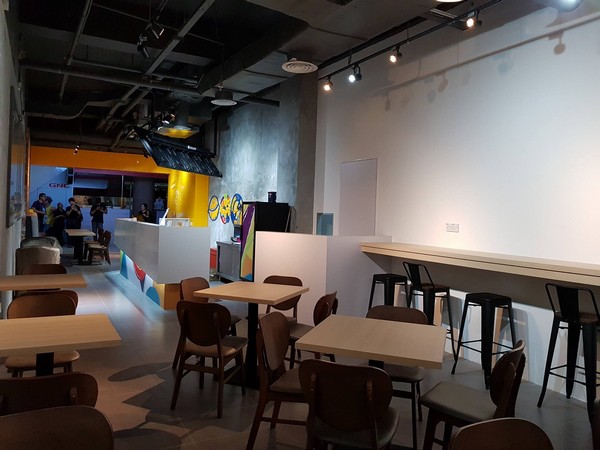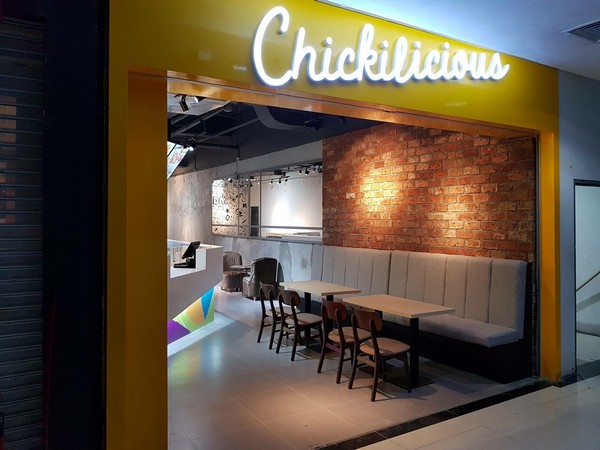 The redemption only available before 30th September. Chickilicious reserves the right to make change of this super deal
Is tomorrow, welcome our chick-fans!