Preview for the new menu at Chef Wong's Chicken Rice in Miri!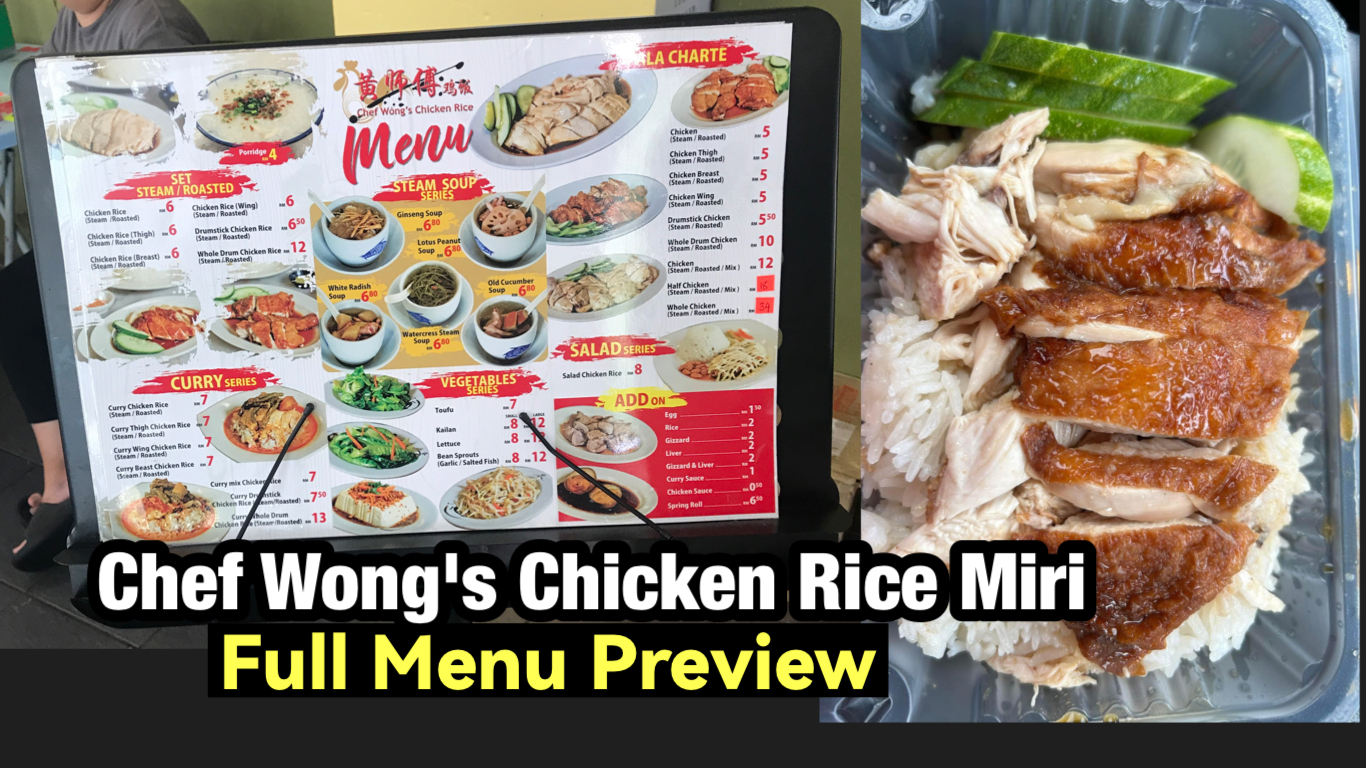 When I went to the cafe, it was busy with lots of people. I wanted to taste their food, so I ordered some. The meat was tasty, and the rice was good too. They also have salad chicken rice, curry rice, braised eggs, salted fish with bean sprouts, tofu, and steamed soup series. Here's a preview of the menu.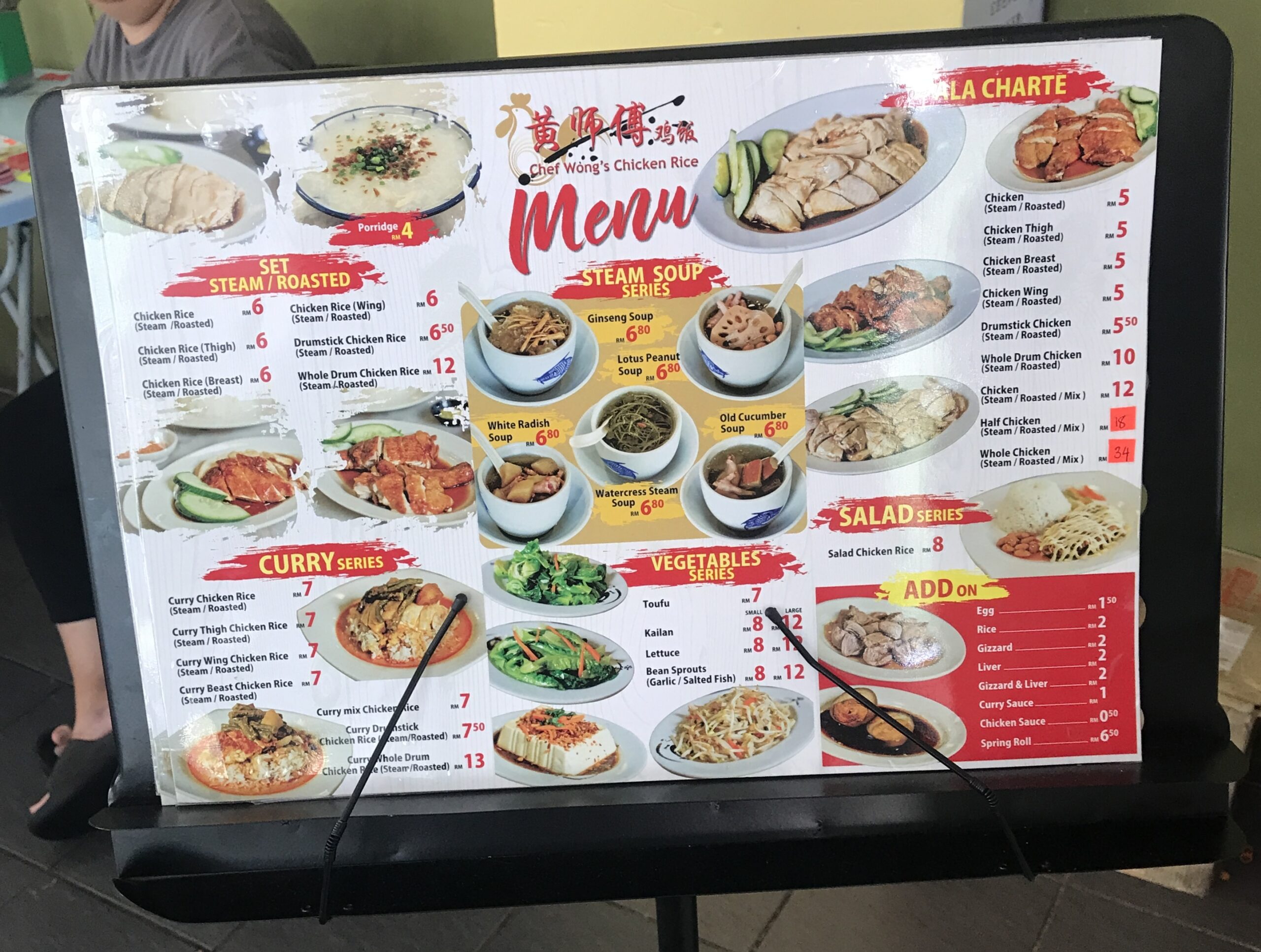 Address:
Chef Wong's Chicken Rice 黄师傅鸡飯 Ground Floor, Lot 2023, Jalan MS 1/1, Marina Square 1, Marina Parkcity, 98000 Miri, Sarawak, Malaysia.