After lunch, this cafe was still full of people.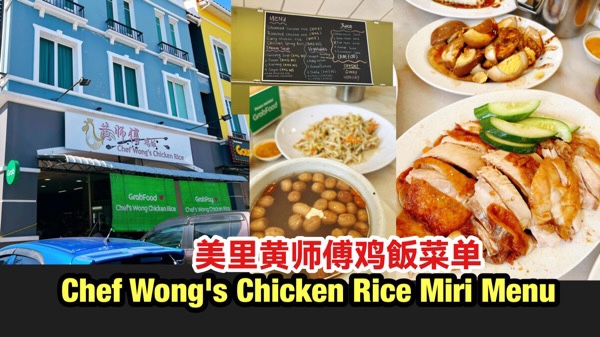 Decided to give it a try. The meat is smooth and tender, really delicious, and the rice is also good. Miri Marina的黄师傅鸡饭!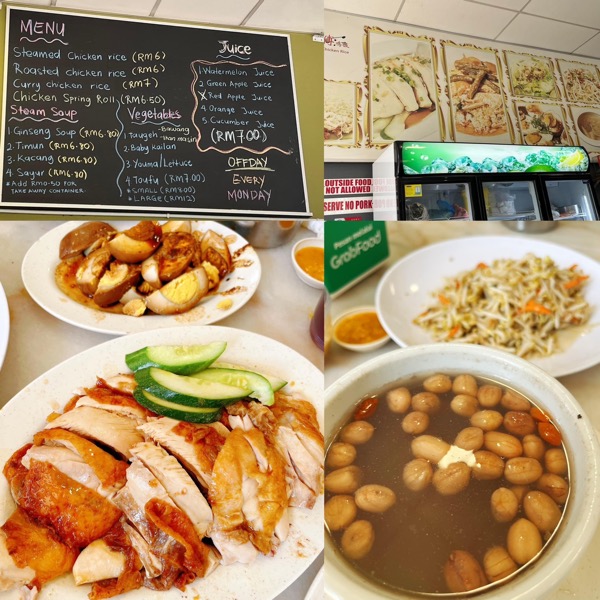 I also ordered braised eggs, salted fish and bean sprouts, tofu and peanut soup. Menu preview as follows.
Address:
Chef Wong's Chicken Rice 黄师傅鸡飯 Ground Floor, Lot 2023, Jalan MS 1/1, Marina Square 1, Marina Parkcity, 98000 Miri, Sarawak, Malaysia.
(Images: Tsze Tsze)