The feeling was so calm and relax at Bungai beach here. This spot is perfect for family gathering and a short escape for hectic and busy people.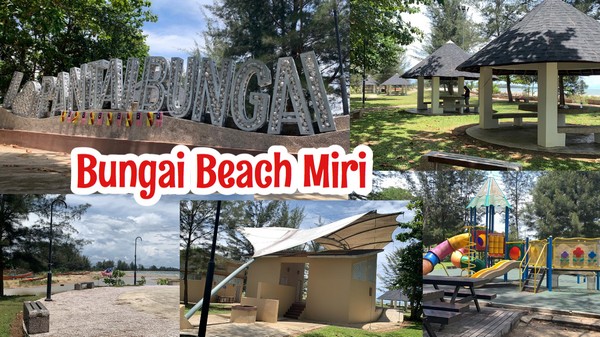 It was just nice. They have small garden and even place for children to play. The best memory when I was there though.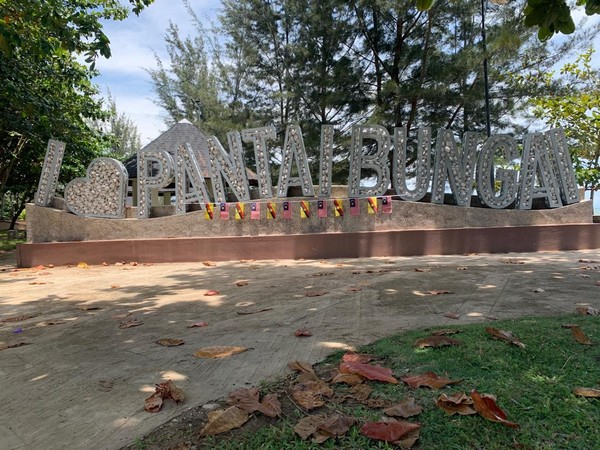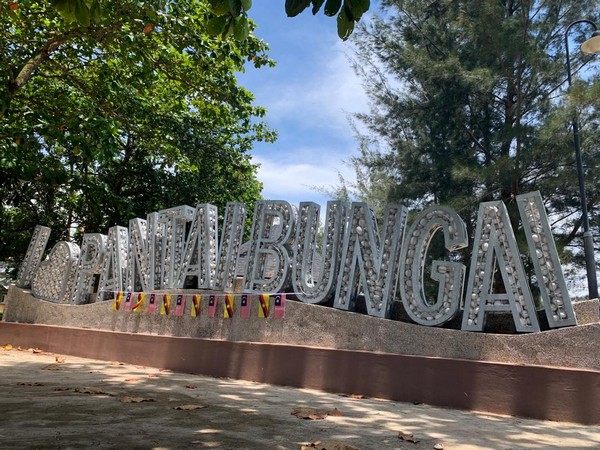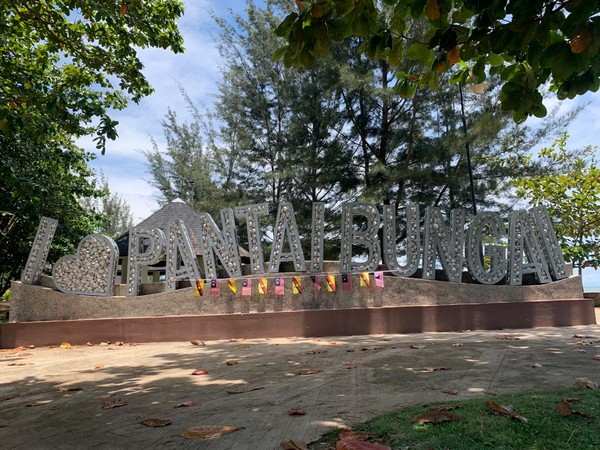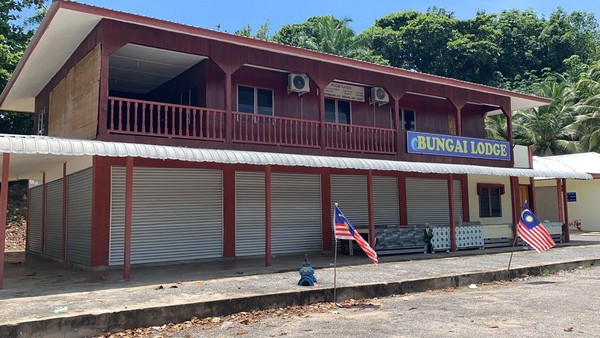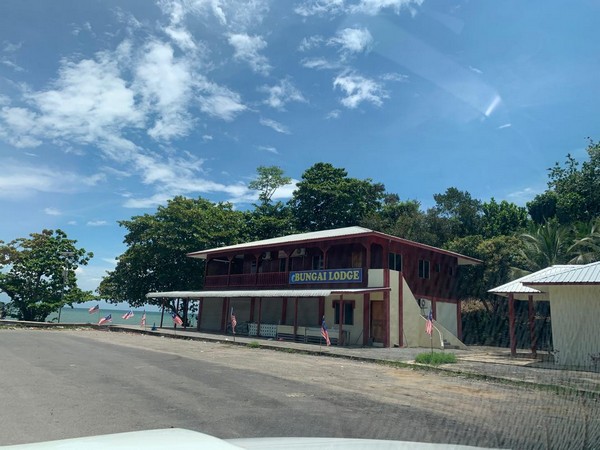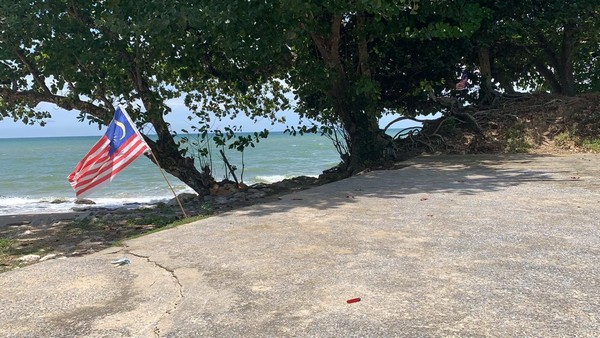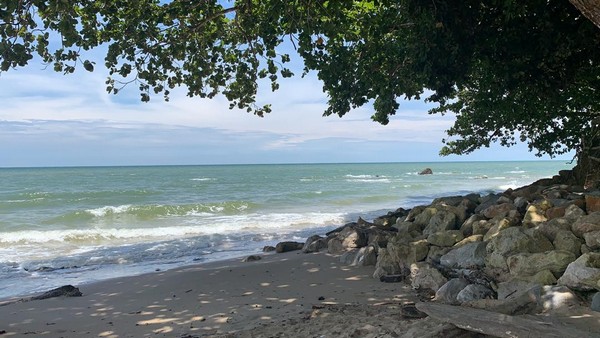 Place for relax. Far from city noise. Got lodge to stay. Drink coconut juice in the evening. Pantai yang putih. Laut biru. Sedap mata memandang.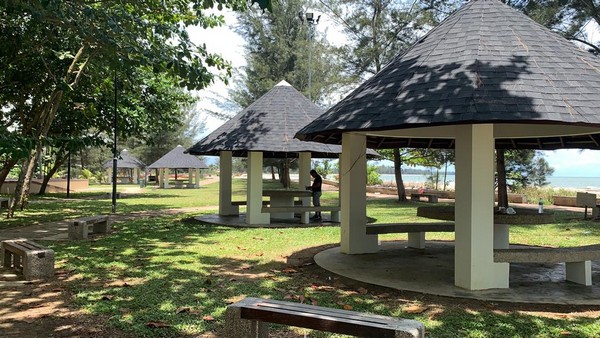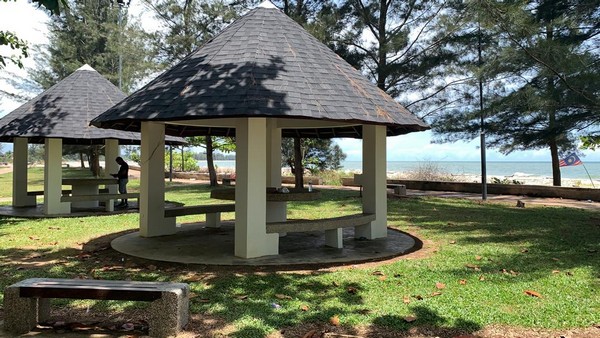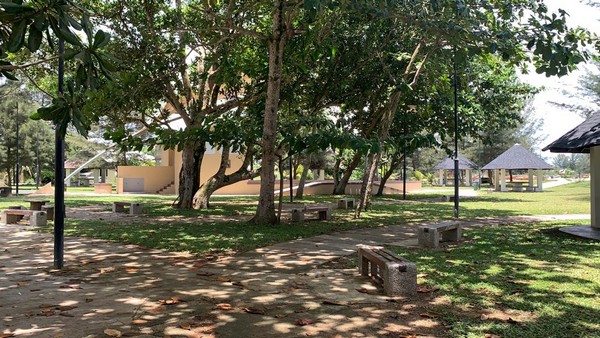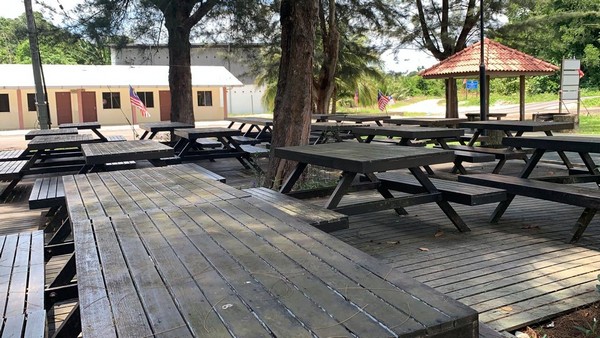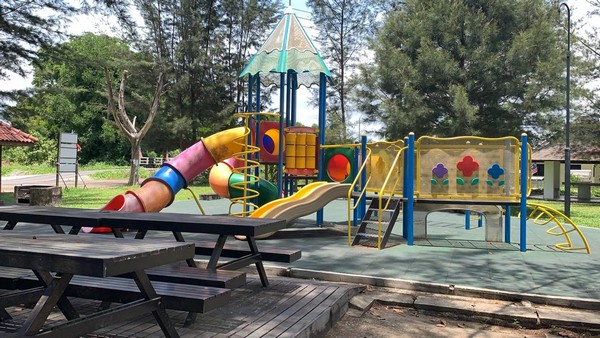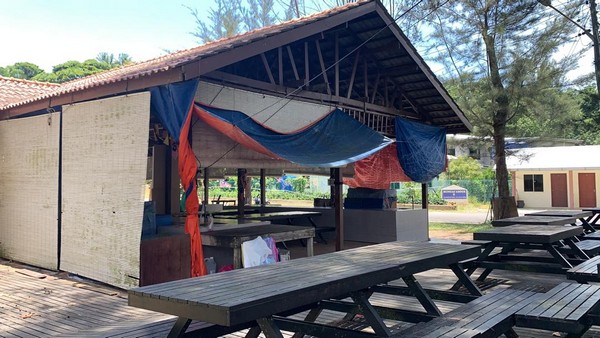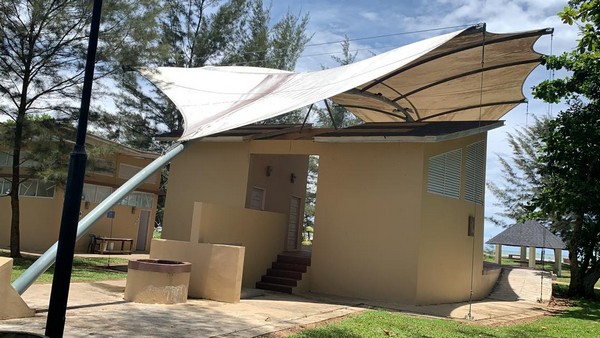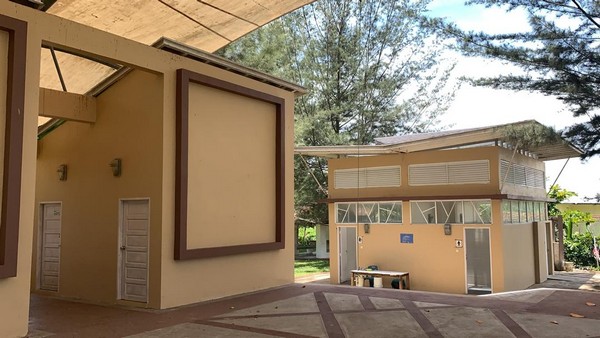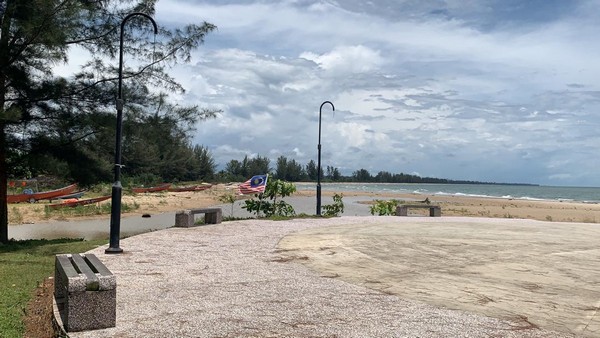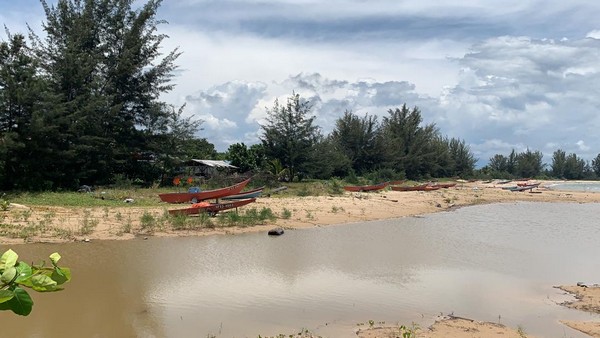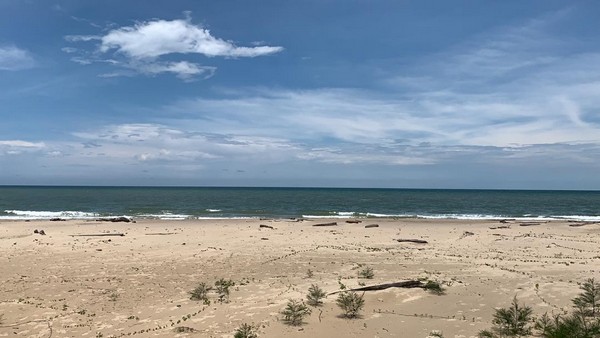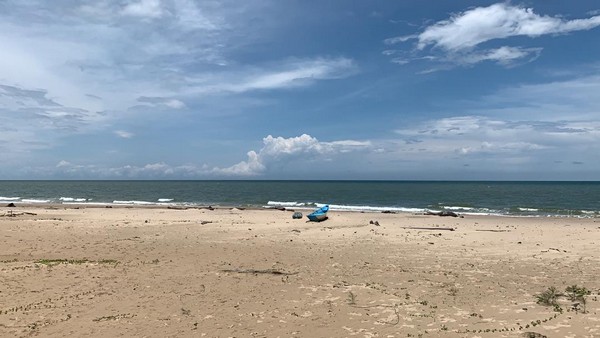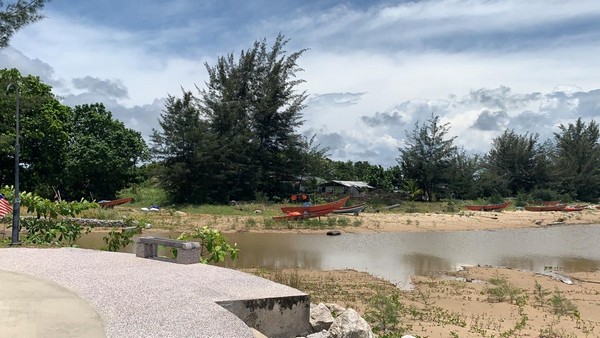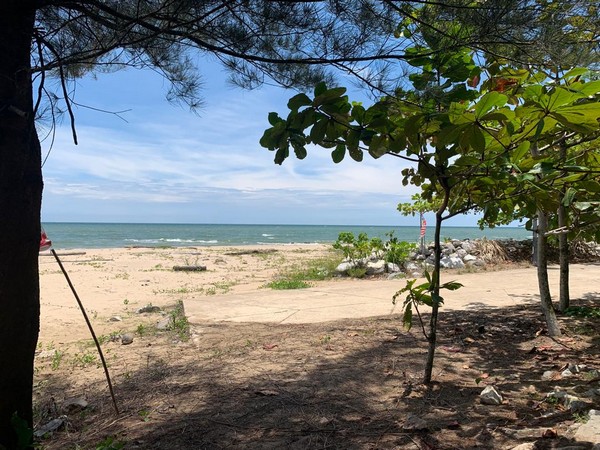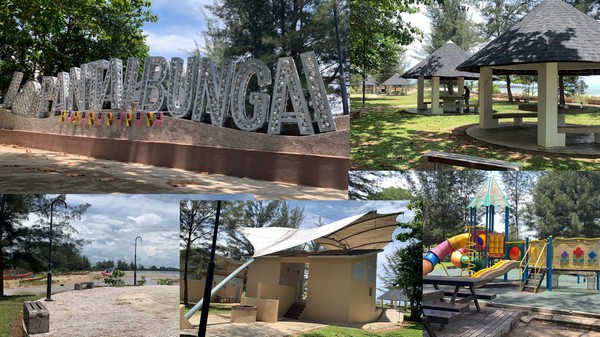 Nice play to relax, either just sitting down doing nothing or having picnic with fmily and friends. Very clean place with many places to sit. Also got some space to take bath, to BBQ. What a clean and nice beach to walk.
(Images via/courtesy of TTS)