Don't know what to eat for breakfast in Miri. You can come here to eat. The must-drink salty coffee and coffee milk tea are very thick and delicious.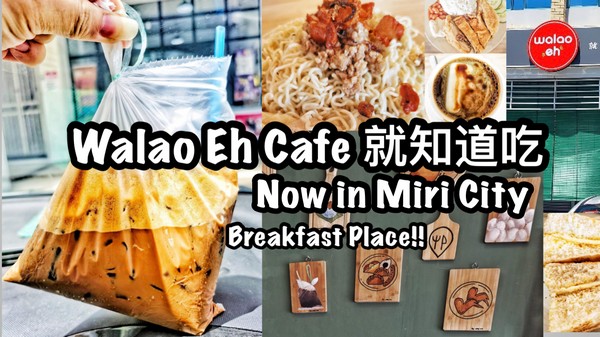 The best one is the Roti Khawin Gula Apong, the toasted bread, the thick cream and the fragrant Gula Apong is really a must-eat!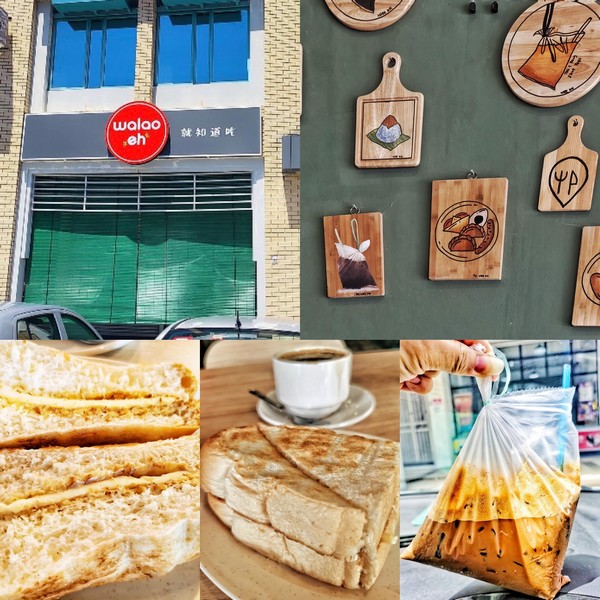 Wontons are also big, solid and delicious. Other delicacies can be called Whole Leg Salad Chicken Rice. If you like, you can ask Kopi Peng Ikat Tepi to take away and drink.
The location is in the same row as Chickilious in Marina Bay Phase 2
Walao Eh 就知道吃
Lot 1888, Marina Phase 2, Miri, Sarawak.
(Images: Miku Siong)