Starbucks Drive-Thru Miri got delicious food to go with their hand-crafted coffee drinks. Check out the Starbucks menu in the picture below, your quick breakfast ideas of the day. In its efforts to adapt as the world rapidly evolves, Starbucks Malaysia introduced the new drive-thru concept stores with consistency in mind. (Images courtesy of Jackson Why)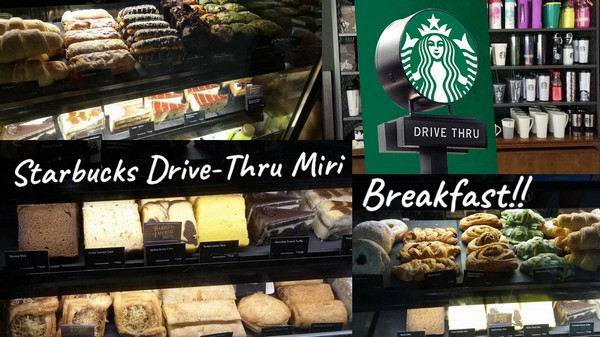 The interior of Starbucks drive thru Miri is a clean and cozy place. It's really great place to catch-up with friends over coffee or just chill out. Drinks are decent but pricey. However, treat yourself sometimes with a great breakfast once in a month.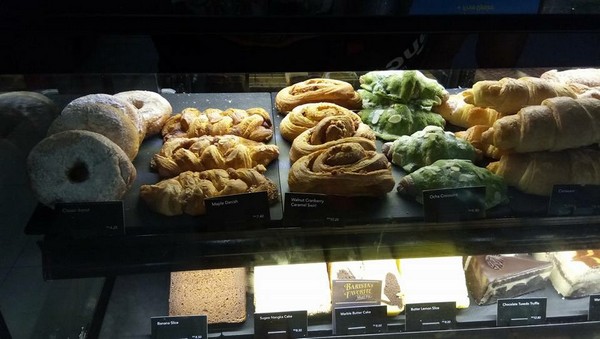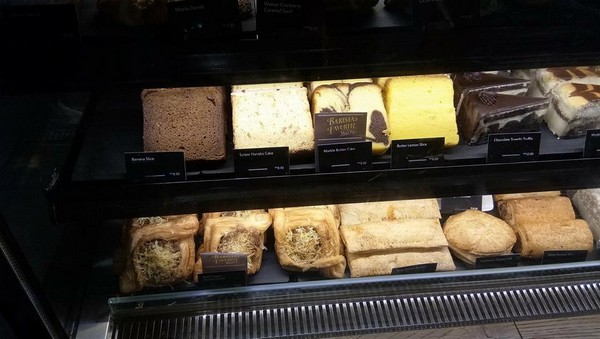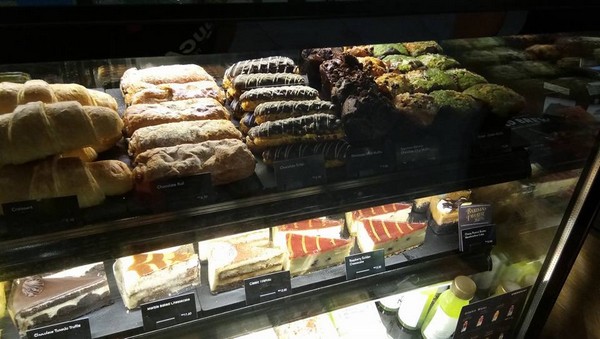 Starbucks drive thru Miri is a special open concept cafe, with big glass windows surrounded on two sides by greens and trees.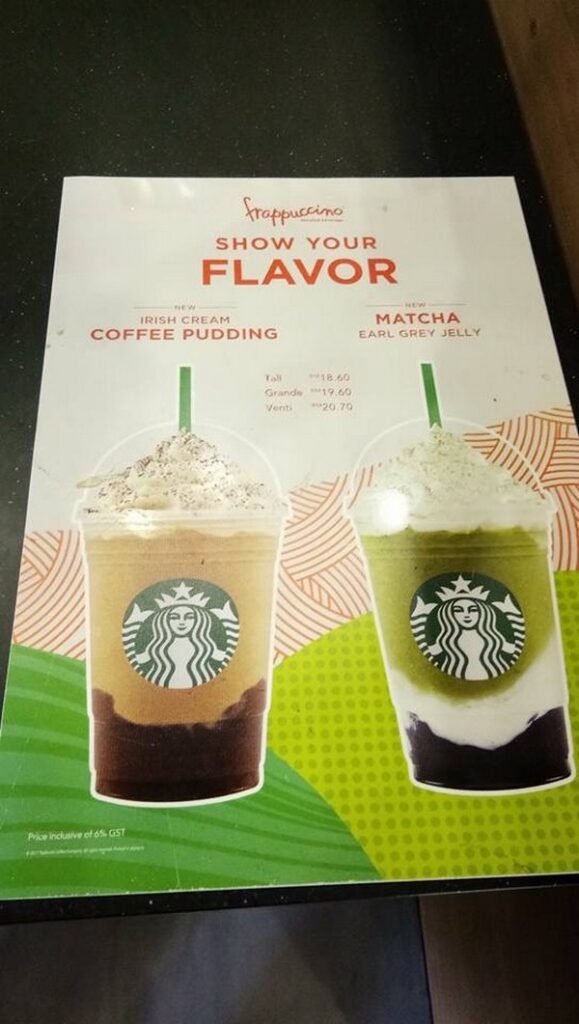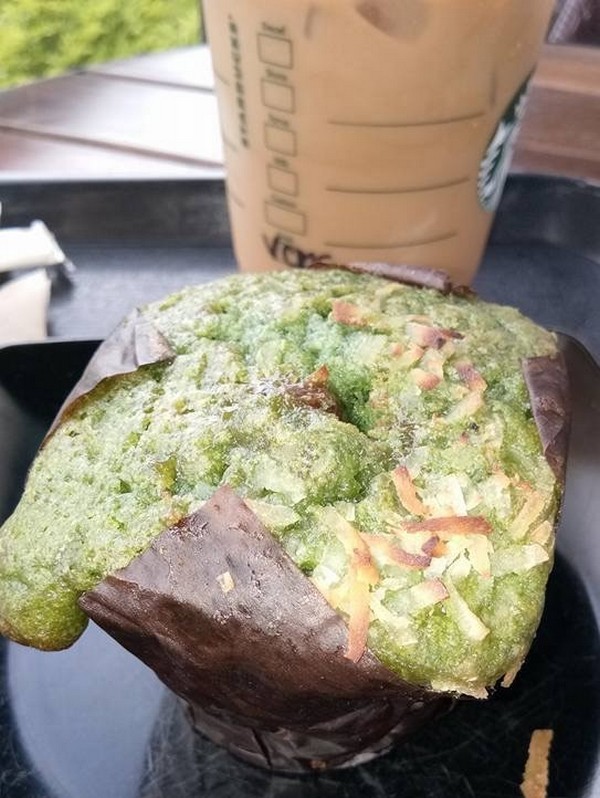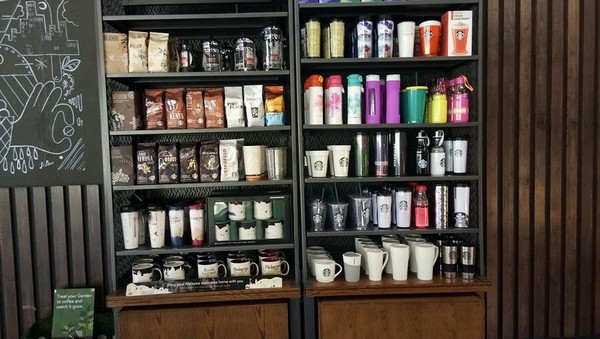 Location Address: Jalan Marina 3, 98000 Miri, Sarawak, Malaysia