Something boba-licious is coming your way!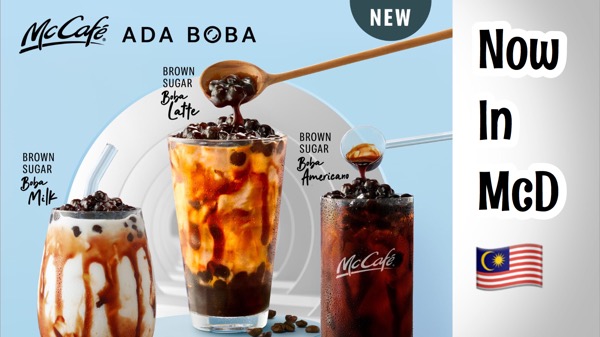 That's right, Boba ended up landing at McCafe! Hype yourself over our special boba drink-Brown Sugar Boba Latte, Brown Sugar Boba Milk or Brown Sugar Boba Americano!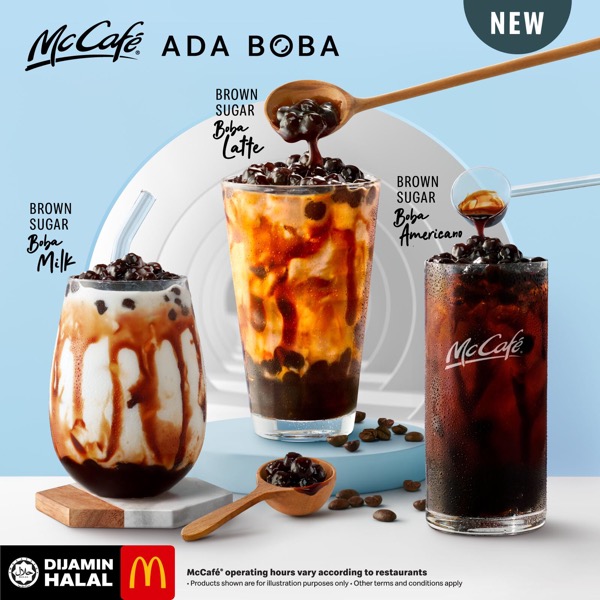 The perfect drink to enjoy alone or with any McDonald's meals, you know you'll have to try our NEW Boba drinks!