The long-awaited big yellow duck is finally here in miri Marina Bay Coco Cabana!!
Come on everyone, It's today..the big yellow duck has arrived.. Come and have fun here! See you guys there!!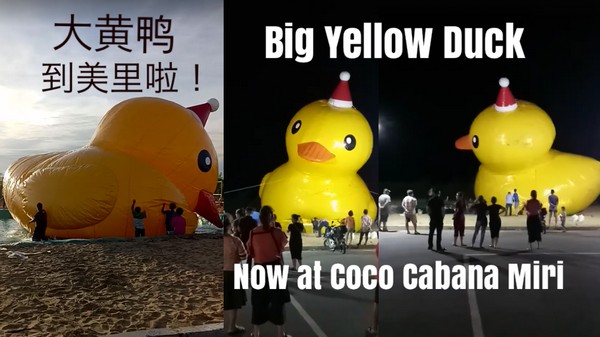 期待已久的大黄鸭终于来到美里了..
没错!今天下午开始运作.. 快点来玩哟!不见不散!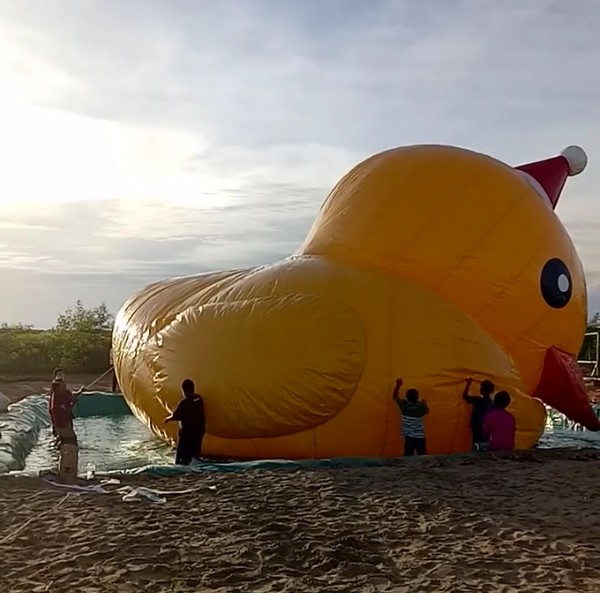 The 10-metres Big Yellow Duck.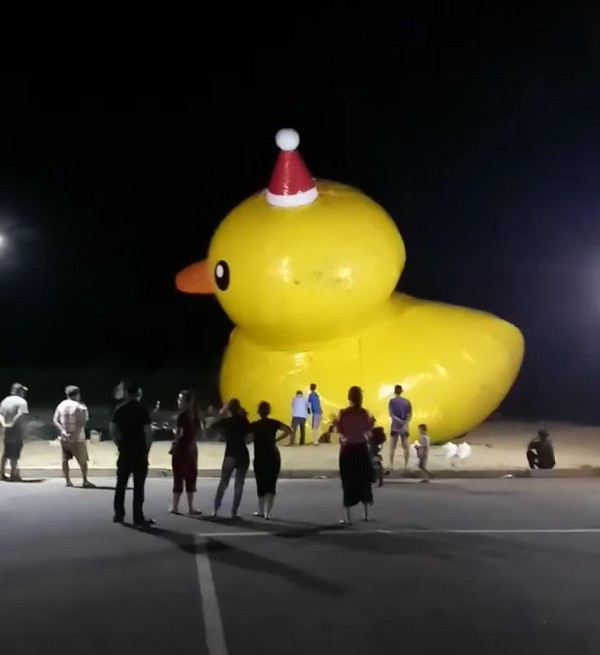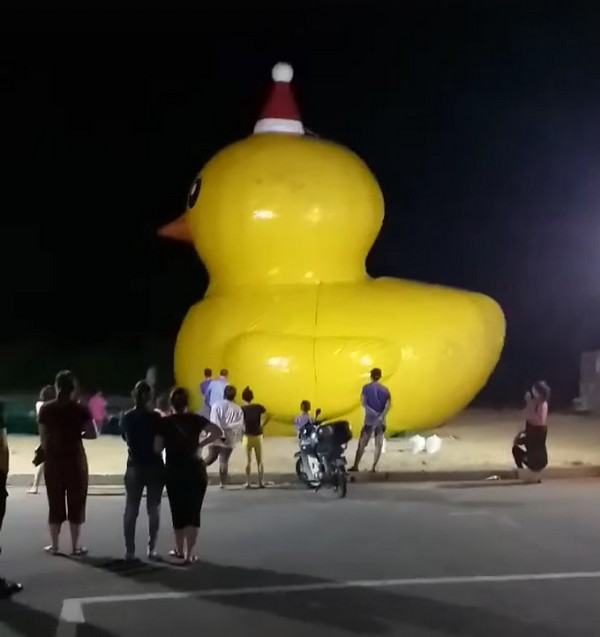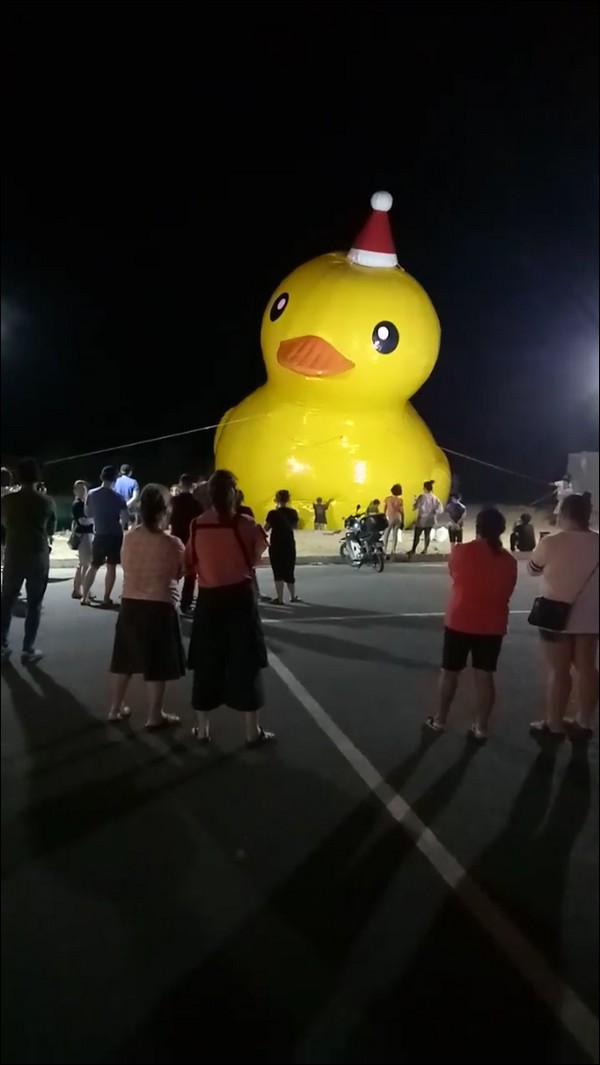 Now in Miri City!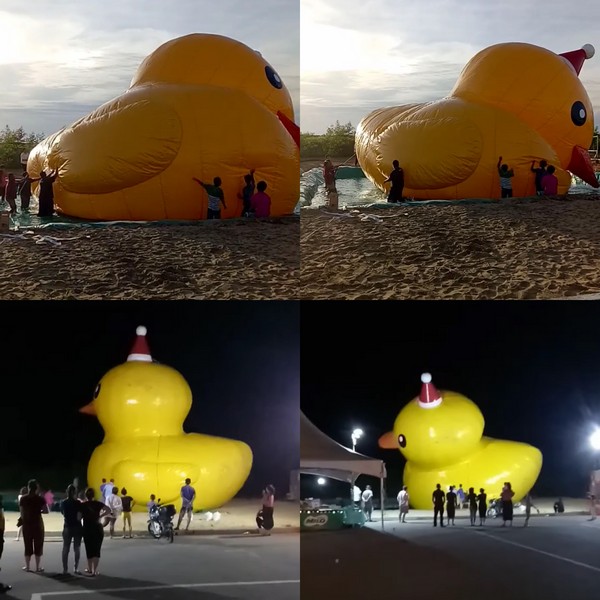 Food stalls and booths for games and toys will also be available at the Big Yellow Duck exhibition at Coco Cabana.
(Images/videos via/courtesy of The Road Food Truck)