It's a great spot in Miri for inn-style dining. The well-known big head prawn noodles are quite tasty. The surroundings are lovely, and the old-fashioned meal fulfils the taste buds while enjoying the fresh, natural setting.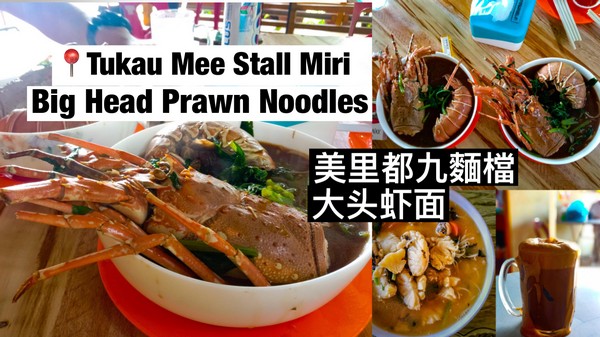 The food was great. Noodles with prawns are inexpensive. Fish noodle soup is delicious. Very good coffee!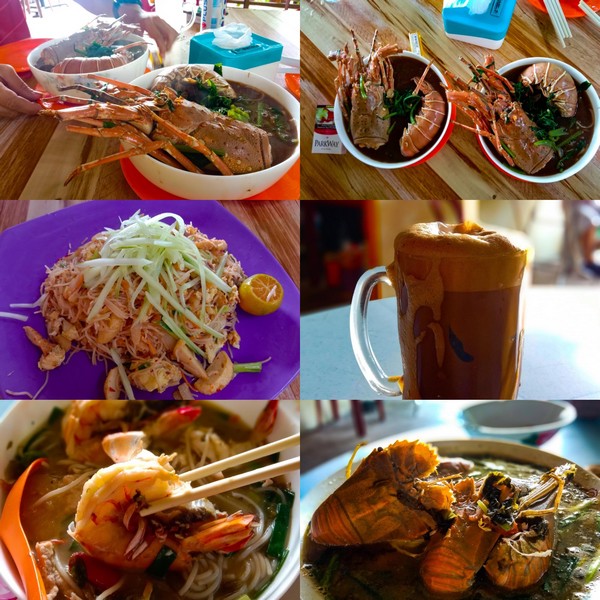 客栈式用餐的好地点。里头出名的大头虾面非常好吃。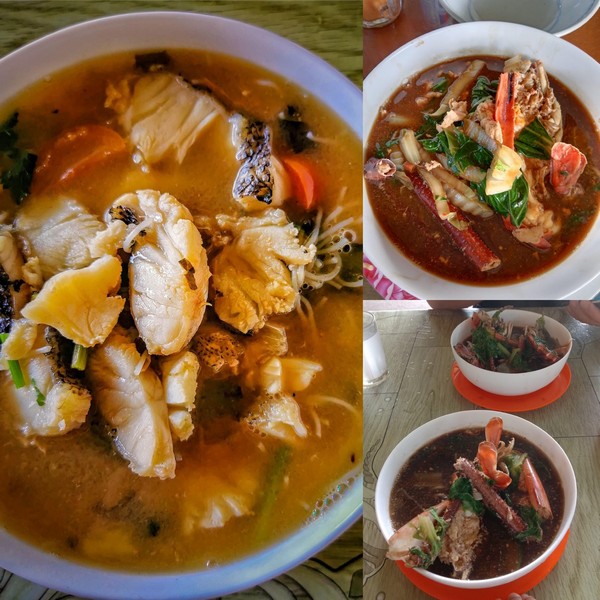 Location: 都九麵檔
Nearby SJK Tukau Miri.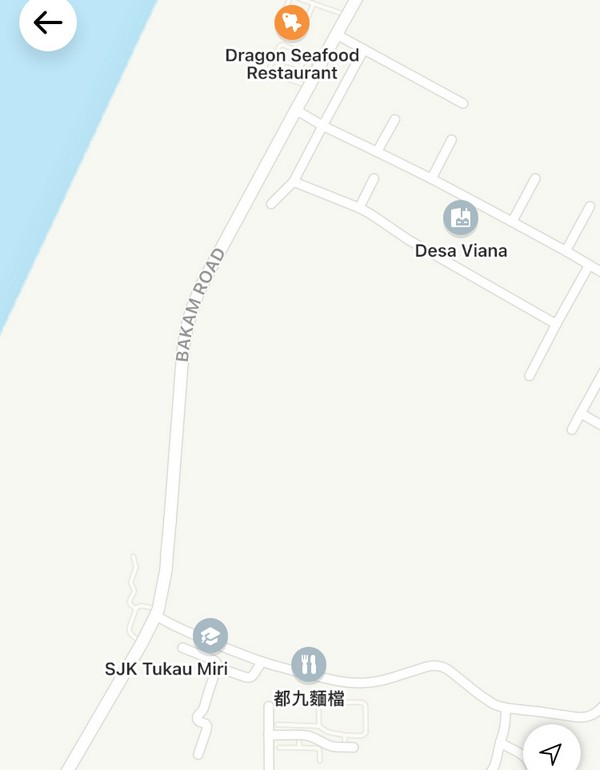 (Images: Lee Yung Chien, Aaron JC Sim, Pauline Wee)