New place to hang out at night found in Miri City. You can come here to drink, chat and have tea.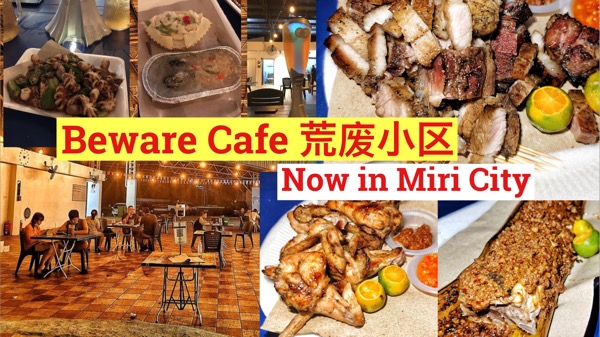 They have chicken chop, pasta, barbecue and so on, it's open until 12 o'clock in the evening.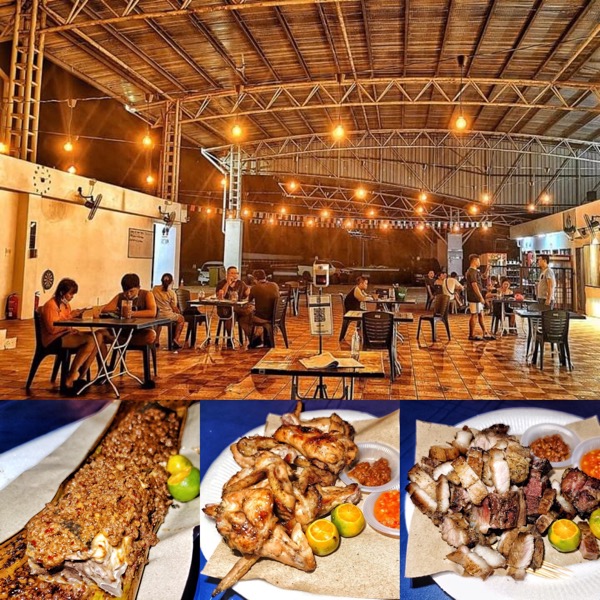 The location is the at Tudan bus terminal, next to Miri industrial training institute (Beware Cafe Miri 荒废小区)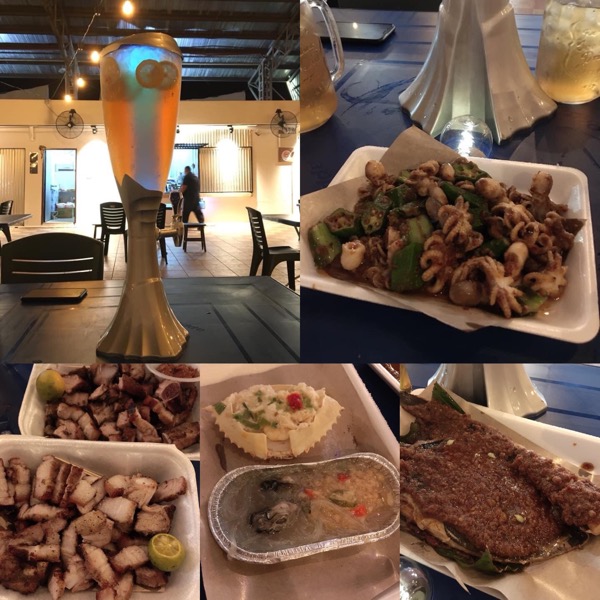 这里可以叫鸡扒,意大利面和烧烤类等等。,晚上开到12点。
地点在Tudan巴士总站, Miri industrial training institute旁边 。
Location at Beware Cafe 荒废小区。
Have to recommend it to everyone, the food is really delicious, especially the grilled fish is really top-notch, the fried kway teow is Thai style and fried with peanuts.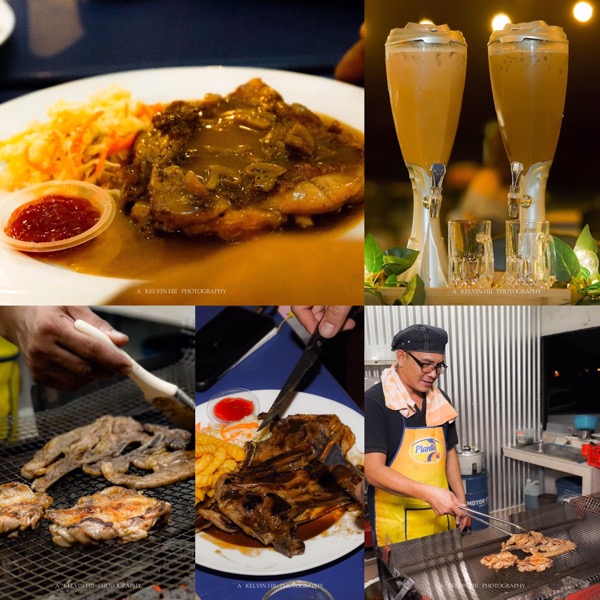 They also serve Western Food.
在bus terminal tudan,
如果需要位置可以联络老板发给你们哟!01111941891
0108168011 — at Bus Terminal Tudan
(Images via/courtesy of Miku Siong, 梦妮, Beware Cafe 荒废小区)