Gold3 Boutique Hotel themed hotel in kl has a rate under RM128. In the hotel, you will find many types of long time ago antique cameras. The most unique place of this hotel is an antique museum camera in level 2.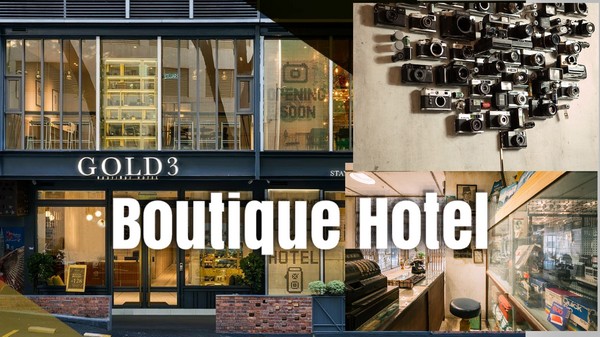 Don't miss this exclusive offer if you plan to visit KL! Gold 3 Hotel is located right in the heart of the city, next to a Farenheit 88.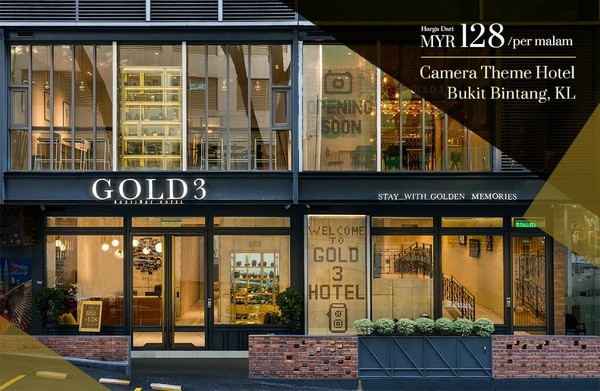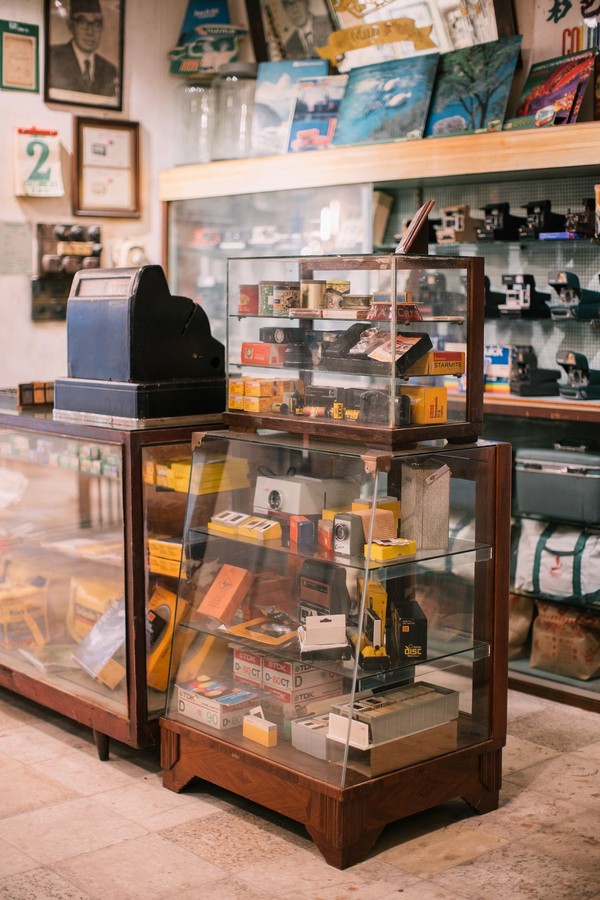 This is a strategic location as close to all shopping mall with the best travel area. Go Pavillion, Star Hill, Sungei Wang or want to take the monorail to all the roads for 5 minutes, it can be reached.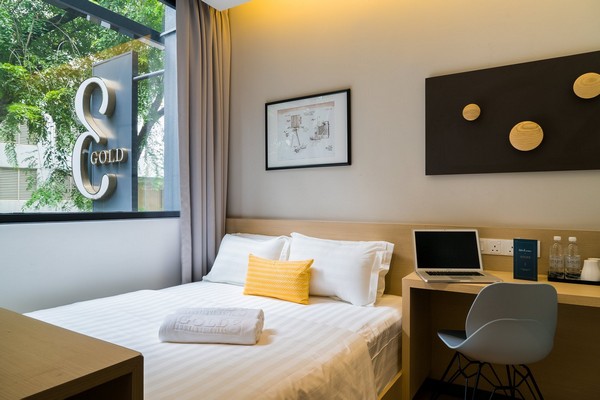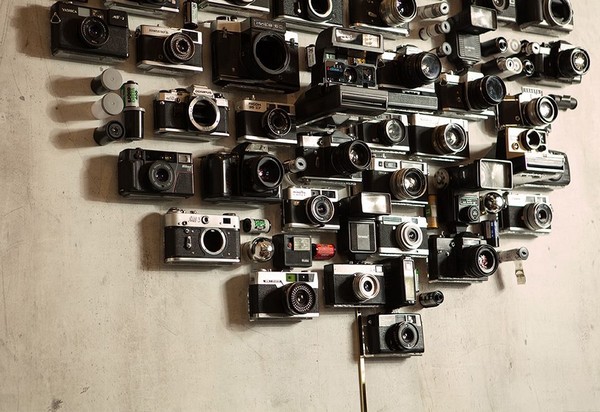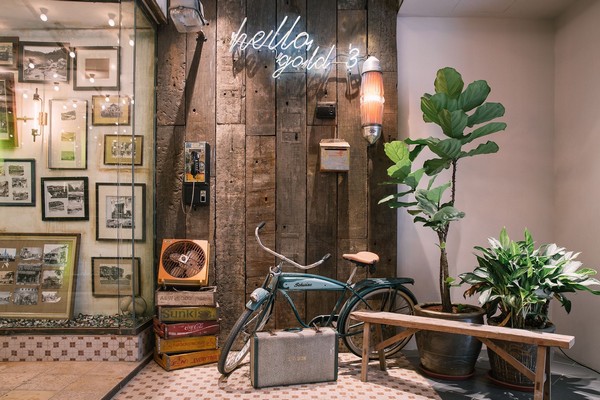 From RM 128 per night, book now with swgm10 promo code to get 10 % off.
www.gold3hotel.com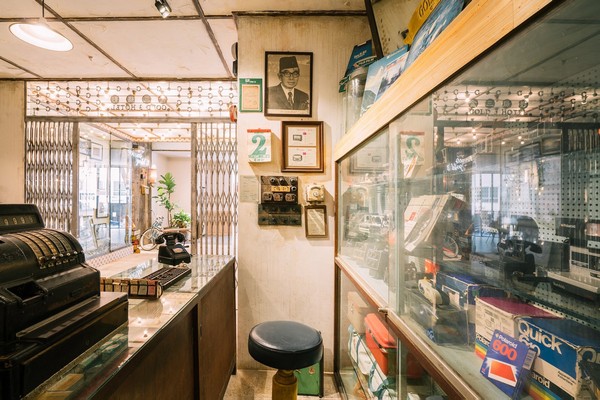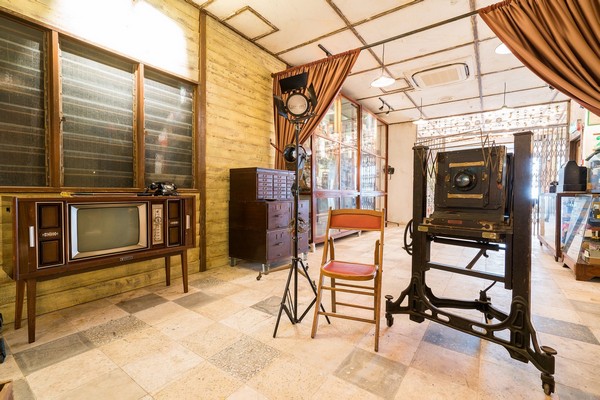 Walking distance from hotel
Pavilion KL – 3min
Bintang Bukit– 2 min
Jalan Alor-8 min
KLCC-18 min
Aquaria KLCC – 14min
(Images via/courtesy of Gold3 Boutique Hotel Bukit Bintang)
Address:
Lot B5, 1 Floor, KL Plaza Block B, 179 Jalan Bukit Bintang
Kuala Lumpur, Malaysia 55100
Contact: 03-2141 7753