In Miri, you can now get the best Nasi Kukus here at Awind's Nasi Kukus, previously was 1629 Kontena Cafe.
珠巴 (之前的1629 Kontena Cafe).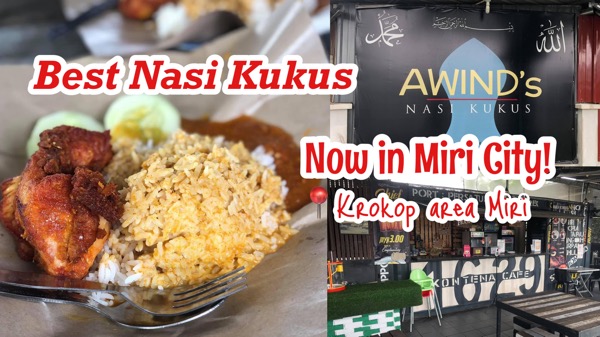 Their Nasi Kukus is cheap and delicious, a pack is only RM5. The location is between Jee Foh No. 7 and No. 8, just beside the road. If not mistaken, the business hour time starts at 12 noon.
In addition to Nasi Kukus, there is also Nasi Katok which is delicious.. If you like spicy food, please give it a try.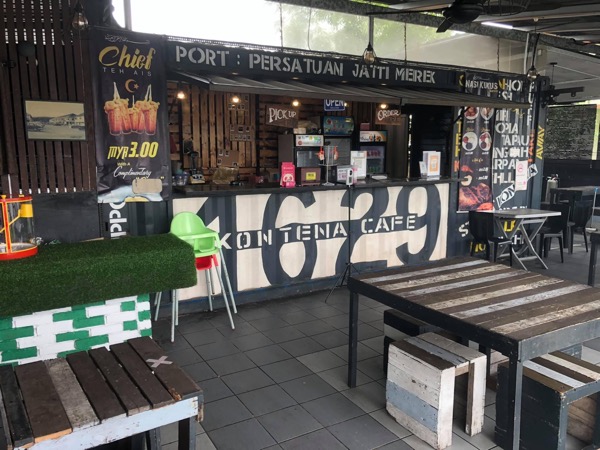 餐厅Google Map位置:https://goo.gl/maps/jXJz6fsakK6mTx597 — at Awind's Nasi Kukus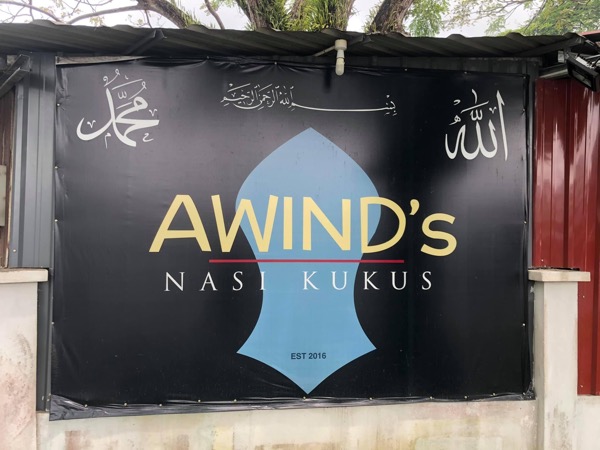 (Images via/courtesy of Ryan Chu)