Arcadia Square is currently the best designed commercial properties located in the very heart of Miri City Center, with a first-of-its kind mixed-use development with strong anchors and facilities. It's just 5 minutes' walk from the proposed 25-storey State Government Building. Shops and restaurants will be supported by Arcadia Square's own 11,000 strong office workers.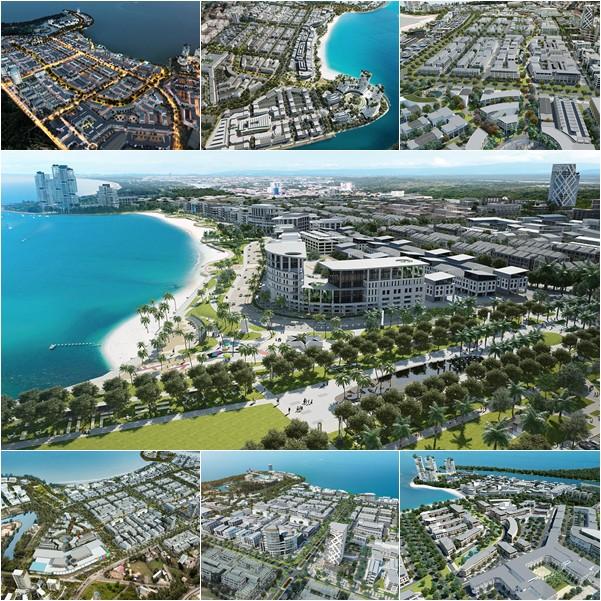 The Arcadia Square project has:
Retail lots, offices, SOHOs, supermarket,
Proposed 150-room Hotel, Central Plaza,
23 Lifts, 10 sets of escalators, and 1733 Parking Bays.
Open for sale (price at that moment):
Ground Floor Retail Lots: from RM 1,350,000
First Floor Retail Lots: from RM 541,000
Offices (accessed by lifts): from RM 268,000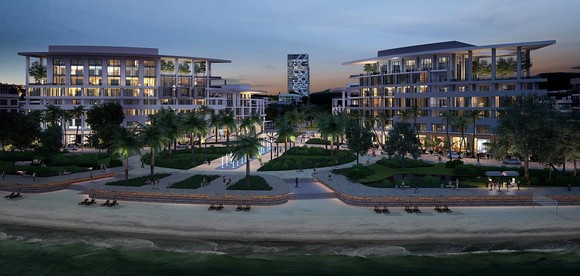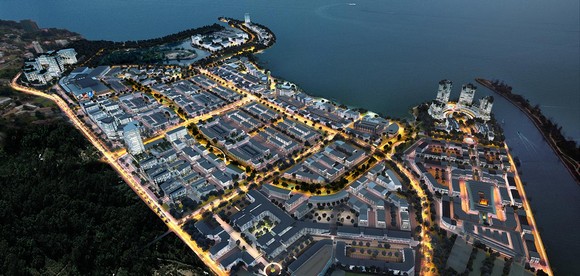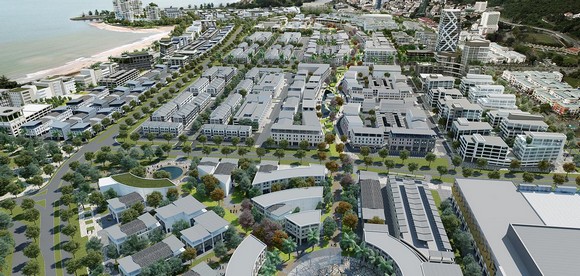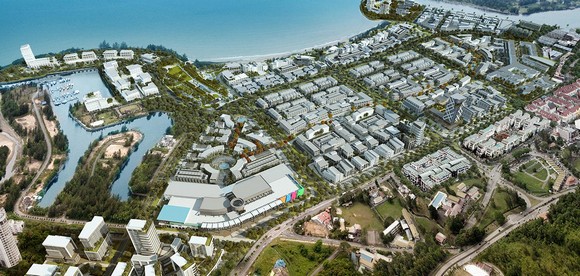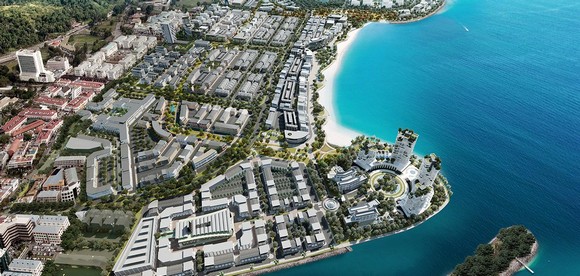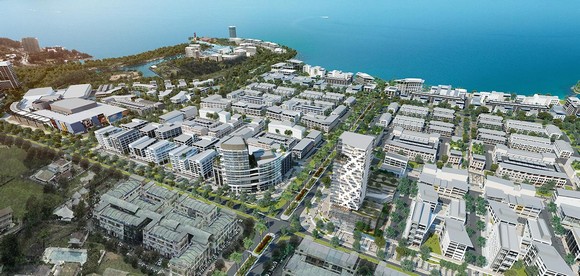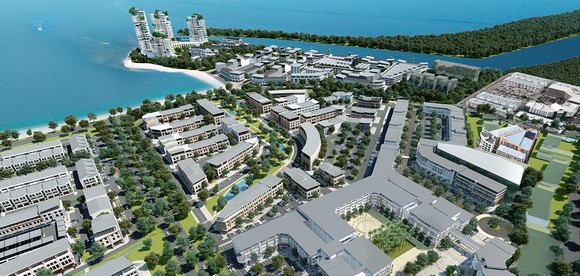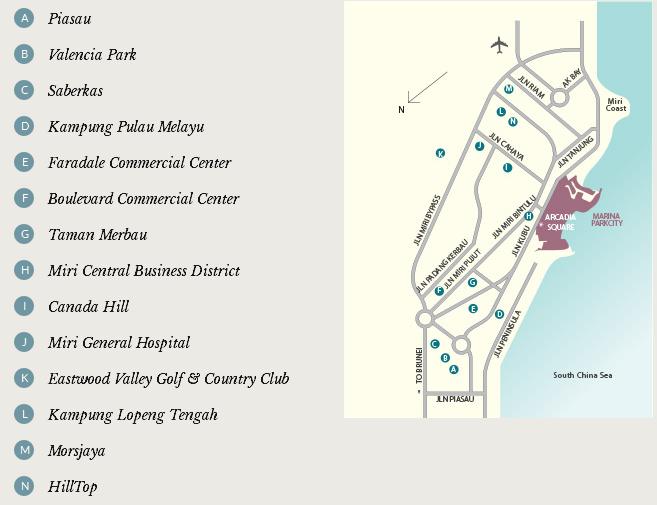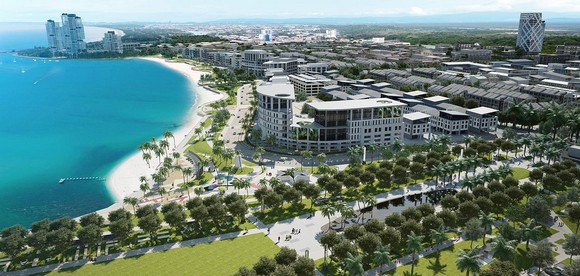 Sales Contact:
Ground Floor Lobby, ParkCity Everly Hotel, Jalan Temenggong Datuk Oyong Lawai Jau, 98000 Miri, Sarawak, Malaysia.
BUSINESS HOURS: Monday – Friday 8:00 am – 5:00 pm, Saturday 8:00 am – 12:00 noon
OR CALL: +6(085) 423 099, FAX: +6(085) 411 936, EMAIL: [email protected]