Airy Cafe is situated at Boulevard Commercial Centre Miri, the lower floor of Boulevard Inn (富丽华酒店) opposite the Boulevard Hypermarket. Previously, this eating place is just a normal Kopitiam in Miri with a lot of customers. Now, it is air-con based environment with TV after it has been renovated into a comfortable place to dine in. Customers can choose to sit either inside the air-con based environment or outside the restaurant to talk loudly with friends.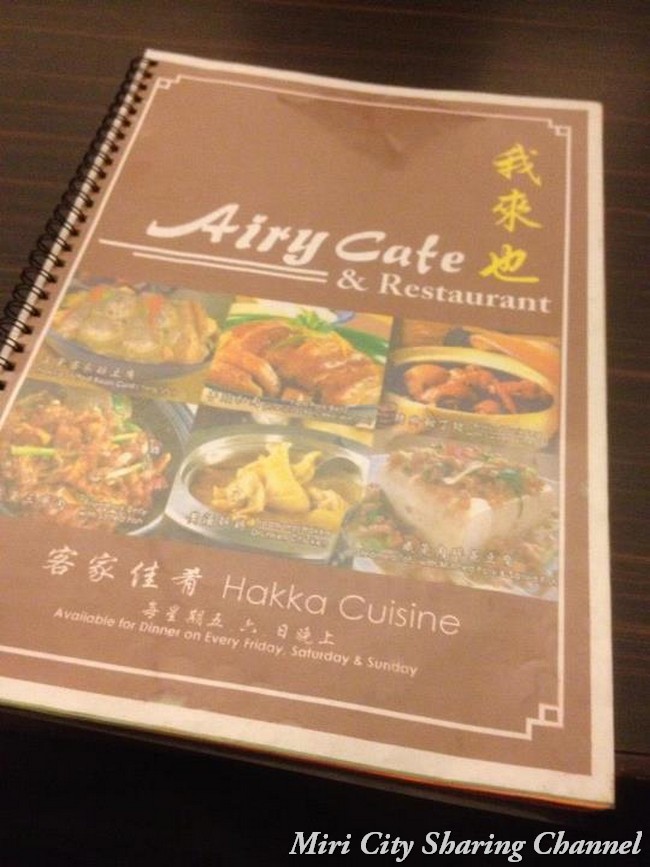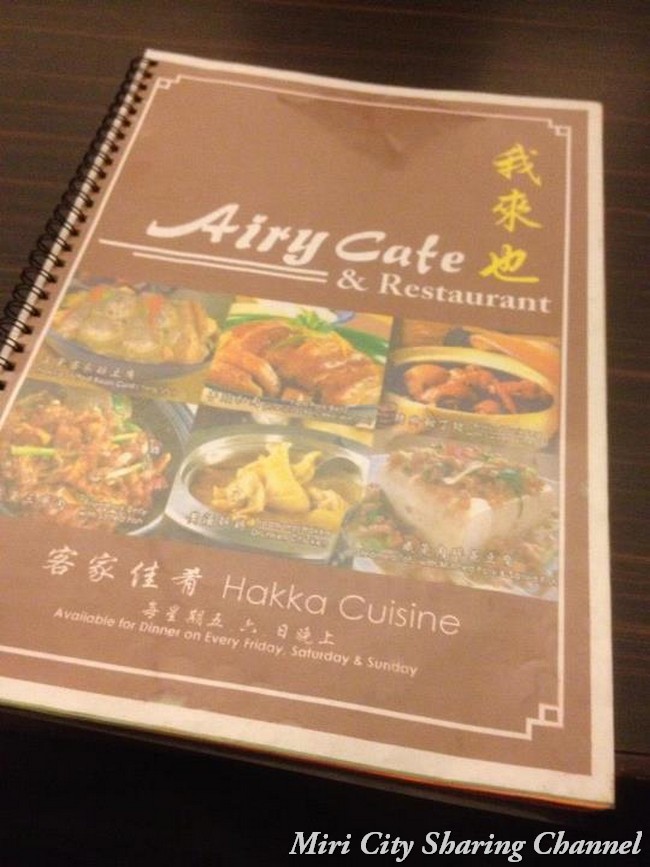 Address:
Airy Cafe & Restaurant,
Lot 2458, Ground Floor,
Boulevard Commercial Center,
98000 Miri, Sarawak.
Mon – Thu:
11:00 am – 2:00 pm
6:00 pm – 11:00 pm
Fri – Sun:
8:00 am – 10:00 pm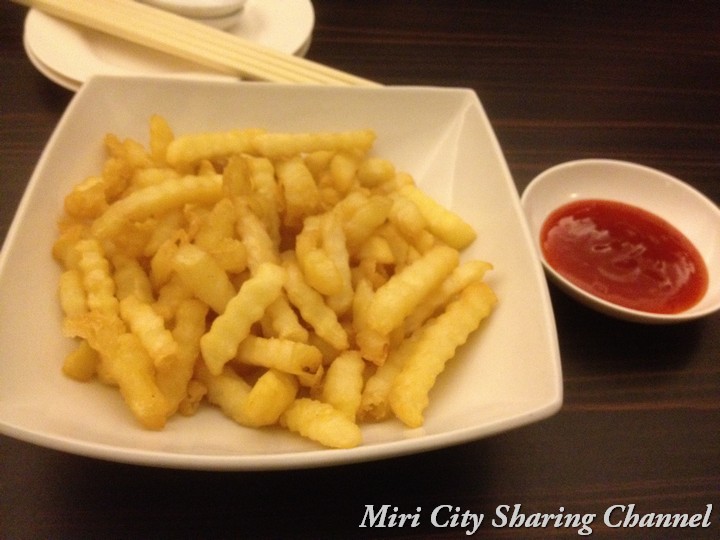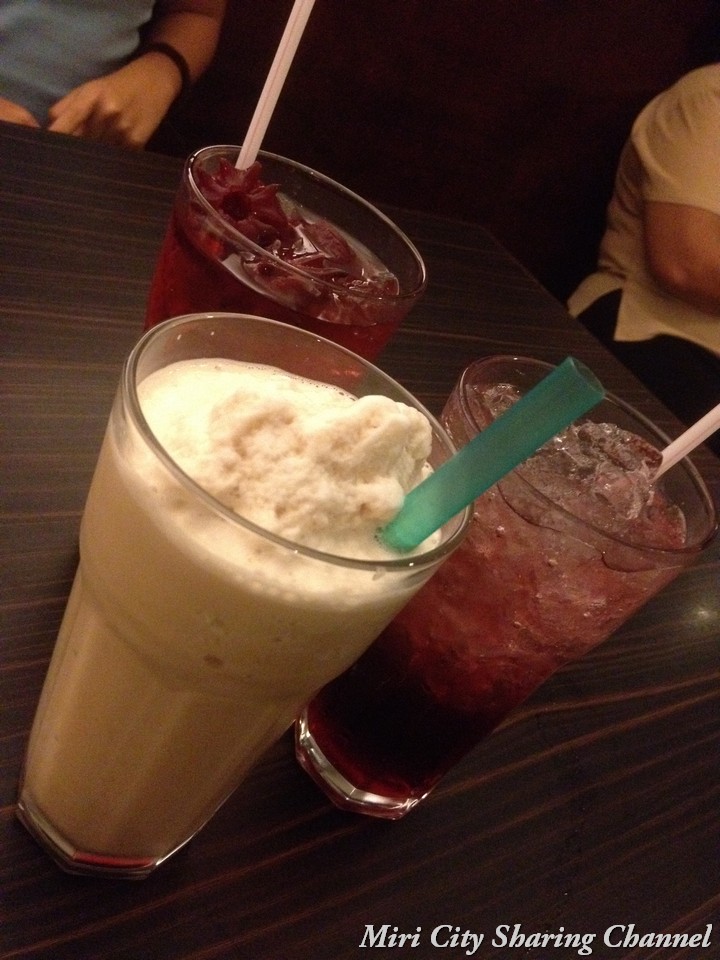 Airy Cafe has a huge range of Hakka food especially during the weekends. Their economy rice is served differently from other shops. Besides, you can also find seafood fried rice, kueh tiaw, noodles, western food, breads, etc over there. Instead, you should try their carrot milk too. The price is a bit more expensive due to the rich ingredients they used in their food. The Fried Kueh Tiaw in creamy egg sauce (滑蛋河) did taste good.