In Kuching, After Three Kopitiam (三口饭茶餐厅) is one of the famous and well known homegrown coffeeshop chain. In Miri City, you will find one too, it is located along the High Street of Miri town. This unique ambience air-conditioned yet a little bit pricey restaurant for the local, is certainly more than what it appears to be and everything was perfect with great variety of food from appetizer to soup and desserts. Just one visit was enough to place it as the comfortable place to go for breakfast, lunch and dinner.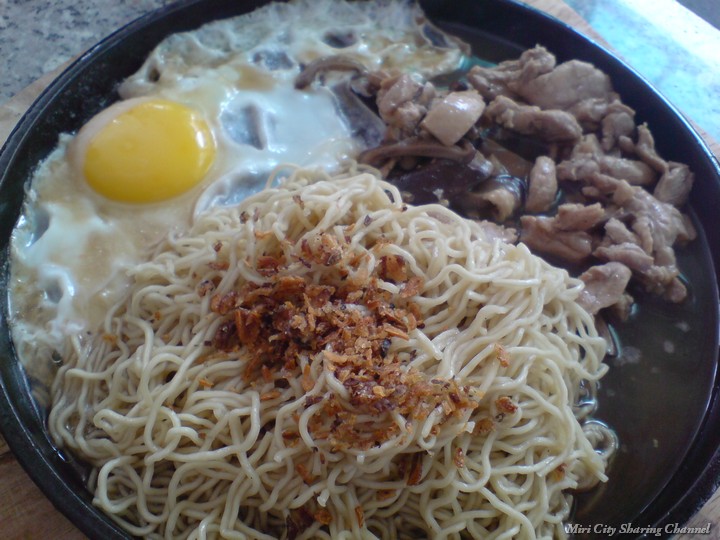 In their menu, you can get toast, Hong Kong dim sum, porridge, signature dish, hot plate, noodle, pizza, western food, local favourite, ice cream and snacks. Free WIFI is available.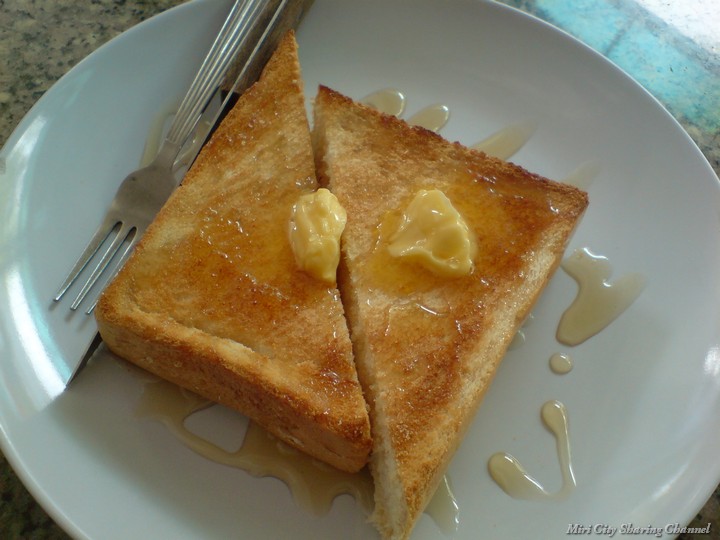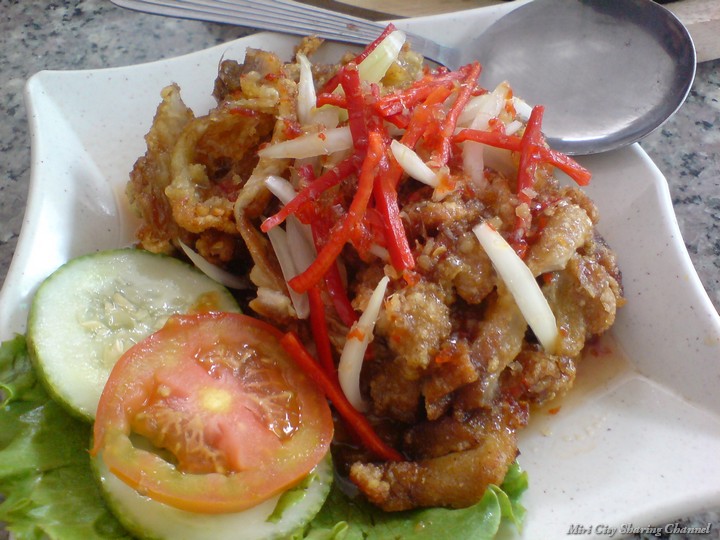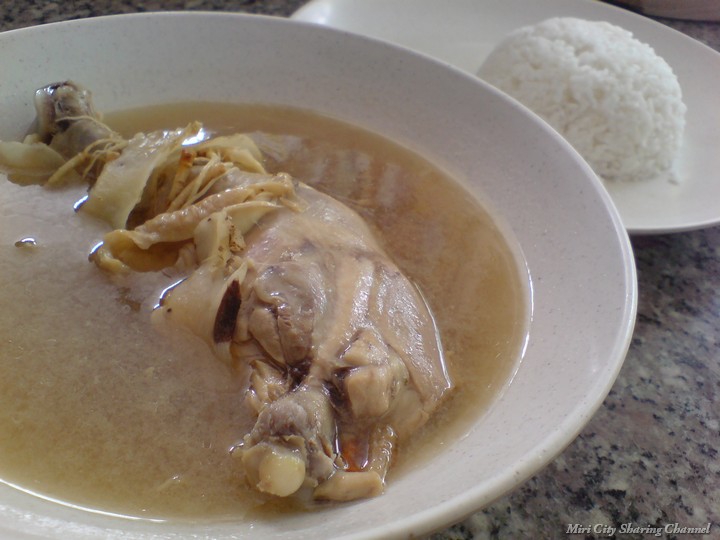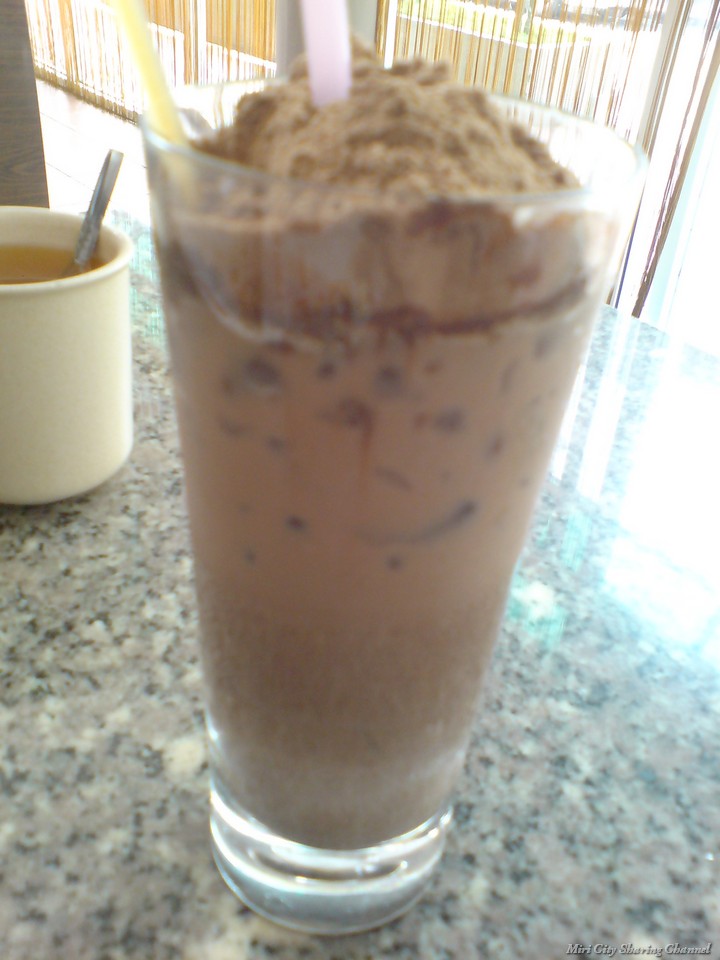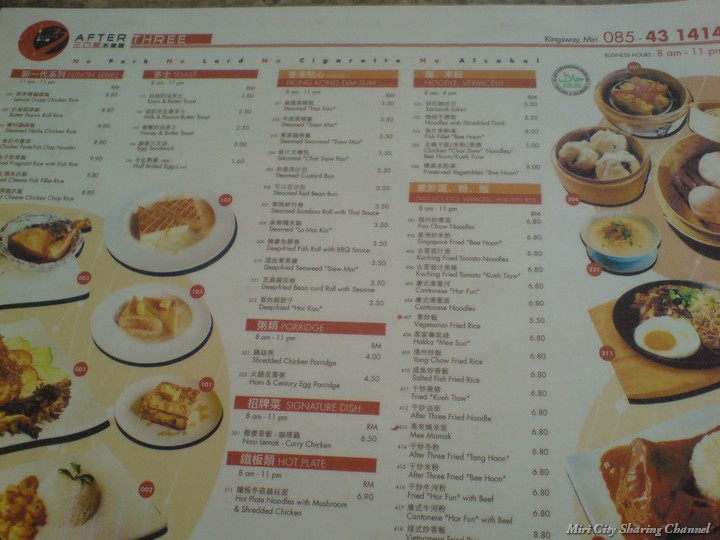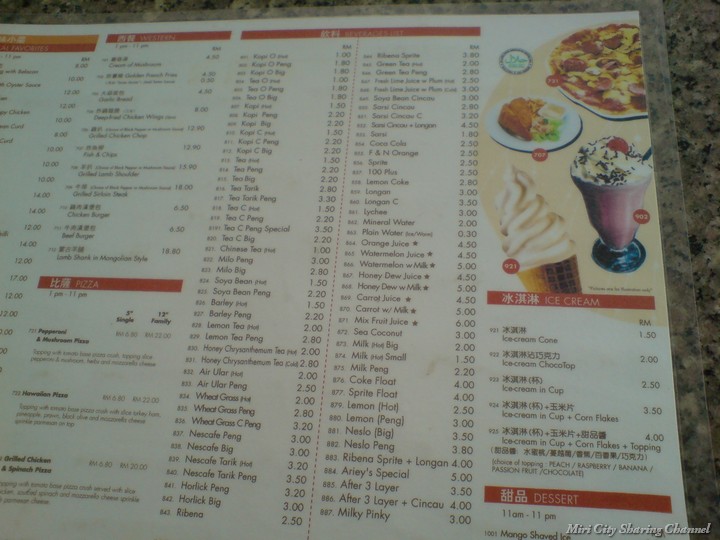 In fact, the parking spaces for this kopitiam are very limited during the peak hours, this might be a problem for customers planning to have their meals there. However, the busy location of this Kopitiam does not stop people from going to visit it. Nice atmosphere with cool orange and black colours interior design. The food is there is halal with the slogan "Now Everyone Can Eat".