How much is the ABC / Special Bowl? This is the standard size of our bowl. Ahhhhhh small… but if it's big.
Standard Bowl price Rm3.00 only.
If you order ABC, you must be asked a question. Want to add milk or coconut milk? Just choose according to each other's taste.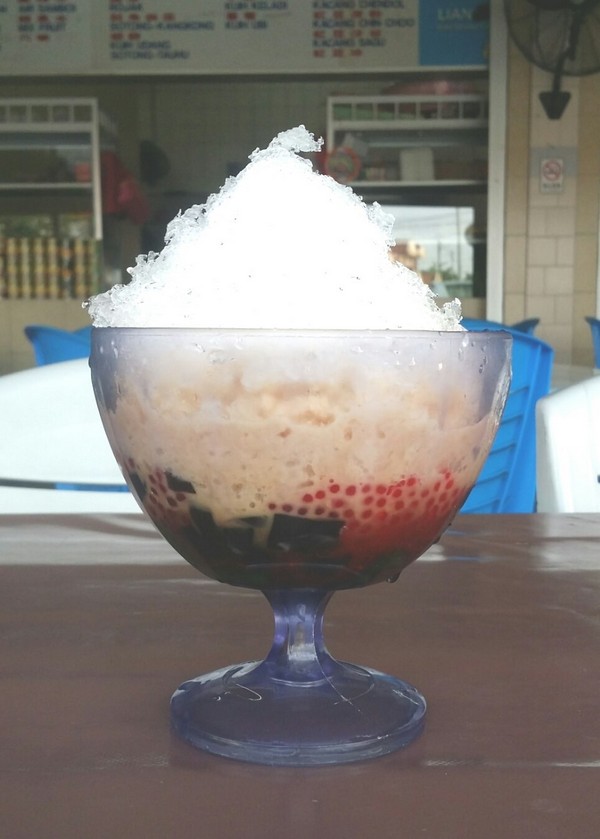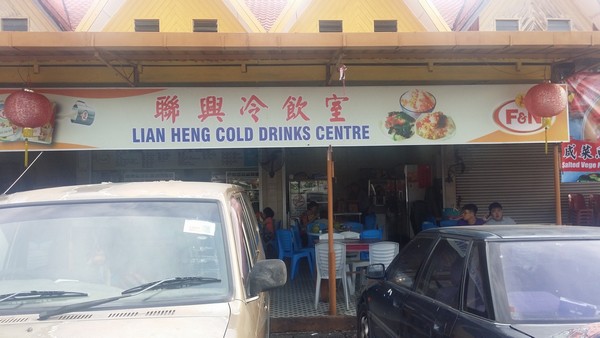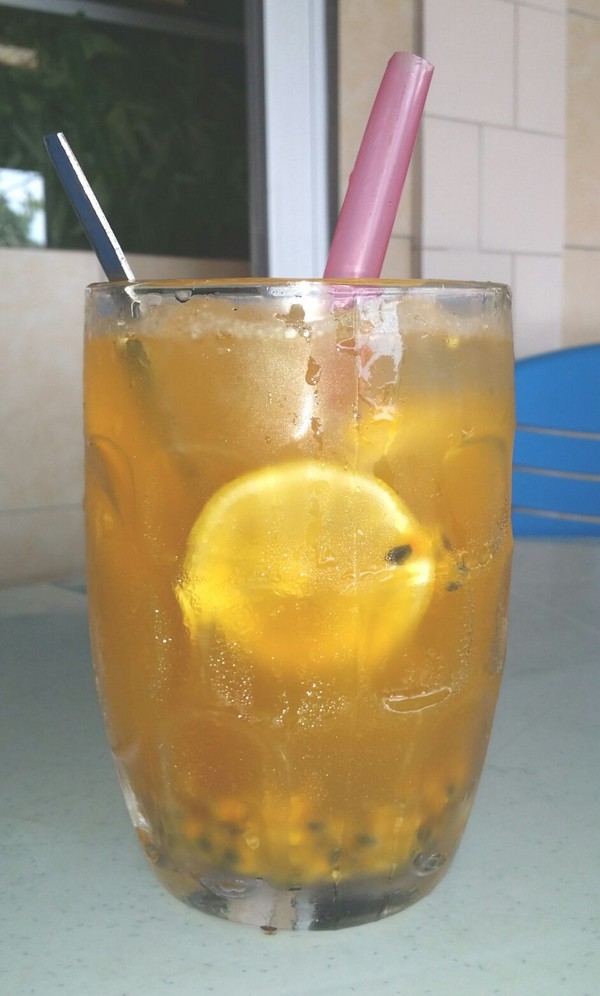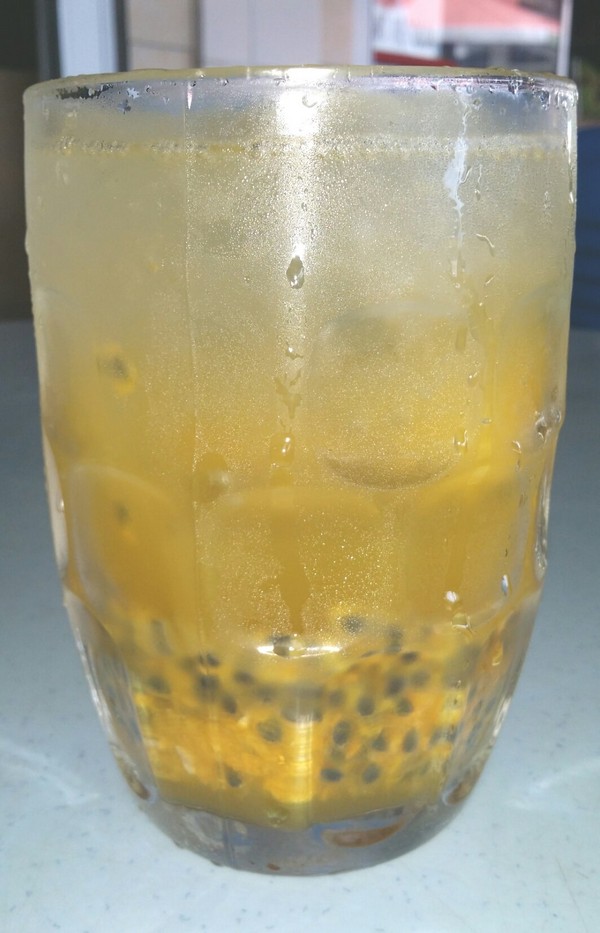 Upgraded version of Fresh Passion Fruit Drink.
Now with Honey & Lemon with plenty of crushed ice.
Cool & Refreshing drink to cool down.
Come down to Lian Heng Cold Drinks Centre to try our new Passion Fruit Drink.
Ice Cold Fresh Passion Fruit
Chendol Durian
Teh C Special Gula apong
ABC Gula Apong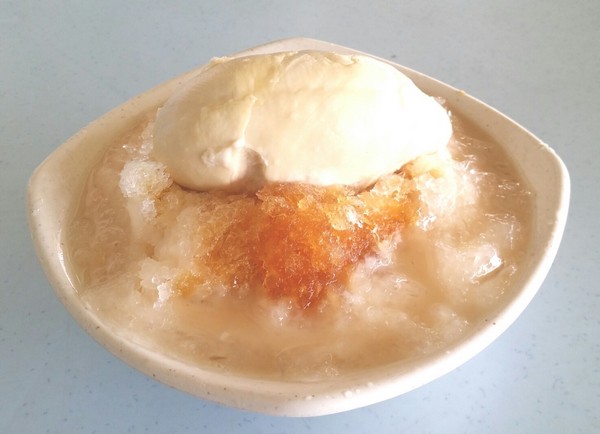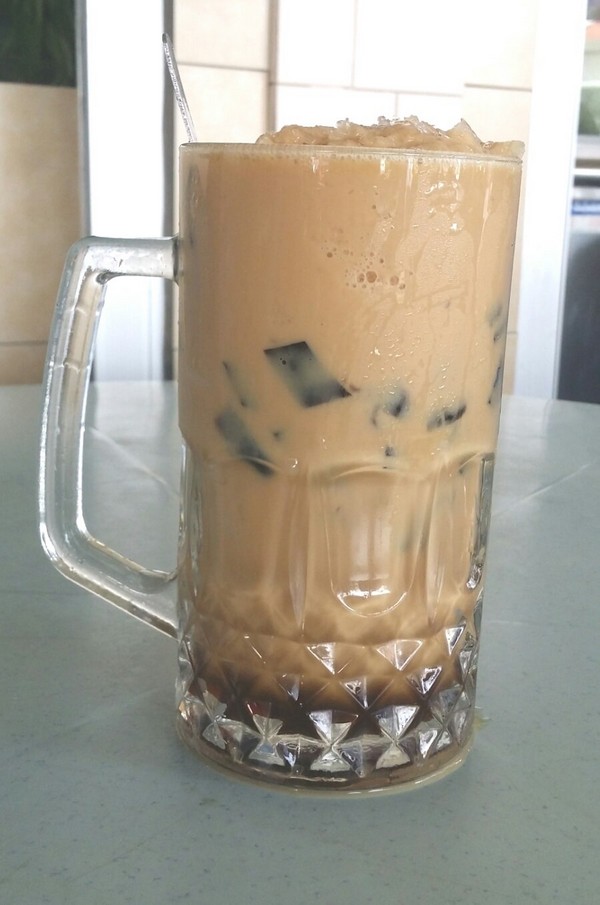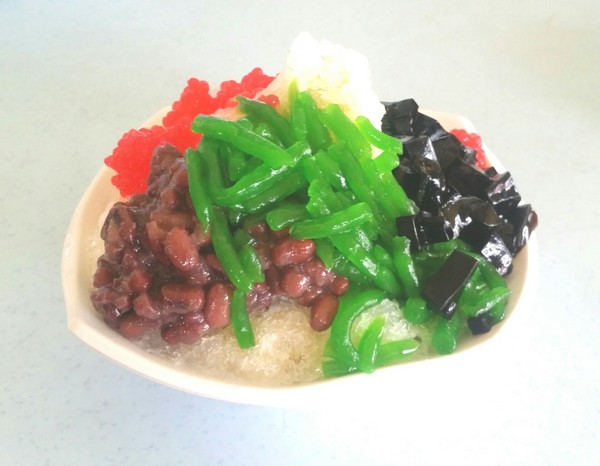 Rojak Buah!!!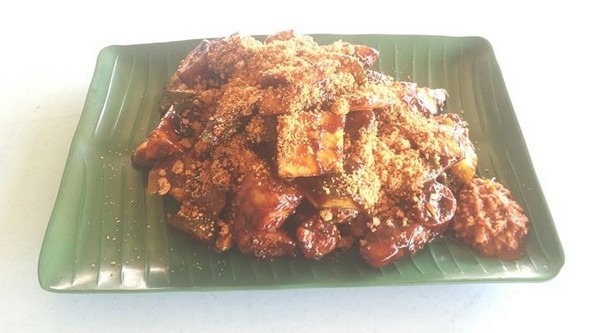 What is it? Let's try abc at the Lian Heng Cold Drinks Centre. Location at krokop 5 Miri.
It's hot today…
It's comfortable to drink 3 Sour water. Sour and sweet sweet, want to be the best… Cold!
Address:
Lot 1438 & 1439, Krokop Lorong 5, 98000 Miri, Sarawak.
016-874 0026