ABC here not too sweet, not bad the rojak taste, taro, sweet potato, tofu, but the shrimp cake is finished~ it tastes good.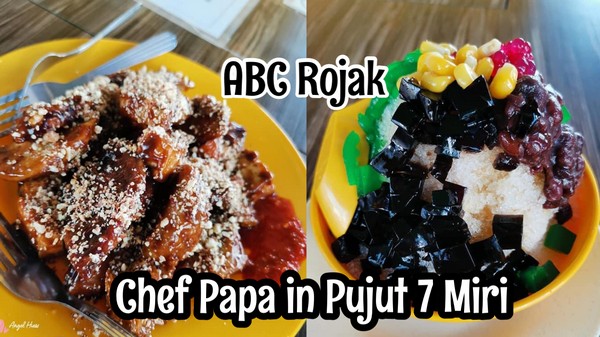 Like the sotong kangkong very much. Their sauce is a little waterier, and it tastes like Limbang one, which I like to eat.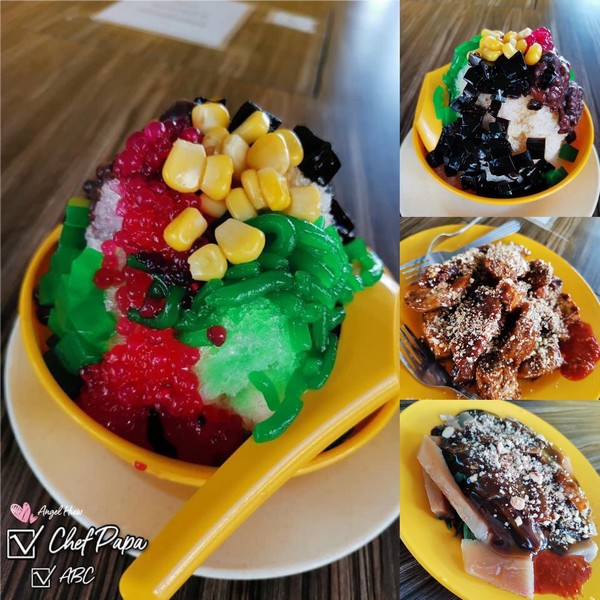 Store name: Chef Papa
Location: Jalan pujut 7, behind Woo Fook Seafood Restaurant Miri
五福楼的后面
Price: 3 kinds of ice, rojak, sotong kangkong, around Rm20+.
(Images via/courtesy of Angel Hiew)