Great news! The new IKEA's 2018 catalogue is here! Not getting the unforgettable 2018 IKEA Catalogue in your mailbox? Unsure whether you can download the softcopy version of  2018 IKEA Catalogue…
http://onlinecatalogueasia.ikea.com/MY/en/IKEA_Catalogue/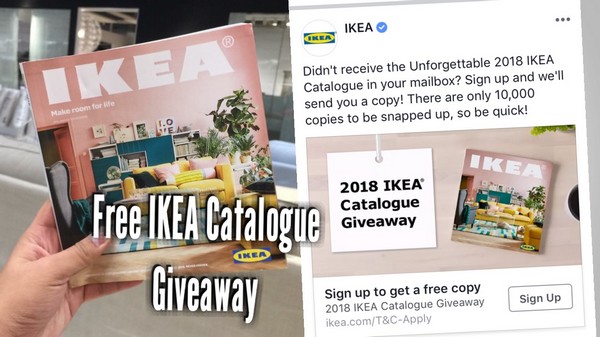 Don't worry, sign up and IKEA will send you a copy.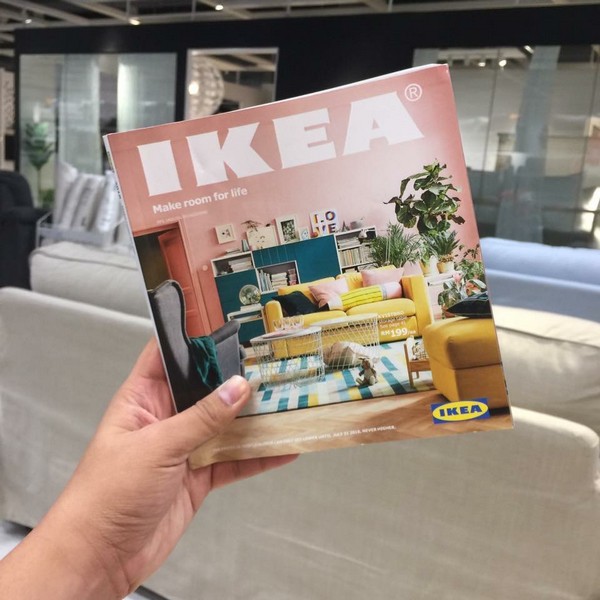 Note that there are only 10,000 copies to be snapped up, so be quick!
Wait for the 2018 IKEA Catalogue to be arrived at your home and xpect small-space living solutions, sustainable homewares and exciting designer collaborations.
Just flicking through the 300 pages of IKEA goodness and mentally filling your shopping lists with exciting new homewares.
THE PRICES IN THIS CATALOGUE CAN ONLY GET LOWER UNTIL JULY 31 2018, NEVER HIGHER.