Mini Fruit Tarts now at Yummy Yang Egg Tart Miri
Yummy Yang Miri's new tarts! Small and delicate baked fruit tarts! Thick and not greasy, very suitable for girls fear of fat yo ~ inside the tart got cheese, children also love it so much! If you like it, can pre-book for birthday or party yo!
New promotional price of 4 for only RM10! Taste optional! Oh Come and come!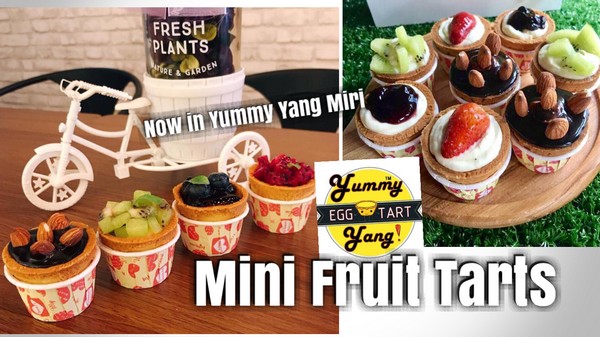 来了!来了!小巧精致水果蛋挞出炉了!浓而不腻非常适合怕肥的女生哟~里面有cheese的城次小孩也非常爱!来试试喜欢的话可以在生日或派对预定哟!
新品促销价4粒只需RM10!口味任选哦。来来来~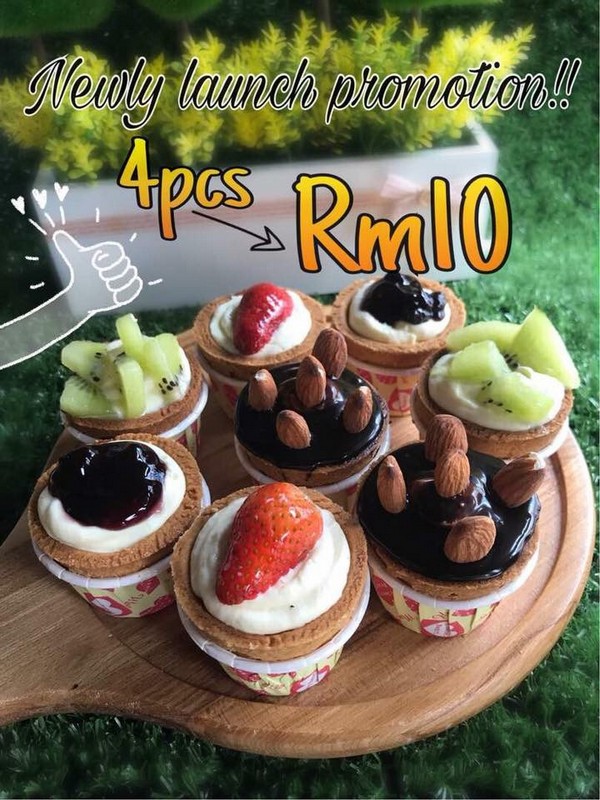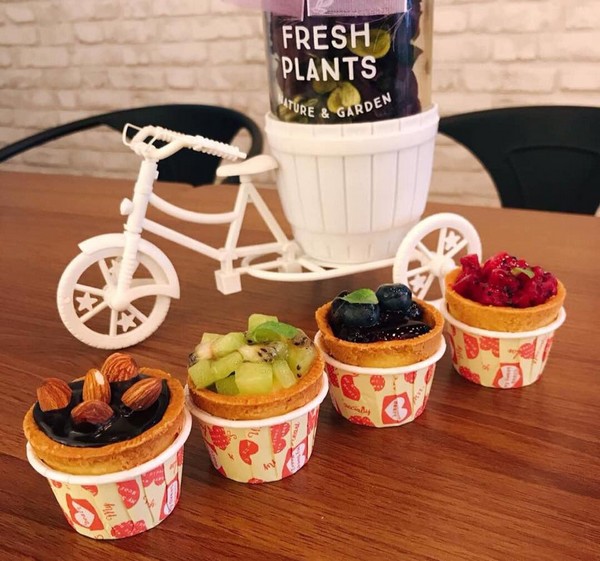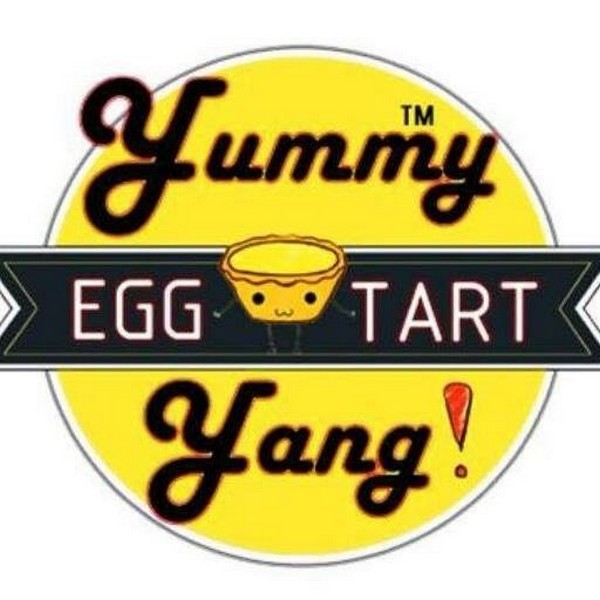 Yummy Yang Miri address and contact:
Lot 2457, Ground Floor, Jalan Boulevard Commercial Centre
Miri, Sarawak 98000
016-646 3826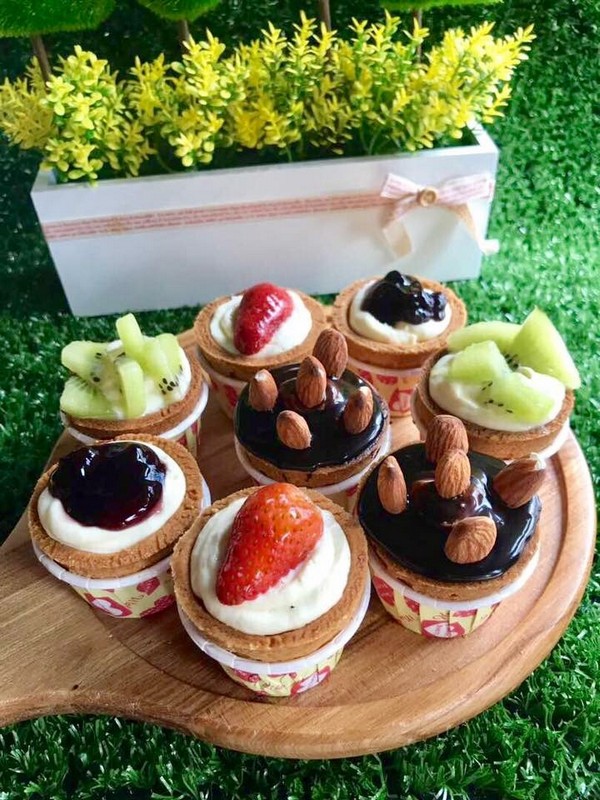 No comments yet.
No trackbacks yet.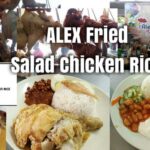 about 2 days ago - No comments
Must try their salad chicken rice! It's at Alex Fried Chicken Rice in Miri City. You love chicken rice? Well, one of the best! Heard that they started with only Rojak and ABC (quoted by Mirian), and eventually having chicken rice. A must try! (the rojak, ABC and any chicken rice-steamed or fried). Besides, they…