Hainan Cafe in Miri City Waterfront Area! MUST TRY!
Welcome to Hainan Cafe Miri! Simple make our Day!
We served variety of Food from Chinese to Western to fill your stomach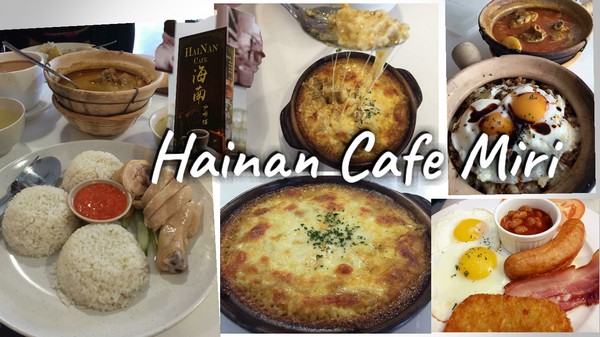 Business Hour : Mon- Sat 7.30am-4pm Sun & Pub. Holiday: 8am-2.30pm
Welcome Mirian!
Good day!
Have You try Our Onsen Egg?
Try it out at Hainan Cafe Miri Waterfront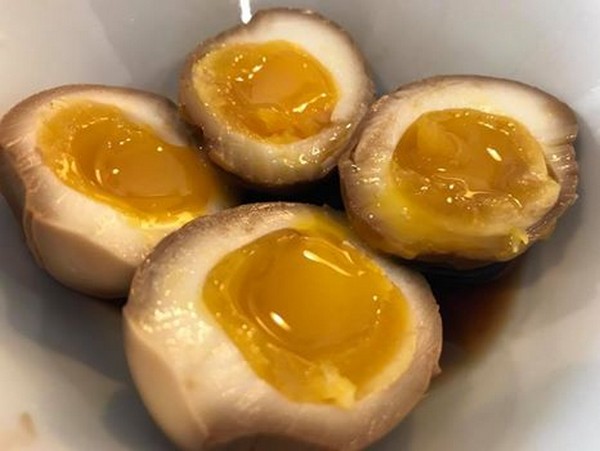 Try out our Cheezy Baked Rice & Curry rice in Rainy Cool Day
Greeting from Hainan Cafe Miri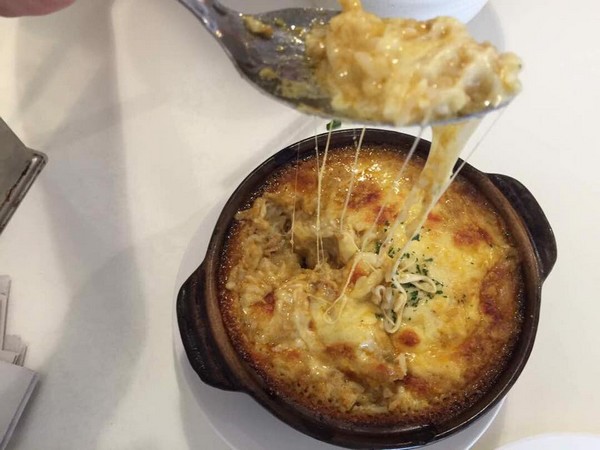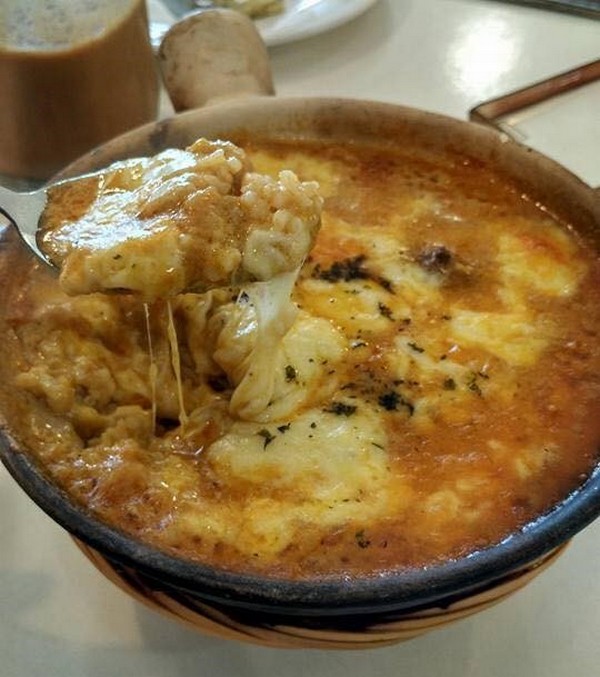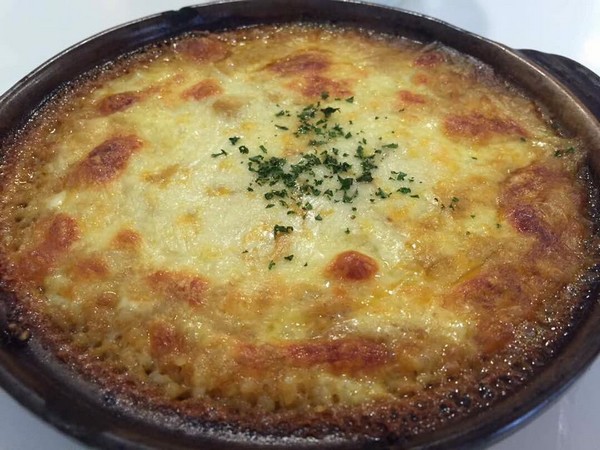 A walk down the memory lane back to school cheese baked rice with egg and a curry chicken to excite Your taste bud at Hainan cafe,come visit Us tomorrow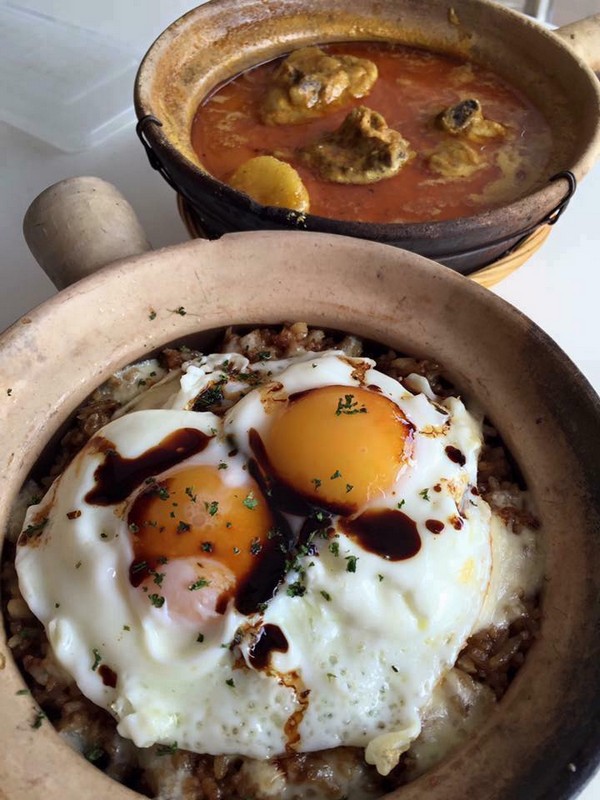 Curry Egg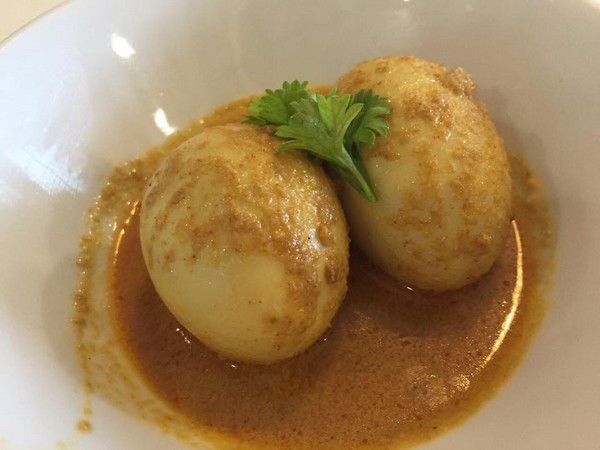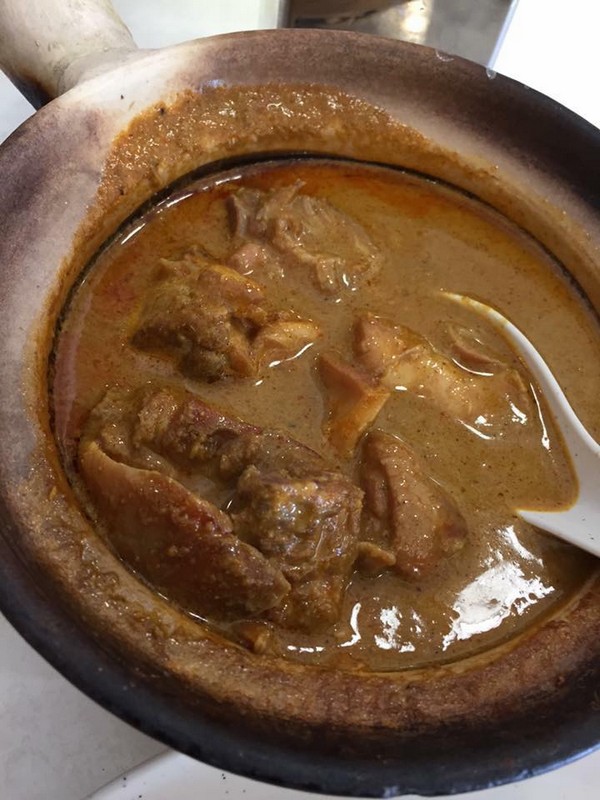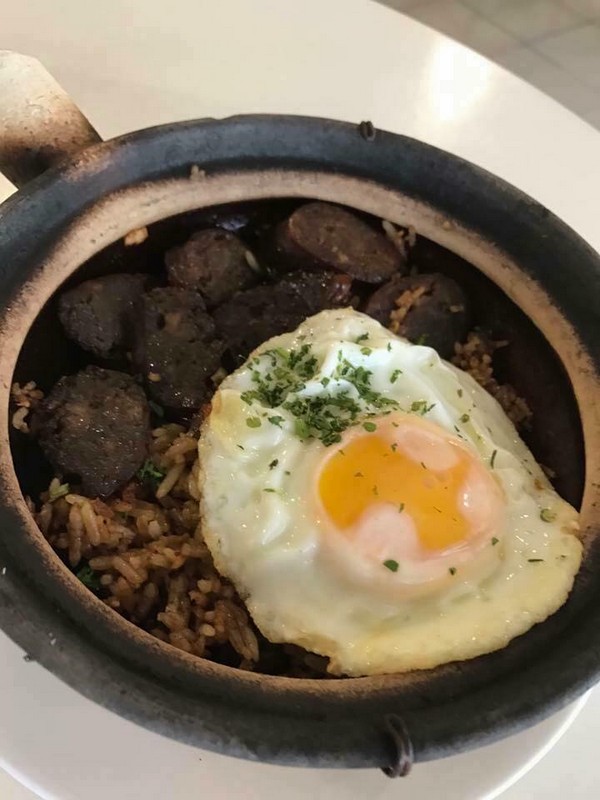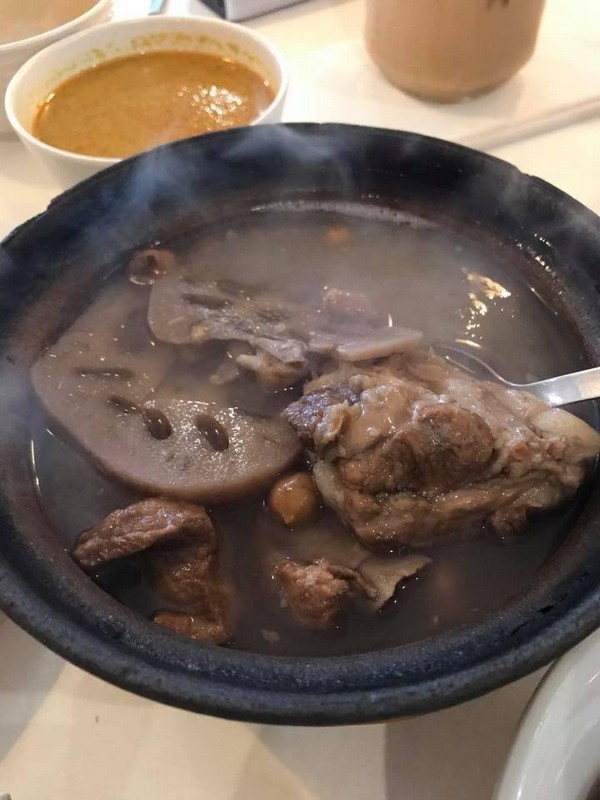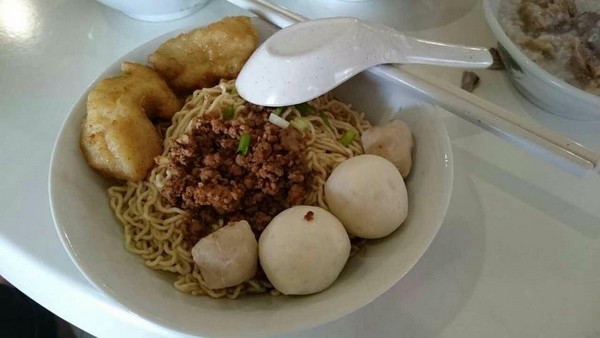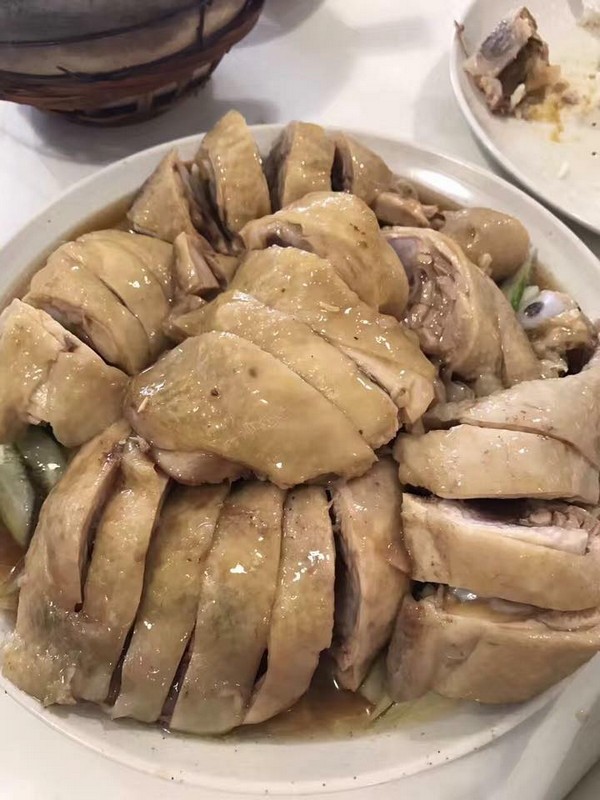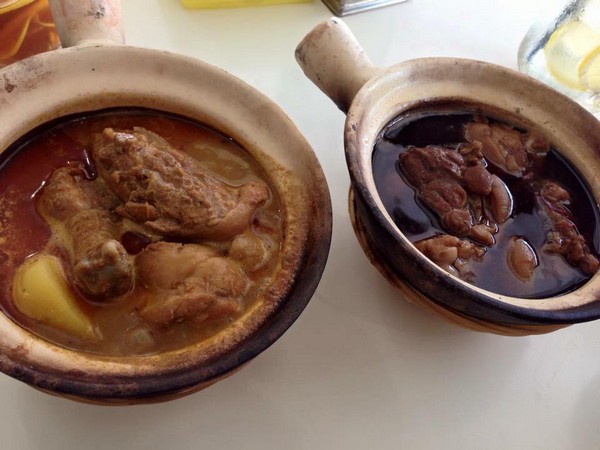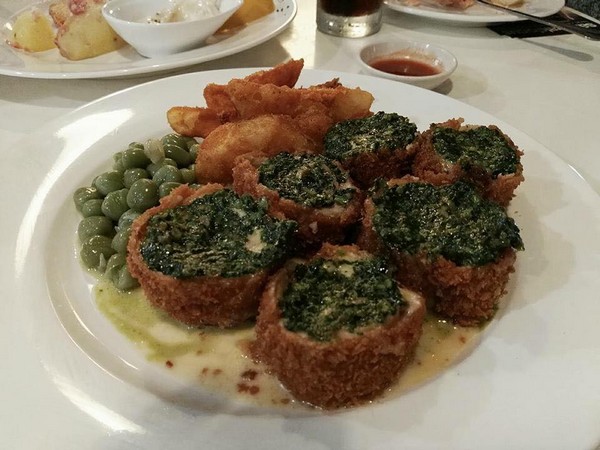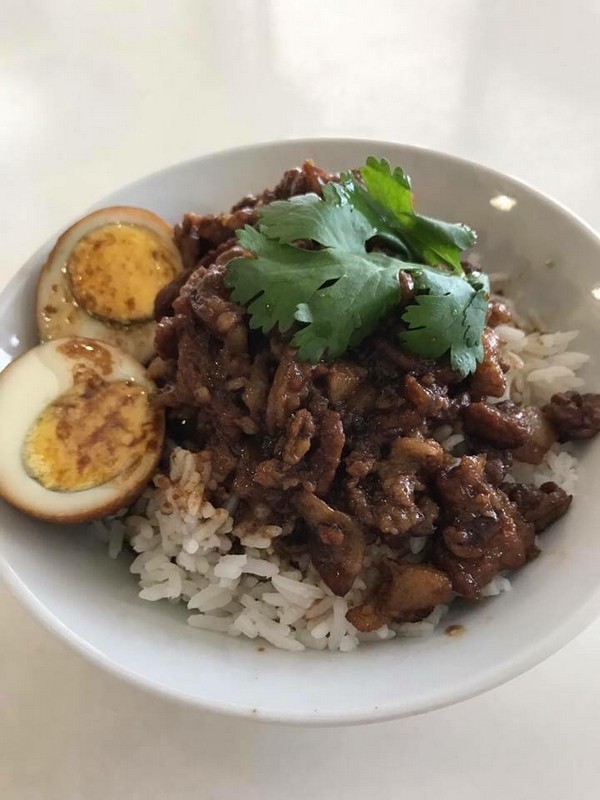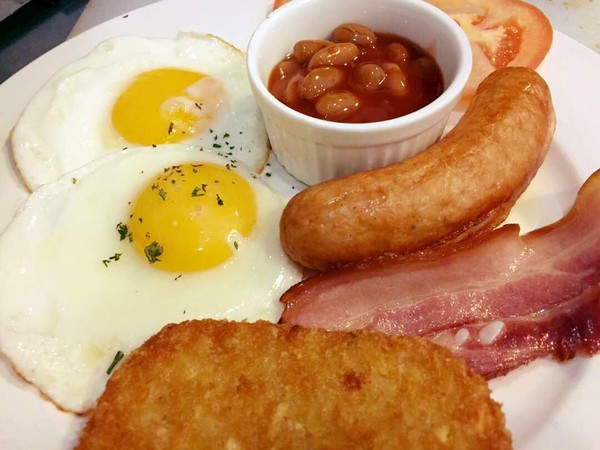 All Mirian…
Good news…. Good news…. Good news…
We getting start again receive delivery service now.
Delivery time will be start from 10.30am – 12.00pm
Who interested plus pm me at wechat hyralimsc82 @ watsapp 0105478005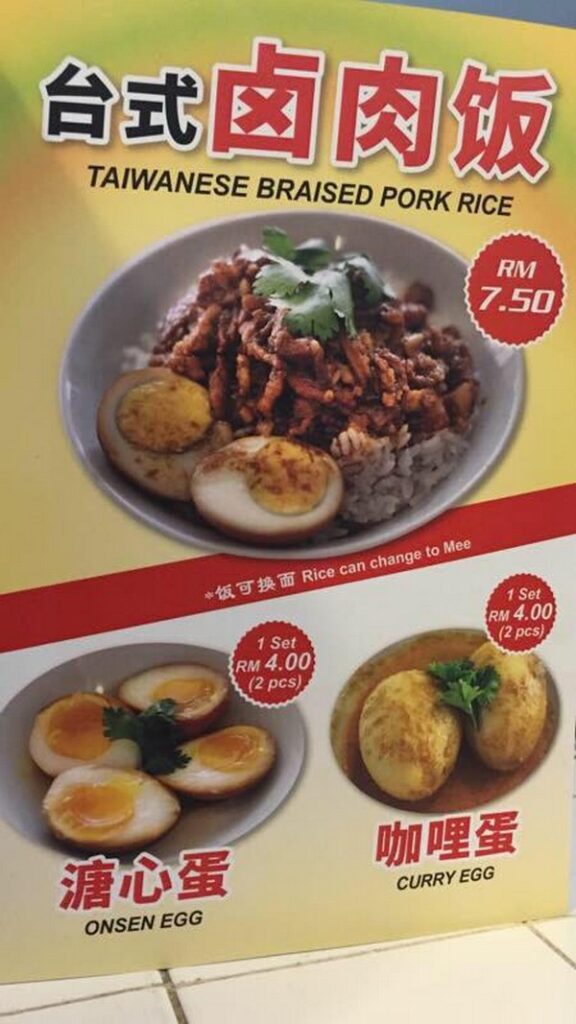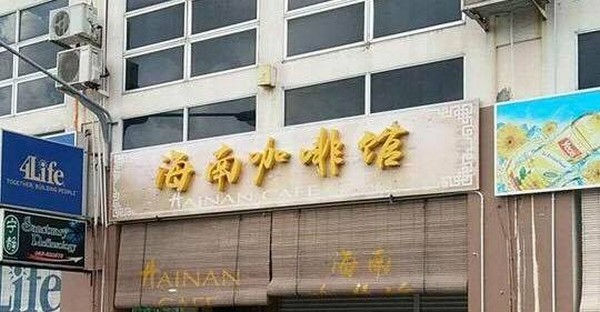 \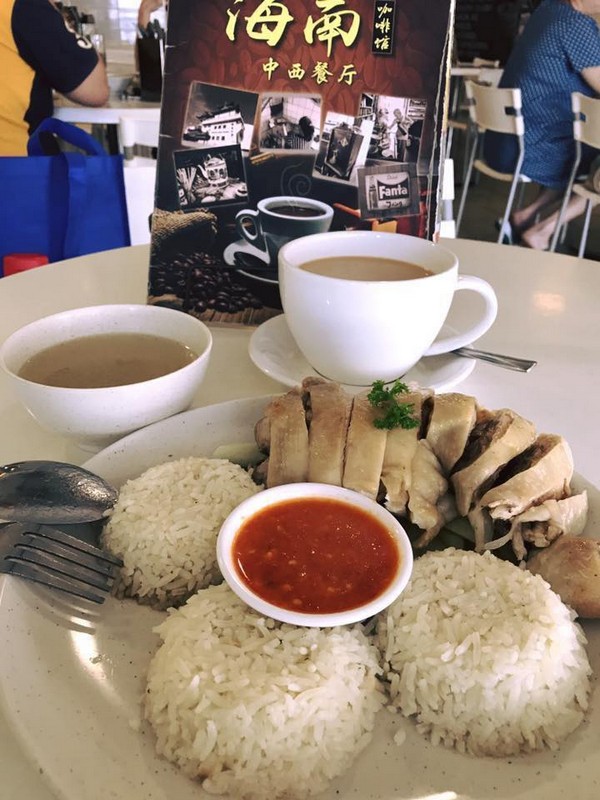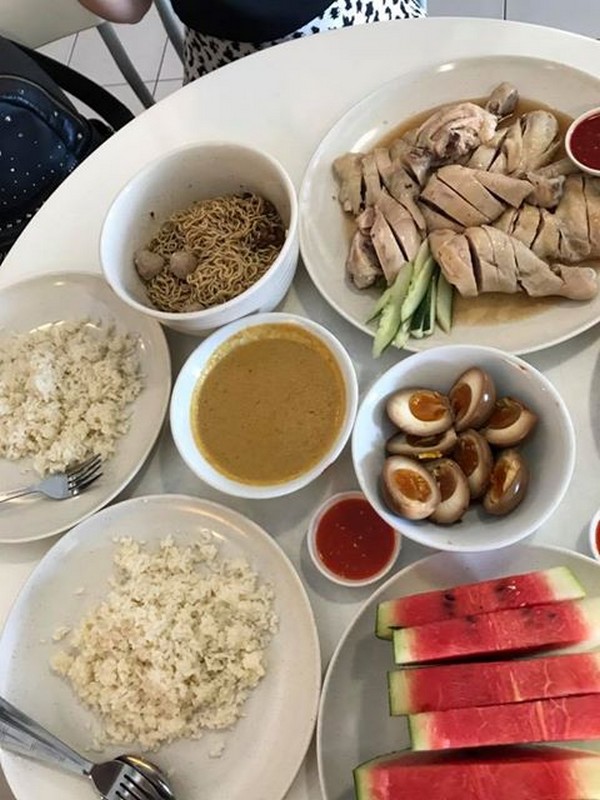 Address: Hainan cafe 海南咖啡
ground floor lot1338, jln bendahara waterfront
Miri, Sarawak 98000
(Images via/courtesy of Hainan cafe 海南咖啡)
https://www.facebook.com/Hainancafemiri/
No comments yet.
No trackbacks yet.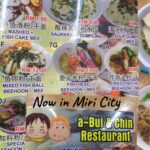 about 1 week ago - No comments
Those like to eat hand-made fish cake must visit this restaurant in the morning for breakfast. Newly opened A-BUI & CHIN Restaurant, the location next to Boulevard Miri 吴方记. Also their fried fish taste very fresh, excellent! (Images via Teck, Tingking Lily & 蔓哒莎) Related Posts:Sing Chiong Restaurant 勲漳茶餐室 in Bekenu Miri (Famous…Thai Fish Burger…