Unbelievable that nowadays we still can find NASI LEMAK RM1 in the City! This stall is located at Piasau Utara, selling nasi lemak and ayam panggang!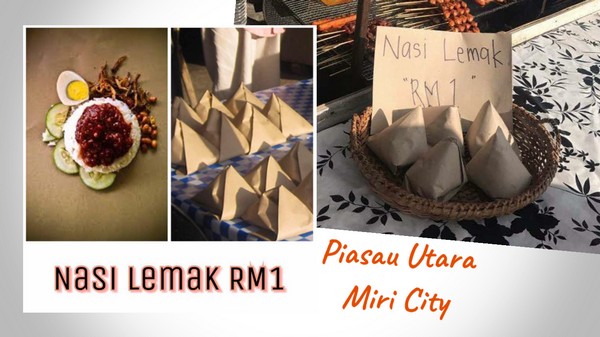 Hye guys. NASI LEMAK RM1 will operate from 6.30am -10.30am come early, 300 packs awaiting you.
For booking, can call/WhatsApp 0133663929 (Anne).
Open Monday-Saturday, Sunday & public holiday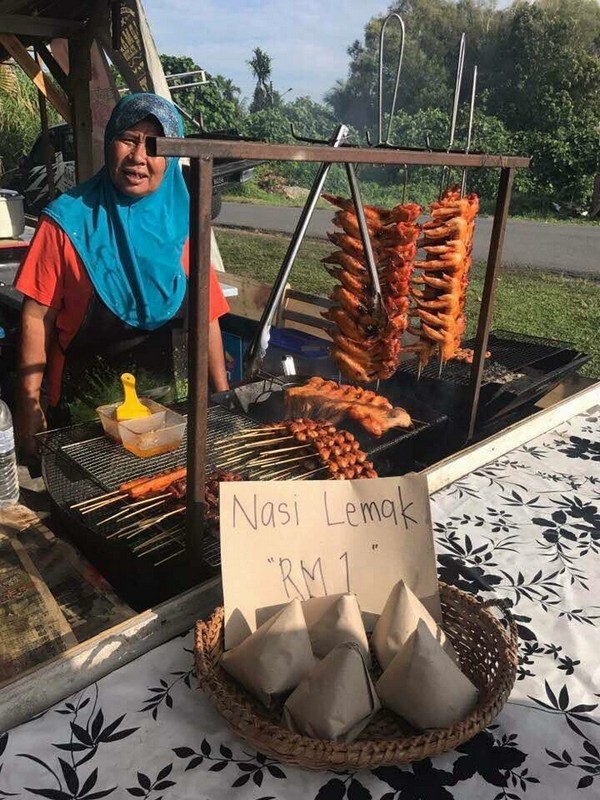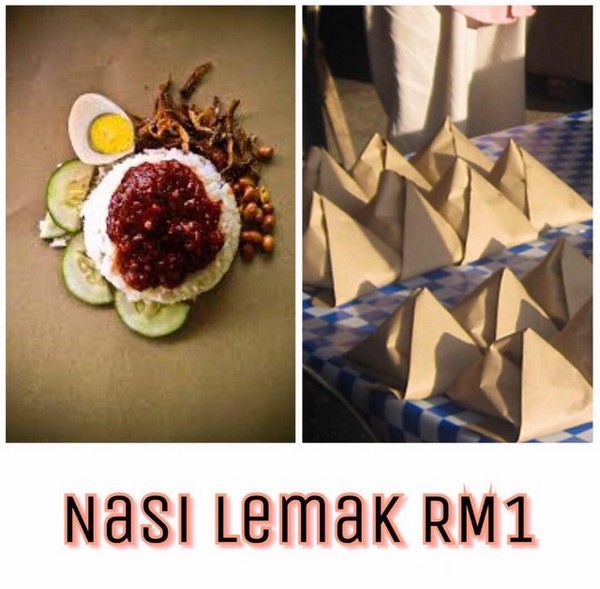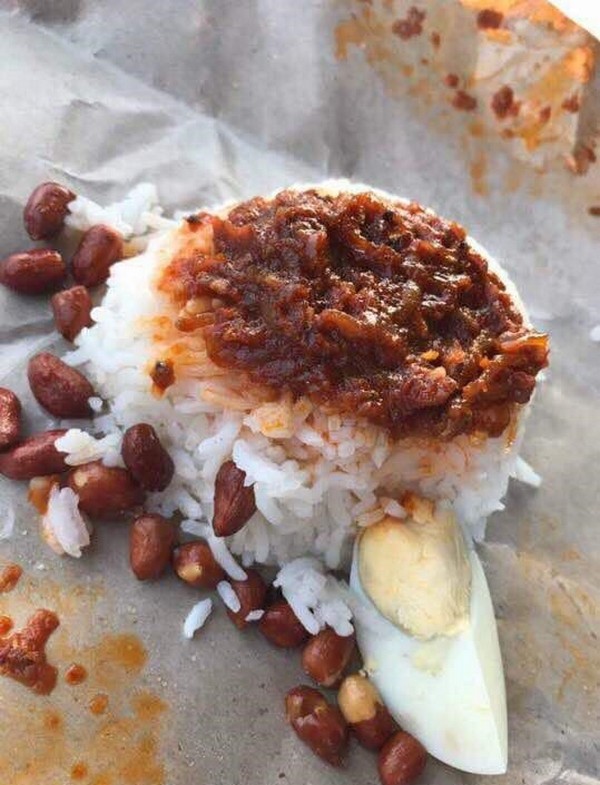 Location guide: Kg. Piasau North front of the besi buruk factory in the direction MDS directly to the end.
(Image via/courtesy of Zulhafizy Zulkipli & NASI LEMAK RM1)
https://www.facebook.com/nasilemakrm1miri/