Grace Avenue 48 units Double Storey Semi Detached Houses
A very first Western Concept melted into Miri local residential development set to bring you a revolutionary lifestyle experience.
Grace Avenue is a Gated Community of 48 luxurious Semi-Detached houses with 99 years lease hold. The housing area is just 15 minutes drives from Miri City Town and easy access to Permy Mall, MYY Mall, Emart, Tenby International School and Curtin University.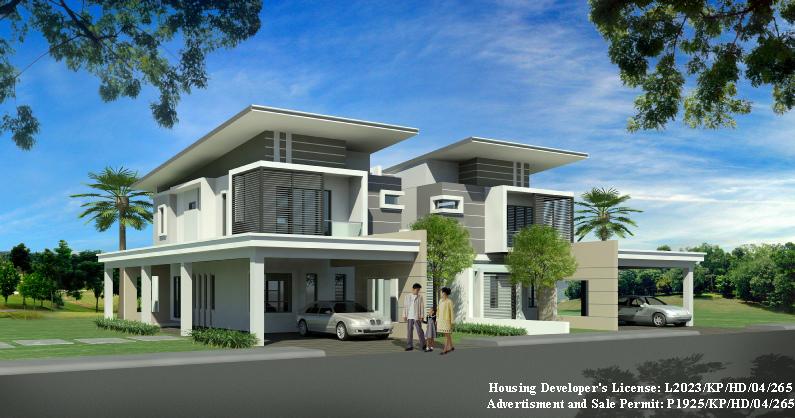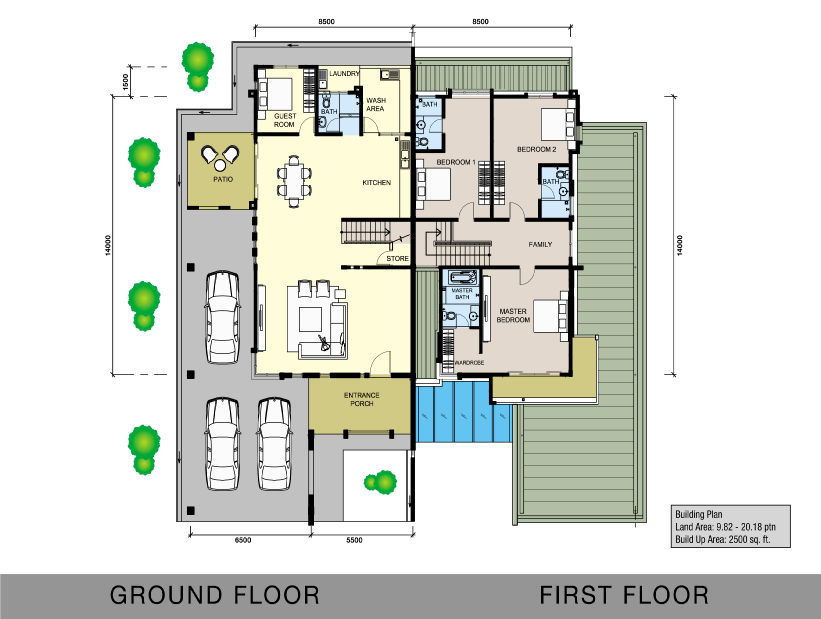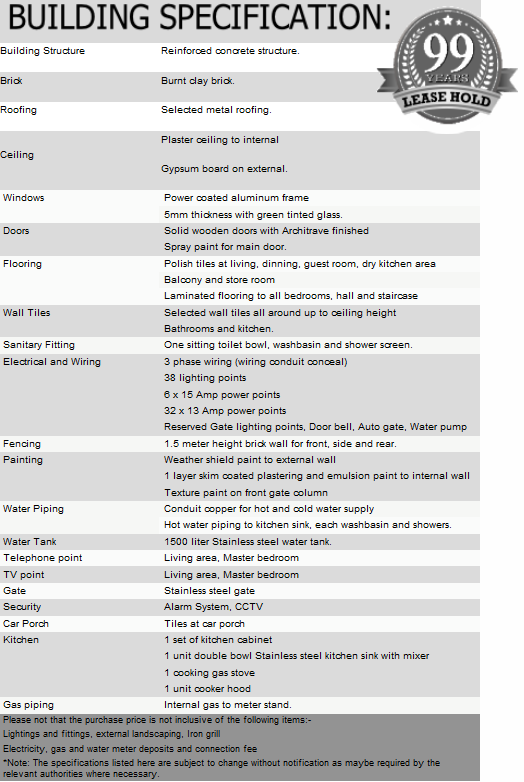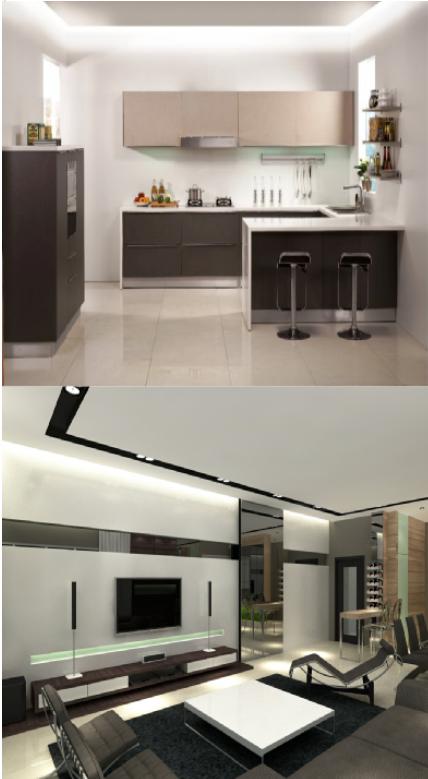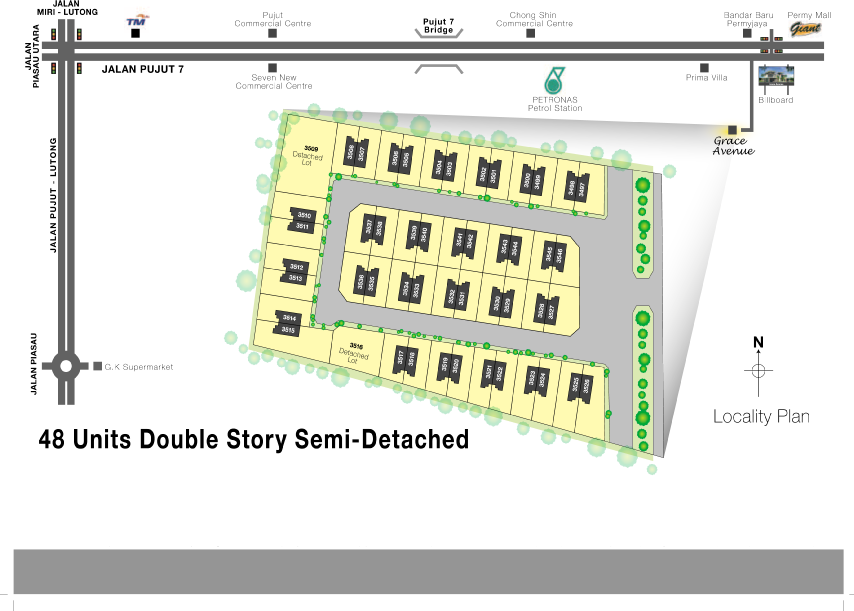 Developer: Yong Lung
Lot 1126 & 1127, 1st & 2nd Floor, Riam Commercial Centre, Riam Road,
98000 Miri, Sarawak, Malaysia. P.O.Box 1355, 98008 Miri, Sarawak.
(located at the corner of the shoplot, above Min Xin Cafe)
Office Tel:  +6 085 433 399 (5 Lines). Office Fax: +6 085 417 069
No comments yet.
No trackbacks yet.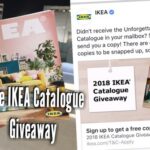 about 3 months ago - No comments
Great news! The new IKEA's 2018 catalogue is here! Not getting the unforgettable 2018 IKEA Catalogue in your mailbox? Unsure whether you can download the softcopy version of  2018 IKEA Catalogue… http://onlinecatalogueasia.ikea.com/MY/en/IKEA_Catalogue/ Don't worry, sign up and IKEA will send you a copy. Note that there are only 10,000 copies to be snapped up, so…