Wondering where to spend your time with your friends for high tea?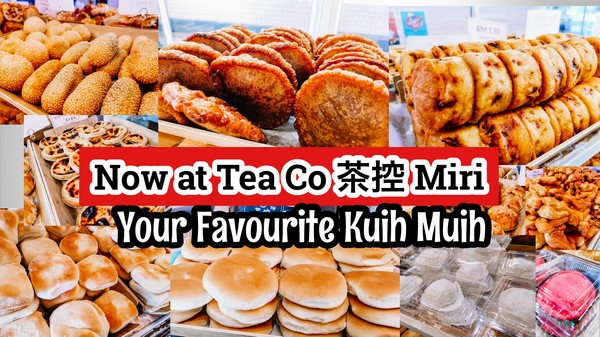 Can't think of where to have afternoon tea? Want a drink and a snack? Don't it be too expensive?
Don't worry!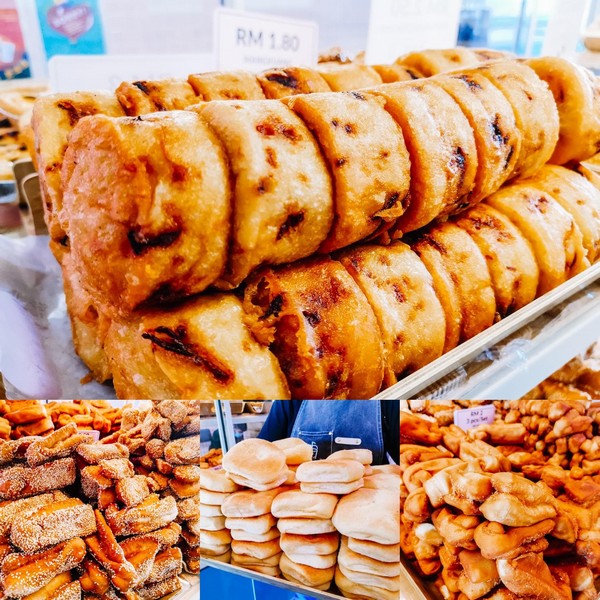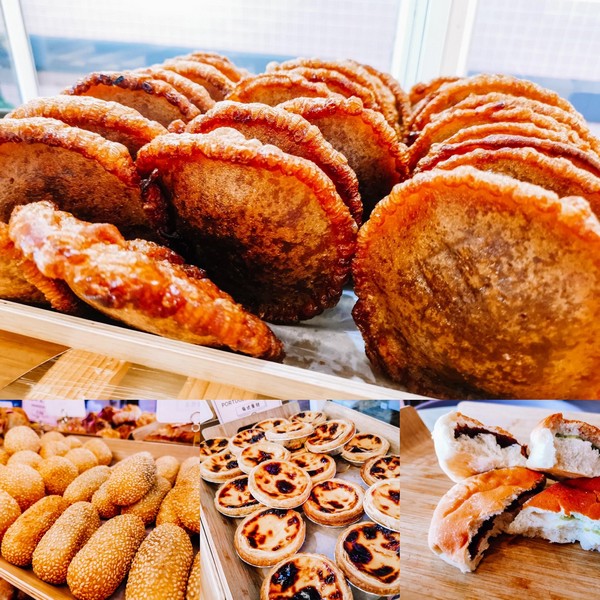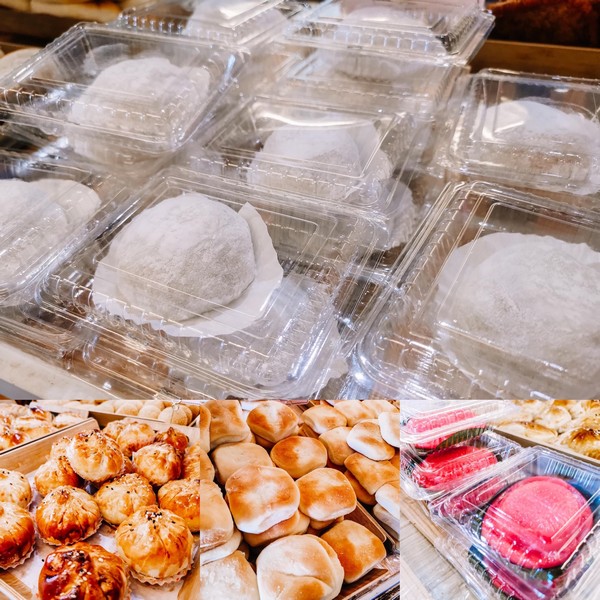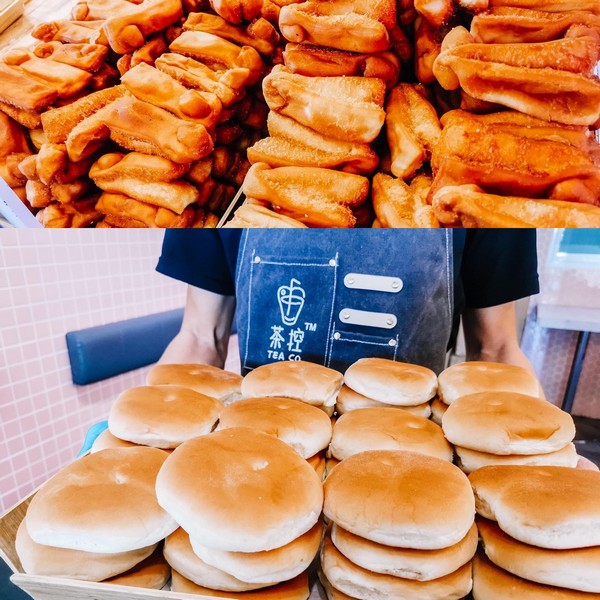 Now let's go to the Tea Co.!!!
来吧!!茶控这里有传统福州小吃,娘惹糕点还有奶茶哦!!
可以在12点来哦要趁热吃的朋友们
They got snacks of Foochow, Nyonya Kuih and milk tea as well!
(Images via/courtesy of tea co. 茶控)