28 Food Centre could be one of the most well known Sarawakian eateries in the entire Miri City. They serve signature Sarawakian hawker food such as Kolok Mee and Sarawak Kuching Laksa. It's a popular place to eat so getting a table here is hard sometimes especially during the breakfast time.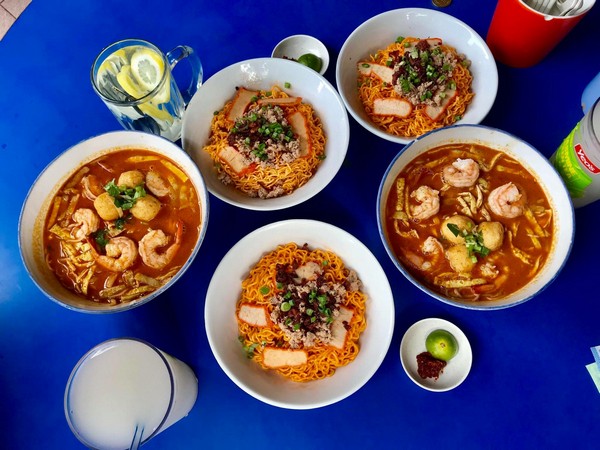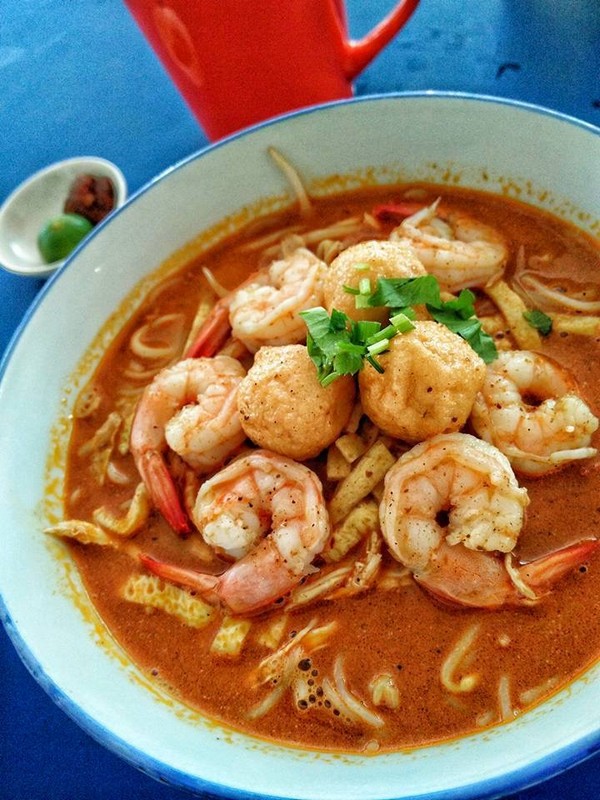 Original Kuching Laksa (Normal vs Special)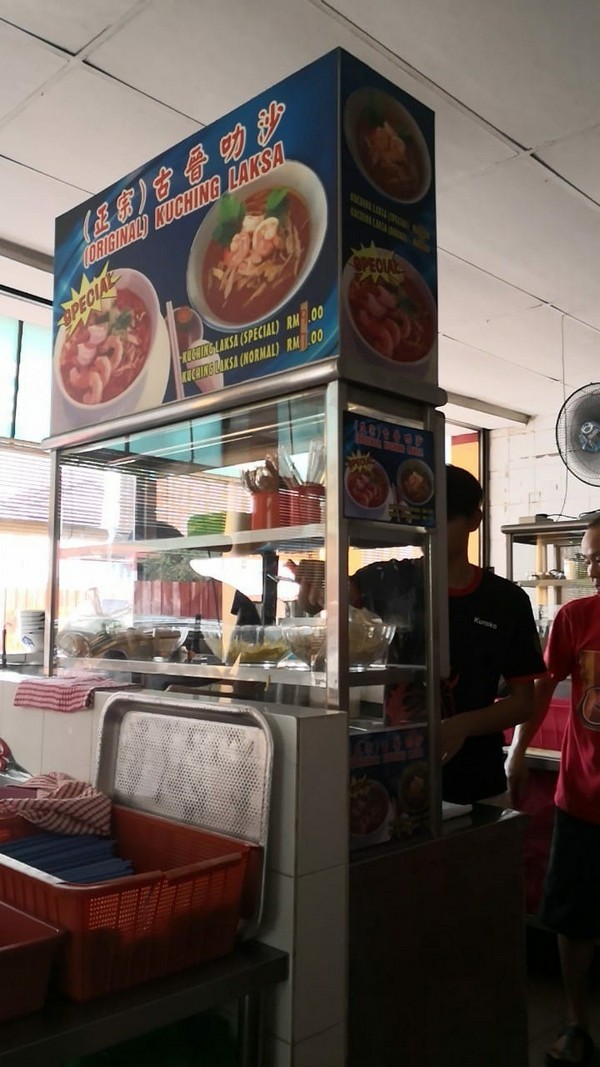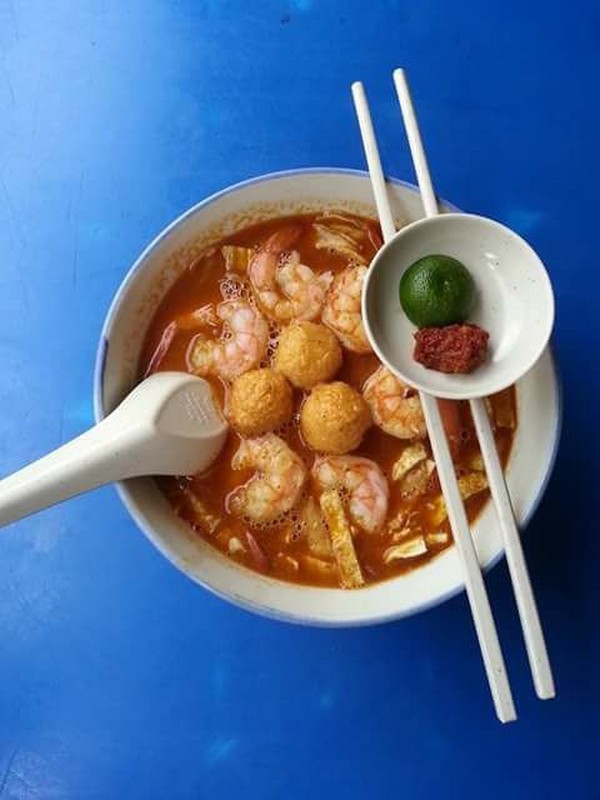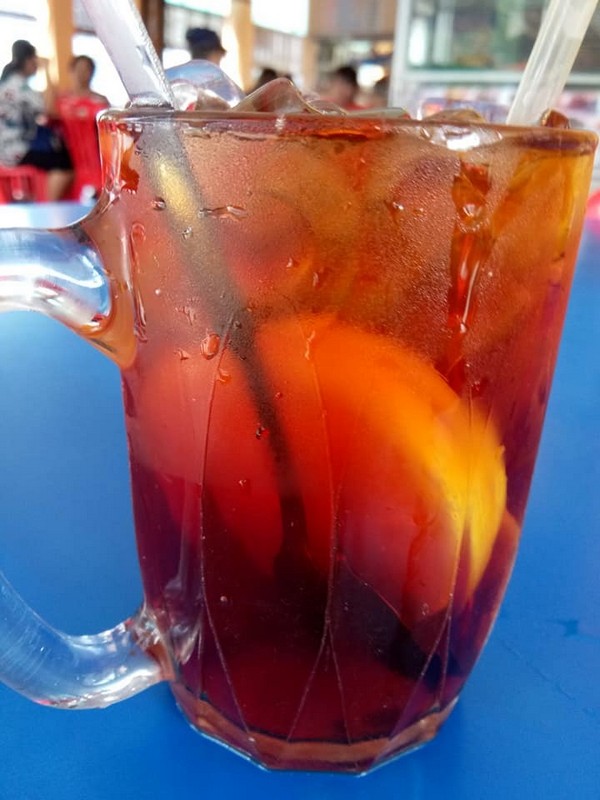 If you're staying around the Imperial Hotel area, this food center is within walking distance.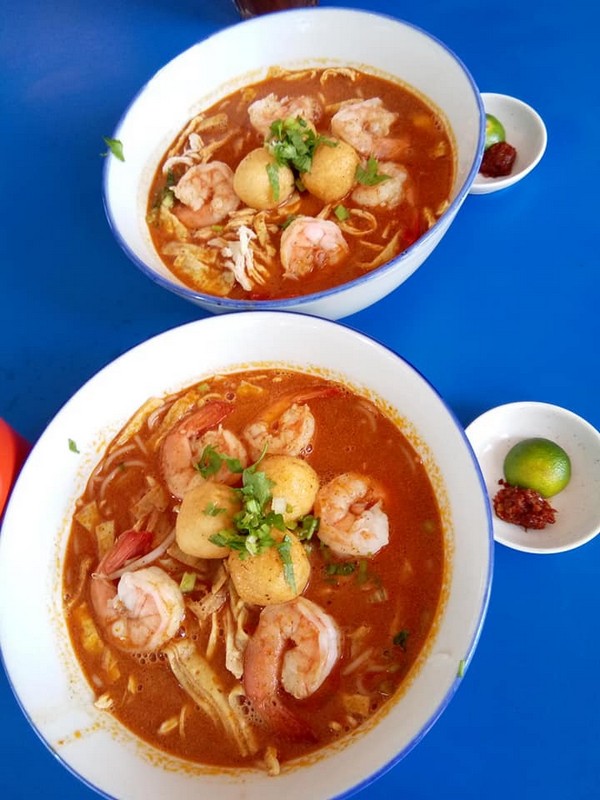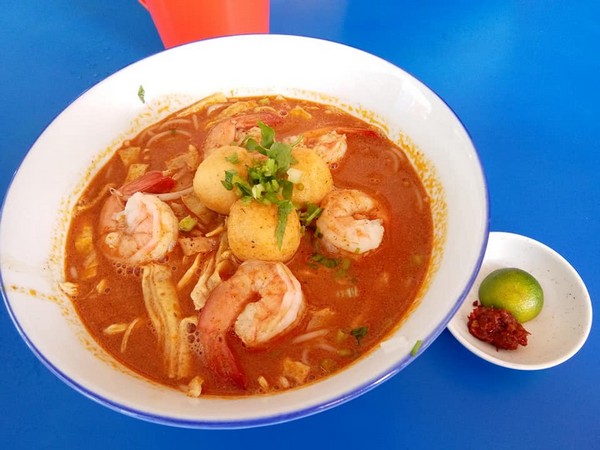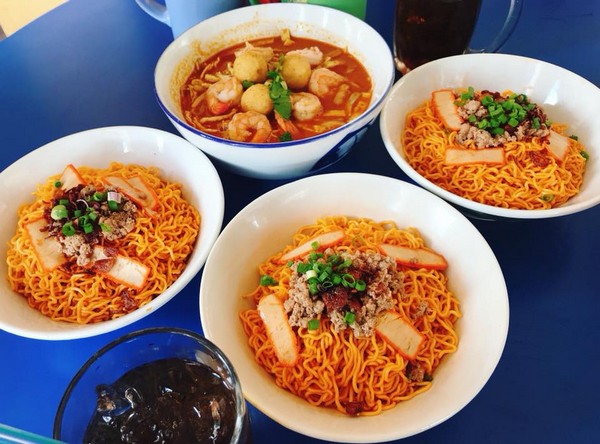 Address: Lot 846, Block 9, Jalan Sida, Miri, 98000
(Images via/courtesy of Rosita A. Patah, Goh Goh, Aibee Mammy, David Toh, Mami Dungauajangping, Johnny Ting, Mary Mei Ying)