Hello lovely people in Miri City !!!
We are pleased to announce our WARONG SANTAI FOODCOURT (WSF) is now opened to serve you with varieties of mouth-watering local cuisine !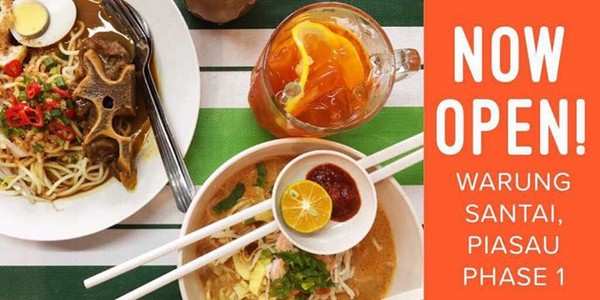 We are Available Monday – Sunday from 7 am – 2 pm
From the kitchens:
1. MEE JAWA HOMEMADE MIRI
Laksa Sarawak
Mee Jawa
Mee Sup Tulang
2. HAFIZ CANAI
Canai Kosong
Canai Telor
Canai Sardin
Canai Cheese
Canai Jantan Goyang
……. and more and more….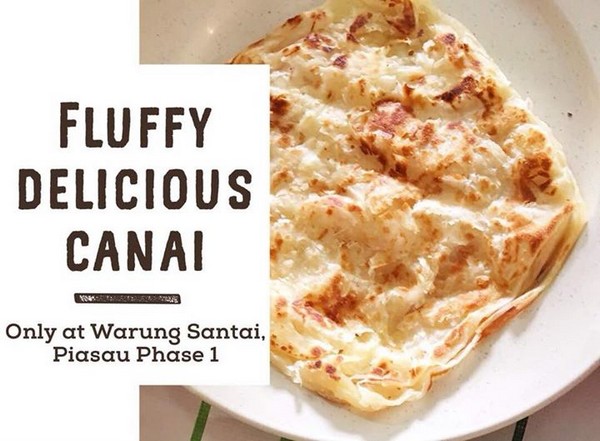 3. NASI KAMPUNG ULAM 883
Home cooked dishes, varieties, spicy, mouthwatering, your choice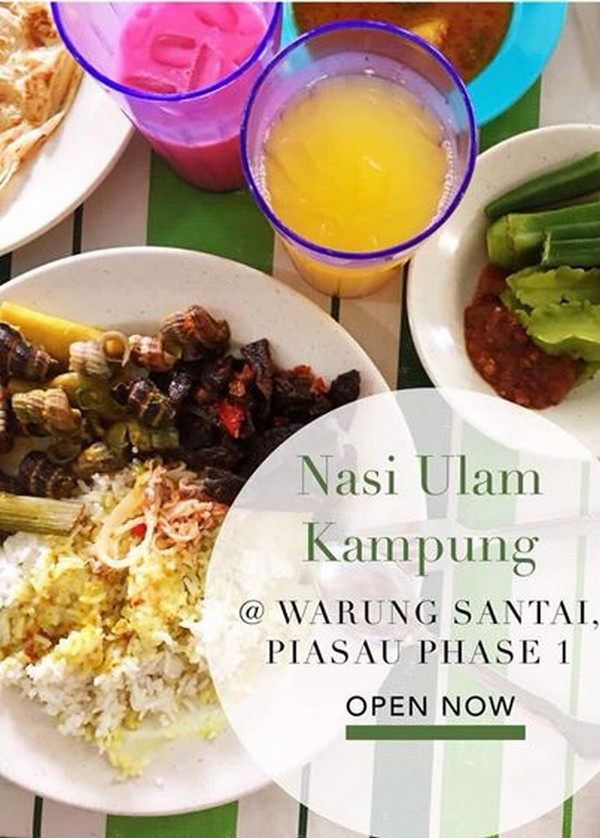 4. ANISA CAFE
Mee Kolok
Mee Sua
Mee Pok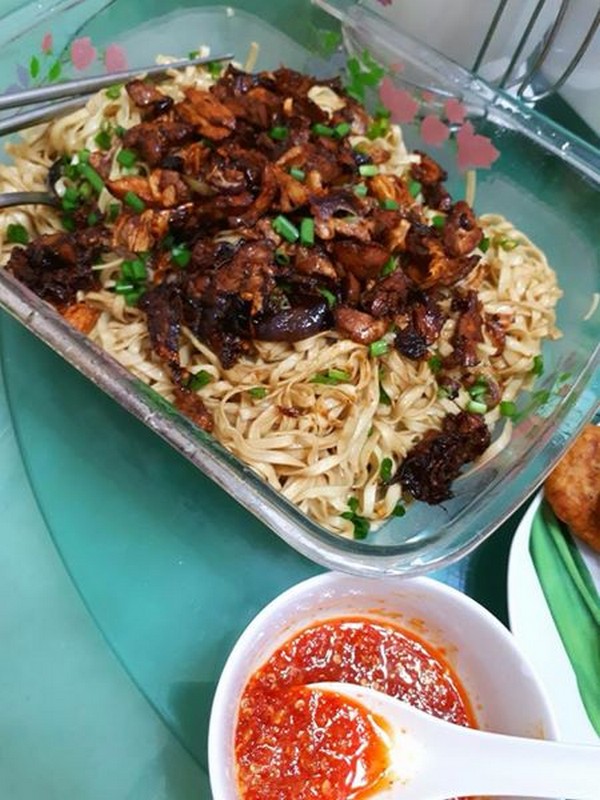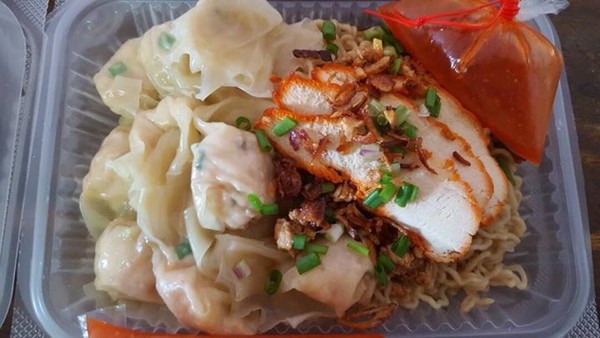 5. MIMI KITCHEN
Assorted noodles
Mee (wet/dry)
Kuehtiaw (wet/dry)
Beehoon (wet/dry)
Kampoa
Hwatan Ho
Bakso
etc etc etc
Assorted Rice
Nasi goreng Ayam/Daging
Nasi goreng kampong
Nasi Goreng ikan masin
Etc etc etc
6. LINA Kitchen
Nasi Lemak biasa
Nasi Lemak Ayam Goreng
COME ONE, COME ALL, and COME BACK for MORE!!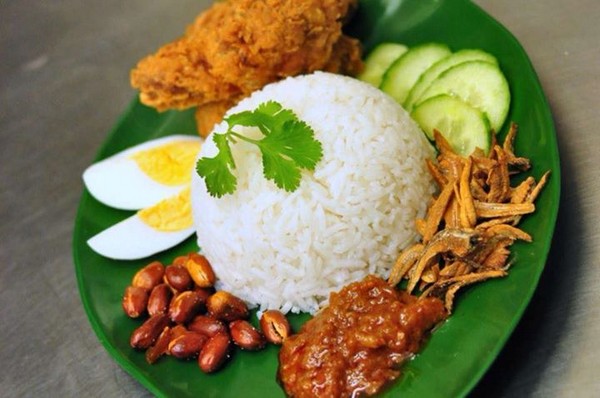 Address:
We are located at Lot 2422, Piasau Link, Piasau Jaya Ph.1…. the old Surau. (Waze for direction, please).
(Images via/courtesy of Khatijah HJ Abdullah Sani)