Some of the best traditional Chinese fried food can now be found in Miri City.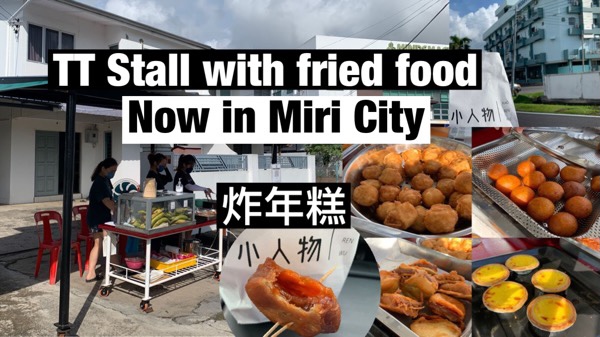 TT Stall is located in front of Columbia Asia Miri and serves a variety of tasty fried foods.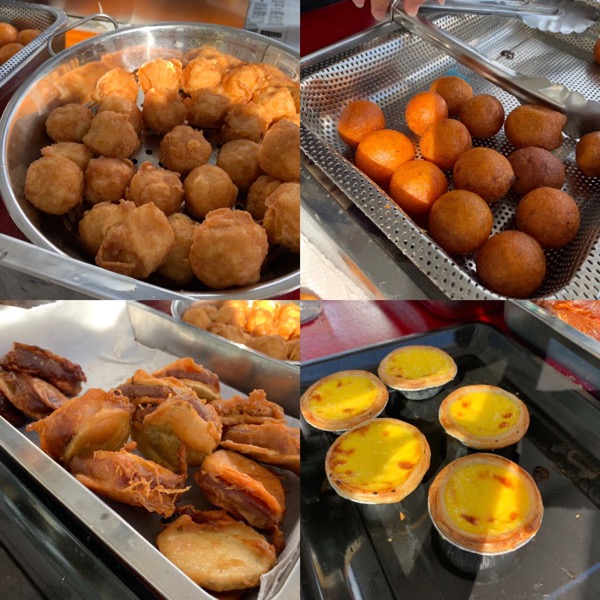 This stall has all kinds of delicious deep-fried treats. The sweet potato + yam stacks with nian gao (sticky sweet Chinese cake made with glutinous rice) are my favourite. They fry them on the spot so they are piping hot.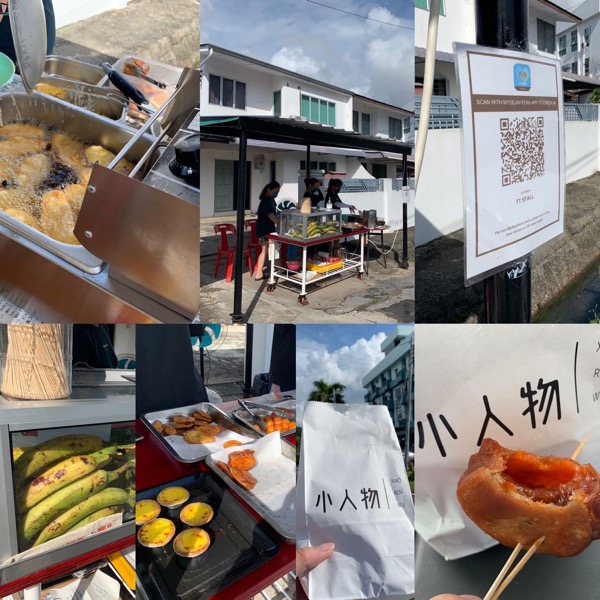 They also have crispy fried bananas. Fantastic!!! The batter is crisp and not excessively floured, and the banana is tender and delicious within. Love it.
Location:
There are two or three house next to the only row of shops across from Columbia Asia Hospital Krokop Miri (the row on D8).