The number of times I have been to Pujut area is pretty much an unknown territory to me. Here is an eating place I guess most of you won't know so much if you are not familiar with this area.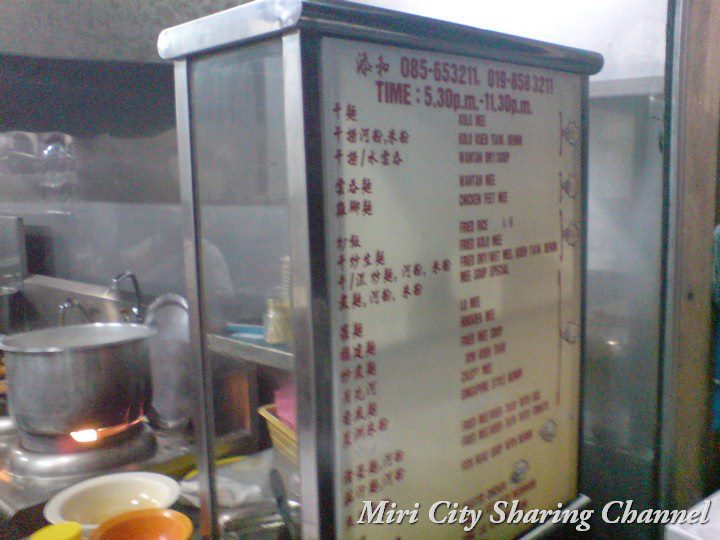 The cafe's name is Tian Ho 添和 and despite its little presence on the Internet, it is very popular with the locals. And like the name implies, you are indeed dining at a cafe in front of a house beside the road. The opening hour is in the evening, so for those searching for food at night, this would be a great place. [Map here]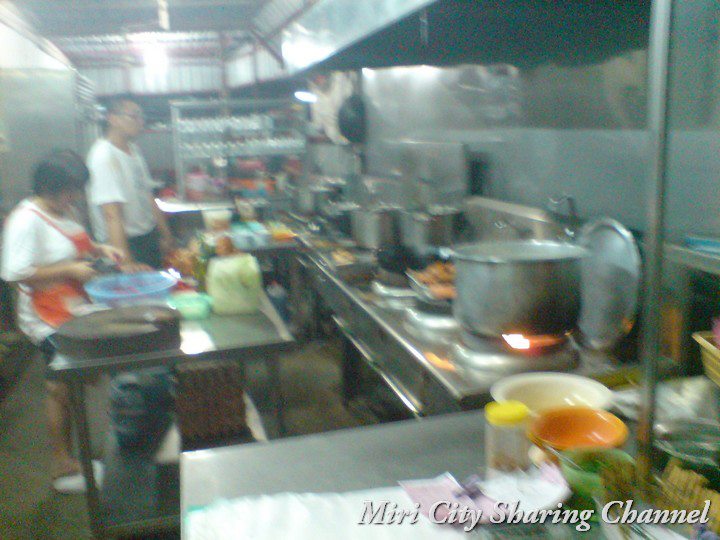 One of my memorable eats in this cafe is its roasted young chicken. Even though this is a small cafe, you can see many Chinese customers enjoying their dinner here as well, making this a great place to hang out with friends and families. And some said that their chicken leg was not bad too.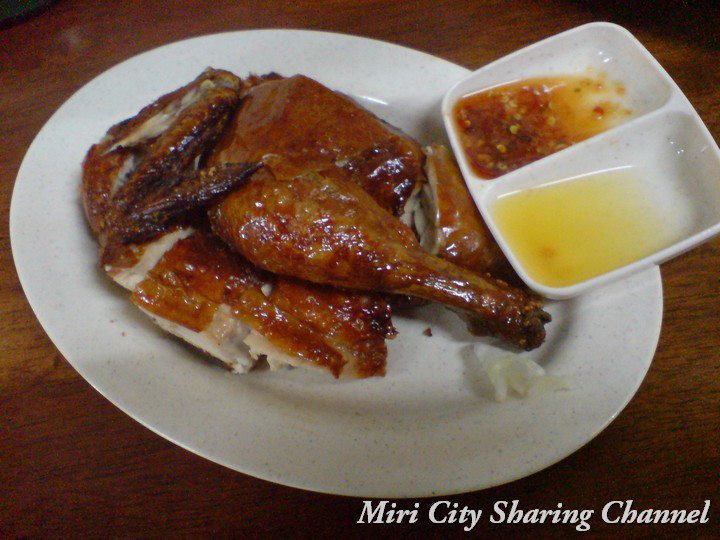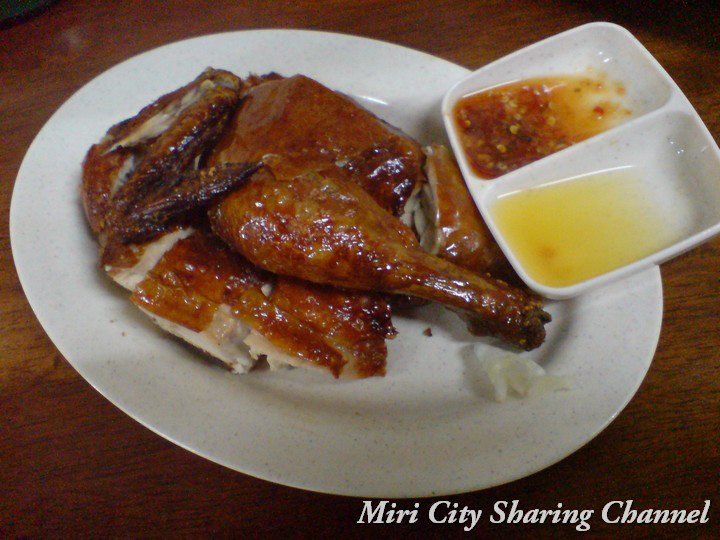 The Hokkien Mee 福建面 is so delicious as it could get as it is only prepared with only a handful of ingredients.